HNK Solicitors are experts in pursuing civil action against the police claims. We have a dedicated department of actions against the police solicitors with many years of experience successfully claiming compensation on behalf of clients who have suffered misconduct from the police. You do not have to accept poor police conduct. We understand the law surrounding police action and arrest and can help you to claim the compensation you deserve if you have suffered at the hands of the police.
Last year, HNK Solicitors secured £9,000 for a Claimant making a claim for trespass to property and unlawful arrest against The Chief Constable of Suffolk Police. We took this case on a no-win, no-fee basis, supporting the Claimant every step of the way and handling communications on his behalf.
Background of the case
On 10th March 2021, the claimant, referred to as 'D' was at home when Suffolk Police officers turned up following a report of a domestic disturbance. D spoke to them from an upstairs window, advising he was not comfortable for the officers to come inside. D is a vulnerable adult suffering with PTSD and is also autistic.
After speaking to D for a short while, the officers entered D's home without consent. They then arrested D for a section 5 Public Order offence, with the arresting officer stating that D had sworn at him, and his neighbours could have heard him. D was handcuffed and taken to the Police Investigation Centre in Bury.
After around 17 and a half hours of detainment, D was released. He was later informed that no further action would be taken against him.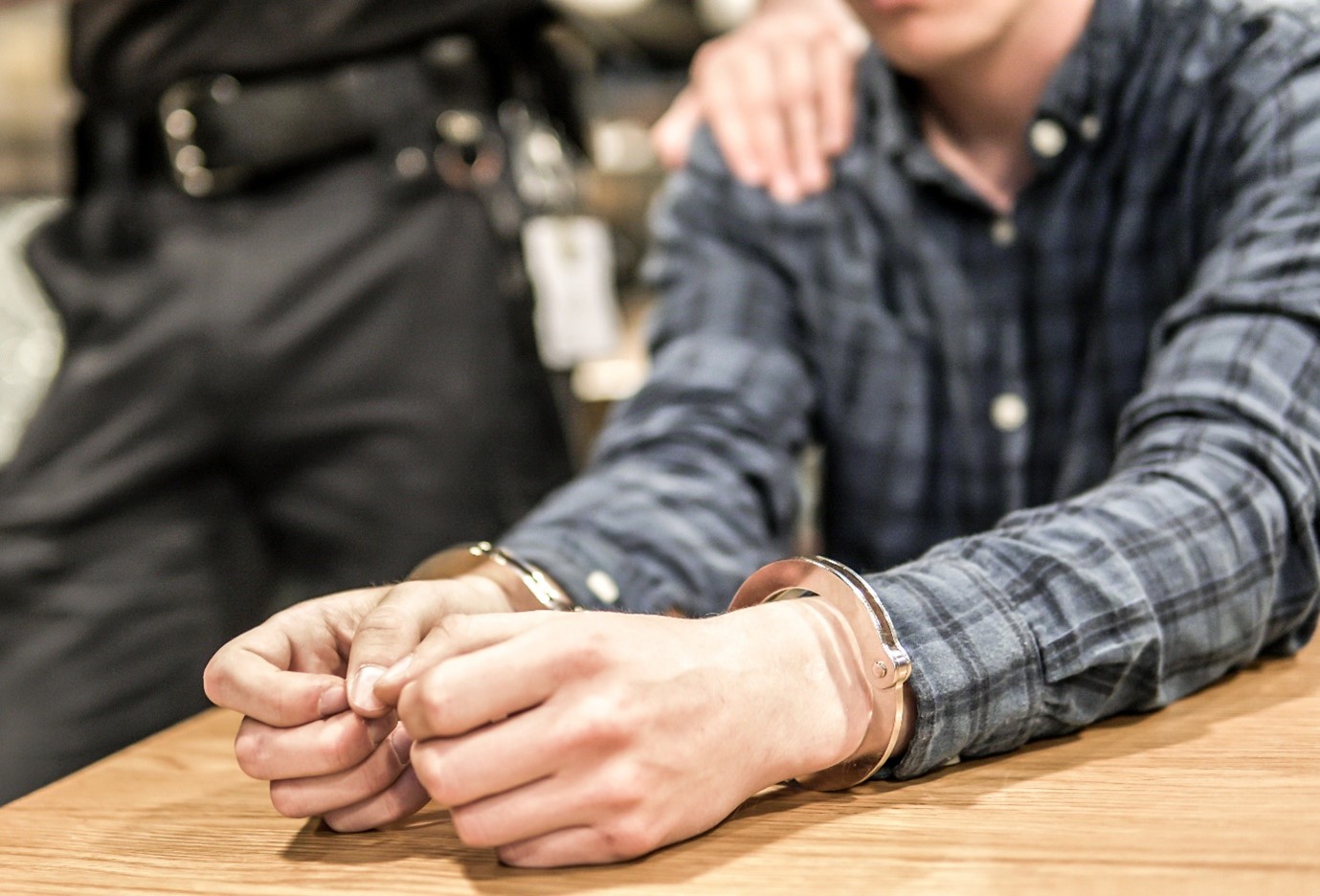 The Law
Section 24 of the Police and Criminal Evidence Act 1984 allows an officer to conduct an arrest if they have reasonable grounds for suspecting that an offence has been committed, is in the process of being committed or is about to be committed. However, this can only be done if the arrest is deemed necessary.
Section 17 of the Police and Criminal Evidence Act 1984 allows an officer to enter a premises without a warrant for several reasons, including to conduct an arrest for an indictable offence or to conduct an arrest for an offence under section 4 of the Public Order Act 1986.
Section 5 of the Public Order Act 1986 states that a person is guilty of an offence if he uses threatening or abusive words or disorderly behaviour. The offender may be in a public place, or a private place if their words or behaviour is within the hearing or sight of a person in a public place.
In DDP v Orum [1989] 1 WLR 88, the Court confirmed that whilst police officers are not unable to be victims of section 5 of the Public Order Act 1986, they will be "wearily familiar" with swearing and other abusive/threatening behaviour, and therefore for an officer to have been caused harassment, alarm or distress, the behaviour must be in excess of what the officer should be used to.
Details of the claim
In October 2021, D approached Higgs Newton Kenyon (HNK) Solicitors to act on his behalf in this matter. HNK accepted instructions on a no-win, no-fee basis and the case was handled by Emma Stott, Paralegal.
HNK Solicitors claimed damages on behalf of the Claimant for trespass to property, the arrest and subsequent imprisonment and an assault and battery for the use of handcuffs.
A letter of claim was served, and the Defendant failed to provide their formal response to the letter of claim. However, they provided disclosure and inspection of the requested documents, along with an offer for settlement in the sum of £4,000.
Emma Stott reviewed the documents provided by the Defendant and put forward the following submissions in response:
The arresting officer had no lawful reason to enter the Claimant's property as they did not intend to arrest D for an indictable offence or for an offence under Section 4 of the Public Order Act 1986, and no consent was provided for the officers to enter.
The Claimant was within his property and there was nothing to suggest that he could be heard by any members of the public outside the property, other than the police officers.
The arresting officer was not capable of being the victim of the public order offence as, per Orum v DPP, they should have a higher threshold for being alarmed, harassed, or distressed.
Given the officers were trespassers in D's property, D was falsely arrested, the searching of his person following his arrest and the use of handcuffs constituted a trespass to his person.
In any event, the use of handcuffs was not justified as D was happy to leave with the officers and was not at risk of escaping or being physically violent.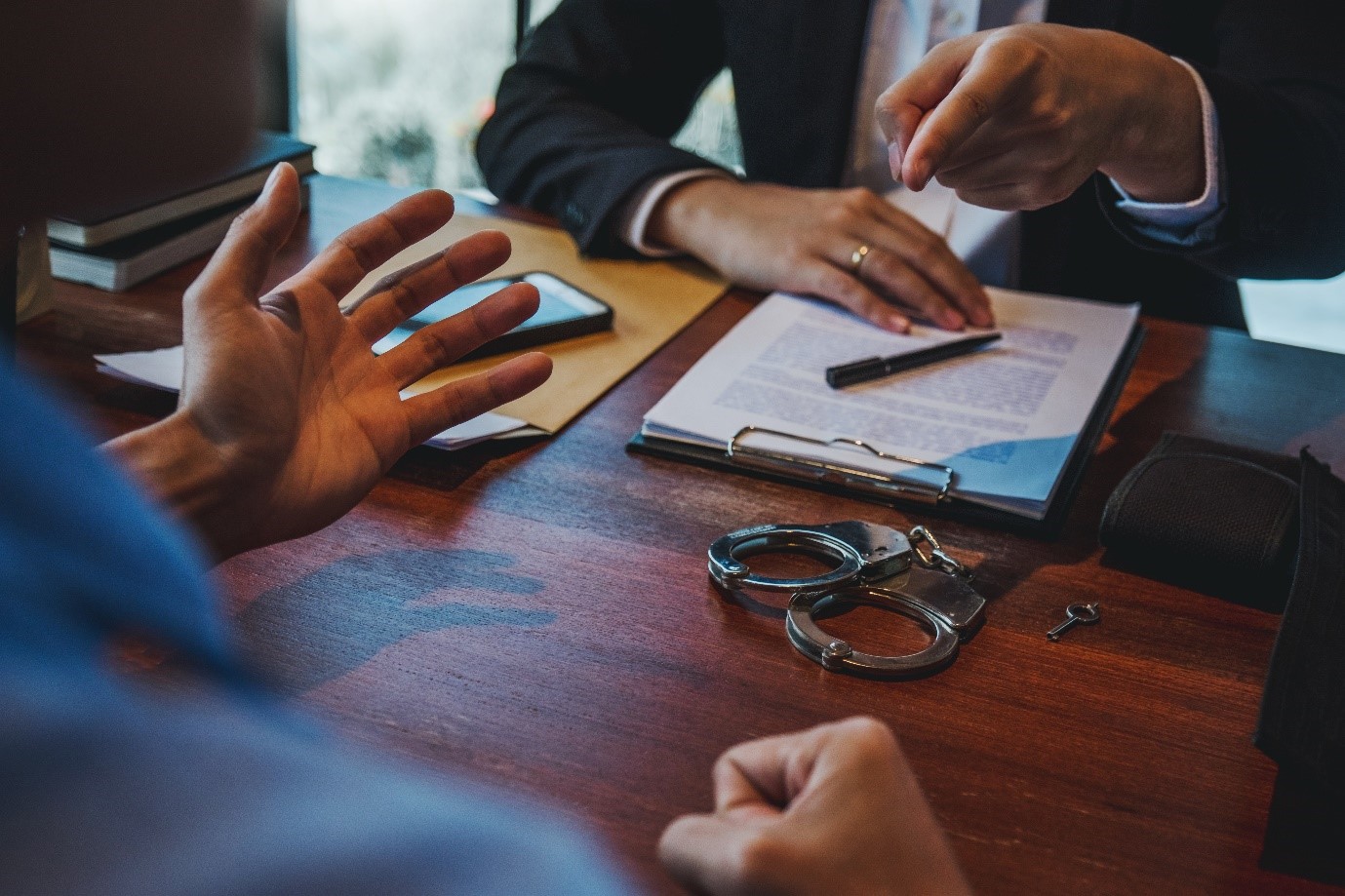 Outcome of the claim
Following the submissions put forward by HNK paralegal Emma Stott, the Defendant agreed to pay D £9,000 in full and final settlement of his damages and legal costs.
Get in touch with HNK Solicitors to make an actions against the police claim
If you have been subjected to an unlawful search or arrest by the police, you could be entitled to claim compensation. Get in touch with our actions against the police department to see if we can assist in obtaining you the compensation for deserve on your behalf. No matter where you are based in England, we can pursue a claim on your behalf. Call the team today on 0151 668 0816 or email us at enquiries@hnksolicitors.com to arrange a free no-obligation consultation so we can assess the details of your case.