If you have ever been arrested by the police or held in custody for questioning it can be overwhelming. Therefore, it is important to know your legal rights to ensure that you can exercise those rights if you feel the need to.
When can the police arrest someone?
The police do have the power to arrest you if you are suspected of committing an offence. This means the police can suspend the ordinary rights of an individual to exercise their right to liberty. You may be arrested because you are a suspect in a criminal offence. If this is the case, the police must have reasonable grounds to arrest on and this does not mean you are guilty of the suspected crime.

What happens when I am arrested?
When a suspect is arrested, they will be taken into the police station where a custody officer will be asked to check that the suspect is fit for police interviewing.
For example, if the suspect has been arrested due to being in a fight, the custody officer would ensure that they do not require treatment for any potential injuries. If they do, the nurse at the station will see the individual ensuring they are fit to be interviewed. The police in some cases might need to wait until the suspect has sobered up if they have been drinking. They might also need to gain access to and review any CCTV that might assist with the investigation. Only when all of this is done will the police be able to move forward with the investigation.
The police officer will then go ahead with the interview, taking DNA using a mouth swab and fingerprints. The suspect will also be asked several questions to gain an understanding of any medical issues or special needs whilst in custody.
How long does questioning take?
In most circumstances, a suspect without charge can be held for questioning for 24 hours. This means necessary to either secure or preserve evidence relating to an offence for which the suspect is under arrest (for example taking witness statements before the suspect has had a chance to tell them what to say) or to obtain such evidence by questioning them.
However, this can be extended by a further 12 hours if a senior police officer permits it. In most cases, the police will hold you for as long as the police interviews take, this is usually less than 12 hours. This process is monitored and reviewed after 6 hours and again every 9 hours to ensure the interview is necessary.
In the most exceptional cases where the police are investigating more serious crimes, the police can ask the Magistrates for more time up to 72 hours. This usually only happens in the most serious and complex investigations. The police would need to justify why the investigation cannot be carried out with the suspect on bail. For cases such as terrorism, 14 days of detention for questioning is permitted but again this is extremely rare.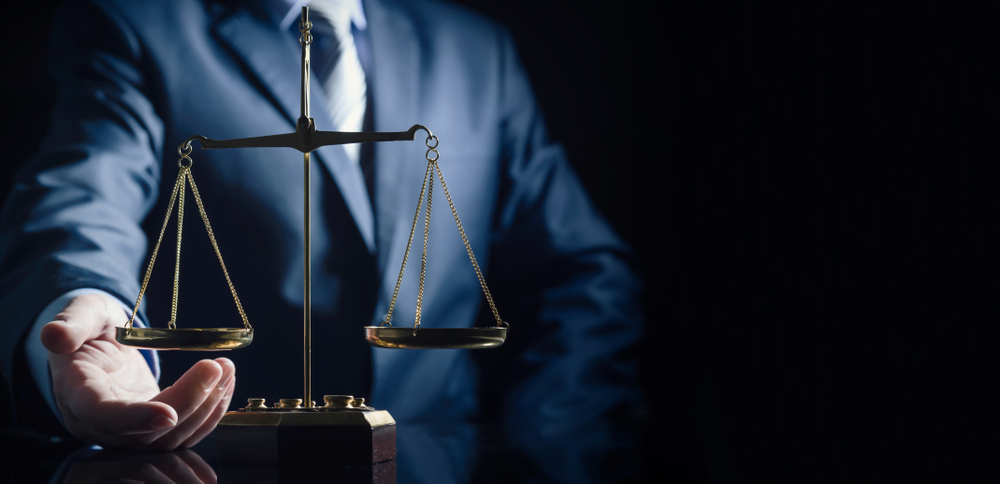 What happens after I have been interviewed?
Events after the police interviews are circumstantial. It will depend on whether the police decide to take the investigation further or not. In some cases, the Crown Prosecution Service (CPS) will be asked for advice and they can recommend any charges they see fit to the case. Sometimes the suspect will be released under investigation or placed on bail, which is usually 28 days. The police may contact the individual to help the investigation in another way such as providing a statement or the identification process.
What are my legal rights?
Everyone who is held in police custody for question because they have to be, and not because they want to be, are entitled to and should be made aware of their rights. The fundamental right is to consult the Code of Practice, which governs your detention at the police station. This means the suspect has the right to notify somebody that they have been arrested and the right to free and independent legal advice. If you find yourself in a position where you have been arrested and you are being held for questioning make sure you exercise your rights.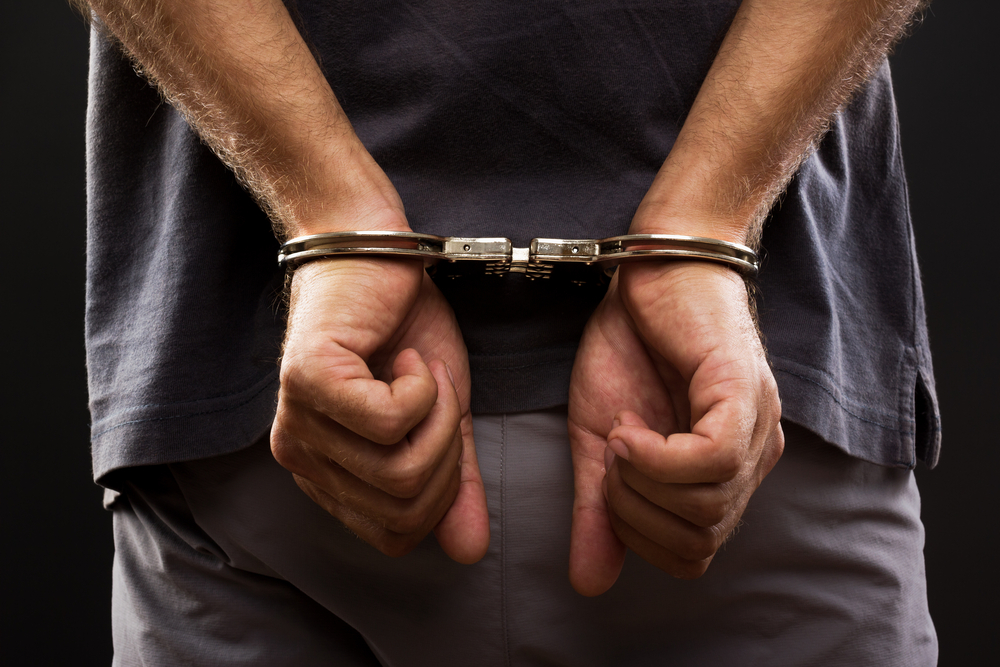 How can HNK help?
HNK Solicitors can help if you were wrongfully arrested or whilst in police custody you have been mistreated or you believe your legal rights were not upheld. You do not have to accept poor treatment and police misconduct inside or outside of these police interviews. If your civil liberties or human rights have been infringed, HNK Solicitors can pursue a civil action for damages from the police.
We have a team of experienced and dedicated actions against the police and civil liberties solicitors with specialist knowledge. They work hard to ensure you get the outcome you desire, whether this is a formal apology, disciplinary action against the officer(s) involved or compensation for your mistreatment.
We understand this process can be challenging and emotionally demanding but our expert solicitors will guide you through the process. For more information, visit our Civil Actions Against the Police page, or to arrange a consultation get in touch with our specialist team on 0151 203 1104 or email us at enquiries@hnksolicitors.com.