One major question that comes up when someone is invited to a police interview is 'can you refuse a police interview in England and Wales?' If you have been asked to attend a voluntary interview with the police, you may be wondering exactly what it is, what you need to do to protect yourself and how it differs from being arrested.
Attending a police interview is serious, whether it's voluntary or mandatory. It's understandable that you would be nervous to attend either way. However, understanding your rights in the situation, like can you refuse a police interview in England and Wales, is important should it ever happen to you.
What is a police interview?
A police interview is a way to gather evidence or explanation if you are suspected of a criminal offence. Depending on the outcome of the interview, you could then be arrested and/or charged for the crime or summoned to attend court. You may also be released subject to further information or on bail.
As this is a serious matter, it's important to know your rights and take care with any decisions you make. The right to remain silent is a right to stay silent until represented in court. This is highlighted in the police caution:
'You do not have to say anything. But it may harm your defence if you do not mention when questioned something which you later rely on in court. Anything you do say may be given in evidence.'
This caution must be read regardless of if you are under arrest or at a voluntary interview. It's important you give this caution good consideration as remaining silent can be detrimental to your case in the future.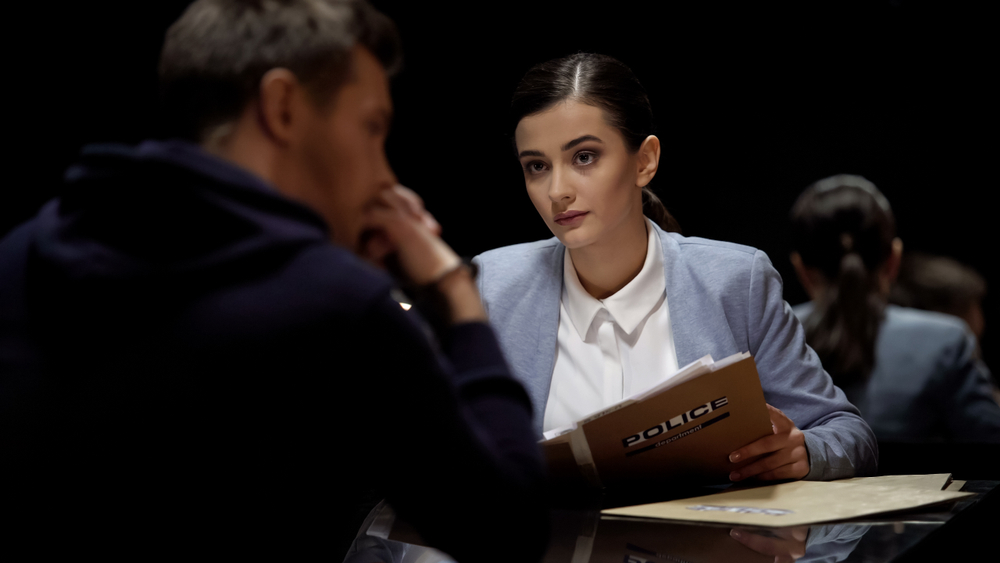 What is a voluntary police interview?
Also known as an interview under caution, a voluntary interview is a formal conversation held at a local police station. The difference between a voluntary interview and a regular police interview is that you do not have to attend. As the name suggests, this type of interview is optional and can be refused, answering that all-important question 'can you refuse a police interview in England and Wales?'
You can also leave at any point during a voluntary interview. However, just because you do not have to, refusing to attend or attempting to leave could lead to the police arresting you and carrying out a standard interview.
Why do police use voluntary interviews?
There are several reasons why a police officer might decide to use a voluntary interview. The main reason is usually because the investigation will not be hindered if you're not arrested. They may still use voluntary interviews if the officers suspect you of an offence.
A voluntary interview would be an option if you are likely to be cooperative and there is minimal risk involved. It can also be cheaper for police to conduct voluntary interviews than to arrest and detain someone to gather further evidence.
In recent years there has been a lot of pressure on the police to avoid having suspects released on bail for long periods of time, therefore delaying the time of arrest can help reduce the time suspects spend on bail.
If you're still wondering 'do I have to attend a voluntary police interview' visit our post do you have to attend a voluntary police interview.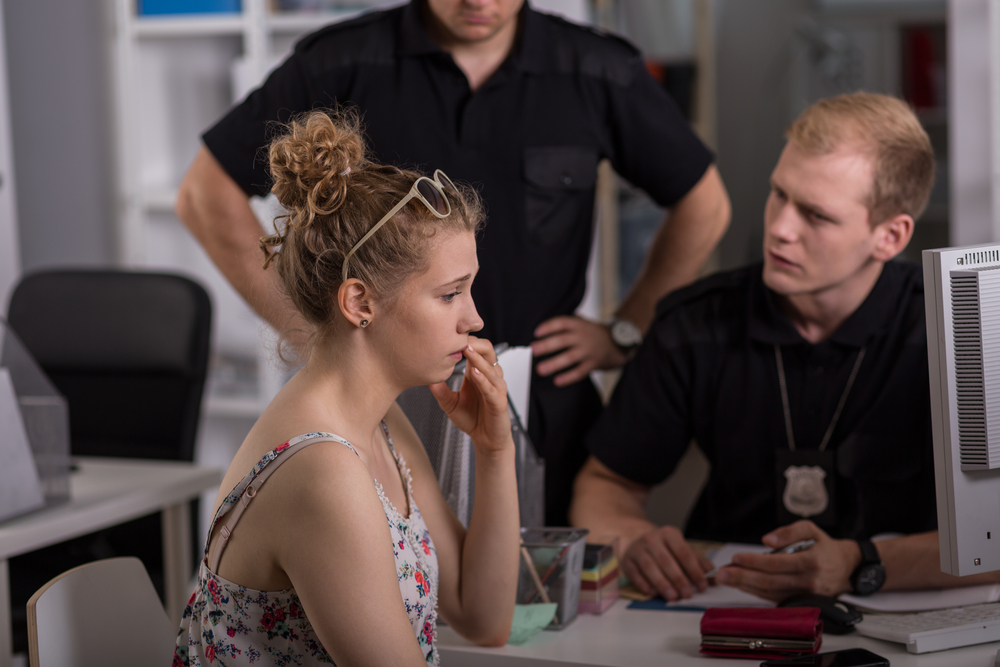 Mistakes to avoid when attending voluntary police interviews
One common misconception is that people believe they are being interviewed as a witness to a crime and not as the main suspect. This means that when you refuse or leave a police interview you can then be arrested. Being unaware you are being questioned as a suspect also means you may be more likely to disclose information you may otherwise keep to yourself.
Ignoring the letter inviting you to a police interview can also be detrimental as this can lead police to arrest you.
Avoid speaking to the police without a lawyer present in any case. This can leave you at risk of arrest and facing criminal charges. For information on your rights while under arrest visit the government website.
Can you refuse a police interview in England and Wales?
HNK Solicitors hopes this post clears up the question 'can you refuse a police interview in the UK?' and for an extensive look into what happens (and shouldn't happen) at a police interview read this blog. If these standards are not met, you have the ability to claim civil action against the police for police misconduct.
If you feel you've been mistreated by the police during a police interview, contact HNK Solicitors on 0151 668 0813, or fill in the form on our website. Our initial consultations are free and non-obligational. We can help you take action against the police.