Losing control of your personal data can be a deeply unpleasant experience. The invasion of your privacy is painful enough by itself, but there can also be significant financial and health implications. The exposure of your data can cause long-lasting damage. Nevertheless, today there are more companies with access to our personal information than ever before. That's why it's important that these companies abide by data protection regulations – and are held to account if they don't.
If you've suffered as the result of a company mishandling your data, you may well be entitled to seek compensation. The process, however, is not always easy. The regulations involved are complicated, and it can be hard to know if you have a valid claim. That's why you should consider speaking to experienced data protection breach solicitors.
Here at HNK Solicitors, we have years of experience in pursuing data breach claims. Our expert team can help you through every step of the process. If you're wondering whether you might need a solicitor to help with your data breach claim – or if you're simply wondering what one is – read this post for more information.
What is a data protection breach?
Companies that store or use your personal data have many responsibilities when it comes to safeguarding it. There are various regulations that they have to abide by, including the Data Protection Act 2018 and the General Data Protection Regulation (GDPR). These regulations require companies to store your data safely, keep it up to date, and not to store it longer than necessary – among many other things.
However, not all companies and organisations follow these rules. Any failure to do so means that a data protection breach has taken place. Such breaches are, unfortunately, quite common. They can affect even the largest of companies. For instance, the social media giant Facebook is currently being investigated after some of its users' phone numbers were leaked online. The number of people affected can be truly massive. In this case, an astonishing 530 million people were reportedly impacted. While it has yet to be determined if Facebook breached any regulations, the very possibility can give us pause.
All this can lead to a great deal of anxiety. After all, we now routinely share personal data with a huge range of companies. While this might be as simple as providing your name and email, in some cases companies or organisations have extensive and detailed information about us. We routinely share our address and bank details with our employer, for example, or our medical history with our GP surgery. The idea of this information becoming available to others can be deeply worrying.
It is important to know that there are things you can do if you have concerns about your data. The data protection regulations are there to protect you, and companies that do not obey them can and should be challenged.
What can I do if I have been the victim of a data breach?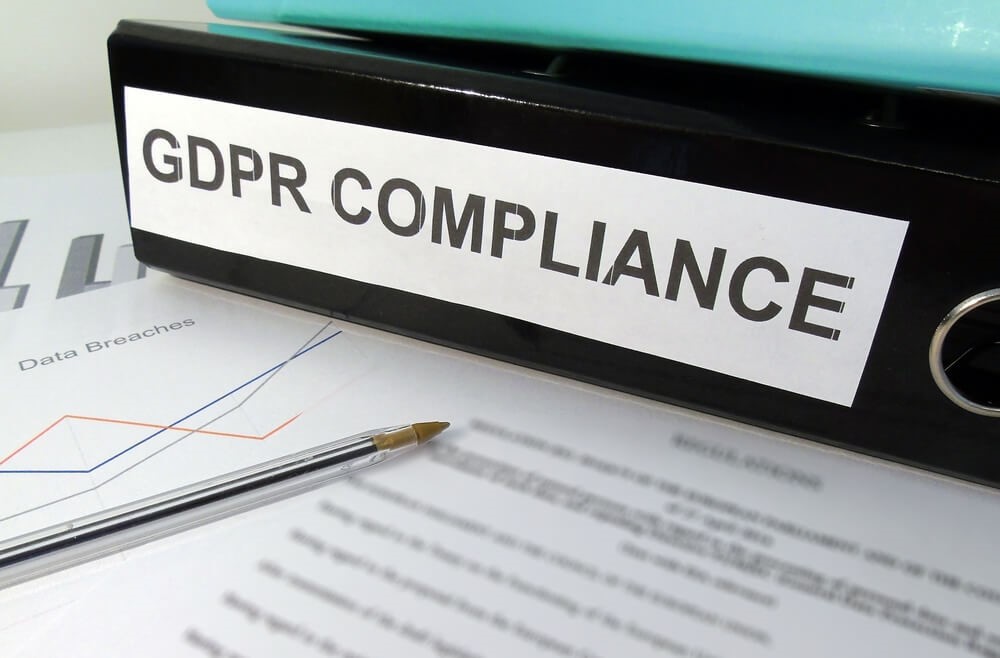 If you are concerned that a company has mishandled your data, you have a number of options. In the first case, you can contact the company themselves to express your concerns. For instance, you can ask them to provide a copy of the data they hold on you. This will allow you to check that the data is accurate and that they don't hold unnecessary information. If you are not happy with the data they hold, you can ask them to amend or delete it. These are rights that the data protection regulations in the UK provide you with. Companies cannot simply refuse to comply with your requests without good reason. You can find a full list of your data protection rights on the government's website.
If you are not satisfied with a company's response to your requests, you can also contact the Information Commissioner's Office (ICO). This independent body is responsible for upholding the UK's data protection laws. The ICO can take up data protection complaints on the part of individuals and investigate them. If you're considering making a complaint to the ICO, feel free to consult our handy page on the topic.
Though the ICO has enforcement powers – including issuing substantial fines in extreme cases – there are things it cannot do. Principally, it cannot award any compensation. In order to receive compensation for a data breach, you will need to take the company in question to court. Of course, that's easier said than done. The best option is to consult specialist data protection breach solicitors.
How can data protection breach solicitors help?
Data protection breaches can lead to catastrophic consequences. From significant financial losses to emotional distress, the implications are massive. For this reason, victims of data breaches have a right to claim compensation. Though compensation cannot fix all of these issues, it can be a major step forward for the individuals affected. But if you do want to seek compensation for a data breach, the process can be challenging. As we mentioned above, you will need to take the company that mishandled your data to court. If you are intending to do this, consulting with data protection breach solicitors is a vital first step.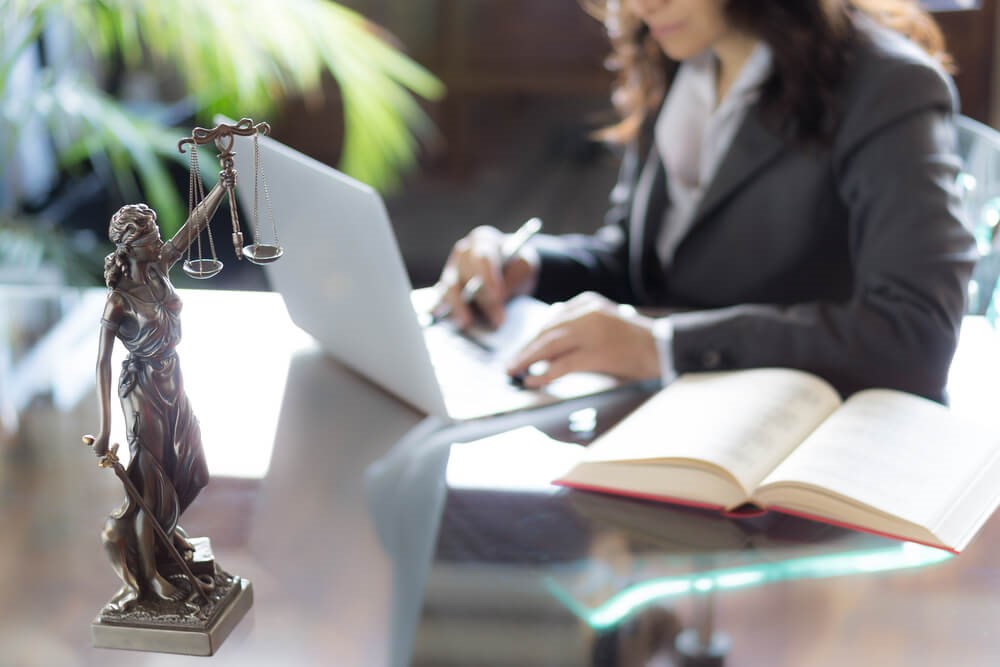 But even before taking such a major step, contacting a data breach solicitor can still be extremely useful. The regulations around data protection are complex. You may not be certain whether a data breach has occurred or not. Alternatively, you may have spoken to the company in question and be unsure if their response was adequate. In these cases, seeking the advice of an experienced data protection breach solicitor can be vital. They can help you understand if you have a case, and, if you do, what level of compensation you might be entitled to.
How do I get started with my data protection breach claim?
The first step is simply to get in touch with an experienced data protection breach solicitor. Here at HNK, we offer free, no-commitment consultations on prospective data protection breach claims. Our consultation process is simple and hassle-free. First of all, simply get in touch with us using the handy form on our website. We will then arrange an initial discussion of your potential case. Once we've talked through the details with you, we can then provide advice on the best steps to take next.
Following the consultation, if we do think you have a valid claim, we can take it up on your behalf on a no-win, no-fee basis. This means that, if your claim is not successful, you won't pay a penny. Our expert team will be able to support you through the entire process, giving you the best possible chance of achieving the outcome you're seeking.
Get in touch today to find out more
Our data protection breach solicitors are specialists in securing compensation for those who have suffered as a result of a data breach. We understand the harmful consequences that mishandling of your data can cause. Thanks to our extensive experience in pursuing data protection claims, we can support you every step of the way. So, if you are concerned about a company's handling of your data, and the potential impact it may have on you, why not get in touch today to arrange a free consultation? Call the team on 0151 668 0814.