January is upon us and many individuals are taking steps towards a healthy mentality to start the New Year, be it by exercising more, eating healthier, or keeping a better work-life balance. Many people embark on 'Dry January' after the indulgence of December, where they abstain from drinking alcohol for the whole month.
If you're someone who likes to relax after work with a glass of wine, know that you're not alone. It's a very common habit. Excessive drinking, however, can lead to several health problems, so holding back on alcohol for 31 days could start you on the right footing in 2021. You may find that as much as you thought, you don't need alcohol and you may reap some significant health benefits.
Although drinking and driving are against the law, several individuals, unfortunately, opt to get behind the wheel after they have consumed alcohol above the prescribed limit. This often results in road traffic accidents with devastating effects. HNK Solicitors explores the impact of alcohol on your ability to drive safely and what the legal repercussions are if you are found guilty of drunk driving.
How does alcohol impair your ability to drive?
Alcohol is a drug which has a huge effect on your cognitive ability, making it particularly risky to drink before driving.
Some of the effects it has on the body are:
Delayed reaction times, as the brain takes longer to relay signals to the various parts of the body.
Double or blurred vision.
An increase in the probability of making poorly informed choices due to the absence of inhibitions.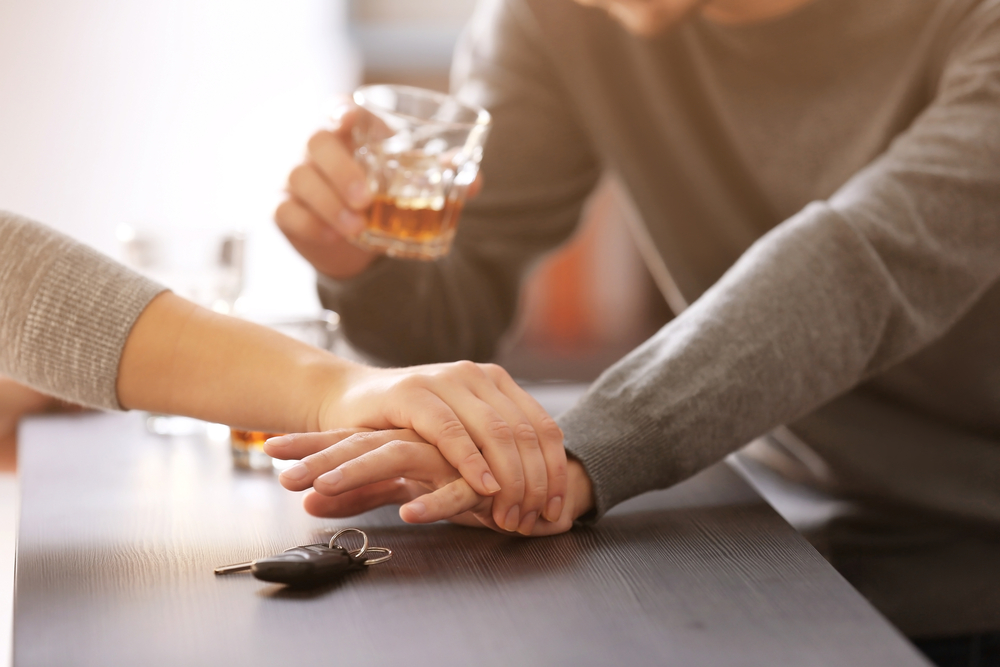 Drink driving statistics in the UK
There were estimated 48,750-recorded injuries, according to the Department of Transport (DofT), and 1870 reported fatalities caused by drunk driving between 2010 and 2017. Despite the numerous national awareness campaigns to discourage individuals from driving under the influence, the statistics suggest that certain individuals are still willing to selfishly take the risk.
In England, Wales and Northern Ireland, the legal drink-driving limit is:
35 micrograms per 100 millilitres of breath
80 milligrams per 100 millilitres of blood
107 milligrams per 100 millilitres of urine
Usually, this translates to 2 pints of standard strength lager or 1 large glass of wine, which puts you at risk of reaching the legal limit. Although the above is the legal limit, alcohol affects different individuals in various ways, depending on:
What you have eaten throughout the day
Your stress levels
Your weight, sex, age and metabolism
The strength and amount of alcohol that you're consuming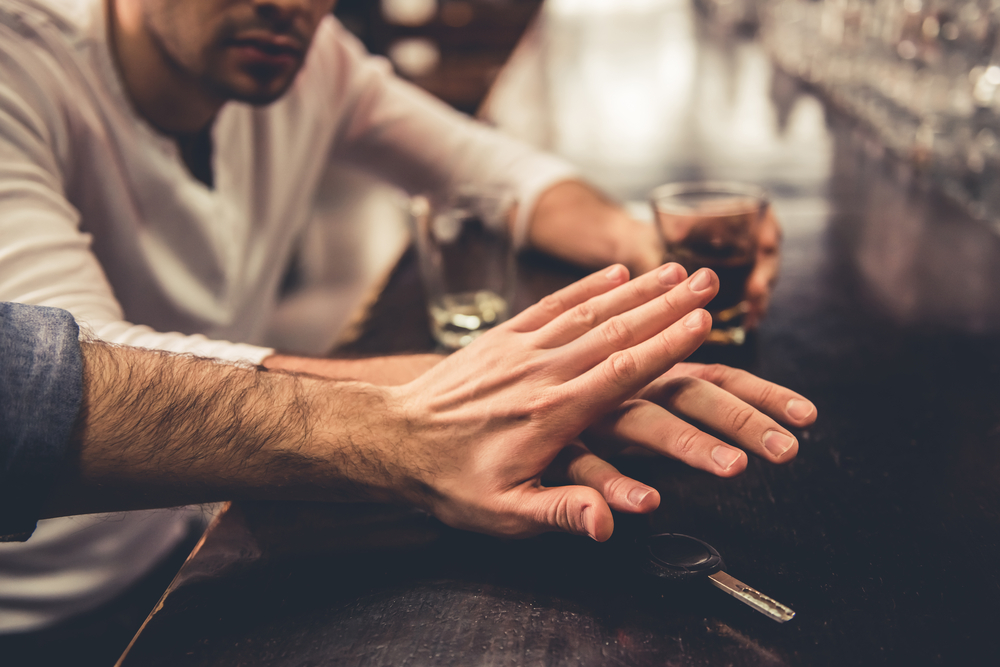 What are the legal consequences of drink driving?
If you are accused of drink driving, there are substantial punishments including a driving ban, fines and even jail. The government website specifies the various degrees of penalties that depend on the results of drink driving, including:
If you're found guilty of being in charge of a vehicle while above the legal limit or unfit through drink you could face:
Up to 3 months' imprisonment
A fine of up to £2500
A possible driving ban
If you're driving or attempting to drive whilst over the legal limit you can get:
A 6 months' prison sentence
An unlimited fine
A driving ban for at least 1 year (3 years if convicted twice in a 10-year period).
The same applies if you refuse to provide a specimen of breath, blood or urine for analysis if caught behind the wheel. If you're found responsible to have caused death by dangerous driving when under the influence of alcohol, you could be looking at:
14 years' imprisonment
An unlimited fine
A driving ban of at least 2 years
Being required to take an extended driving test before your licence is returned
HNK Solicitors can help if you have been the victim of a road traffic accident caused by someone drink driving
HNK Solicitors can help you if you have been a victim of a road traffic accident caused by someone drink driving and obtain the compensation you deserve. We have a dedicated team of road traffic accident solicitors with years of experience and expertise in handling road traffic accident claims and supporting the victims of them. HNK Solicitors tailor our services to each case, ensuring each person gets the specialist support and advice they need.
Being involved in a road traffic accident, particularly due to a drunk driver, can be a traumatic event but we are here to support you every step of the way, ensuring you get the help you need to move forward. If you have lost a loved one due to a fatal drink-driving road traffic accident, we can help you obtain compensation for this too.
We have helped clients from all over England and Wales claim thousands of pounds in compensation for road traffic accidents. Our main aim is ensuring you get the support you need to recover from your injuries and fighting to get the compensation and justice you deserve.
For more information, visit our road traffic accident page, or to arrange a free consultation, get in touch with our specialist team on 0151 203 1104 or email us at enquiries@hnksolicitors.com.