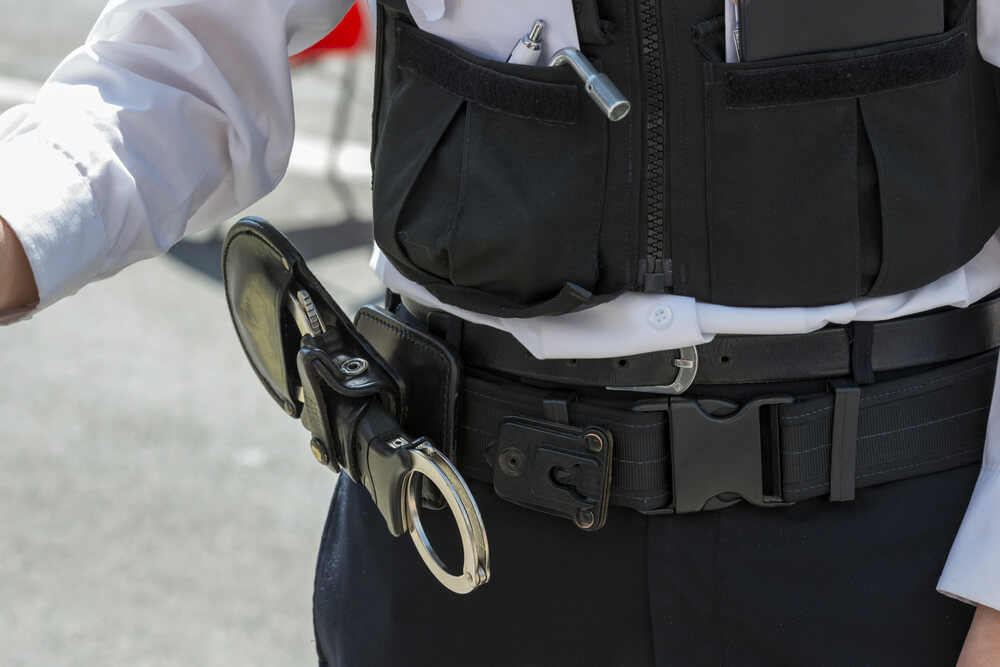 Whether you have engaged–or suspect you may have engaged–in criminal activity, you might be left questioning how long the police have to charge you with a crime in England and Wales. This is not unusual, and it is a concern that criminal solicitors are asked regularly.
Being engaged with any illegal activity also brings on tremendous feelings of fear and remorse. Wondering how long it would take for the police to apprehend you or for you to be charged with a crime is at the forefront of many people's minds.
If you find yourself in this situation, it is important to note that certain time periods primarily depend on the crime itself. In this article, we will help you find out more about how long it may take to be charged with a crime in England and Wales. We will also explore what your options are if you find yourself in such a situation.
How long do the police have to hold me in custody in England and Wales?
Under government law, the police may detain you for up to 24 hours until they have to charge you with a crime or release you. They may request to keep you for up to 36 or 96 hours. This may be the case if you're suspected of a serious offence, e.g. murder. You may be detained without charge for up to 28 days if you are arrested under the Terrorism Act.
In order to detain you for over 24 hours, the police need to ensure certain, strict procedures are followed as detailed below –
If the Police want to detain you for 36 hours, they require authorisation from a Superintendent however strict criteria for this approval must be followed.
Should the Police want to detain you for over 36 hours up to 96 hours, they can only do with approval from the Magistrates Court.
The Police can detain you for up to 28 days in relation to a suspicion of terrorism under section 23 of the Terrorism Act 2006.
The police have a duty to not hold you in custody unreasonable or unnecessarily. You can only be kept in police custody without being charged for the time limits above.
If you are held for longer or the Police have not followed the correct procedure, you may be able to make a claim against the police for false imprisonment.
HNK Solicitors can advise you as to whether you have been detained unlawfully and if you are eligible to sue the Police for false imprisonment.
The nature of the offence 
The criminal offence you are accused of committing or being complicit in committing will dictate how long the police have to charge you with a crime in England and Wales. There is no time limit on how long you have to be charged with a crime in England and Wales in certain cases, however. For example, cases of historic sexual abuse.
However, for those offences that are called summary-only, there are strict time limits. Often 6 months, except that this area of the legislation can get confusing as to where the 6-month term begins and when it ends. It is important to ensure that you get expert legal advice. There are times where the police can try to take a prosecution to court even if it is out of the authorised time limit.
When can I be released on bail?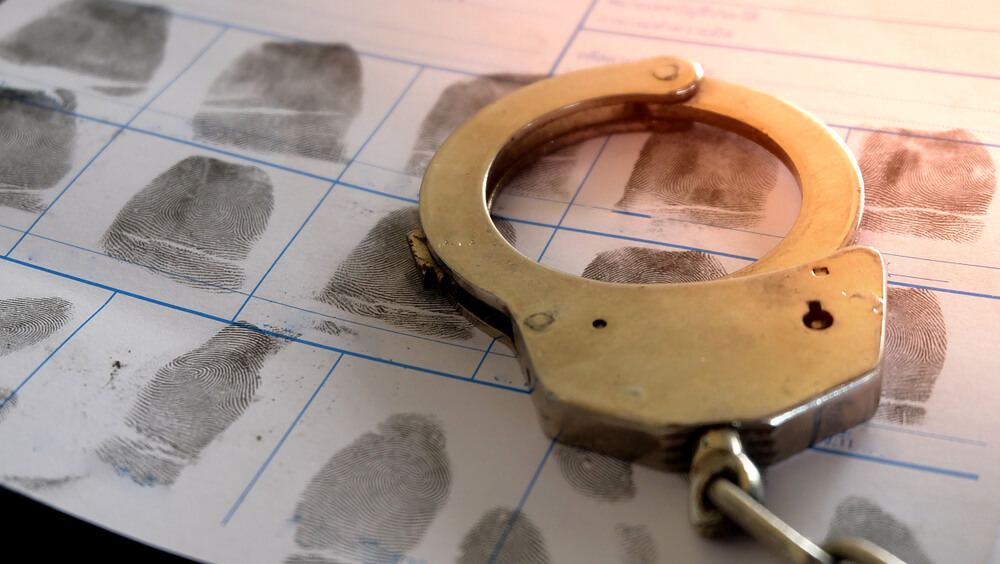 After being arrested, you will be held in police custody, during which time you will be interviewed under police caution. This is the same interview as if you were there willingly. If, after the investigation, the police decide they have ample reason to convict you with the crime, you will be convicted at the police station.
In all cases, you will be given a complaint sheet outlining the offence. You may be told that you will be released on police bail. Alternatively, you may be held on remand until the earliest possible court date. This is usually the next working day at the latest.
At this time, the court will review the police order to hold you in custody. And the court will decide if you can be released or not.
If you refuse to do that, you will be arrested, at which time you will have your bail revoked and you could be kept in custody.
You can be released on conditional bail if the police charge you and think that you may:
Commit another offence
Fail to turn up at court
Intimidate other witnesses
Obstruct the course of justice
This means your freedom will be restricted in some way. For example, they can impose a curfew on you if your offence was committed at night.
What happens if I have been released under investigation?
You could be 'released under investigation' (RUI) by the police after an interview. Rather than being issued a bail date upon which, you are obliged to report to the police station.
If you have been released from the investigation you will have been released from custody without penalty. In most cases, there will be no requirement to return to the police department on bail to give any additional documentation about the crime for which you were investigated.
However, even after you have been released, the criminal case against you will continue. Usually, with more information being gathered and enquiries carried out.
During the time of the investigation, you may be required to speak to a police officer. You may also be arrested again. In certain cases, the police can even call you to make an appointment. They may require you to visit the police station for further investigation.
What are the factors contributing to how long the police have to charge me with a crime in England and Wales?
Many contributing factors decide how long a criminal investigation would take. There is no set period of time involved in an investigation. How long the prosecution takes will depend on the nature of the offence. It is also dependent on the witness testimony and your own evidence, amongst other considerations.
You will be informed –at an unspecified stage in the future–of the results of the inquiry. If the investigation is concluded, the police should inform you of the result.
What will happen when the investigation is over? 
After the investigation is over you will either:
Receive a letter confirming that no further action will be taken
Receive a postal requisition (previously known as a court summons) to attend the magistrates' court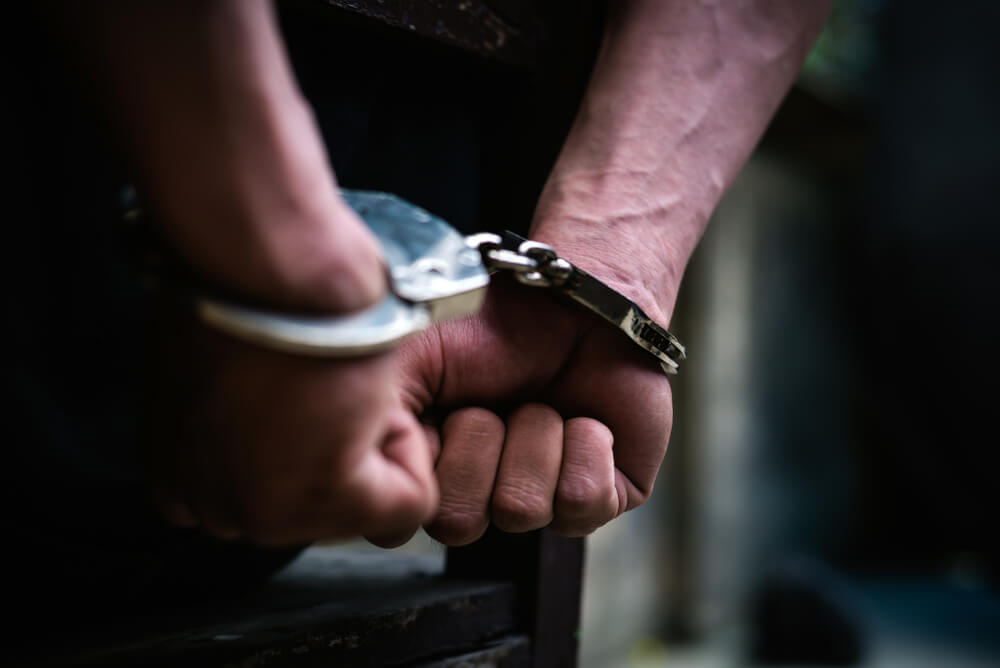 Policing and Crime Act of 2017
The seriousness of an offence reflects how long the police have to charge, under the Policing and Crime Act 2017. For example, crimes such as common assault have a 6-month time limit. Whereas, the more extreme offences like historic sexual abuse have none.
Generally, you should only be detained at a police station for 24 hours. However, there are exceptions such as crimes committed under the Terrorism Act. If you are released from the investigation you will be informed of the outcome in due course.
The Act brought in reforms to the way the police were expected to deal with people who had been convicted. It allows the need for further inquiry, specifying some time frames for the police to carry out an investigation.
What should I do if I have been charged with a crime outside of the legal time window?
If you have been charged with a crime outside of the legal time period or if you have been mistreated by the police whilst in police custody, you could be entitled to compensation. You do not have to accept poor police conduct. If your civil liberties or human rights have been infringed, HNK Solicitors can pursue your police complaint for you.
We have a team of experienced and dedicated Actions Against the Police and civil liberties solicitors. They all have specialist knowledge in this area. We can help provide advice and support if the police have exceeded the legal time to charge you with a crime in England and Wales. We want to ensure you get the outcome you desire. Whether this is a formal apology, disciplinary action against the officer(s) involved or compensation for your mistreatment, contact us today.