This week from the 2nd – 8th December 2020 is National Grief Awareness Week, and we are raising awareness for all aspects of grief and loss. We want to emphasise how important it is to support those who are grieving the loss of somebody they love and normalise grief. This annual event was set up by The Good Grief Trust as a way to normalise grief and get people talking about this often-uncomfortable subject, and help the bereaved get the support they need.
When a loved one is involved in a fatal accident, it is devastating and no money can ever compensate for that loss. Bereaved family members not only suffer the sudden loss of a loved one, but also the financial worries that can occur after the absence of that person. At HNK Solicitors, we strive to bring awareness to important causes whilst guiding and supporting you through this difficult time. Our team of experienced and dedicated solicitors will ensure this process is as stress-free as possible and fight for what you deserve.
Fatal Accident Statistics 
The Health and Safety Executive records fatal accidents in the UK. The most recent statistics for fatal accidents in the workplace show that 111 workers were involved in a fatal accident in 2019/2020. The most dangerous industries were construction and agriculture, and the most common cause of these fatal accidents were people falling from a height or being struck by a moving vehicle.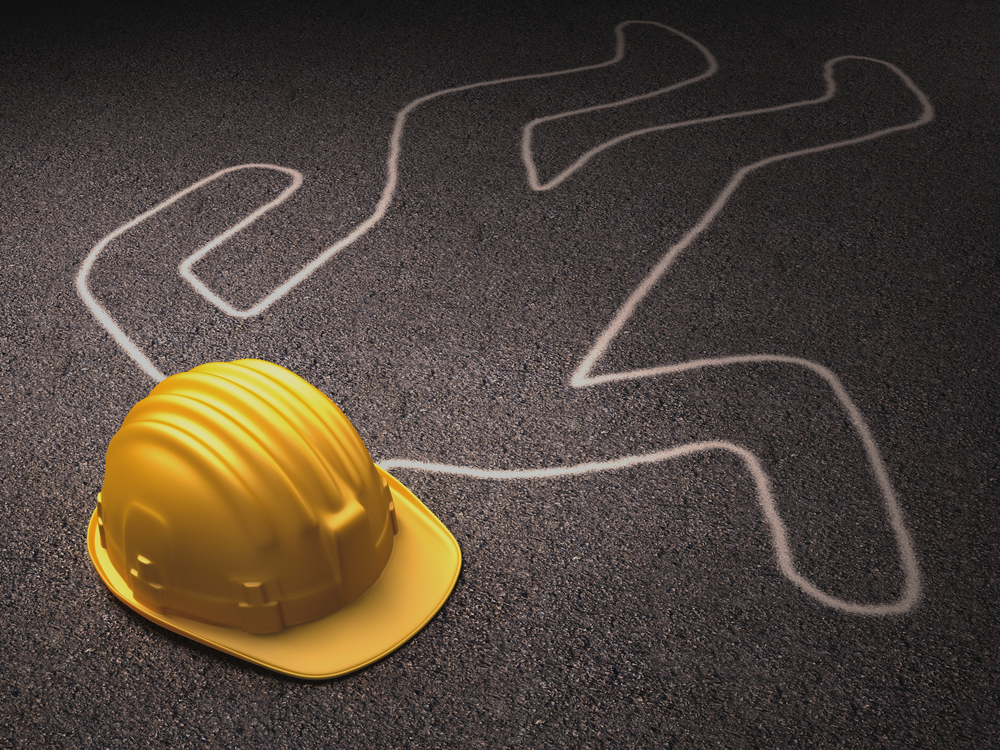 Fatal Accidents 
As a result of a fatal accident, a person in their own right can carry out a claim on behalf of the deceased's estate against the person at fault for the fatality. The Law Reform Miscellaneous Provisions Act 1934 states that claims can be made for but not limited to the following conditions:
Pain and suffering and loss of amenity – can be included if there is a period of pain and suffering between the accident occurring and the death.
Any financial losses incurred by the deceased between the accident and the date of death. Examples include loss of earnings, medical expenses, travel expenses and damaged items.
Reasonable funeral expenses – this can include the cost of the wake and a headstone
In order to pursue a dependency claim, a dependent must belong to one of the following categories:
Husband or wife or civil partner
Anyone cohabiting with the deceased for at least two years at the date of death
The parent or a person acting as a parent at the date of death
A child or a person treated as a child at the date of death
Brother, sister, uncle or aunt
We understand the emotional distress a fatal accident can bring, and so we aim to help people in this situation to claim without leaving them out of pocket. As well as compensating people for their loss and trauma, we also take expenses such as funeral costs and other ad-hoc expenses, which can arise after death into account when pursuing a claim. It is also extremely difficult to estimate how much compensation can be claimed for without appraising the circumstances of the death or estimating the impact.

Fatal Accident Compensation Claims
Fatal accidents in the workplace, such as falling from a height and being struck by a vehicle are amongst the most common causes of fatal accidents alongside serious road traffic accidents and violent criminal attacks. Other common accidents such as slips, trips and falls, machinery accidents and exposure to harmful substances are also fatal accidents that can occur in the workplace. Similarly, in public places, shopping centres, theme parks, leisure centres and other recreational areas also have high figures of fatal accidents.
Therefore, when it comes to making a claim, each claim is completely unique. It is dependent on the circumstances of the accident your loved one was involved in, as well as other factors such as the effect the accident has had on you and other relatives. With this in mind, there are 5 components, which could make up your fatal accident claim.
Compensation for pain and suffering. This type of compensation is awarded to those for the loss of amenity of the deceased. This could be awarded if they died as a result of a workplace disease or if they were restricted in what medical treatment could have been provided. The pain and suffering claim will depend on the pain and suffering experienced to the deceased prior to their death.
Loss of earnings. This will compensate for the loss of earnings the deceased experiences due to not being able to work as a result of the accident or illness whilst alive.
Financial losses. This is designed to compensate the claimant for any costs they have previously incurred. This ranges from funeral costs to costs associated with administering the deceased estate.
Loss of services. Compensation can be awarded to help those who have been impacted by the loss of the loved one. It covers costs such as childcare or other household chores. For example, if the deceased has left children behind a carer may be required therefore loss of service compensation may be awarded in this instance.
Loss of dependency. This is usually the largest award of the claim and is designed to help the dependents of the deceased. It is paid out to help financially support a spouse, elderly parents or any children the deceased was responsible for. The death compensation calculation will also account for factors such as pension and other employment bonuses such as health care benefits if applicable.
The above components are the most common awards dependents claim for in fatal accident claims.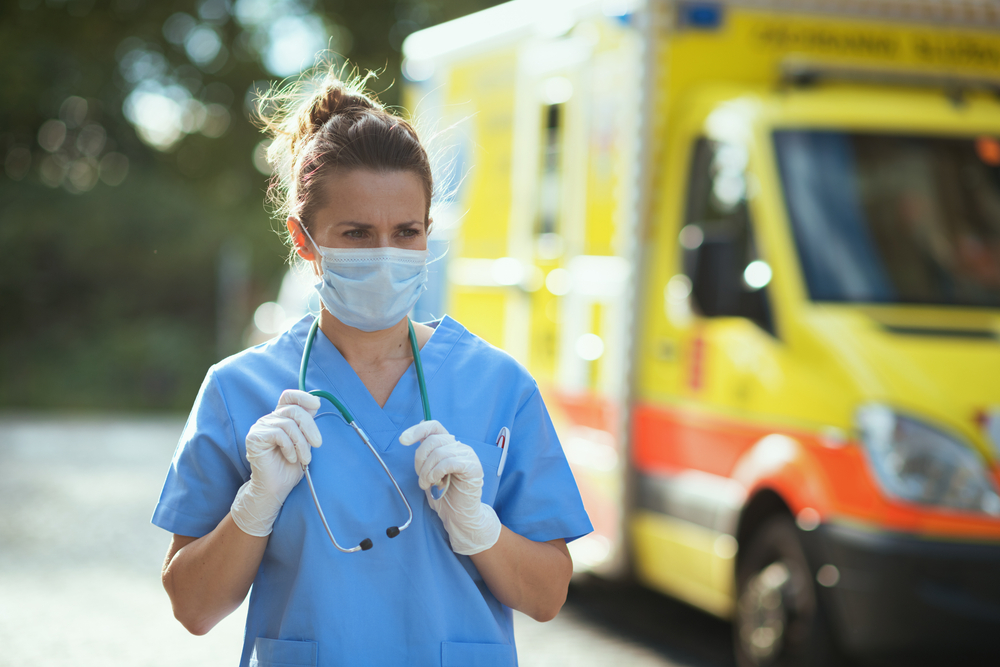 Compensation Claim Time Limit
There is a three-year time limit in which fatal accident claims should be submitted. In some specific and rare cases, extra time may be allowed for children to bring a claim, however, this is dependent on circumstances. The time limit is decided from the date of death or from the date on which the deceased's cause of death was determined to have been caused by the fatal accident or exposure to the hazardous substance.
In some cases, the deceased may have already started the claims process for the initial injury or illness. In which case the three-year time limit would restart at this new date, meaning that the family member or partner would have three years to claim compensation from the time of their death.
HNK Solicitors can help with your fatal accident claim
Fatal accidents can be extremely hard for many people and so ensuring that you have the right support and guidance is essential. HNK Solicitors have a team of expert solicitors who have years of experience pursuing fatal accident claims. We understand how difficult and emotionally challenging these claims can be and are here to help and support you every step of the way.
We understand that fatal accidents can be hugely traumatic and a life-changing event for you and your loved ones, and we want to help you secure the compensation you deserve to help you during these difficult times.
For more information visit our catastrophic injuries claims page, or get in touch with one of a specialist team to arrange a free consultation on 0151 203 1104 or email us at enquiries@hnksolicitors.com.
If you have recently lost a loved one and are struggling with grief, don't suffer in silence. We understand this year has been incredibly difficult for everyone and particularly those who are grieving if they can't access the help and support from people they usually would. If you are bereaved and need some support, visit the Good Grief Trust website to find support services in your local area.