The prospect of being arrested is not a pleasant one. Regardless of the outcome, arrest itself can have a significant, negative impact on those subjected to it. As well as potentially affecting your reputation or future job opportunities, it can be a traumatic experience with consequences for your mental and physical health.
However, for this very reason, the police do not have unlimited powers of arrest. There are quite stringent requirements they must follow before arresting someone. This includes establishing necessity to arrest.
But what does this mean for you and your rights? Read this post to find out everything you need to know.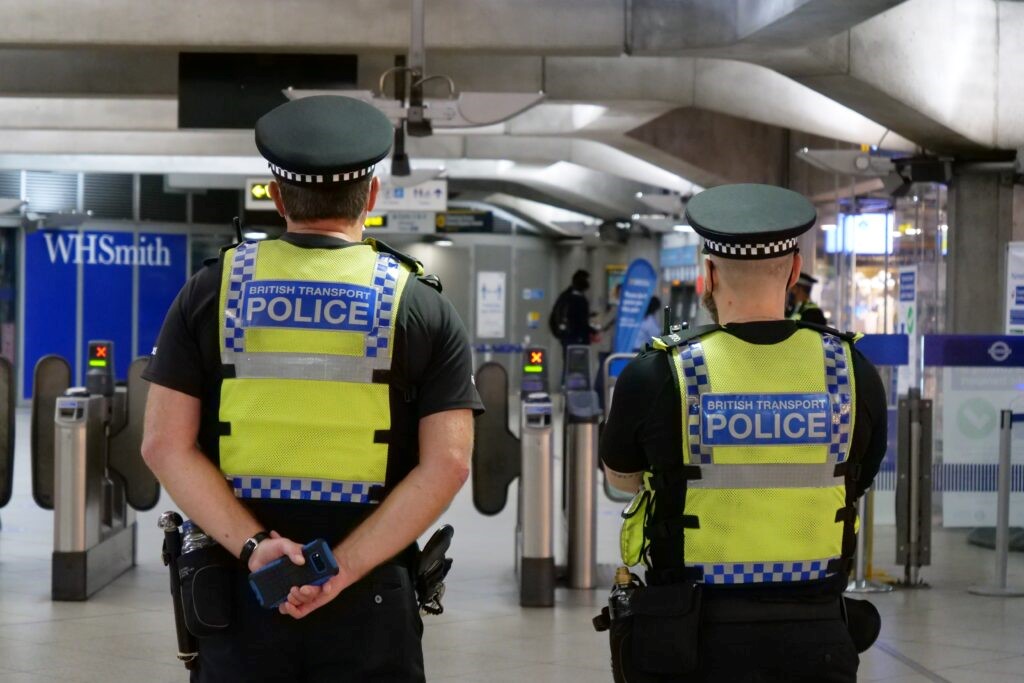 What is the necessity to arrest test?
In order for police to make an arrest, there are certain conditions that need to be met. These conditions are set out in the Police and Criminal Evidence Act 1984 (PACE). The full text of the PACE act can be accessed online. The section applying to the powers of arrest can be found here.
As the act itself notes, these conditions are important because being arrested interferes with an individual's right to liberty. This right is established by the Human Rights Act 1998.
This means that the police have to be able to justify their interference with this right when they arrest someone.
One way they can do this is by obtaining a warrant. These are orders issued by a court permitting an officer to make an arrest.
However, the police also have the power to make an arrest without a warrant. In order to do so, the following conditions must be met:
Reasonable suspicion that the person being arrested has committed an offence, has attempted to do so or is planning to do so
Grounds for believing the arrest to be necessary
Both of these conditions must be satisfied in order for an arrest to be made without a warrant.
This second condition is what we call necessity to arrest. What this means, practically speaking, is that even if there is reason to believe someone has committed an offence, they cannot simply be arrested. There must be also some specific need to do so.
So how is necessity to arrest established?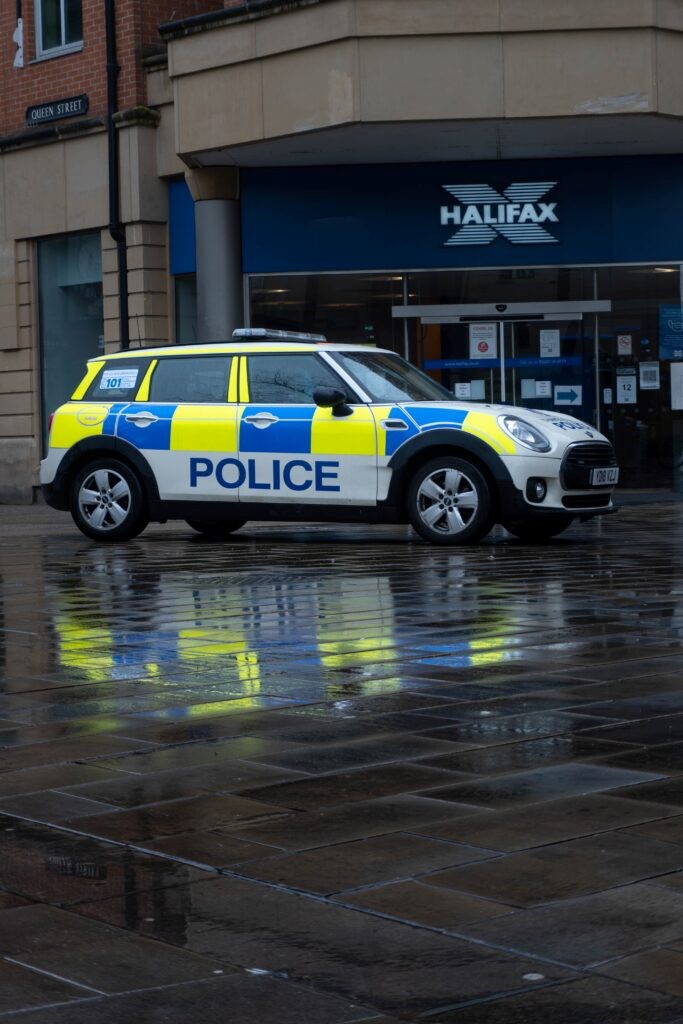 What makes an arrest necessary?
The PACE Act establishes a range of specific conditions that would make an arrest necessary.
In brief, these are as follows:
To ascertain a person's name or address. This would be considered an arrest necessity if the police had reason to believe they were being given false information.
To prevent physical harm. This includes harm to the person being arrested, whether from others or from themselves.
To prevent loss of or damage to property. This would particularly apply if the individual has a history of theft or criminal damage, for instance.
To prevent an offence against public decency. This only applies if members of the public are going about their business nearby and cannot reasonably avoid the individual.
If there is an unlawful obstruction to the highway. In this case, there should be some indication that the obstruction will continue or be repeated without an arrest.
To protect a child or a vulnerable person. This includes both the physical and mental wellbeing of the person.
To prevent the investigation of an offence or the prosecution of the suspect being hindered. For instance, if there was reason to believe the individual would not attend court following a summons, this would suggest an arrest necessity.
According to PACE, even in these cases police must consider other practical alternatives to arrest. Only in the absence of such alternatives is arrest justifiable.
However, even if there is both cause and necessity to make an arrest, there's still a procedure that must be followed.
Arrest procedure
If the police do make an arrest, there are specific things they must do.
These are as follows:
The arresting officer must identify themselves as the police.
They must tell you that you are being arrested.
It is necessary for them to inform you of the crime that they believe you to have committed.
They must explain why they consider it necessary to arrest you.
They must tell you that you are not free to leave.
It is vital that the police follow this procedure in order for the arrest to be lawful and not infringe on your rights.
In the course of making an arrest, the police are able to use reasonable force. But it is important to understand what this means and what its limits are.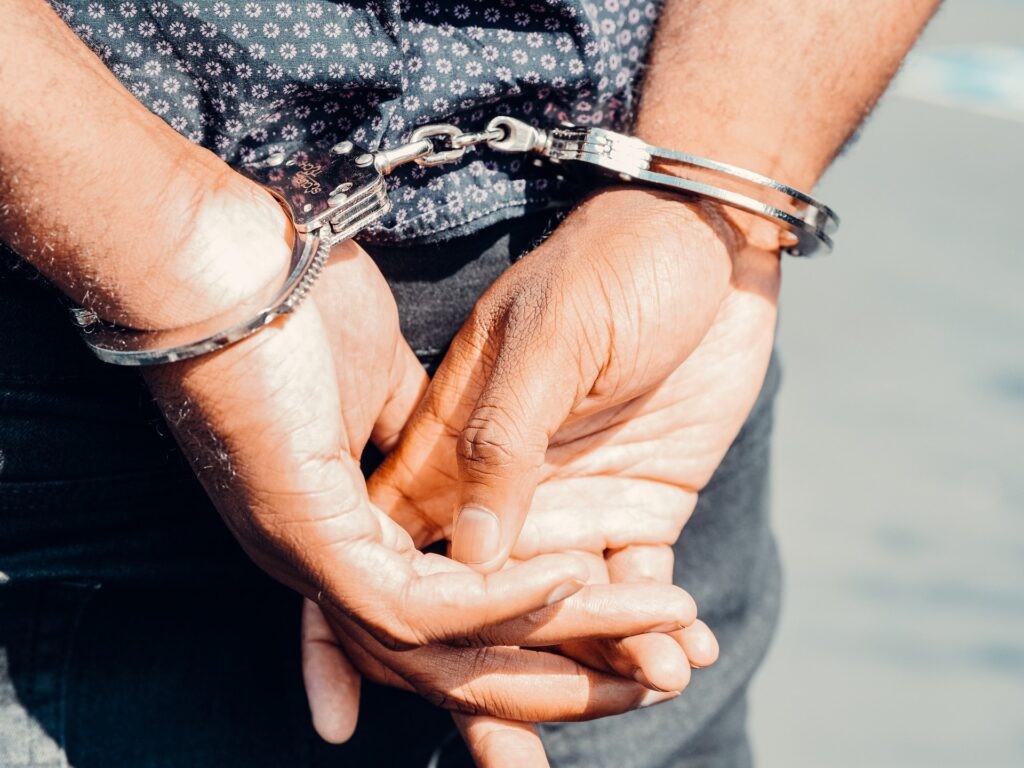 What is reasonable force?
The definition of reasonable force can be difficult to pin down. For example, the description on the government's "Police powers of arrest" page is quite limited.
The College of Policing proposes three questions that should govern whether the use of force is necessary:
Does it have a lawful objective (e.g., preventing physical injury), and how immediate is the threat?
Are there any other means of achieving this objective?
What is the minimum level of force necessary to achieve the objective, and would this force be excessive or not?
As you can see, the use of force is only considered justifiable in specific contexts where there is no other option. It must also be as minimal as possible.
What can I do if I think my arrest was not necessary?
As we've seen, arrest necessity is a fundamental condition that must be met if you are being arrested without a warrant.
If you believe that you have been arrested without necessity, or some other aspect of your arrest did not meet the standards, there are steps you can take.
The first step is to complain directly to the police force responsible. Ideally, this should be in writing, so you have your complaint documented.
Though you can make a complaint at any time for past incidents, it is better to make your complaint within twelve months. If you do not do so, you may be required to explain the delay.
In some cases, your complaint will be referred to the Independent Office for Police Conduct (IOPC). Further, if you are unhappy with the outcome of your complaint, you can potentially request a review or file an appeal.
If you have been mistreated by the police, including by being arrested without necessity, you could be entitled to compensation. After all, this can result in a great deal of distress, even setting aside the impact on your employment prospects or reputation.
In order to receive compensation, you would need to file a civil action against the police. In this case, it's best to speak to experienced solicitors. They will be able to establish if you have a valid case and guide you through the whole process.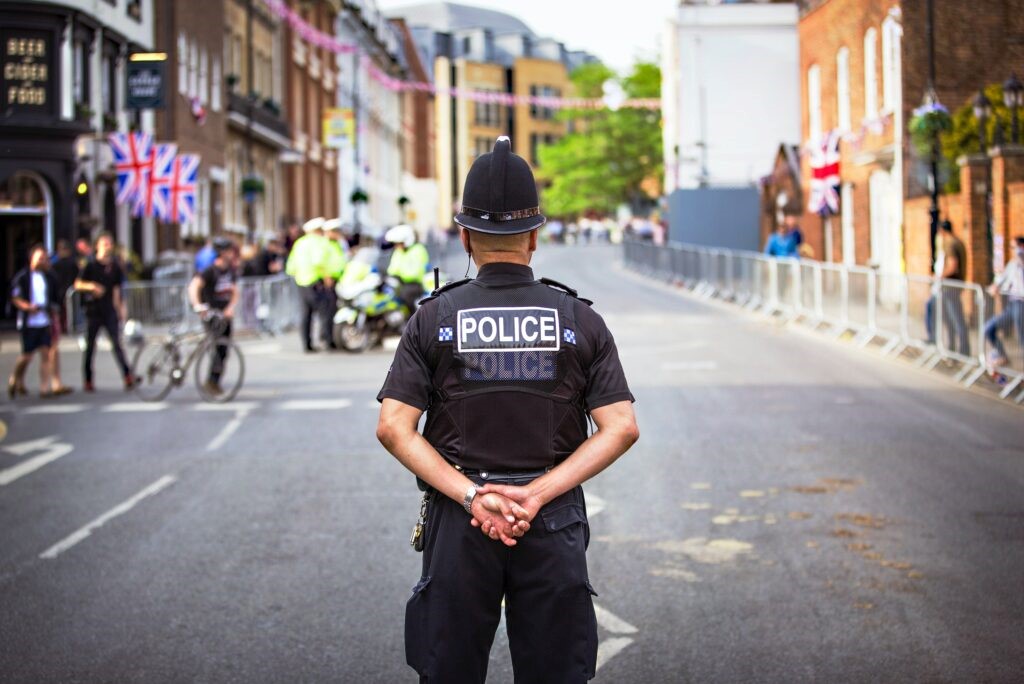 Get in touch with HNK
Here at HNK, we have extensive experience in pursuing actions against the police. We understand the damage that police misconduct can do, and how important compensation can be to help recover from this.
As a result, we can offer you tailored support from our expert team of solicitors. We provide free consultations to help you determine whether you have a case. If we believe you have a case, we can offer to take up your claim on a no-win, no-fee basis.
So why not get in touch with us here at HNK? Call us on 0151 668 0813, or fill in the form on our website. There are no costs and no obligations for our initial consultation. It could be an important first step to recovering from the impact of the infringement of your rights by the police.