The Criminal Injuries Compensation Authority (CICA) was established in 1965 to provide innocent victims of violent crimes with compensation. The victims may have no other means of getting compensation. While no amount of money can undo the damage caused, compensation can go some way towards getting life back on track.
You can apply for both physical and psychological injuries through the scheme. The more severe your injuries are, the more compensation you are entitled to — the maximum amount you can receive is £500,000. All of the injuries that you can make a claim for are detailed in CICA's tariffs.
The injuries themselves may be the result of an assault, sexual abuse, domestic abuse, terrorist attacks, human trafficking, or a threat of harm.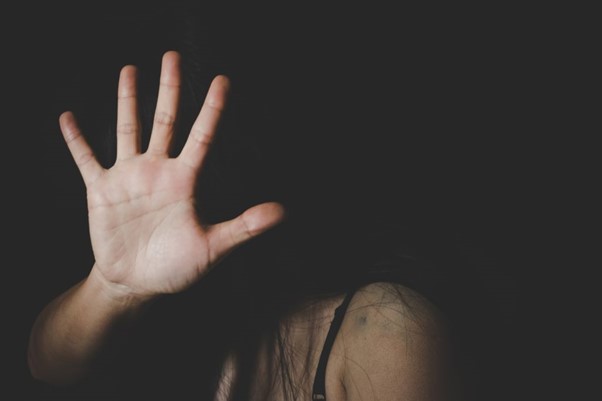 What physical injuries can I claim for?
CICA accepts claims for an extensive range of injuries, including:
Broken bones and fractures
Burns and scarring
Amputations
Loss of vision
Paralysis
Nerve damage
The more debilitating the injury and the longer it affects your day-to-day life, the greater the sum you're entitled to. In the past, we've dealt with cases where CICA awarded £1500 for a fractured jaw, £1500 for a lost front tooth, and £2400 for someone who suffered significant scarring to their face.
What psychological injuries can I claim for?
Becoming the victim of a violent crime is often a traumatic and deeply upsetting event which can, unsurprisingly, result in mental health issues that affect your daily routine. Psychological injuries can manifest in the form of:
Overwhelming anxiety or fear
Social isolation
Intrusive thoughts
Difficulty sleeping
Hyper-vigilance
Feeling guilty or full of shame
If you are claiming for a psychological injury, you need a diagnosis from a qualified clinical psychologist or psychiatrist — the CICA will not accept verification from your local GP or a counsellor.
If CICA approves your application, you can receive up to £27,000 for a permanently disabling mental health condition. For less severe injuries that last up to 28 weeks, you are entitled to £1000.
What happens if I sustained multiple injuries?
The CICA can payout for up to three injuries. You receive 100% of the tariff for the most serious injury, 30% for the second most serious injury, and 15% for the least severe injury.
How can I make a claim?
Making a CICA claim can be tricky, and many people end up with CICA rejecting their claims due to simple errors or incomplete evidence. You will need a solicitor to guide you through the process, assist in filling out paperwork, and help you to get the information you need for a successful claim.
You must make your claim within two years of the incident, but the sooner you make a claim, the better. In exceptional circumstances where it was not possible to make a claim within the two-year limitation period, such as sexual assault cases, CICA may approve your claim if you have a good reason for your delayed claim.
We can help you make a successful CICA claim
We have a team of expert criminal injury solicitors with years of experience in getting innocent victims the compensation they rightfully deserve.
Becoming a victim of a violent crime is a horrific experience, and the last thing you need is to struggle with burdensome forms and a confusing application process. Let us take care of it for you, so you can concentrate on your recovery.
We provide a no-obligation consultation where we will discuss the details of your case and find out if you're likely to be eligible for an award.
To get started on your application today, fill in our online form or give us a call on 0151 668 0810.