Christmas is the busiest time of the year, with everyone buying gifts, attending Christmas parties, celebrating at Christmas meals and spending time with family and friends. However, the hustle and bustle sadly bring more traffic accidents with the 23rd and 24th December being the deadliest days of the year on the roads. According to the Office of National Statistics, road traffic accidents are much higher in December than any other month of the year, up around 30% for women, and 9% for men.
It's not only the over-zealous drivers doing their Christmas shopping but also the cold winter conditions that make it even harder to be safe on the roads.  Although 2020 has been very different for many of us and most people might opt to do their shopping online, there will be people who still want to visit stores. So if you are out and about this Christmas, make sure you are staying as safe as possible especially when you are on the roads.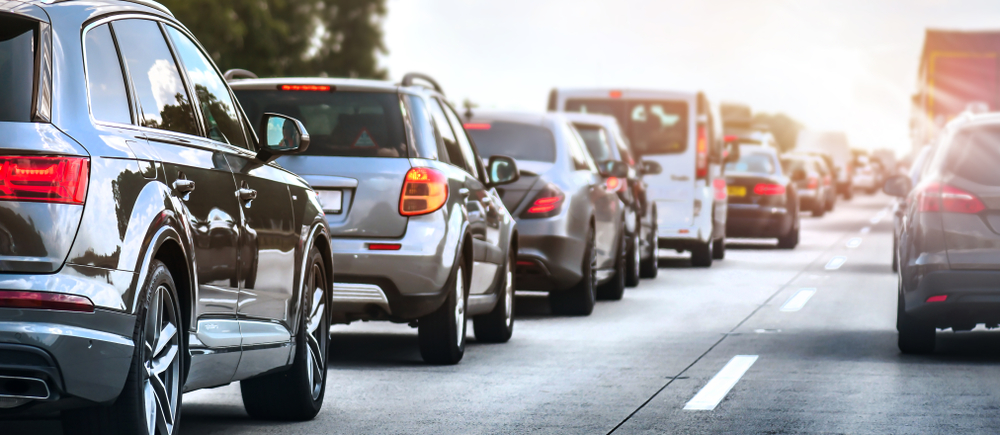 Why does Christmas increase the risk of Road Traffic accidents?
With both winter and Christmas in full swing, it makes driving on the roads a much more dangerous place. The average number of traffic deaths during the week running up to Christmas Day is 3.4% higher than the average number of traffic deaths in comparison to the same time in other months. While the numbers vary from year to year, an average of 343 people die in traffic accident each year during the three-day Christmas holiday period. According to the National Safety Council, 373 people on average die over the three-day New Year holiday as a result of dangerous driving.
Here are a few reasons why it can be more dangerous and what you can do to make the roads a safer place at Christmas.
Poor weather conditions
Winter roads increase the risk of a road traffic accident due to the ice, which means that your tyres can't grip the road as well. A single journey may take us into very different weather, road and traffic conditions, so we need to be prepared for each one. This means that we need to adapt the way we drive to the conditions.
Most of us have very little experience of driving in extreme conditions, such as snow, so take some time to consider how it affects your driving. Don't just drive as normal. In very bad conditions, avoid driving completely, unless you have to make the journey and driving is the only option.
Road safety group Brake urges motorists to ensure their vehicle is safe and well-maintained before setting off on a journey during winter. This means you should stock up on essentials such as de-icer and an ice scraper, as well as a winter driving kit with a torch and spare winter clothing for emergencies. You should also check that your tires are in good condition and are stick above the legal 1.6mm tyre width.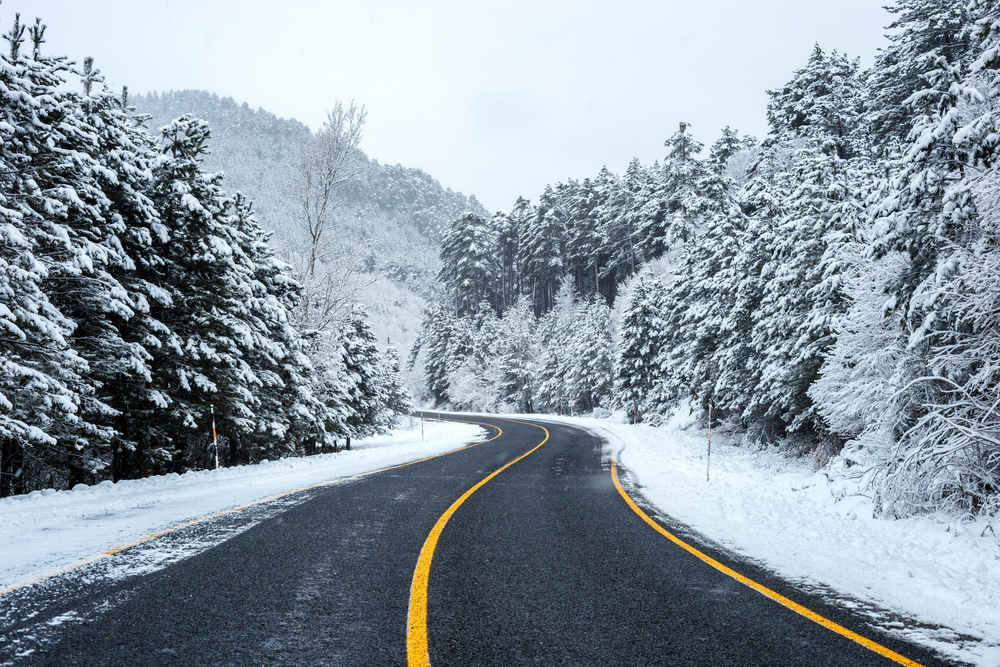 More vehicles on the road
With the year we have had, many people who still can after the recent announcement that rules would be tightened throughout the UK over Christmas, will want to get out of the house and enjoy Christmas. Whether you are doing your last-minute Christmas shopping, going out for a meal or visiting family and friends on the big day, make sure you are doing so safely. The combination of bad weather and enjoying the festivities encourages people to use their vehicles. This results in the potential of more road accidents.
Also, road traffic accidents increase around Christmas because many people travel to see friends and family. Although this will not be happening as much this year, some people will be travelling to a place they are unfamiliar with. People travelling in a new area where they are not familiar with the roads can result in the possibility of more accidents. As a result, it is best for people who will be driving to give themselves more time to reach their destination.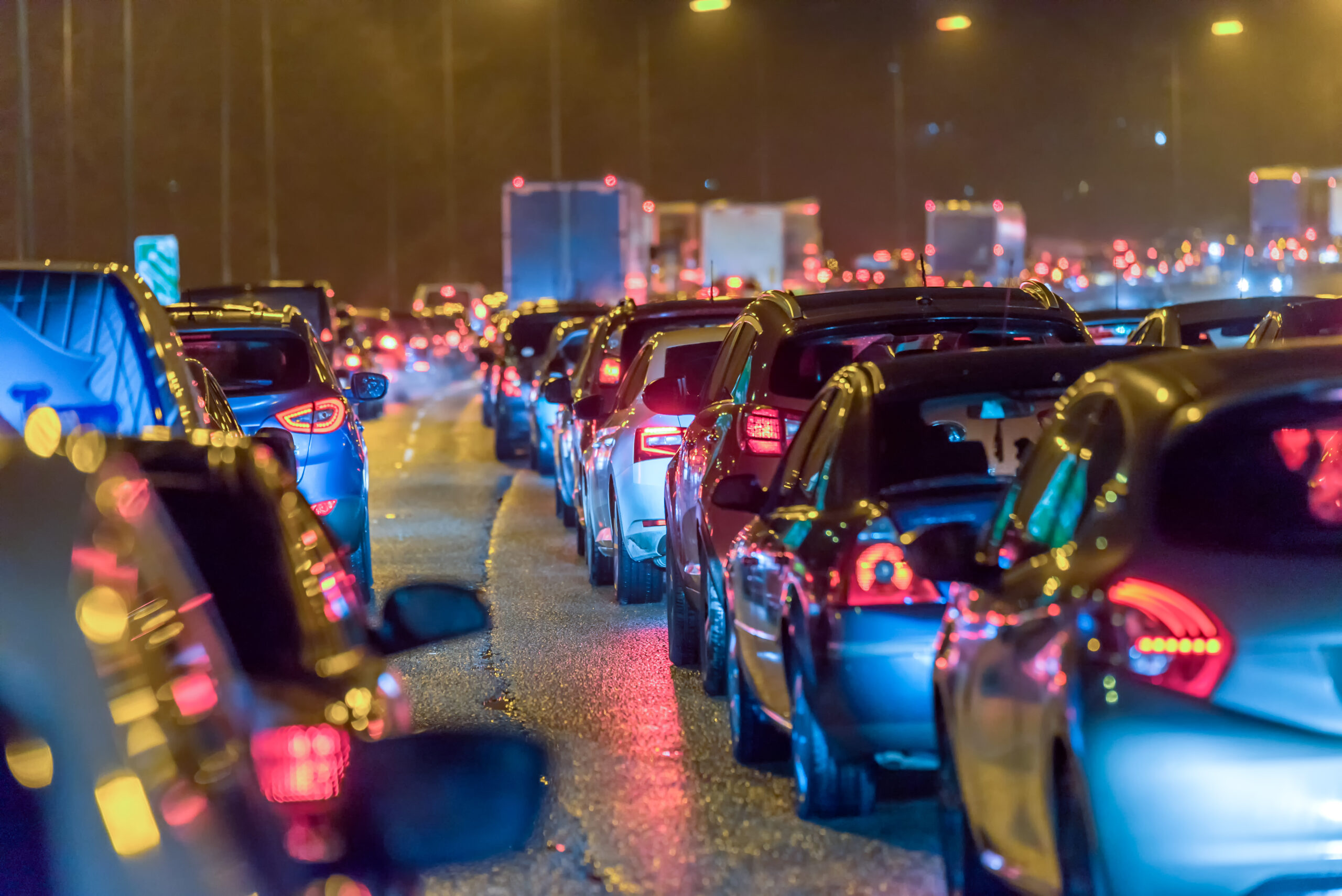 Alcohol-impaired driving
Four out of ten fatalities over this period relate to car accidents that include at least one drunk driver. During the festive season, people are more inclined to want to relax and celebrate, which usually involves alcohol. Even though the vast majority of drivers know that they should not drink and drive, some believe that having a few drinks won't affect their driving abilities and will cause no harm, especially if they're not caught. To avoid this problem, you should always make a plan about who will be driving after a particular celebration or call a taxi or use public transport to ensure you get home safely if you have been drinking.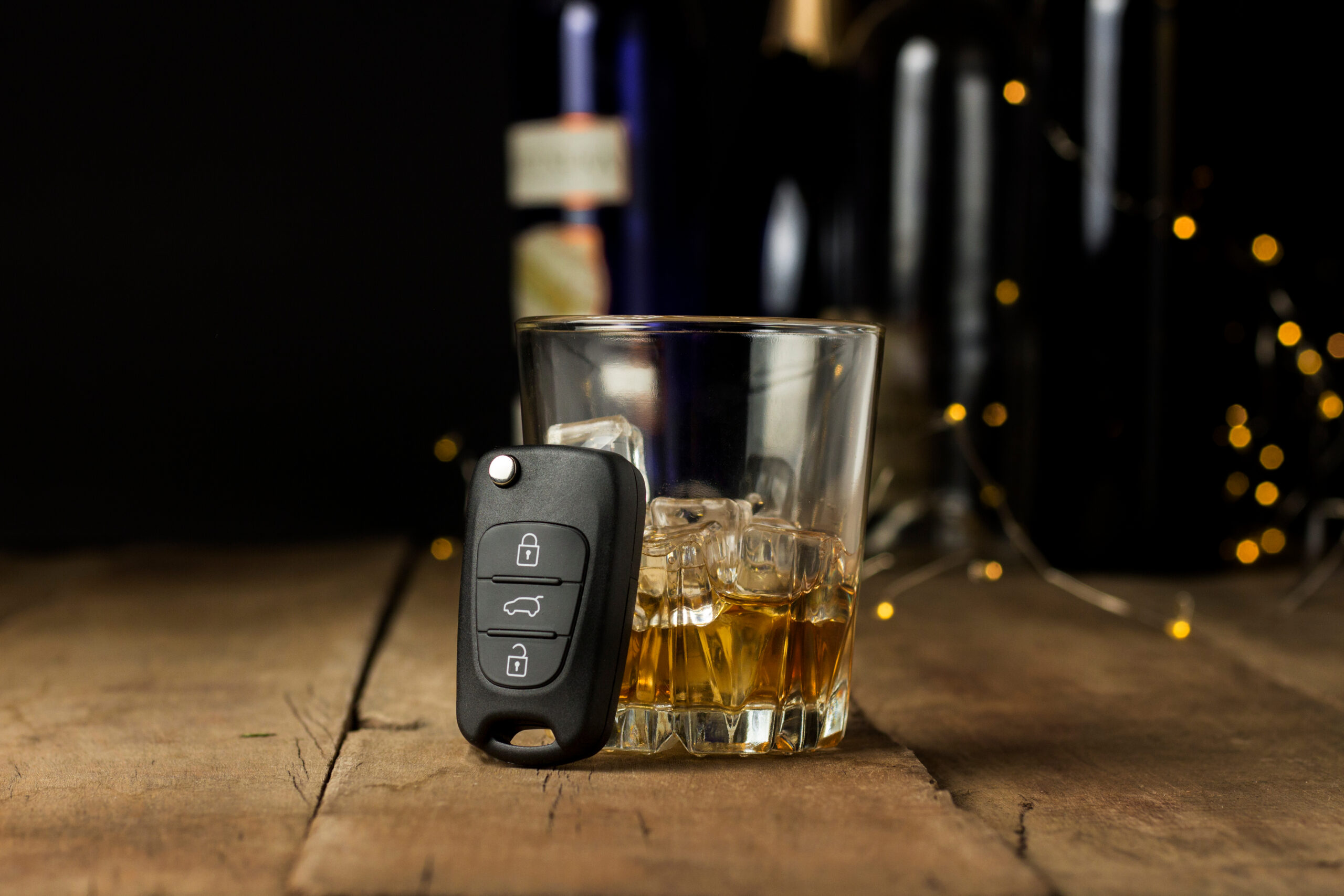 What should I do if I am involved in a road accident in this Christmas?
The first thing that you should do is get medical help as quickly as possible. You do not know how bad your injuries are until you get them checked out by a medical professional. Getting checked by a doctor quickly after a road traffic accident could also help to support your road traffic accident claim if you choose to make one, as you will be able to use the medical report as evidence of your injuries.
You should also consider talking to the other person involved in the accident. Take down their insurance and contact details to ensure you have the information you need to make a claim. If you are healthy enough to collect evidence then you should do it.
Here are some examples of evidence that can be useful in a road traffic accident compensation claim:
Photographs of your injuries and the scene of the accident
Video evidence of the accident (Including CCTV and dash-cam footage)
Witness statements
Medical records
Police records
Receipts
Evidence of loss of opportunity (such as wages or salary increases)
Diary Entries
How HNK Solicitors can help you if you have been in a road accident this Christmas
 HNK Solicitors can help if you have been the victim of a road traffic accident that wasn't your fault.
Driving at Christmas can be incredibly dangerous as the weather conditions change drastically and there are more people on the roads. Driving in poor weather conditions, whether it is snow, ice, heavy rain or fog causes thousands of road traffic accidents every year. According to statistics from the Department of Transport, around 29 fatalities every year occur due to wintery conditions and more than 2,500 injuries to snow and ice. If you have been involved in a road traffic accident this winter that was not your fault you could be entitled to claim compensation.
HNK Solicitors can help you with your road traffic accident claim and obtain the compensation you deserve. We have a dedicated team of road traffic accident solicitors with years of experience and expertise in handling road traffic accident claims and supporting the victims of them. HNK Solicitors tailor our services to each case, ensuring each person gets the specialist support and advice they need.
We have helped clients from all over England and Wales claim thousands of pounds in compensation for road traffic accidents. Our main aim is ensuring you get the support you need to recover from your injuries and fighting to get the compensation and justice you deserve.
For more information, visit our road traffic accident page, or to arrange a free consultation get in touch with our specialist team on 0151 203 1104 or email us at enquiries@hnksolicitors.com.