Personal injury claims tend to rise during winter months. With the extreme weather, that winter can bring, whether that is icy roads, snowstorms or stormy, wet conditions, everyday activities become more hazardous, so we need to make sure we are staying safe especially at this time of year. Many accidents can occur during adverse weather conditions and claims arise from anything from slipping on ice in an area that hasn't been gritted to car accidents caused by poor visibility or flooding. Here's what you need to know if you have been involved in a winter accident.
Accidents on the road during winter
As the UK goes into its colder months, the roads only become more dangerous due to the icy conditions and dark evenings. It comes as no surprise that road traffic accident cases rise during the winter months, so much so that we are 20% more likely to have accidents in December and February. Whiplash, fractures and spinal injuries are all common types of injury after a road traffic accident.
So, if you are out and about this winter, make sure you are staying as safe as possible especially when you are on the roads. We advise ensuring that your car is winter-ready and that you take extra care on the roads to avoid a possible road traffic accident.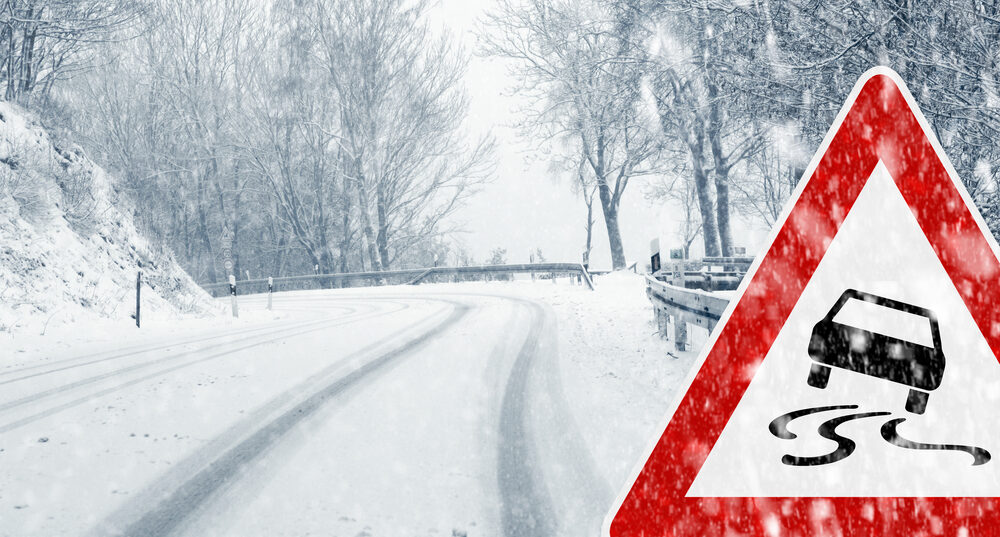 Accidents in the workplace this winter
Accidents at work during winter are at the forefront of employer's minds. Employers have the responsibility to ensure the workplace is a safe environment especially in the cold winter months where accidents are more likely to happen. It is up to employers to ensure that strict policies are in place to ensure all staff are kept safe when carrying out their daily duties.
Accidents in the workplace during winter can include:
Slips on walking surfaces, such as pavements, car parks and wet interior surfaces created by snow and ice
Falls when removing snow and ice from rooftops and working at heights
Accidents caused by poor winter driving conditions (if driving is your profession)
Workers being struck by vehicles and other mobile equipment when drivers lose control
Being struck by falling trees, collapsing telephone poles or overburdened roof structures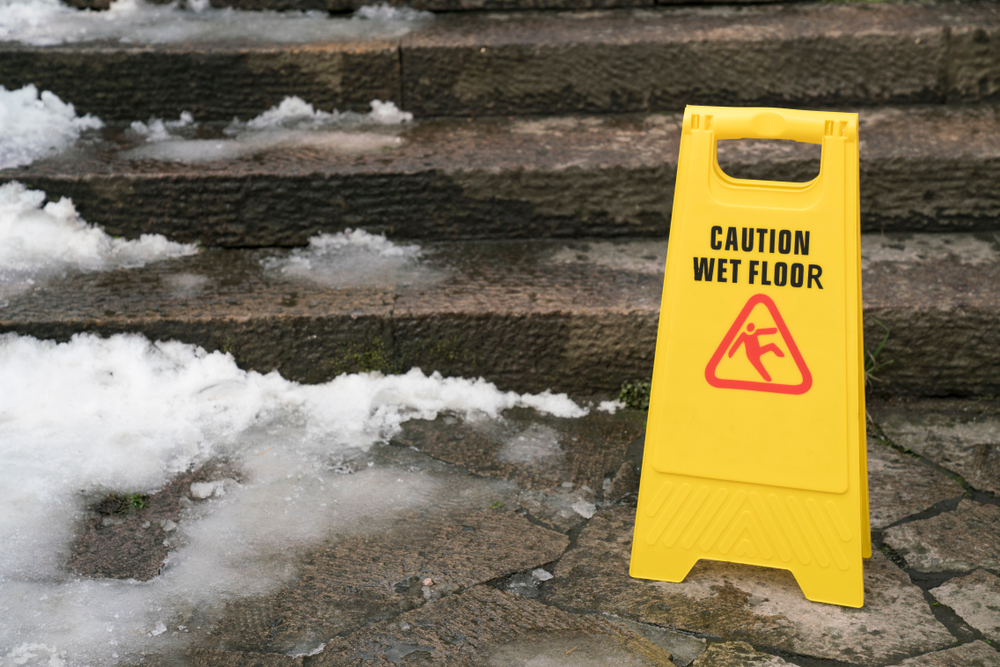 Accidents in public places during winter
Coupled with the cold winter weather conditions and the eager sales shoppers, public places quickly become a more dangerous space.
Every supermarket, restaurant and store owes its customers a duty of care that covers their premises, including their car park. This means that, as difficult as it may seem, all areas of their store must be hazard-free to their customers to minimise the risk of slips, trips and falls.
If store managers do not take these precautions and you suffer an injury that was not your fault, you may be entitled to claim compensation. If you do suffer a slip or fall as a result of their negligence, take photographs of the neglected area if possible, and be sure to try and get contact details of eyewitnesses.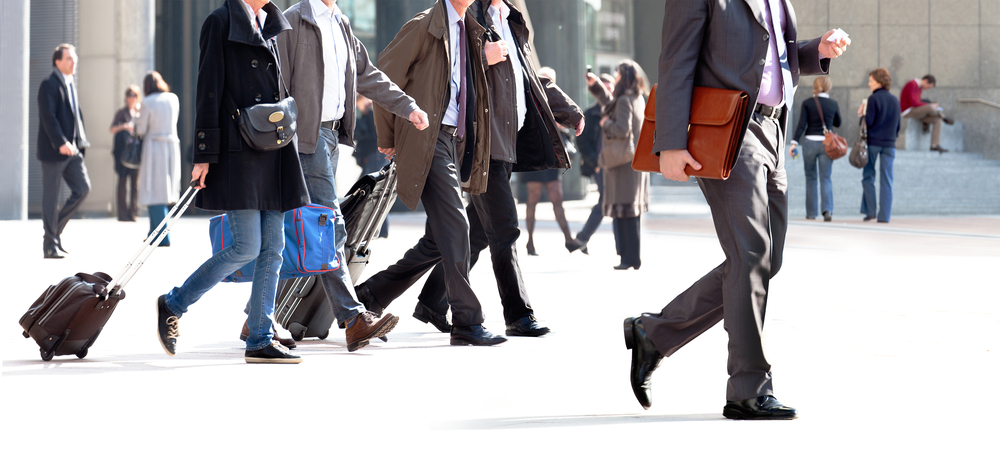 What should I do if I am involved in an accident this winter?
The first thing that you should do is get medical help as quickly as possible. You do not know how bad your injuries are until you get them checked out by a medical professional. To prove you were hurt in the accident, you should see a doctor straight after your injury. Your doctor will produce a professional medical report, which will be useful in supporting your claim.
Here at HNK Solicitors, we would want to meet with you to obtain a full account of the accident, how and where it happened, why you think it happened and what injuries you sustained. It is always useful to have photographic evidence if the claim involves a slip/trip, or anything defective.
Here are some examples of evidence you can collect after your accident that can be used in a compensation claims case:
Photographs of your injuries and the scene of the accident
Video evidence of the accident (Including CCTV)
Witness statements
Medical records
Police records
Receipts
Evidence of loss of opportunity (such as wages or salary increases)
Diary Entries
If an accident is caused by bad weather, what are my rights when it comes to making a personal injury claim?
Unfortunately, not all accidents can be the subject of a claim. You will not be entitled to compensation unless the Defendant has acted negligently or breached a legal duty/obligation and that negligence or breach has caused your injury.
Each accident will be assessed on a case-by-case basis, and our expert team at HNK Solicitors will be able to advise you as to whether there is a potential claim.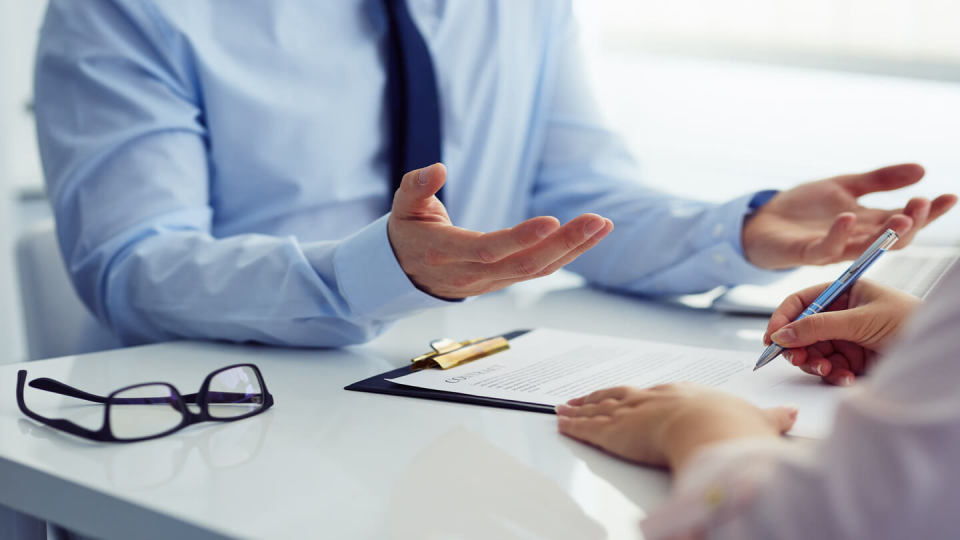 How HNK Solicitors can help you if you have been in an accident this winter
If you've suffered from a personal injury that wasn't your fault this winter, whether it is at work, through a slip, trip or fall whilst out and about or on the roads, HNK Solicitors are here to help you.
HNK Solicitors can help you with your personal injury accident claim and help you obtain the compensation you deserve. We have a dedicated team of personal injury solicitors with years of experience and expertise in handling personal injury claims and supporting the victims of them. We tailor our services to each case, ensuring each person gets the specialist support and advice they need.
We have helped clients from all over England and Wales claim thousands of pounds in compensation for personal injury. Our main aim is ensuring you get the support you need to recover from your injuries and fighting to get the compensation and justice you deserve.
For more information, visit our slips, trips and falls page, or to arrange a free consultation get in touch with our specialist team on 0151 203 1104 or email us at enquiries@hnksolicitors.com.