At HNK Solicitors, we have a highly experienced and dedicated team for action against the police. We help clients claim compensation when they have suffered from police misconduct or mistreatment whilst under custody of the police, including unlawful arrest.
In a recent claim, HNK managed to secure a £22,000 pay-out to a client who was falsely arrested by the Sutton Police Department. Vivien Lee, Trainee Solicitor at HNK took on the case on a no-win no-fee basis when our Claimant took action against the police.
Background of the case
On the 29th of January, R reported an assault to his school. He claimed that his mother H, had accidentally hit him which resulted in a cut on his lip. Later, he reported to a safeguarding lead that his father, W had accidentally punched him when he was trying to protect his mother.
The met police then visited R's mother, H at school who confirmed that they were play tickling and R accidentally injured himself. She also confirmed that W had not been violent toward her in any way.
However, W was arrested on suspicion of two common assaults on both his son R and partner, H. W was taken to Sutton Police Station and held for around 17 hours before being released with no further action.
The Law
It's important to know that to conduct a lawful arrest, the two limbs of section 24 of the Police and Criminal Evidence Act 1984 ("PACE"), must be met. A police officer may arrest a person without a warrant if he has reasonable grounds to suspect that person of being guilty of an offence.
This power of arrest is only exercisable if the officer has reasonable grounds for believing that it is necessary to arrest the person in question.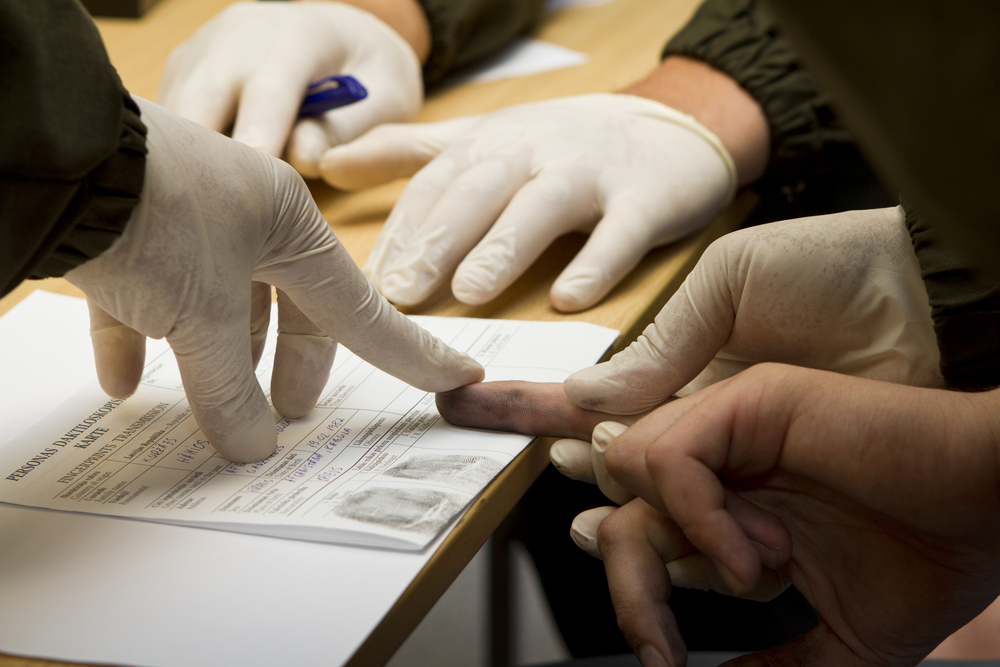 The unlawful arrest claim
In January 2018, W approached Higgs Newton Kenyon Solicitors to act on his behalf for this matter. HNK accepted instructions on a no-win no-fee basis and the case was handled by Trainee Solicitor, Vivien Lee. HNK claimed damages for false arrest and imprisonment and trespass to the person for the taking of W's fingerprints.
Why this was an unlawful arrest
When the letter of claim was served to the Sutton police department, the Defendant denied liability. The Defendant's documents were reviewed, the following submissions were put forward:
R provided different accounts as to how he sustained the injury to his lip. His mother confirmed to the Defendant's officers how R sustained the injury to his lip and confirmed that W had not assaulted R or herself, therefore the Defendant's officers could not have had reasonable grounds to suspect W committed offences of assault.
W was cooperative from the outset; he put forward his account of the incident and asked the officers if he could go to the police station with them. Given his cooperation, the Defendant's officers could not have had reasonable grounds to believe W's arrest was necessary.
Given W was falsely arrested, the searching of his person following his arrest constituted as trespass to his person.
The Defendant refused to accept the Claimant's offer or put forward any offers of settlement, therefore court proceedings were issued on his behalf. Prior to the witness exchange, the Defendant agreed to pay W £22,000 in damages and legal costs, in full and final settlement of his claim.
If you have suffered unlawful arrest or false imprisonment, HNK Solicitors can help
If you believe you have been unlawfully arrested contact our actions against the police department. We can help you with a civil action against the police claim. Call us on 0151 203 1104 or email us at enquiries@hnksolicitors.com to see if we can assist you with obtaining compensation on your behalf.