Here at HNK Solicitors, we know just how damaging a data breach can be for those affected. It's vital that organizations storing or processing personal data take their responsibilities seriously and keep this data safe. If they fail to do so, the consequences can be severe. A recent case, successfully pursued by HNK Solicitors on behalf of our client, shows this clearly.
The case
In June 2022, J, an NHS employee, approached HNK Solicitors about a data breach incident that had significantly impacted him. As part of his role for the NHS, J required a clean enhanced DBS check. J had no convictions, so this posed no difficulties.
However, in September 2021, J was wrongfully arrested for an alleged assault on his ex-partner. The matter was correctly thrown out by the Magistrate's Court.
Despite this, North Wales Police informed J's employer that he had previous convictions for domestic abuse, burglary, and robbery, and that he had served prison time. This information was incorrect.
As a consequence of North Wales Police sharing this incorrect personal data with his employer, J was suspended from his role and the local council was notified for safeguarding reasons.
The law
In the UK, there are strong legal protections for the storing and processing of personal data. Both the Data Protection Act 2018 and the UK General Data Protection Regulation (GDPR) outline the extensive and detailed requirements that organisations must adhere to when it comes to such data.
These regulations specify two requirements that are particularly relevant for this case. First, data must be protected against unauthorised or unlawful processing as well as accidental loss, damage or destruction. Secondly, it must be ensured that all data being processed is accurate.
If any of the many obligations set out in the Data Protection Act and the UK GDPR are not met, those affected have the right to seek compensation to offset the damage that may have been caused, including any distress or inconvenience they may have experienced.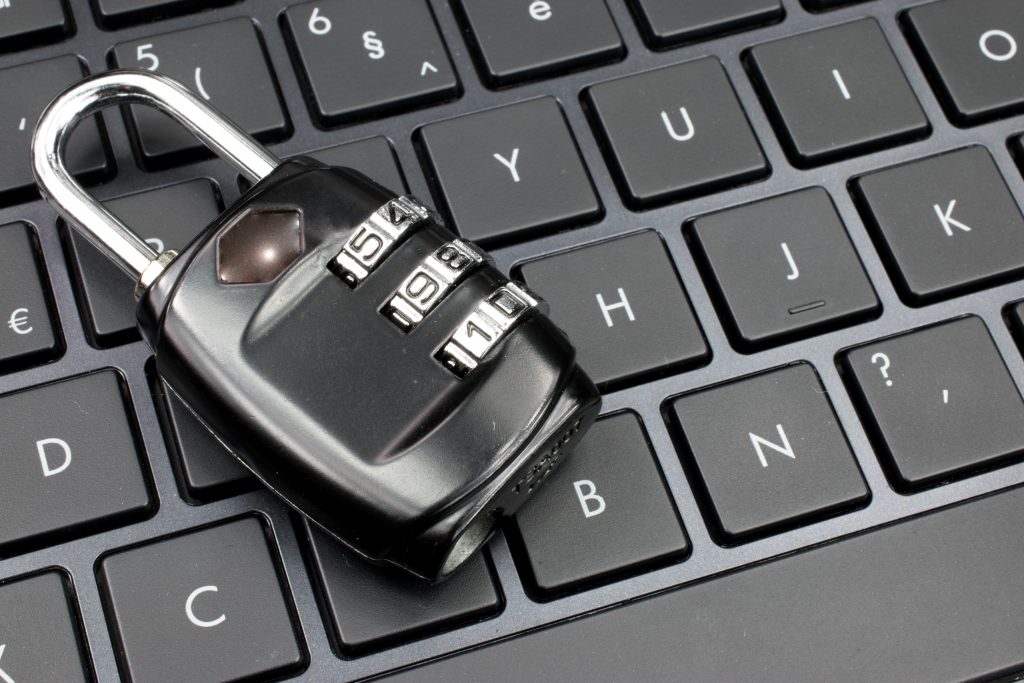 The claim
Following an initial consultation, J instructed us to act on his behalf in this matter. We accepted these instructions on a no-win, no-fee basis, and Dan Higham was assigned to handle the case as one of our expert data protection solicitors.
HNK claimed damages for breaches of legal obligations under the Data Protection Act 2018 and the General Data Protection Regulation (GDPR), as well as a breach of confidence and a misuse of private information.
A letter of claim was served on North Wales Police. In response, North Wales Police admitted responsibility for the breach and legal liability, and they apologised for the incident. North Wales Police also admitted that the information provided to J's employer was incorrect, and that J did not have any convictions. They offered J a settlement of £3000.
However, based on their extensive prior experience with data breach claims, HNK Solicitors took instruction from J regarding the impact of the breach. J confirmed he had suffered from several symptoms because of the breach, including anxiety, stress, anger, and annoyance. J also had to attend his General Practitioner as a result of the data breach and the subsequent exacerbation of his anxiety.
On the basis of this information and an understanding of the relevant regulations, HNK Solicitors advised J of the value of his claim for the distress and inconvenience the data breach caused him. J was further advised to put forward a reasonable offer of settlement to resolve the matter.
Negotiations took place between the parties and the claim was settled for a total sum of £9,970.75 in full and final settlement of J's damages and legal costs.
HNK Solicitors can support your data breach claim
As this case shows, data breach victims should consult experienced solicitors if they're considering seeking compensation. By having support from solicitors with extensive knowledge of the relevant regulations, data breach victims can be sure that they'll get the compensation they deserve, taking into account the full impact of the breach.
Here at HNK Solicitors, we offer free consultations to help you decide if you may be entitled to compensation following a data breach. If we do think you are owed compensation, we can offer to take up your case on a no-win, no-fee basis.
So if you've been negatively impacted by a data breach, get in touch today to find out how we can help you. If you'd like to arrange a free consultation, simply fill out our online claim form, call us on 0151 668 0814 or send us an email at enquiries@hnksolicitors.com.