HNK Solicitors has successfully secured a substantial settlement from the Chief Constable of West Midlands Police (the Defendant) on behalf of a client. The client, who will be referred to as F, sought damages for false arrest and imprisonment, assault and battery, and trespass to the person. F ultimately received over £15,000 in compensation to cover damages and his legal costs.
Being arrested can be a deeply distressing experience, and for this reason there are strict limits on police powers of arrest. It's important to know that, if these powers are misused, there are various ways that those affected can seek redress – including claiming compensation. HNK Solicitors have extensive experience in helping clients to secure compensation through civil actions against the police, and this latest case shows how our experienced team can help our clients to reach the outcome they deserve.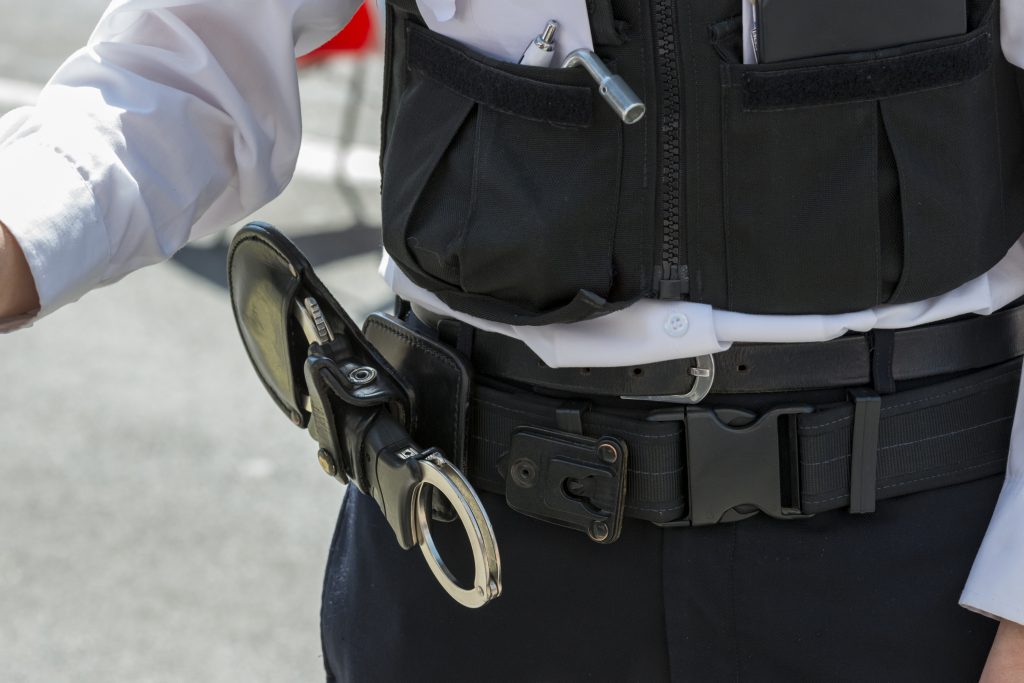 The case
On 11th October 2018, F was made subject to a two-year Restraining Order. The order stipulated he was not to contact the complainant except via a Solicitor or the Family Court for the purposes of arranging child contact.
On 9th September 2020, police received a complaint that F had breached the Order. The claim stated that F had tried to follow the complainant on Instagram and sent her a number of messages. F was circulated as wanted on the Police National Computer but a warrant was not issued for his arrest.
On 8th November 2020, officers from West Midlands Police attended F's sister's address looking for him and were informed that he did not reside there. F was made aware that police were looking for him and at 15:24 that afternoon he attended Wolverhampton Police Station.
Upon arrival, F was instructed to wait in the public area. At 16:25, he was arrested on suspicion of breaching a Non-Molestation Order. The grounds for arrest given to F were to ensure a prompt and effective investigation of the offence, to protect a child or other vulnerable person from the person in question, and to prevent physical injury.
F was handcuffed and transported to Oldbury Custody Suite. The Custody Sergeant refused to authorise F's detention on the basis that there was no evidence of a Non-Molestation Order being in existence. At 17:31, F was released from custody.
The law
To conduct a lawful arrest, Section 24 of the Police and Criminal Evidence Act 1984 ("PACE"), must be met. This states that a police officer may arrest a person without a warrant only if they have reasonable grounds to suspect that person of being guilty of an offence.
Further, this power of arrest is only exercisable if the officer has reasonable grounds for believing that it is necessary to arrest the person in question. Without meeting both these conditions, police cannot lawfully make an arrest without a warrant.
The claim
In February 2021, F approached HNK Solicitors to act on his behalf for this matter. HNK accepted instructions on a no-win-no-fee basis and the case was handled by Vivien Lee, a solicitor on our specialist Actions Against the Police team.
On behalf of F, HNK claimed damages for false arrest and imprisonment, assault and battery, and trespass to the person. A letter of claim was served on the Defendant.
The Defendant denied liability to F's claim. A pre-issue offer was made to the Defendant, but this was not accepted.
HNK Solicitors subsequently issued court proceedings on behalf of F. The Defendant filed their defence, which was accompanied by a settlement offer. Following negotiations, F received the sum of £15,416.24 in full and final settlement of his damages and legal costs.
HNK Solicitors can support your civil action against the police
Here at HNK Solicitors, we understand the serious and long-lasting impact that an unlawful arrest can have on those affected. As a result, we strive to support our clients in seeking compensation as a way to help them move on from the incident, however it has impacted them.
Our expert team offer free consultations, so if you've been a victim of police misconduct, get in touch today to find out how we can help you. If we think you could be entitled to compensation, we can offer to take up your case on a no-win, no-fee basis.
If you would like to discuss your case with our knowledgeable team of specialists, simply fill out our online claim form, call us on 0151 668 0814 or send us an email at enquiries@hnksolicitors.com.