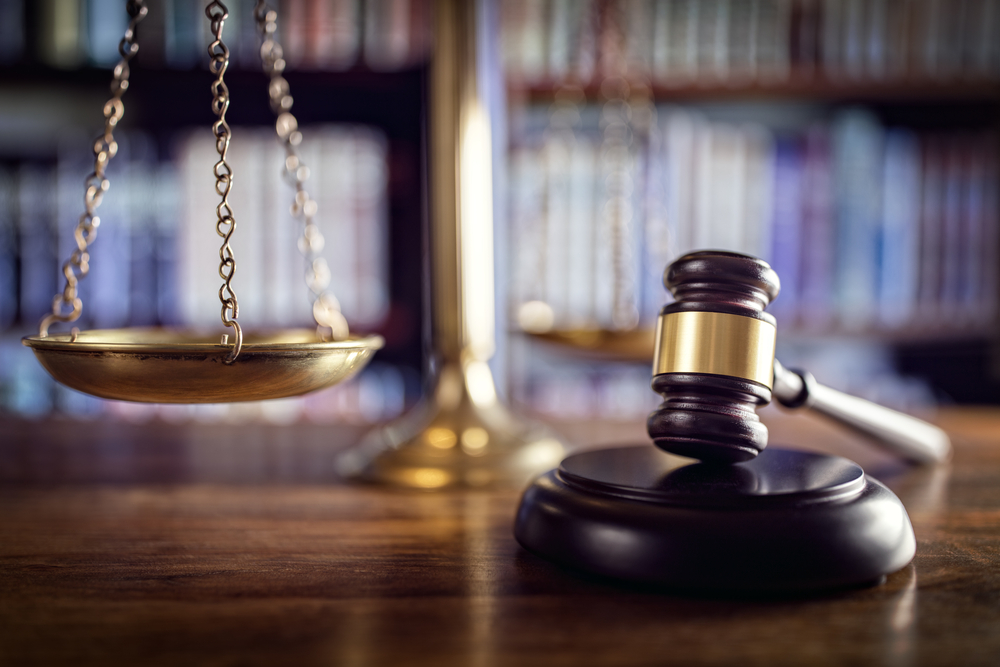 If you have ever been the innocent victim of a violent crime or assault you are entitled to claim compensation for your injuries. You can make a criminal injury claim from the government-run Criminal Injuries Compensation Authority (CICA) and compensation ranges from £1,000 to £500,000. Although you can claim compensation from the CICA without a solicitor, there are many benefits to instructing a solicitor to claim on your behalf.
A CICA case is often lengthy, complex and a difficult process. Many innocent victims of crime expect the CICA to be sympathetic to them and the process to be easy, however, this is not always the case. Having an experienced CICA solicitor act on your behalf can be the difference between a successful and rejected claim and they are much more likely to get you the compensation you deserve. Below we have listed five of the main reasons why having a solicitor can be beneficial when making a Criminal Injuries Compensation claim.
The Criminal Injuries Compensation Authority reject many claims on technicalities
Many claims submitted to the Criminal Injuries Compensation Authority (CICA) are rejected based on technicalities. These decisions can be, and often are, incorrect. Without legal advice, it is difficult to know if your application has been rejected legitimately. Through instructing solicitors to manage and submit your case you have a much greater chance of acceptance as any issues will be picked up and addressed before submission in order to give you the best prospects for success.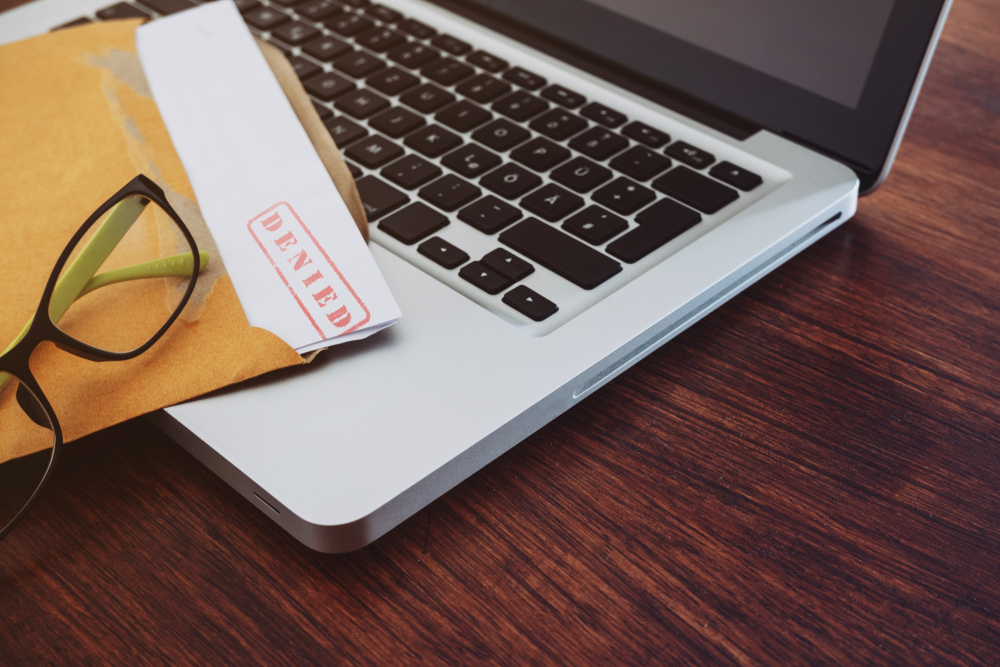 The CICA might not award you the right amount of compensation
For a non-legal professional who is not familiar with the scheme and the various criterion for injuries and compensation, it can be extremely difficult to know if the amount of compensation awarded is the correct amount for the injuries you have sustained. Therefore, you may be entitled to more compensation than you are originally awarded. When managing these cases, we systematically assess every decision made by CICA before determining if it is correct. If a client is undercompensated, we can initiate the review and appeals process to ensure victims are compensated correctly.
We have had numerous clients submit their own applications then instruct our firm when they receive what they think is a low offer from the CICA. We will review the case, provide our advice and often submit the review and obtain an award significantly higher than the initial offer made by the CICA.
One example of this is a client who submitted her own application to the CICA, was initially awarded £1,000, instructed HNK to review and appeal the offer and subsequently settled her case for £19,000.
Our Criminal Injuries Solicitors offer advice you can trust
As a professional and regulated firm of solicitors, the best interests of our client are at the forefront of everything we do. We are experts in this field and have a wide range of experience and extensive knowledge in dealing with applications to the Criminal Injuries Compensation Authority (CICA). Therefore, we can provide comprehensive and accurate advice in relation to your application for compensation enabling you to make informed decisions based on information you can trust.
Legal protections when using a solicitor
The legal profession is strictly regulated, as a firm of solicitors we are registered with the Solicitors' Regulation Authority (SRA). This registration means clients can be confident in the work we carry out. Registration with the SRA entails the imposition of a strict code of conduct on the solicitors which insists on standards of qualification and training. As such, you can be sure that you are in the capable and competent hands of a group of professionals.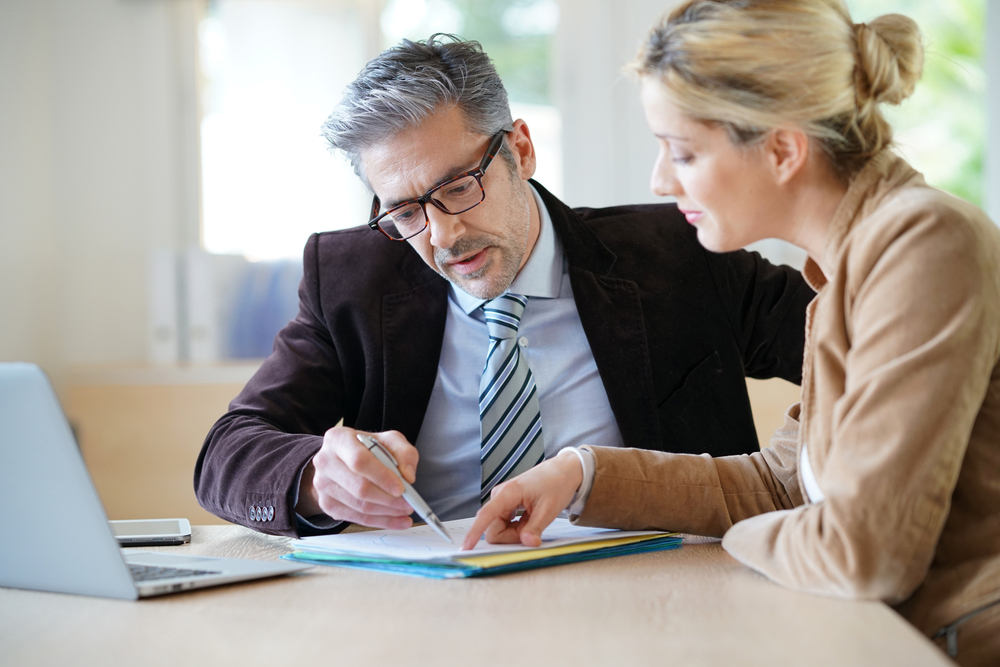 You can take a step back from your case
Claiming for a criminal injury can be very distressing. It may involve many reminders of the criminal incident which resulted in your injuries. Without legal representation, you must deal with all of the responsibilities of your claim yourself – meeting deadlines and other requirements. Instructing a solicitor can provide some emotional separation between the events which caused your injury and the management of your case.
HNK Solicitors can help
HNK Solicitors have a team of experienced CICA solicitors who have years of experience in successfully obtaining compensation for those who have suffered injuries as a result of a violent attack or assault. We also actually have a dedicated team at the CICA who oversee all of the applications we submit on behalf of our clients, ensuring the applications we submit are dealt with efficiently and promptly. You will not benefit from this service if you apply directly to the CICA without our assistance, or if you use some other solicitor firms.
Our solicitors will handle your case with care, consideration, and sensitivity, walking you through the process and providing support every step of the way. We will fight to ensure you get the compensation you deserve. If you have suffered injury or trauma due to a criminal act, and want advice or information about making a claim, contact our Criminal Injuries department via telephone on 0151 203 1104 or email enquiries@hnksolicitors.com.