In our increasingly connected world, data protection is understandably a growing concern. As the range of companies and organisations with access to our personal information grows, so too do the risks we all face. After all, the exposure of our personal data can have dramatic consequences. Not only can it lead to financial losses and reputational damage, but it can also result in significant emotional distress.
In this post, we'll discuss the various consequences that a breach of data protection can have. We'll also consider the process of claiming compensation if you have been the victim of a data breach, with a particular emphasis on Data Protection Act damages for distress.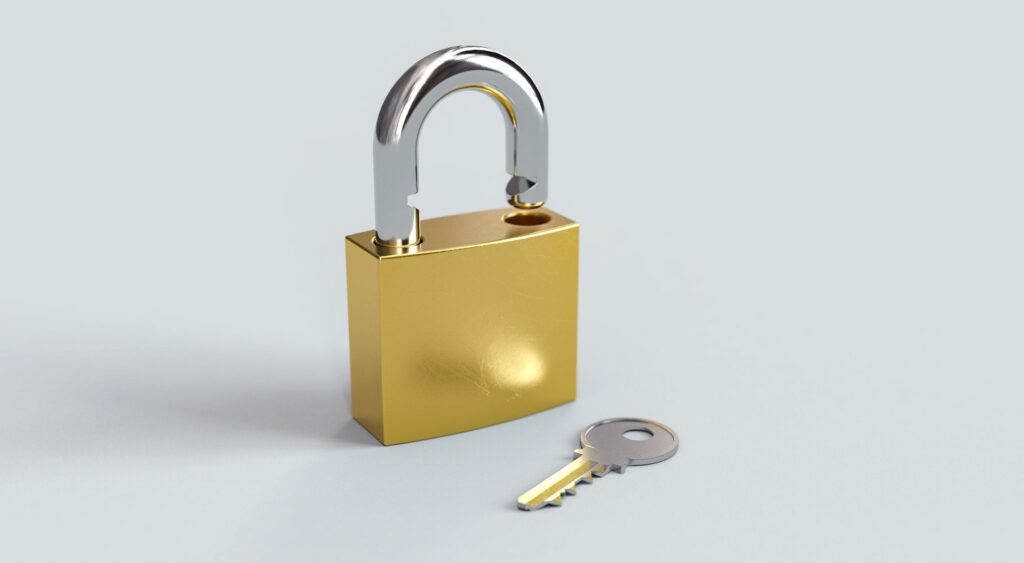 Protecting your data
We all routinely entrust our personal information to a variety of companies or organisations, for a wide range of reasons. For instance, we may provide an online retailer with our name and address so that they can deliver our purchases. Our employers, meanwhile, may have access to our bank details, information about our health, and our employment history.
All of these are things that we would not want to be publicly available. It is vital that we feel in control of who has access to this information and who does not.
In practice, this means that we need to be able to trust the organisations and companies that store and process our personal data.
Luckily, there are regulations in place to ensure that our data is used with care.
The key pieces of legislation are the General Data Protection Regulation (GDPR), introduced across the EU in 2018 and in its UK variant in 2021, and the Data Protection Act 2018. Let's look more closely at how they help to ensure our data is safeguarded.
The GDPR and the Data Protection Act 2018
The GDPR and the Data Protection Act 2018 set out seven key principles of data management. These principles summarise the requirements that all companies and organisations that store or process personal date must meet.
As we'll discuss below, there can be significant consequences for companies that do not adhere to these requirements. Indeed, a Data Protection Act breach can entitle those affected to damages for distress.
The principles are as follows:
Lawfulness, fairness and transparency
Purpose limitation
Data minimisation
Accuracy
Storage limitation
Integrity and confidentiality (security)
Accountability
All of these principles help to ensure your data is safeguarded and protected from unauthorised access.
Underlying this legislation is an understanding of the profound impact that losing control of our personal information can have. After all, our personal data is ours; it belongs to us, and we have the right to keep control of it.
If your data is not managed in accordance with the principles of the GDPR and the Data Protection Act 2018, a data protection breach has occurred. The consequences of such breaches can be severe. As a result, it can also entitle you to compensation, including damages for distress and inconvenience.
Consequences of a data breach
We've mentioned above the significant consequences that losing control of your personal data can have. Let's look a little more closely at some of the specific issues you can face in the event of a data protection breach. These can include:
Financial losses
Reputational damage
Impact on current or future employment
Emotional distress
Inconvenience
Each of these possible effects is frightening to consider. But it is worth noting that emotional distress can be a consequence of each of the others. Financial losses or damage to your employment prospects, for instance, can also have a major impact on your mental health.
It is also important to note that even the prospect of these possible outcomes can be distressing. That is, if you are the victim of a data breach, this can in and of itself cause a justifiable anxiety. It can, in some cases, have an extremely disruptive effect on your day-to-day life.
That's why it's important to know that, if your personal data has been exposed without your permission or consent, and this has caused you distress, you may be entitled to claim compensation. This can be the case even if you have not suffered any material losses as a result of the breach. You do not have to have suffered financially to be entitled to compensation.
Read on below for information on how to pursue damages for distress as a result of a Data Protection Act breach. You can also read our related blog on data protection compensation awards.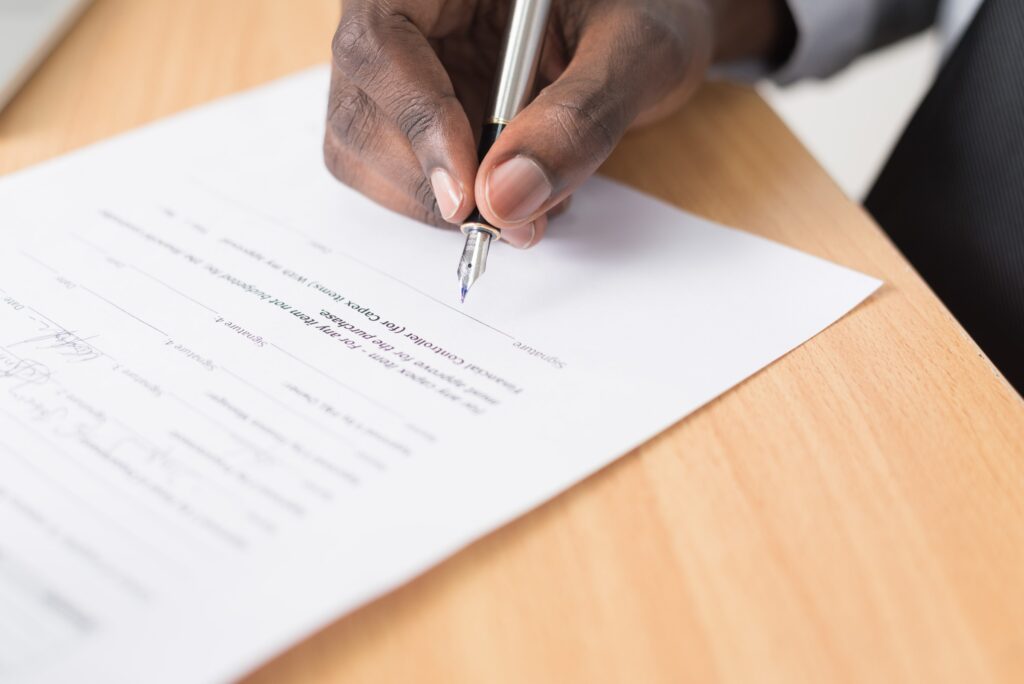 Claiming Data Protection Act damages for distress
If you have been the victim of a data breach, this can be extremely worrying. This is particularly so if the information is sensitive – financial or health information, for example.
There are number of steps you can take immediately to protect yourself and limit the impact of the breach – read our blog post on the topic to find out what you should do. These steps can help minimise the impact of some kinds of data breach, but they are not a perfect remedy.
Even if the data breach does not lead to any specific negative consequences for you, this does not mean that it will not have an impact on your mental health. The loss of control implied by a data breach can itself cause issues, extending to physical problems such as loss of sleep and appetite.
If you have experienced emotional distress as a result of a data breach, you may be entitled to compensation. Being awarded damages will not undo the distress you have experienced and which you may continue to feel, but it can nevertheless be a vital step to achieving some closure. The amount of compensation you may be entitled to will depend on the severity of the impact on you and various other circumstances – read our blog post on data breach compensation payouts to find out more.
If you are considering seeking compensation, it is important that you take legal advice from experienced solicitors. Not only will they be able to provide you with expert guidance on whether you have a valid claim, but they will also be able to help you present this claim in the most powerful and compelling way.
HNK can help with your data breach claims
Here at HNK, our team of experienced data breach solicitors have helped many data breach victims to seek compensation for a range of issues, including emotional distress. We offer free consultations to provide friendly and sensitive advice on data breach compensation claims. If we do think you have a claim, we can offer to take it up on a no-win, no-fee basis.
So, if you have been the victim of a data breach, get in touch with HNK today to discuss your situation with a member of our team. Simply fill out the form on our website to request a call back. Alternatively, call us on 0151 203 1104 or email us at enquiries@hnksolicitors.com.