We can only represent clients who live in England and Wales for the this data breach.
The car retailer Arnold Clark has been the victim of a cyber-attack resulting in criminals gaining access to sensitive customer data. The breach took place in December 2022, but Arnold Clark did not initially believe that customer data had been accessed.
However, weeks later the company acknowledged that the hackers had been able to get hold of customer data. According to various media reports on the matter, this data includes highly sensitive information like National Insurance numbers and ID documents.
The ongoing uncertainty over what data has been stolen, coupled with serious threats by the cyber-criminals responsible to share the data on the dark web, makes this a particularly troubling breach. Arnold Clark customers have been put in a very difficult position, wondering whether their sensitive data may be made accessible online. This can be a very distressing situation, and the potential consequences for individuals affected could be severe.
That's why it's important to be aware that victims of data breaches are entitled to claim compensation. A compensation award can help those impacted by a data breach to move past the incident and offset any financial losses they may have suffered. Read on below to find out more about the Arnold Clark data breach and to learn how HNK Solicitors can support your data breach compensation claim.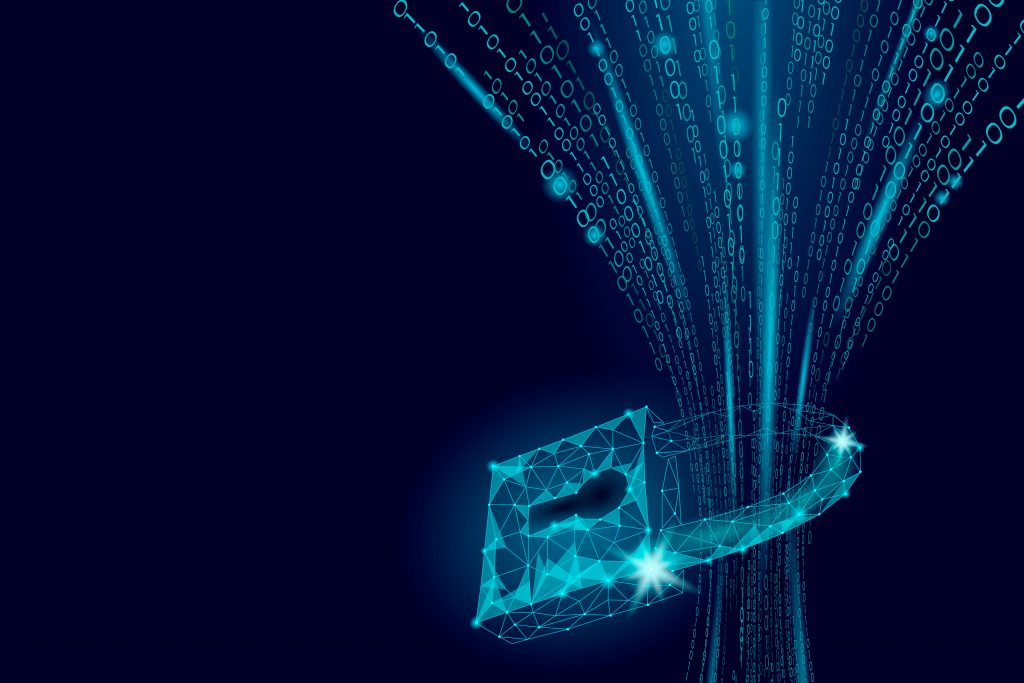 Who was behind the Arnold Clark data breach?
The cyber-attack on Arnold Clark's systems took place on December 23rd last year, but it was initially unclear what had happened. On December 27th, the company posted on social media that it was "experiencing technical issues affecting our systems" but did not share any further details at that time.
On January 3rd – eleven days after the incident – Arnold Clark posted a further statement on their social media accounts, indicating that "suspicious traffic" had been identified on the company's network. As a consequence, the company had made the decision to bring down its own network in what the statement described as a "purely protective measure". The statement also indicated that investigations into the incident were ongoing.
At this stage, there was no suggestion that this suspicious traffic amounted to a cyber-attack, and it was not stated that customer data could be at risk. However, in the subsequent weeks, customer data was discovered to have been leaked on the dark web. As reported by various news organisations including the BBC, the data had allegedly been shared by a prominent cyber-criminal organisation known as Play, who were threatening to release more sensitive customer information unless Arnold Clark paid a multi-million-pound ransom.
On January 28th, Arnold Clark posted a "security update" on their website acknowledging they had been the "victim of a cyber-attack". They noted that they have been in contact with the relevant regulatory authorities and had sought guidance from the police.
What data was taken in the Arnold Clark data breach?
In the security update posted on their website, Arnold Clark did acknowledge that customer data had been stolen. However, they did not specify the kinds of data that had been taken in the hack. Instead, they noted that it "is extremely difficult to accurately identify what has been stolen; however, our teams are working with our external advisors to understand the exact nature and extent of that data."
However, the data leaked on the dark web by the group responsible for the hack gave some indication of what has been stolen, as first reported by the Daily Mail. Subsequently, an email sent by Arnold Clark to affected customers stated the information stolen may have included:
Names
Contact details
Dates of birth
Vehicle details
ID documents (including passports and driver's licences)
National Insurance numbers
Bank account details
This list indicates just how serious the Arnold Clark data breach could be for those affected. This type of data is extremely sensitive and in the hands of experienced criminals can be highly damaging. The risk of identity theft is significant, as is the danger of customers being targeted by phishing scams, as Arnold Clark themselves have acknowledged in their communication with affected customers.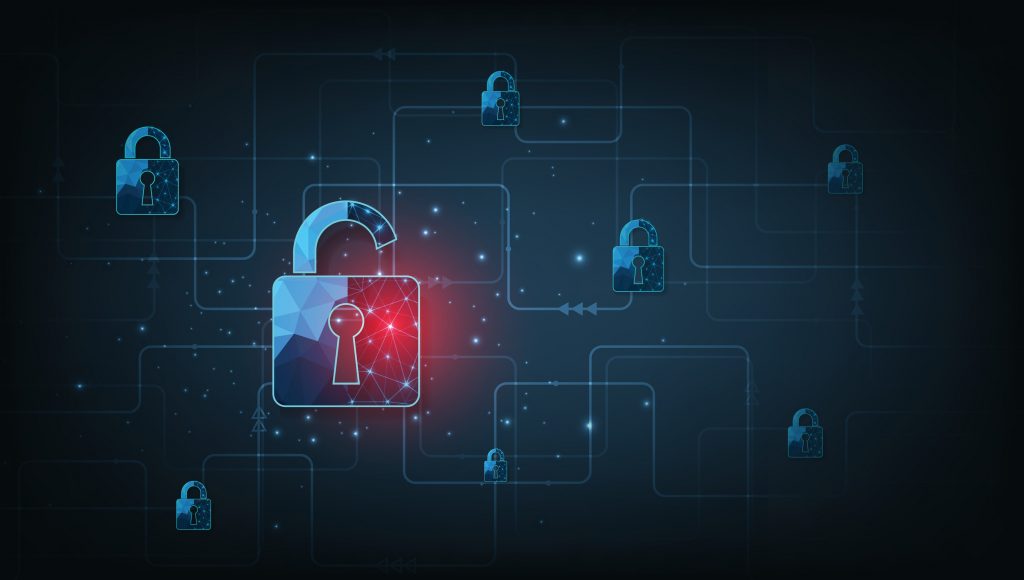 How do I know if I have been affected by the Arnold Clark data breach?
Unfortunately, at the time of writing it is not clear who may have been affected by the breach. According to a BBC News article published on February 2nd, the company had still not said how many customers have been affected. The company has been contacting those who have been affected, but it is not clear how many have been contacted to date.
This is a particularly troubling situation for customers of Arnold Clark, who have been left waiting for clear and definitive information from the company. If you are concerned that your data may have been exposed in the hack, you can contact Arnold Clark directly for more information at customerservice@arnoldclark.com.
You should also take some proactive steps to protect yourself from any potential harm that could result from your data being stolen. This includes:
Checking your bank statements carefully for any unusual transactions
Resetting any passwords for accounts that may be affected
Activating two-factor authentication (2FA) for online accounts where possible
Being vigilant about potential phishing scams, even if they seem to already have your details
These steps can help to reduce the dangers you face if your personal information is exposed through a data breach. However, there is no failsafe solution, which is what makes data breaches so distressing for those affected.
Can I claim data breach compensation?
Companies who process and store personal data have a legal responsibility to treat this data appropriately. The UK General Data Protection Regulation (GDPR) and the Data Protection Act (DPA) 2018 both set out the stringent requirements that companies must meet.
In particular, these regulations require companies to adequately protect customer data from unauthorised access. If there is a data breach, they must also notify anyone affected as soon as possible.
These requirements are based on the recognition that data breaches can have a profoundly damaging impact on those affected. Losing control of your personal data – especially sensitive data like bank statements and passport details – can lead to a range of consequences, including:
Financial losses
Reputational damage
Identity theft
Emotional distress
Health issues
Given these potential consequences, it's important for data breach victims to be aware that they are entitled to seek compensation. While compensation cannot undo the damage caused by a data breach, it can help to offset any financial damages and to help victims move on from the incident.
HNK Solicitors can support your data breach claim
If you have been affected by the Arnold Clark data breach, you may be able to claim compensation. If you are considering making a claim, it's important to get advice from experienced solicitors. Here at HNK, we have supported a wide range of clients to secure compensation following a data breach. With an in-depth knowledge of the relevant regulations, we can help to advise you on how best to proceed.
We offer free consultations for anyone considering pursuing a data breach compensation claim. If you'd like to discuss a potential claim with a member of our expert team, get in touch today. Simply fill out our online claim form, call us on 0151 668 0814 or send us an email at enquiries@hnksolicitors.com.