We were shocked at the CCTV footage released of a Merseyside Police Officer attacking a 10-year-old boy with severe autism. A recent report in the Liverpool Echo featuring the footage and outlining the details of the attack was condemned as 'sickening' by people across the city.
The details of the attack by the Merseyside Police officer
The young boy was attacked in January 2020 by PC Christopher Cruise, 57. The attack occurred at a special educational needs school in Liverpool. In the shocking footage, the boy can be seen on the floor of the school corridor, whilst Cruise, a former school liaison officer, raises his leg as if to kick the boy. The boy then attempts to crawl through a door before Cruise reaches down and grabs him by the hood of his coat, dragging him across the corridor.
The child was left with injuries to his knee following the attack. Cruise was part of the forces Safer Schools unit assigned to a school in the Liverpool region.
PC Cruise was later convicted of assault by Crewe Magistrates Court. A conviction that was later upheld by a judge at Chester Crown Court after Cruise tried to appeal. After he was found guilty by magistrates, he was fined £800 and ordered to pay just £100 in compensation. On top of this, he was ordered to pay £500 in prosecution costs and an £85 victim surcharge. His appeal cost him a further £1,620 in court costs.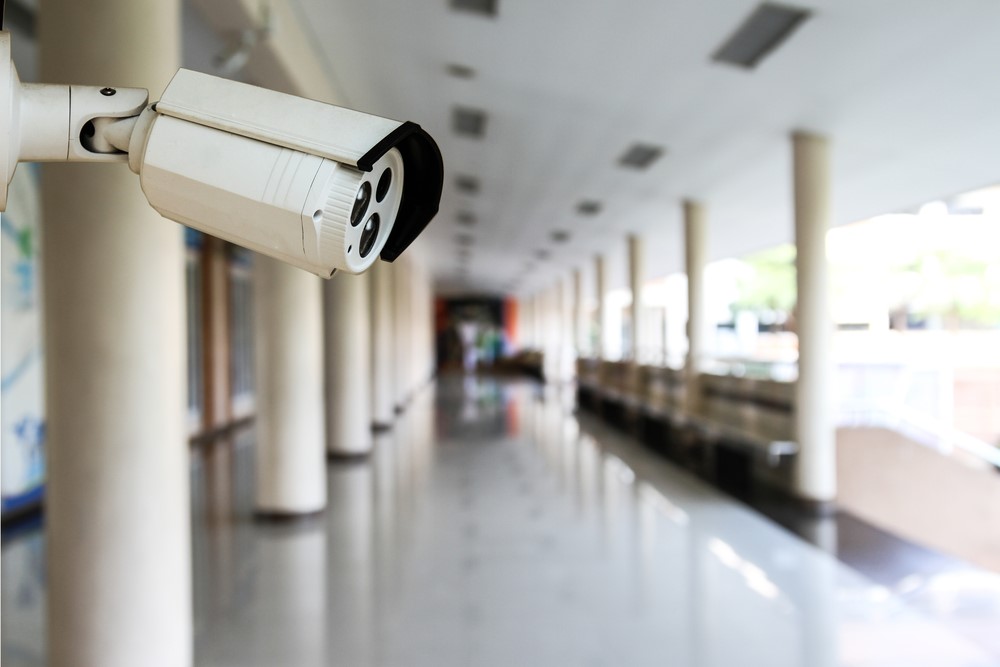 Merseyside Police disciplinary process
Merseyside Police undertook a disciplinary process but Cruise retired before the process was concluded. However, at a hearing last month, Cruise was found guilty of gross misconduct. And it was stated he would have been sacked if he still worked for the force.
At the hearing, it was told that after the incident occurred, Cruise went into a classroom and asked the children if they could hear the boy crying. He then pointed at another child and said: "You're next."
A teacher at the school also told officers he felt that Cruise was trying to prevent him from reporting the assault by trying to intimidate him in a conversation they had later that day.
There are many that believe his sentence was far too lenient for such an attack. A relative of the child told the Echo: "I think he should have been put in prison. His sentence was so lenient. He's a bully, that's all he is, just a bully."
"He has autism and he struggles a lot, he is much younger in his head, more like a five-year-old. He is also small for his age as he had growth problems."
"We are all absolutely furious. His days are hard enough already."
The family say the boy still hasn't spoken about the assault, and that they are unsure why it started.
Speaking after the misconduct hearing, Detective Superintendent Cheryl Rhodes from the force's Professional Standards Department said: "Merseyside Police takes the professional standards of its officers and staff extremely seriously.
"The actions of this officer are not reflective of the behaviour and standards of our schools' officers who do a fantastic job day in and day out."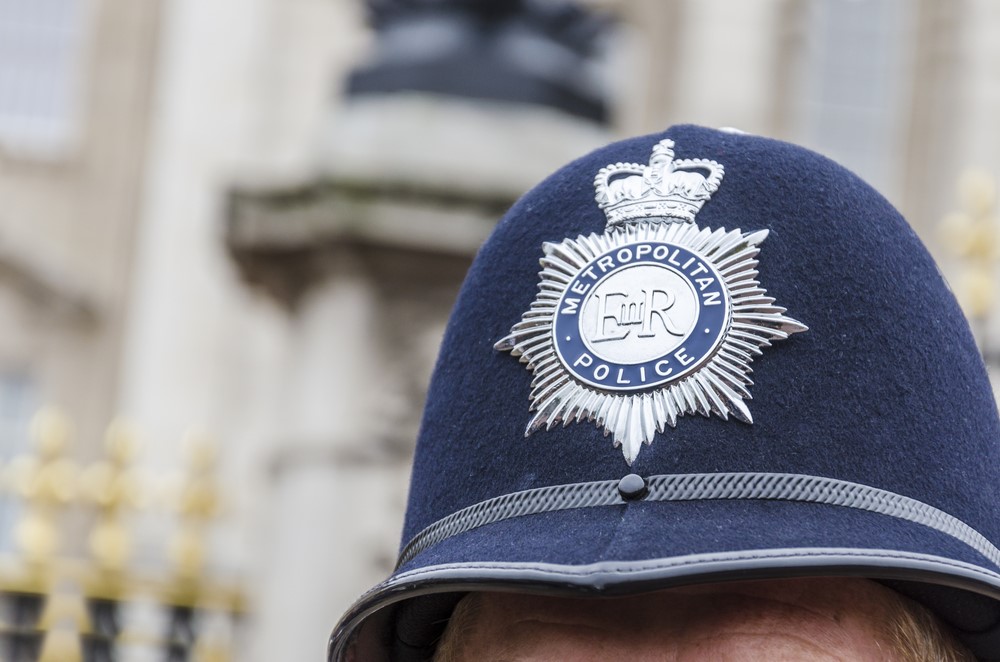 Our expert opinion
This kind of unprovoked and violent attack by a Police Officer on a young, vulnerable boy is absolutely unacceptable. Our advice to anyone in a similar position to this boy is to instruct a specialist actions against the police solicitor as soon as possible. Luckily, in this case, there was CCTV footage of the attack, clearly highlighting the police misconduct. But with other claims, this is not always the case. Therefore, you need to consult a solicitor as soon as possible in order to preserve and obtain any potential evidence.
Relatives of the boy said they didn't take the case to court. It was the school and Merseyside Police themselves who decided to do so. If this is the case, the boy does have the ground to make a civil action against the police. For which they could obtain compensation higher than the £100 awarded. With an expert action against the police solicitor fighting their case, they could get the outcome they feel they deserve.
You should not accept mistreatment by the police, and those that have been the victim of poor police conduct, harassment or mistreatment like this young boy, have the right to make a civil action against the police claim.
At HNK Solicitors, we have an experienced and dedicated team of actions against police solicitors who can support you in making a claim. We work to ensure you get the outcome you desire. Whether this is a formal apology, disciplinary action against the officer involved, or compensation for your mistreatment.
Make a civil claim against Merseyside Police
If you have ever been the victim of misconduct by a Merseyside Police officer, visit our actions against Merseyside Police page for more information. We offer free consultation, so if you are considering making a claim, get in touch today. If you have any questions or wish to start your claim, contact the team at enquiries@hnksolicitors.com or call us on 0151 203 1104.