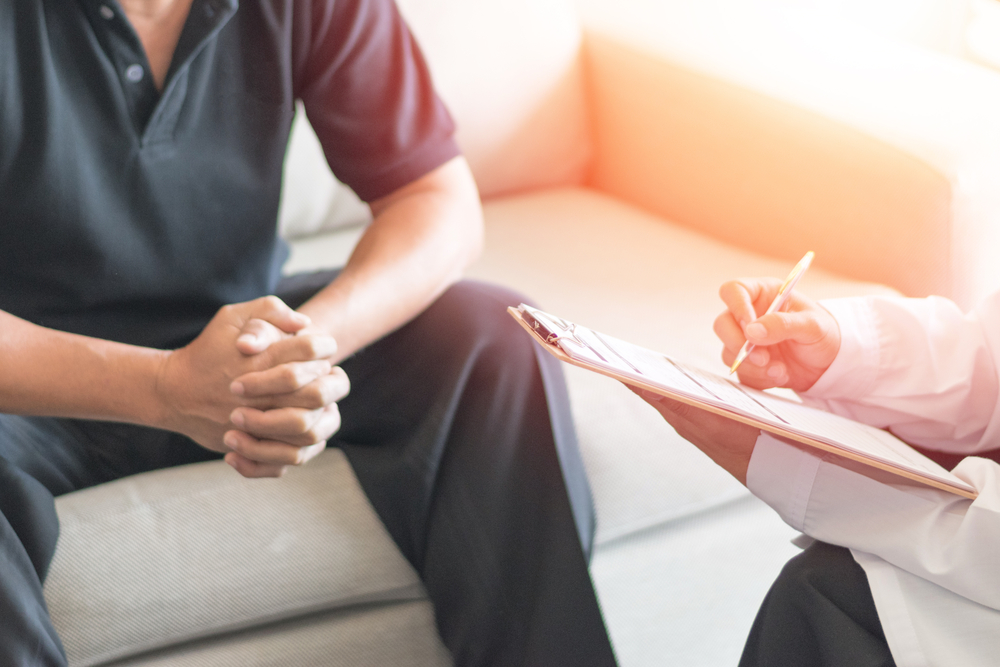 When most people think of an injury, they would usually think of something like a broken leg, a burn, or even the loss of a limb. More often than not they will be thinking about a physical injury that is visible to others. However, after being involved in an accident or traumatic event people can suffer from psychological trauma. Many people don't realise that they can claim for psychological injuries as well as physical injuries.
This week is Mental Health Awareness Week, and we want to help raise awareness for those who are suffering from mental health problems after being involved in an accident or after being the innocent victim of a crime or violent act. We understand that many injuries can cause more than just physical pain and can have a serious psychological impact which may continue to affect you long after your wounds have healed.

The impact of psychological injuries
The psychological impact of an accident or crime can be massive and cause long-term suffering. Mental health conditions can stop you in your tracks and you may even be unable to go about your day-to-day life, which can affect your family, career, finances, and social life. For example, if you have been involved in a nasty accident at work in which you suffered painful injuries, this could lead to you suffering post-traumatic stress disorder and leave you unable to return to work through fear, which can, in turn, impact your finances. Similarly, if someone has been involved in a catastrophic injury whilst driving, they may never be able to get back behind the wheel due to the psychological trauma which can impact their everyday life.
Your mental health is just as important as your physical health. If you have suffered psychological trauma after being involved in an accident or as the victim of a crime, you have the right to claim compensation. Many believe that because their injury cannot be seen they cannot make a claim or will not be taken seriously if they do, but this is not true. Here at HNK Solicitors, we want to help those who have suffered psychological injuries to claim the compensation they deserve to get them the help they need to move on with their life.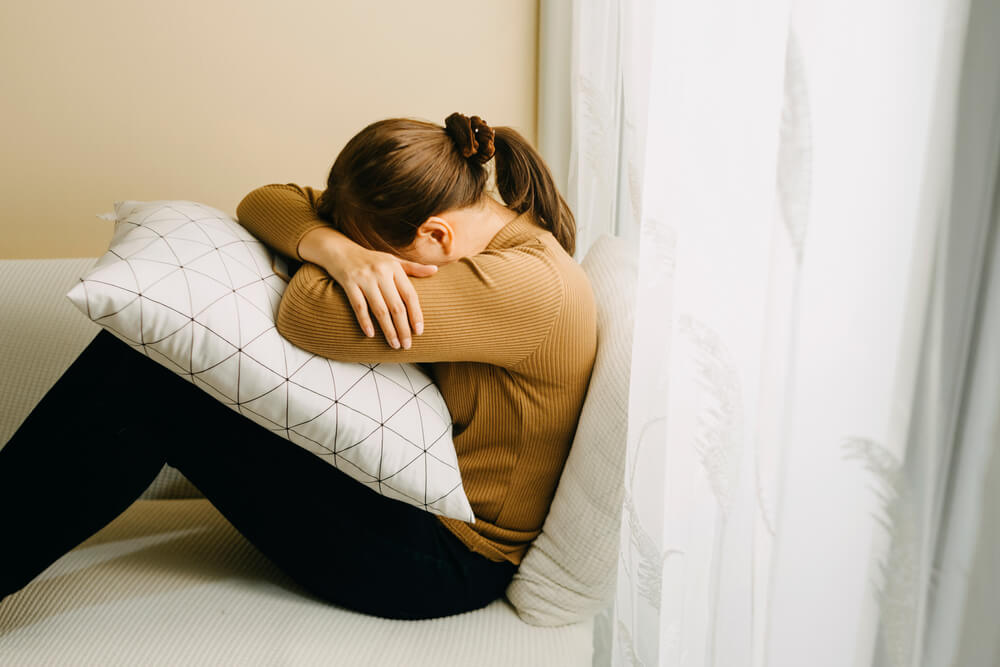 Types of psychological injury
Catastrophic or traumatic accidents can cause a number of different types of psychological illnesses and all of these can have a negative effect on your life. Some examples of psychological illness include:
Post-traumatic stress disorder (PTSD): this can cause nightmares, flashbacks, trouble sleeping and cause you to suffer feelings of extreme panic. People who suffer PTSD can often be triggered by places, things, or people that remind them of their accident, so have to avoid these things.
Depression: this causes you to feel extremely low, lacking energy, unmotivated, and lead to feelings of hopelessness. Depression can be crippling for some and lead them to be unable to live their usual everyday lives.
Anxiety: this causes feelings of panic, unease, agitation, fear, dizziness, and can make your heart race which can affect a person's daily life.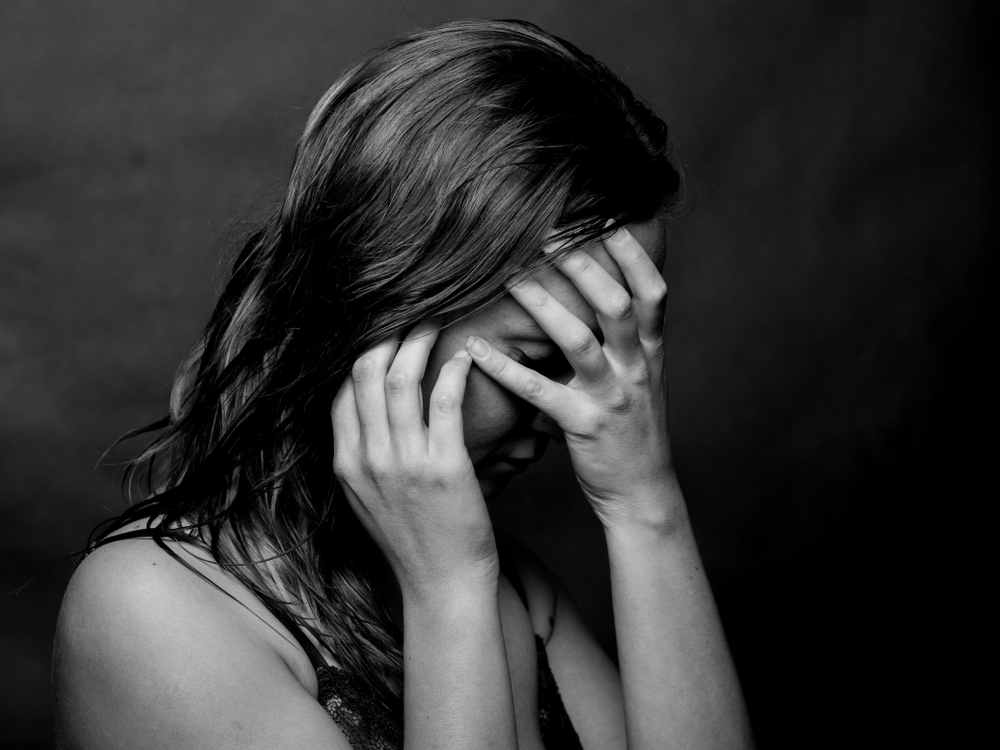 Common causes of psychological injury
Psychological injuries can be caused by an array of different incidents but most commonly they are caused by road traffic accidents, catastrophic injuries, criminal injuries, abuse, acts of violence, or accidents at work. Often, we see physical and psychological injuries wrapped up in the same case, but many people are under the belief that claiming for psychological injuries alone is not permissible. This is not true. If you have been the victim of, or witnessed, a traumatic incident which was the fault of a negligent third party you can claim compensation for psychological injury in the same way you would for a physical injury.
Psychological injuries should not be ignored
By not mentioning the psychological effects of your injury when making a personal injury claim, you could be undervaluing your compensation settlement. When your claim is evaluated to find out what settlement a claimant is likely to receive, we would take into account any medical evidence and special damages. If you have not fully reported the extent of your injuries and left out the psychological impact it can be harder to claim compensation for this. As with physical injuries, getting a professional diagnosis and treatment for your psychological injuries is vital when it comes to pursuing your claim.
Psychological injuries can impact a person's life as much as, and in some cases even more than, a physical injury. Here at HNK Solicitors we understand this, and we ensure that our clients receive the best possible treatment and care to help them recover. Claiming compensation for your psychological injury can help you to get the money you need to access expert medical care and cover any expenses or loss of earnings whilst you get on the road to recovery.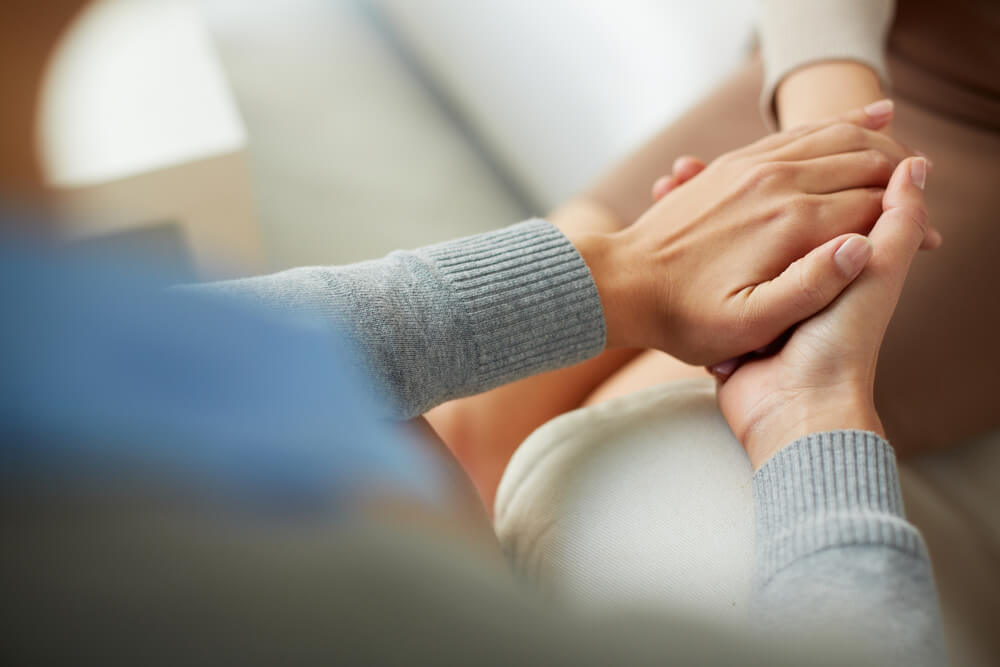 HNK Solicitors can help with your psychological injury claim 
HNK Solicitors have a team of expert solicitors who can help you claim compensation for your psychological injury. We understand it can be daunting but we are here to help you every step of the way, making the process as easy and stress-free as possible. We can even help you to access the expert care and rehabilitation you need to help improve your mental health.
If you have ever suffered mental trauma as the result of a traumatic incident that wasn't your fault, contact HNK Solicitors on 0151 668 0812 or email us at enquiries@hnksolicitors.com for a free no-obligation consultation about pursuing a psychological injury claim.
Don't suffer in silence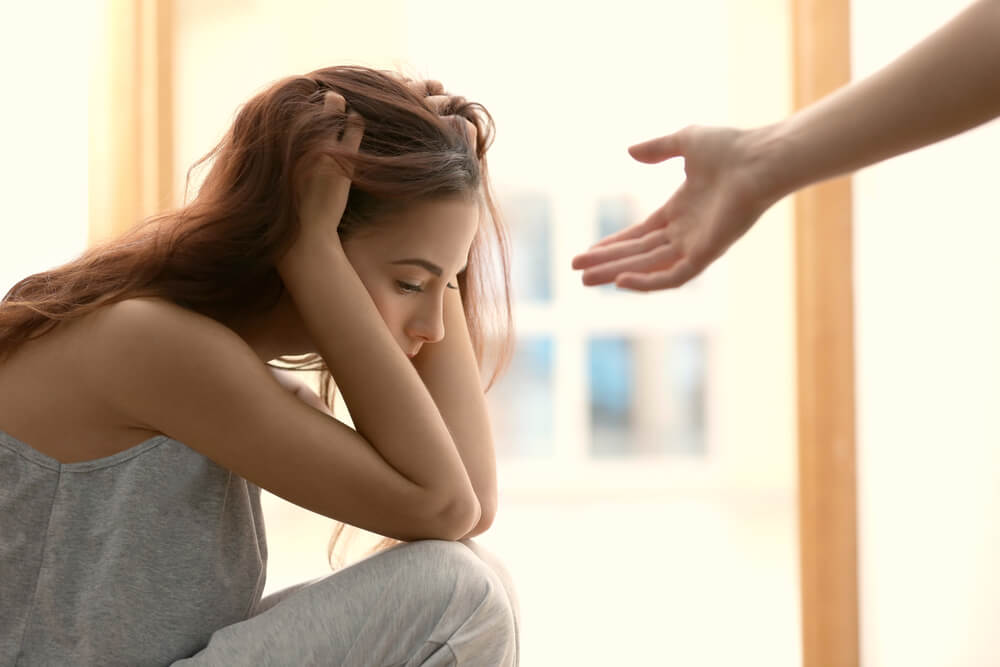 If you are struggling with your mental health, don't stay silent. Contact your doctor, talk to a friend or family member, or use one of the below helplines for help and support.