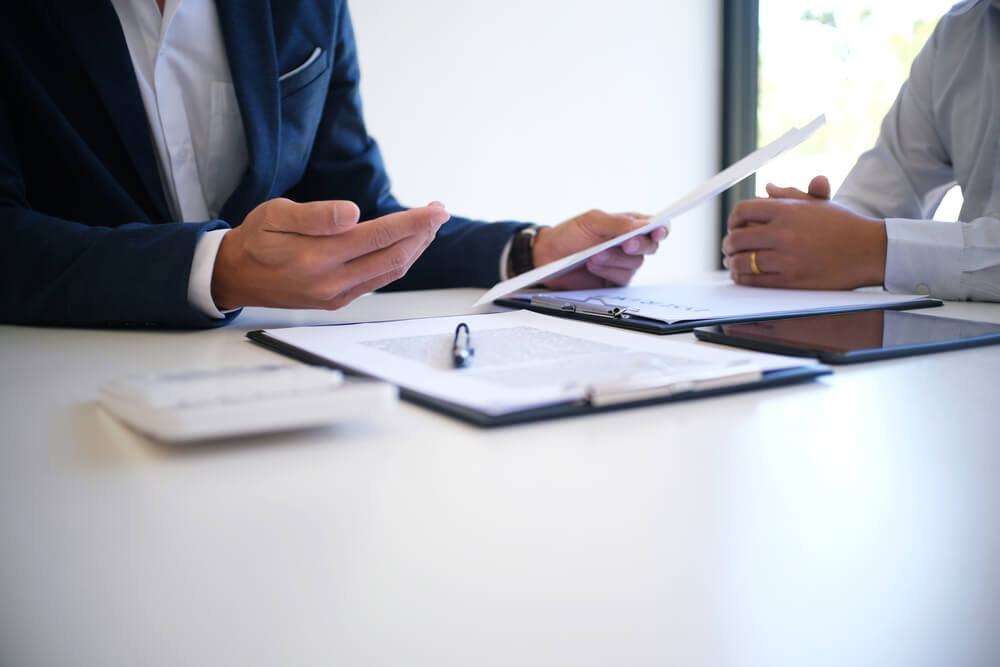 A person who has been a victim of crime can make an application for compensation to the Criminal Injuries Compensation Authority, or the CICA for short.
Information and assistance with this is often provided by agencies such as Victim Support or the police. Although it is not a requirement to use legal representatives when making a CICA claim, it can be incredibly beneficial for you to consult expert CICA solicitors such as ourselves, particularly in more complex claims like 'out of time' applications or 'serious injury' matters.
Our team of expert criminal injury solicitors have extensive knowledge in dealing with applications to the CICA and will fight to get you the compensation you deserve. We even have a dedicated team at the CICA who oversees all of the applications we submit on behalf of our clients, a service that is not afforded to applicants who apply directly without our assistance.
On receipt of the application, the CICA will allocate a reference number and will start obtaining information from outside agencies such as the police, hospitals, and doctors. On completion of the enquiries, the CICA will notify you of their decision.
At HNK Solicitors, we often get asked a range of different questions about CICA compensation claims, so we thought we would answer some of the most common questions to share the information with the public.

1. What information will I need to complete an application?
Before completing your application, you will need as much information possible. An example of information required to proceed with an application is as follows;
Time and date of the accident
Crime reference number (CRN)
Contact details of the relevant police force
Offenders name
Court name and hearing dates
Details of the police officer investigating your case
Details of any previous convictions
Details of your injury and treatment, including the name of all those who have provided treatment
When sending your application, you will also be asked to give details of any other claims that you are currently bringing, this could be a civil claim for example. There is limited space available, so details and explanations should all be straight to the point and contain all salient points. There is a box near the end of the form in which any additional information can be added to the application.

2. Will I need a solicitor?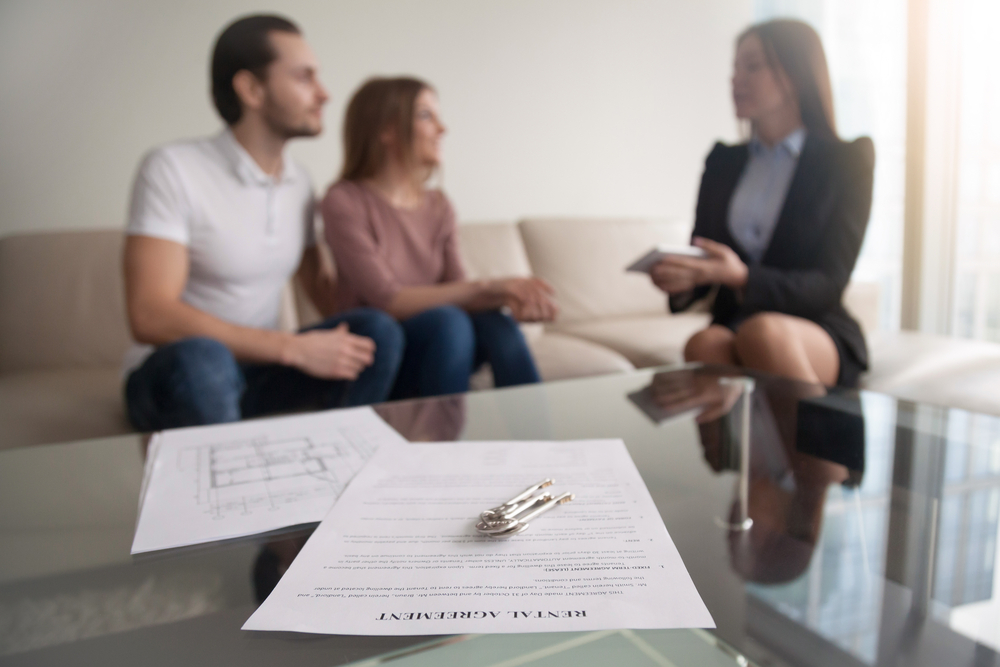 In less straight forward cases, when the injury has been caused by a non-recent sexual assault or child abuse and is 'out of time', it is likely that you will be advised to use a solicitor who is an expert in complex CICA claims.
Also, if you have suffered any serious injuries, or are looking to claim for a significant amount of lost earnings, you could consider it prudent to instruct specialist legal representatives. It is always better to consult expert criminal injury solicitors, as they will know how the CICA works and the best way to ensure a successful claim. They can handle it for you from the outset until the conclusion, saving you the stress and the hassle.
A CICA case can be lengthy, complex, and a difficult process. Many innocent victims of crime expect the CICA to be sympathetic and make the process as easy as possible when they apply for compensation. Unfortunately, this is not always the case. Having an experienced CICA solicitor can be the difference between a successful or rejected claim, and a solicitor is much more likely to get you the amount you deserve.
Also, if decisions made by the CICA are incorrect, they can deal with the necessary review application on your behalf and ultimately appeal any incorrect decision before the Tribunals Service.
3. Does it matter if I have previous convictions?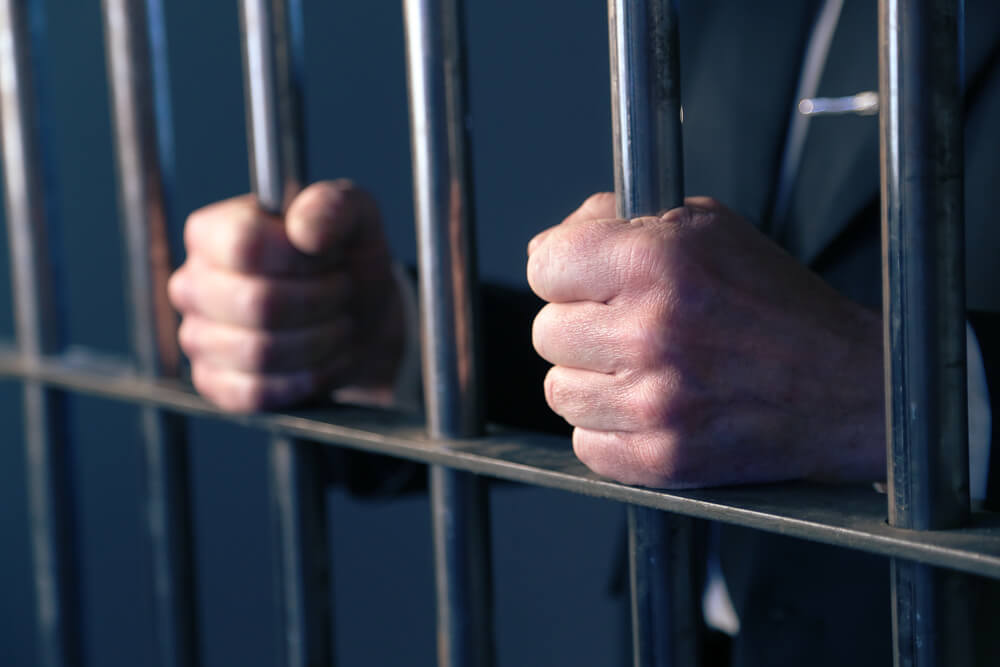 The CICA won't make an award to an applicant who has any un-spent convictions on the date of their application.
If an applicant has criminal convictions, but are unsure whether they are un-spent, it is vital that they conduct the appropriate checks before submitted their application.

4. Can I make an application to the CICA and pursue a civil compensation claim at the same time?
It is possible to make an application and a civil claim at the same time. If you're successful in both claims, the CICA will require you to repay any award they have made. This is because you are not entitled to recover from both. This is known as a double recovery rule.

5. Do I need to report to the police?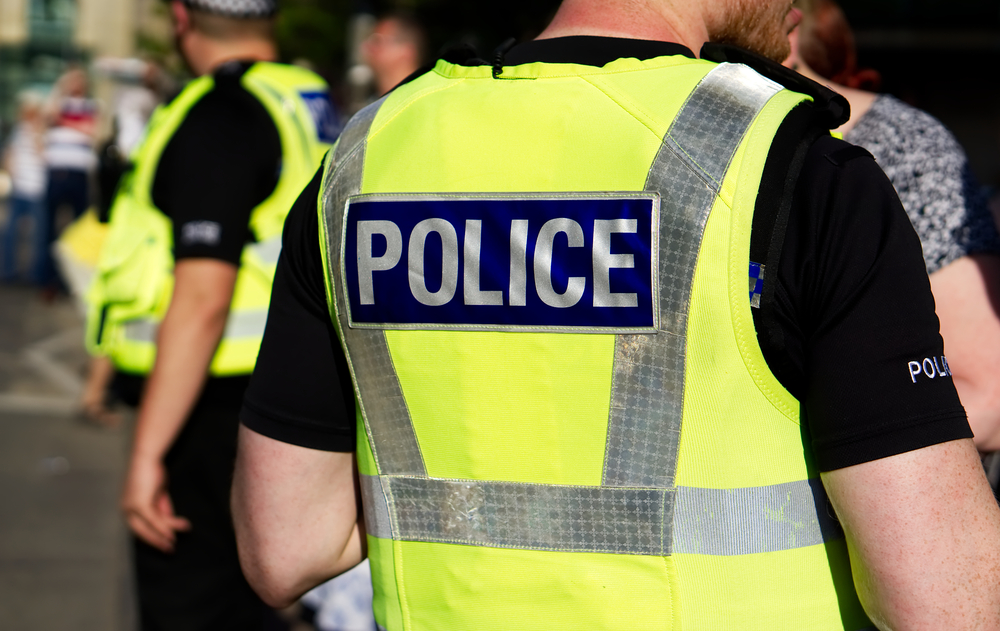 When applying for CICA compensation, you are required to report the crime to the police and should do so as soon as reasonably practical. If you do not report and co-operate with the police, the CICA will not award you compensation. There isn't an option to report to an alternative authority either. Although it isn't necessary for the alleged assailant to have been convicted of a criminal offence, it will strengthen any application. If there is a delay in the report to the police, evidence may be used to explain why there was a delay.

6. Are there any time limits that apply to CICA applications?
The general rule for an application is that it must be made by the applicant to the CICA as soon as possible after the incident giving rise to the application and within 2 years of the date the incident occurred.
The above is subject to extended time for children as follows:
If the accident happened before the applicant was 18, and it was reported to the police before they were 18, but no one made a claim on their behalf, the applicant has until their 20th birthday to lodge their application.
If the accident took place before the applicant's 18th birthday but was not reported until the applicant was 18 (or over), the applicant then has 2 years from the date of the matter being reported to the police.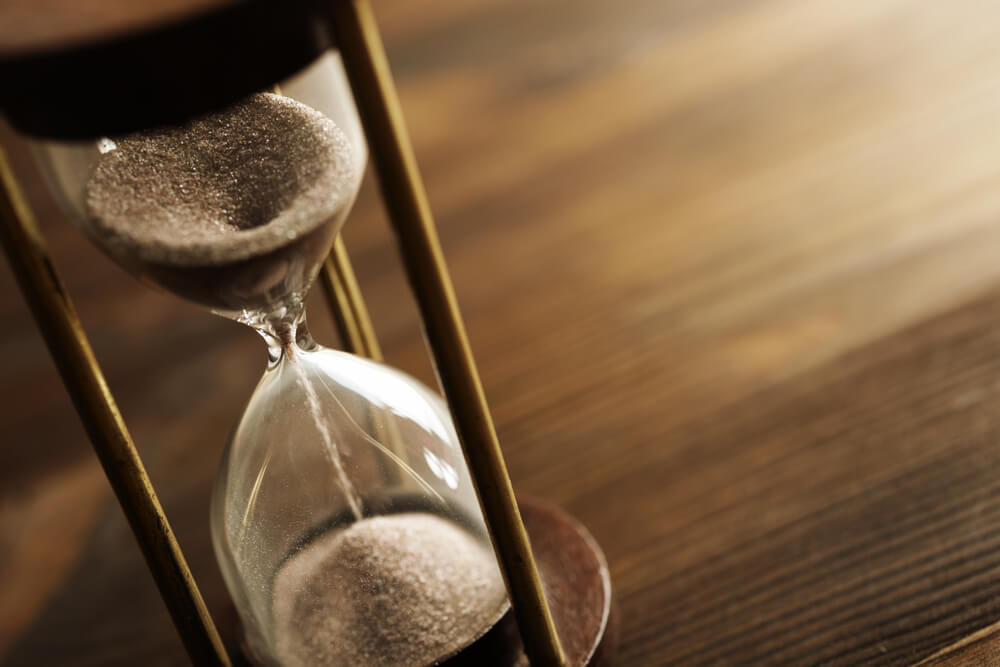 Whilst the CICA has some discretion to waive the time limit, they will only do so if the applicant is found to have been unable to make the application earlier due to exceptional circumstances, and that the evidence that is provided in support of the application is enough to decide without any further enquiries.
This can be difficult to argue though, and all applications should be made within the allotted time whenever possible. The scheme has faced a recent amendment in relation to the time limits, which allow those who have been previously precluded from making an application due to the 'Same roof rule' to now do so. Until recently, applicants who before October 1, 1979, lived in the same premises as their abuser, could not make an application for compensation from the CICA.

7. Can I claim for psychological injury?
The scheme does not currently allow applicants to apply for temporary mental anxiety, psychological injury, or any other temporary conditions. An applicant has to show that the psychological injury has had a substantial effect on them and their abilities to undergo basic everyday tasks.
Applicants who have sustained a psychological injury as a result of sexual assault will be entitled to an injury payment for whichever of the sexual assault or mental injury would award them the most compensation under the tariff.

8. Is public funding available for applications to the CICA?
Legal aid is not available for those making applications to the CICA. If you have decided to use a solicitor, you should speak to them about any funding options that might be available. If you instruct a solicitor, your application is usually funded by way of the contingency fee agreement, which means that your solicitor will retain a percentage of any award that they successfully secure you.
9. How much compensation am I likely to get?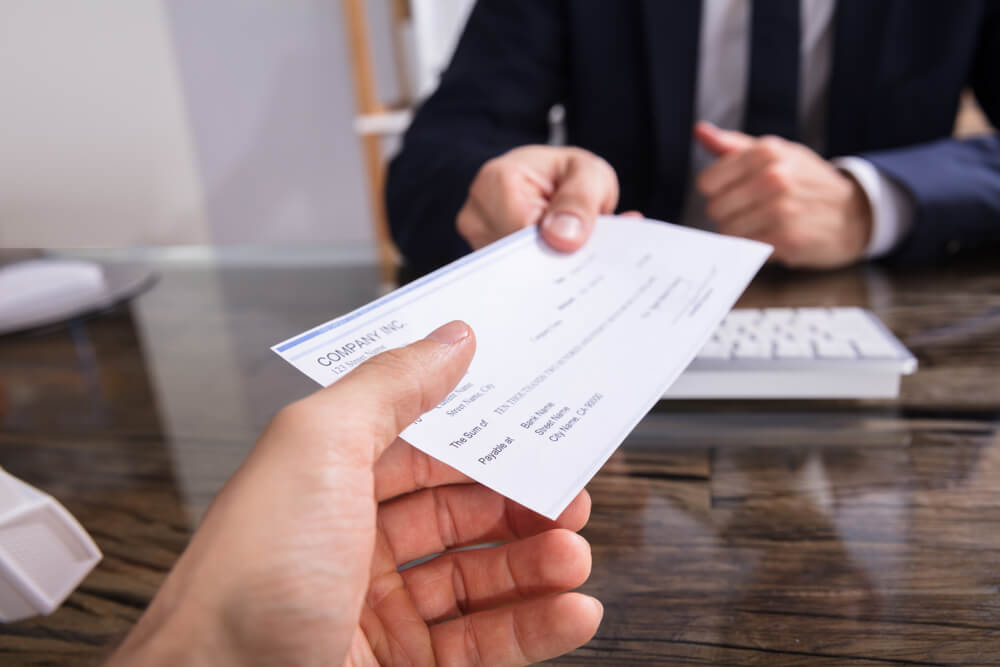 Compensation from the CICA ranges from £1,000 to £500,000 and is based on a tariff system. The tariff system decides the sum of money that you will be awarded, and this depends on several factors including (but not limited to) the severity of your injuries. You can find more out about the tariff here.
When dealing with multiple injuries, the CICA will award 100% for the most serious injury, 30% for the second, and 15% for the third.
If the injury you have suffered means that you have been unable to work for a total of 28 weeks or more, it is possible to claim for loss of earnings and special expenses too. To qualify for these extra claims, the applicant must have had "little or no capacity to work", which can be difficult to prove without medical evidence.

10. How long will it take for my case to be decided?
The length of time it takes to decide on the outcome of your application depends on the complexity of your case, the length of time that outside organisations take to respond to the CICA's enquiries, and many other factors.
Generally, the CICA tries to aim to make a decision on applications within a year, but it can take a couple of years or longer before the fate of your application is decided. However, in sexual abuse cases, there is now a fast track option, which means the application can be assessed without medical application within as little as 8 weeks.

How can HNK Solicitors help you?
If you have been the innocent victim of a violent crime, you could be entitled to make a claim to the CICA for compensation. HNK Solicitors can help you pursue your claim, we offer all our clients a free no-obligation consultation, where we will be able to discuss your case and evaluate your claim. To find out more about pursuing a claim for criminal injuries compensation, click here. Alternatively,  contact HNK Solicitors on 0151 203 1104 or email us at enquiries@hnksolicitors.com.