The UK's cyber security agency has warned that an increase in 'hackers for hire', which is set to grow even further over the next five years, will pose a growing threat to organisations and individuals all over the world. It's stated that it will lead to an increase in cyber-attacks and increasingly unpredictable threats.
According to a new report released by the National Cyber Security Centre (NCSC), which is part of the GCHQ, they expect there to be a rise in spyware and the use of other hacking tools in the coming years. This is likely to lead to an increase in victims of cyber-attacks and a more unpredictable threat landscape.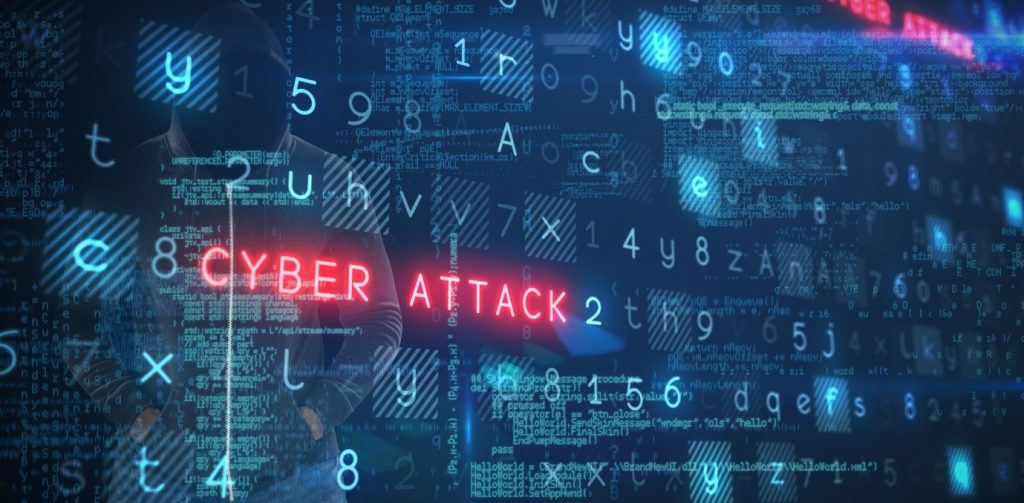 The report was published to coincide with CyberUK, the UK's flagship cyber security conference hosted by the NCSC, where thousands of industry leaders and professionals come together to discuss cybersecurity. This year's event took place in Belfast on the 19-20th April, and the theme was securing an open and resilient digital future.
The cyber agency warned that demand for hackers is expected to rise in coming years. An increase in hostile cyber capabilities has already allowed more states, gangs, and individuals to develop the ability to hack and spy online.
In the report, it was noted that over the past decade, more than 80 countries have purchased cyber intrusion software, with "some states almost certainly having irresponsibly used this to target journalists, human rights activists, political dissidents and opponents, and foreign government officials."
"A growing hackers-for-hire marketplace increases the risk of unpredictable targeting or unintentional escalation," the NCSC report stated.
According to the UK's cyber experts, over the past ten years, the cyber intrusion industry has grown substantially, offering increasing numbers of products and services to global customers. The products it offers are highly sophisticated and are as effective as some tools developed by nation-states.
The report mentioned how this includes off-the-shelf capability, which is described as "Hacking-as-a-service," as well as "Hackers-for-hire," a more bespoke hacking service.
The report warned that this kind of spyware is being used against individuals and "is almost certainly happening at scale, with thousands of people targeted every year."
It went on to say that "Hackers for hire pose a potential corporate espionage threat to organisations or individuals across multiple sectors, and potentially significant financial rewards may incentivise state employees or contractors to become hackers for hire."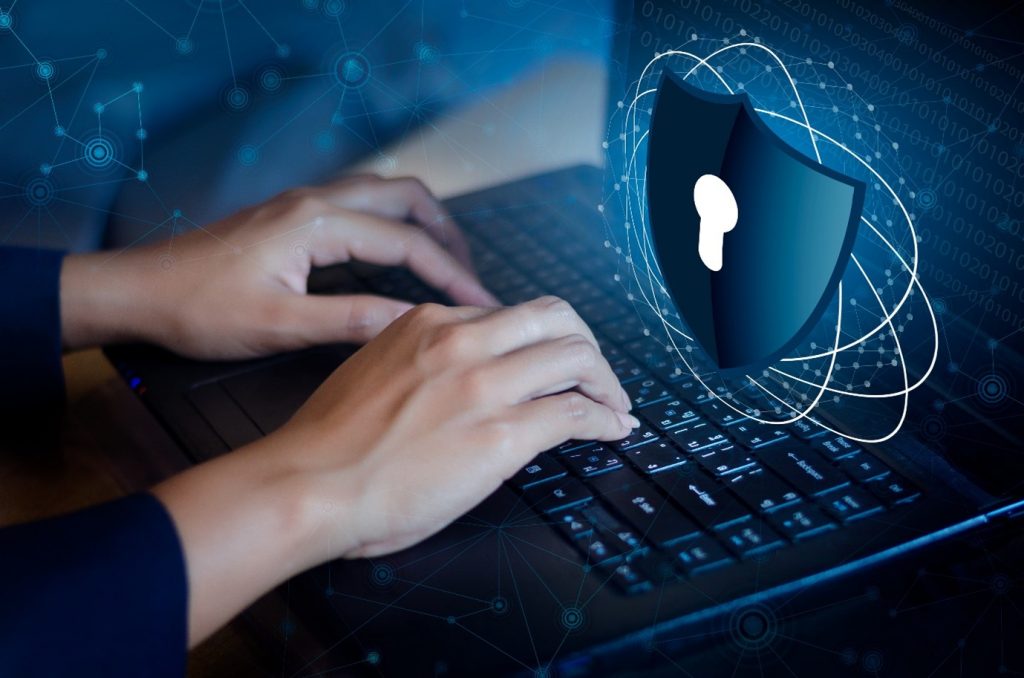 Jonathon Ellison, NCSC Director of Resilience and Future Tech, said:
"Over the next five years, the proliferation of cyber tools and services will have a profound impact on the threat landscape as more state and non-state actors obtain capabilities and intelligence not previously available to them.
"Our new assessment highlights that the threat will not only become greater but also less predictable as more hackers for hire are tasked with going after a wider range of targets and off-the-shelf products and exploits lower the barrier to entry for all.
"To maintain safety in cyberspace, it is crucial these capabilities are managed with a responsible, proportionate, and legally sound approach and working with international partners, the UK is determined to address this rising challenge."
The findings of this report are very concerning. With hacking already highly prevalent in today's society, a further increase puts even more people's data at risk. According to data published in IT Pro, UK organisations experienced an average of 788 weekly cyber-attacks throughout 2022, a 71% increase from 2021. With this number set to rise in the next five years, this means more and more people's data is at risk of being breached.
The thought of having your personal details stolen is worrying, and it's hard to know how to protect yourself and your data effectively, especially when much of your personal data is held by any number of companies and organisations. Under General Data Protection Regulation (GDPR) and the Data Protection Act (2018), any organisation that holds data has the legal obligation to store it safely and correctly. This includes putting measures in place to protect against cyber-attacks from hackers.
If your data is breached due to a cyber-attack on a company that does not have adequate cybersecurity systems in place, you could be entitled to make a data breach compensation claim.
We can help you to make a successful data breach compensation claim. Our team of expert data breach solicitors can help you get the compensation you deserve, thanks to our in-depth knowledge of the law and legislation around data breaches. Get in touch today for a free consultation to discuss the details of your case by calling us on 0151 668 0810 or emailing us at enquiries@hnksolicitors.com. Alternatively, you can fill in our online claim form today, and we'll be in touch to discuss your case further.