Earlier this year, we successfully secured £9,500 in compensation for a client of ours, who will be referred to as "P", after their personal information was breached by North Wales Police. This was a serious breach of data protection as North Wales Police made P's personal information, including their banking details, visible to the public on their Facebook page. As a result, P could have been at risk of fraud and suffered huge financial losses, not to mention the stress and anxiety caused by having their personal information exposed in such a way.
In this article, we're going to outline the details of this case, the laws surrounding data protection and how we managed to secure this settlement for our client. Read on to find out more about making a data protection breach claim.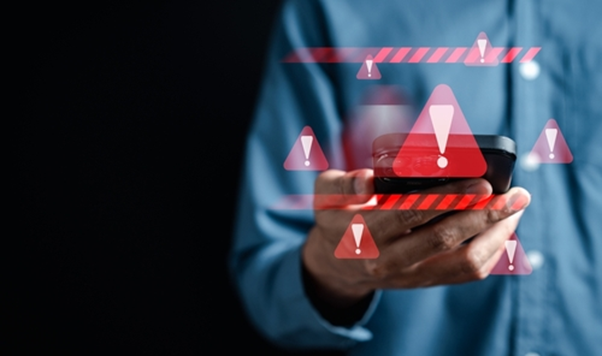 Details of the case
P, the claimant in this case, was stopped and searched by North Wales Police ("the Defendant") and following the stop and search, the Defendant went on to take photographs of the result of the search. The search showed no illegal objects or substances, and the Defendant only found bank cards, money, cigarettes and lighters.
The Defendant later went on to post these photographs on their Facebook page, which has over 7000 followers and many more visitors on a daily basis. In one of these photographs, P's full name, bank account number and sort code were clearly visible.
These details were on display on the Defendant's Facebook page for a considerable amount of time before they were eventually removed. On top of this, the publication stated that P was subject to a stop and search, which unknown to the visitors of the Defendant's Facebook page, did not result in an arrest or conviction.
The law surrounding breaches of personal data 
The Data Protection Act 2018 and the General Data Protection Regulation (now UK GDPR) both impose extensive and detailed requirements on organisations that store or process personal data.
One part of those extensive and detailed requirements is an obligation to ensure that personal data is processed in a manner that ensures appropriate security of personal data, including protection against unauthorised or unlawful processing and against accidental loss, destruction or damage, by using appropriate technical or organisational measures. Another part of those obligations regards the accuracy of all personal data that is being processed.
A breach of the above obligations, as well as any other data protection obligations, entitles those who are affected to claim compensation for the distress and inconvenience suffered as a direct result of the data breach.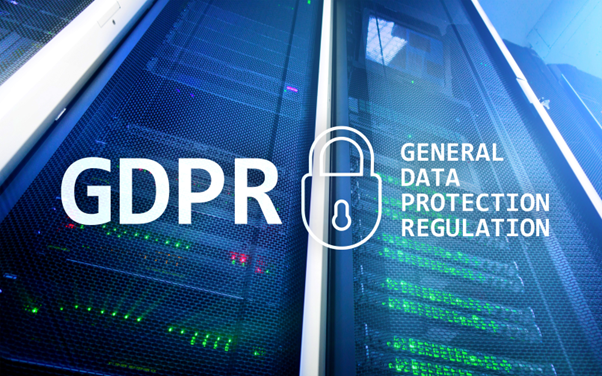 A breach like this can cause significant damage to P. Not only were their personal details exposed, including their name, but their bank account details were also visible. This could lead to things such as fraud and huge financial losses and is a threat to their safety.
Another factor to consider here is the reputational damage this could have had on P, as their name was visible on the North Wales Police Facebook page, stating P had been stopped and searched, however, they didn't go on to say that this did not result in arrest or conviction, which could lead people viewing the post to think P was involved in criminal activity or had been charged with a crime.
The distress caused by their personal information being exposed in such a way for a significant length of time is likely to be significant. Everyone has the right to have their private and personal information kept secure, and any failure to do so from a company or organisation is unacceptable.
The claim 
P approached HNK Solicitors in February 2023 and instructed us to act on their behalf in this matter. We accepted instruction on a no-win, no-fee basis, and the case was handled by Dan Higham, Solicitor.
HNK claimed damages for breaches of legal obligations under the Data Protection Act 2018, the General Data Protection Regulation (GDPR), a breach of confidence and a misuse of private information.
A letter of claim was served on the Defendant. The Defendant, in response, admitted responsibility for the breach and legal liability.
The Defendant, in response to the submissions in the Letter of Claim, made P a settlement offer for £2,500 plus the payment of their reasonable legal costs.
However, HNK Solicitors, as a result of expertise and experience in this specialised area of law, took instructions from P regarding how the breach had affected them.
P confirmed that, as a result of the breach, they had suffered from several symptoms, including anxiety, stress, anger, annoyance, frustration and sleepless nights. P also had to cancel their bank card, resulting in cancelled payments and transactions, causing them further inconvenience.
HNK Solicitors advised P of the value of their claim for the distress and inconvenience the data breach caused them and advised P to put forward a reasonable offer of settlement to resolve the matter.
Negotiations took place between the parties, and the claim was settled for a total sum of £9,500 in full and final settlement of their damages and legal costs.
HNK Solicitors can help with your data breach compensation claim 
If your personal data has been exposed, you could be entitled to claim compensation. HNK Solicitors has a team of dedicated data protection breach solicitors who are experts in this field and can help you secure the compensation you deserve. We can take on claims on a no-win, no-fee basis and even offer free, no-obligation consultations to prospective clients to discuss the details of your case.
Get in touch with our team today on 0151 271 5387 or enquiries@hnksolicitors.com. Alternatively, fill in the online claim form on our website.