Earlier this year, HNK Solicitors helped a client, who will be referred to as "Ms A" secure £11,000 for a Criminal Injuries Compensation claim. This was the highest possible reward that could be obtained from a case of this kind.
In this case study, we'll discuss the details of our client's claim, how we helped and explain why she was awarded the compensation she was from the Criminal Injuries Compensation Authority (CICA). Read on to find out more about making a CICA claim.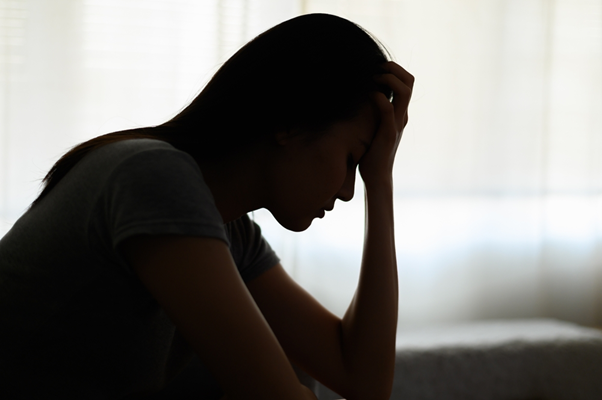 What is the Criminal Injuries Compensation Authority?
The Criminal Injuries Compensation Authority (CICA) is a government-funded scheme set up to compensate the victims of violent crime in England, Scotland and Wales. The CICA administers the scheme, and decides if applicants are eligible and assesses the appropriate value of any award. The rules of the scheme and the value of the payments awarded are set by the Secretary of State and approved by Parliament.
They consider claims for several reasons, including:
Mental or physical injury following a crime of violence
Sexual or physical abuse
Loss of earnings – as a direct result of the criminal injury
A fatality caused by a violent crime, including bereavement payments, payments for loss of parental services and financial dependency and funeral payments
You should apply as soon as it is reasonably practicable for you to do so. This should, normally, be within two years of the incident. This can only be extended due to exceptional circumstances. Not all claims for compensation to the CICA are successful, which is why it helps to instruct a specialist criminal injuries solicitor to assist with your claim.
Although you can make a claim to the Criminal Injuries Compensation Authority (CICA) yourself, it helps to have the assistance of a dedicated CICA solicitor. This is because they have a deep understanding of the Scheme, and can, therefore, help ensure you get the highest possible amount of compensation available to you.
They will review the full details of your case and detail whether you have grounds to make a claim based solely on physical injuries or whether you have psychological injuries, which should be considered. They are also there to offer help and support, guiding you through the process, as this can be a very difficult thing for victims of violent crime to relive.
The background of the case 
Ms A contacted HNK Solicitors in February 2023 to make a claim for a single incident of sexual assault that took place in July 2022. Ms A was subject to abuse from an ex-partner. The offence was reported to the Police in July 2022.
The Law
In proceeding with Ms A's claim, several factors had to be considered.
Firstly, the Criminal Injuries Compensation Scheme 2012 states that an application must be submitted to the Criminal Injuries Compensation Authority (CICA) within two years of the date of an incident. In instances where an applicant is under 18 at the time of the abuse, and the abuse is reported to the Police after they turn 18, the two years begin from the date it was reported to the Police.
As the applicant submitted her claim within two years of the incident, there was no requirement to explain any delay in applying for Criminal Injuries Compensation.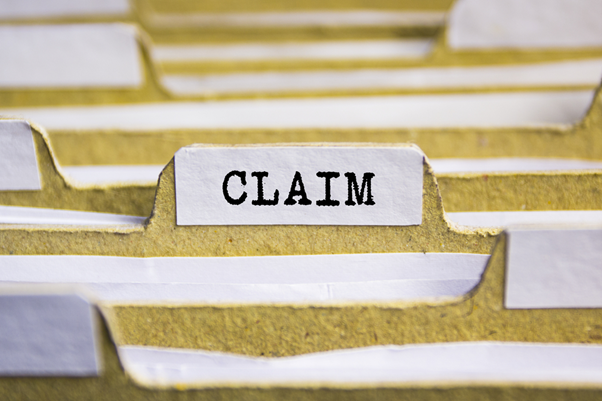 The claim for criminal injuries compensation 
In July 2023, Ms A submitted an enquiry to our firm and spoke to a member of our client service team, who took her details. We were happy to take her claim based on a no-win no-fee agreement.
Prior to submitting her application, full details were taken regarding how this incident of sexual assault had impacted Ms A's mental health.
It should be noted that for the purpose of the Criminal Injuries Compensation Scheme, applicants can only receive compensation for either the psychological or sexual assault aspect of the crime. They cannot receive an award for both. In any event, each award has a degree of the other in it.
Applicants can only receive an award for psychological injuries if there is a diagnosis and prognosis of a disabling mental illness (DMI) from a psychiatrist / clinical psychologist. Without this, an applicant will not receive an award for psychological injury and would only receive an award for the physical aspect (which includes a degree of psychological anyway).
It is worth noting that, as defined within the scheme, a "mental injury" does not include temporary mental anxiety and similar temporary conditions. A mental injury is disabling if it has a substantial adverse effect on a person's ability to carry out normal day-to-day activities for the time specified (e.g. impaired work or school performance or effects on social relationships or sexual dysfunction).
Evidence of psychological injury from a GP / counsellor is not sufficient for an award to be made.
When there is medical evidence to consider, there are two routes which can be taken with regard to how the application is dealt with.
The first route is that the application can be submitted and a decision requested solely based on police evidence. This is the best route when there is no evidence of a disabling mental injury from a psychologist/psychiatrist. When requesting an application to be considered based on police evidence only, a decision can be made very quickly, sometimes in a matter of months. This is much quicker than compiling medical evidence.
The second route is to request a decision be made based on medical evidence, this route takes a lot longer and is only worthwhile if you have proof of a disabling mental injury (DMI). If you have no proof of DMI, it may be a waste of an applicant's time and simply drags out the application process. The evidence would ultimately be disregarded, and an award would be made based on physical injuries only.
Ms A instructed us to obtain medical evidence, as there were also some psychological injuries. However, upon receiving Ms A's medical records and reviewing them, it was noted that there was not enough evidence to support a disabling mental injury.
Furthermore, there were also pre-existing mental health problems, which the Authority are entitled to take into account.
The outcome of the claim 
The Criminal Injuries Compensation Authority (CICA) reviewed the evidence from the Police in addition to the medical evidence obtained and provided, which detailed Ms A's injuries.
Based upon the police evidence, which supported Ms A's claim, an award was made for the sum of £11,000.00, which is the highest award possible for a single incident of sexual assault involving penile penetration by one offender. No award was made for the additional injuries due to a lack of medical evidence.
Under the terms of the scheme, the only way a higher award could have been made would have been if there was evidence to show a diagnosis of a disabling mental injury lasting five years or more. This was not the case therefore, the award made was correct.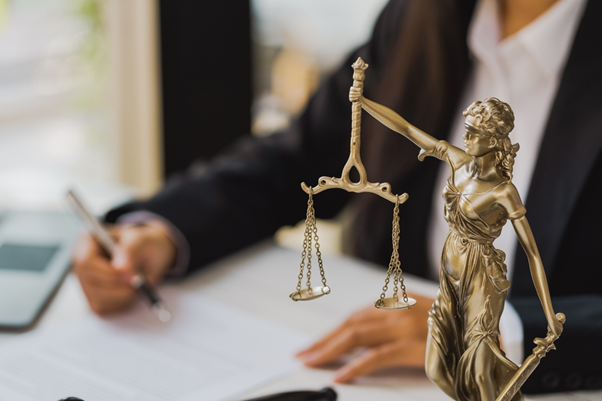 HNK Solicitors can help with your CICA claim
HNK Solicitors has a team of experienced CICA solicitors who have many years of experience helping clients obtain criminal injury compensation. We can also help if you wish to apply for a review of a criminal injuries claim, as sometimes the CICA can reject a claim or refuse to award compensation.
Many applicants who do not already have a representative may wish to elect one if their Criminal Injuries Compensation Claim is refused or they believe their award is too low, to assist them with in apply for a review. Our expert CICA solicitors can help those who believe their compensation is too low or think their claim has been unfairly rejected to apply for a review of the CICA's decision, even if you did not originally seek our help with your CICA application.
We can help you to appeal a decision from the CICA if you're still unhappy with the decision after you have submitted a review. We will prepare and submit an appeal and can represent you at the appeal hearing. At this stage, expert legal advice is crucial to getting the outcome you desire.
If you have been the victim of a violent crime or sexual abuse, you could be entitled to claim compensation. We understand no amount of compensation can ever make up for the suffering caused, but it can help you to move forward from the incident and assist you in getting any help or support you need.
HNK Solicitors can help you with your criminal injury claim. We have a team of dedicated, specialist CICA solicitors who have a deep understanding of the CICA Scheme and how applications work. We can submit an application for you, help you apply for a review or appeal a decision from the CICA on your behalf.
Fill in our online claim form to start your application today, or call us on 0151 668 0809 or email us at enquiries@hnksolicitors.com, and a member of our team will be in touch to discuss your claim further.