Data breaches can have enormous consequences for those affected. If your sensitive personal data ends up in the wrong hands, it can lead to anything from financial losses to reputational damage and even mental health issues.
This is part of the reason why we're seeing such large fines being issued against organisations that do not safeguard people's data properly. But it also means that these organisations need to take seriously how they respond to data breaches – and that includes reporting them in a timely fashion.
In this post, we'll look at the process of reporting a data breach, including answering the question "how quickly should a data breach be reported?" We'll also look at the steps you can take if you have been a victim of a data breach – including seeking compensation.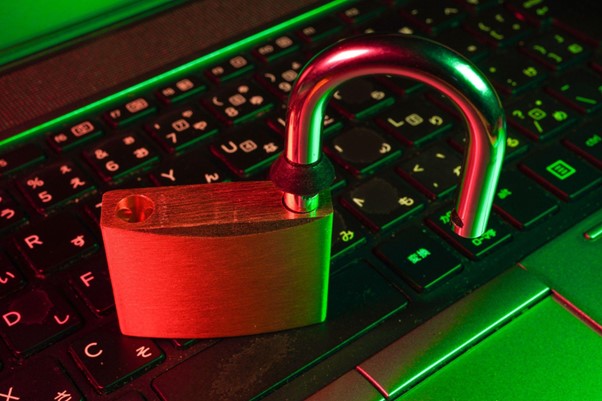 What is classed as a data breach?
Let's start with the basics – what actually counts as a data breach?
In the UK, personal data is protected by two main pieces of legislation – the Data Protection Act (DPA) 2018 and the UK General Data Protection Regulation (GDPR). The DPA and the GDPR set out the standards organisations must meet when they store or process personal data.
So, when we talk about data breaches, we usually mean that an organisation has failed to meet the standards set out in these two pieces of legislation. These standards are summarised in eight principles for data protection:
Lawfulness, fairness and transparency
Purpose limitation
Data minimisation
Accuracy
Storage limitation
Integrity and confidentiality (security)
Accountabilit
As you can see, the DPA and GDPR are quite demanding. Organisations that store or process personal data need to take their responsibilities seriously to ensure they comply with these regulations.
If, despite their best efforts, a breach of GDPR does occur, then the next step is to report the incident. Let's look more closely at how that should be done.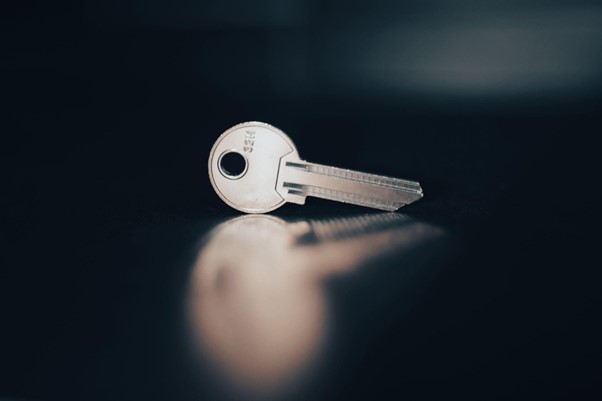 Who should a data breach be reported to?
Organisations that have experienced a data breach need to notify the relevant authority – in the UK, this is the Information Commissioner's Office (ICO). The ICO may then choose to investigate the breach, which may lead to the organisation being warned or even being fined.
In some cases, the organisation must also notify the individuals affected. According to the ICO, those affected must be informed about the breach if it is "likely to result in a high risk of adversely affecting individuals' rights and freedoms".
For instance, if the data breach exposed sensitive personal information that could lead to identity theft, then those affected must be informed. This will allow them to take the necessary steps to protect themselves.
How quickly should a data breach be reported?
When it comes to reporting a data breach to the ICO, organisations should do so within 72 hours of discovering the breach. Of course, this is not always feasible, and the ICO does acknowledge this. However, if an organisation takes longer than 72 hours, they must be able to explain why.
When it comes to notifying the individuals affected, the ICO only states that this should be "without undue delay". While this is a bit ambiguous, we can generally say that organisations must let you know as soon as possible if your data has been exposed in a data breach.
Can I claim compensation for a data breach?
The GDPR gives you the right to seek compensation if you have been adversely affected by a data breach. However, in order to be entitled to compensation, you'll need to have suffered damage as a result of the breach.
You may be entitled to compensation if you've suffered from:
Material damage. This refers to any direct financial losses that have resulted from the breach. For instance, you may have had money stolen as a result of identity theft. Alternatively, you may have faced a loss of income if a data breach caused you to miss out on professional opportunities.
Non-material damage. This describes non-financial impacts such as distress, anxiety or any mental health issues that could arise from a data breach. These issues can be significant in cases where particularly sensitive information has been exposed.
Of course, these two types of damage are not mutually exclusive. In many cases, victims of a data breach will experience both material and non-material damage. For instance, identity fraud can lead to anxiety and distress, while mental health problems can lead to loss of earnings.
How much data breach compensation could I claim?
The amount of compensation you could be entitled to will depend on the specifics of the data breach and the consequences you experienced. Broadly speaking, the more sensitive the data and the more serious the impact, the more you will be entitled to claim.
If you'd like to see some specific examples of data breach claims, take a look at our case studies page. As you can see, our experienced team of data breach solicitors have succeeded in claiming thousands of pounds in compensation on behalf of many clients.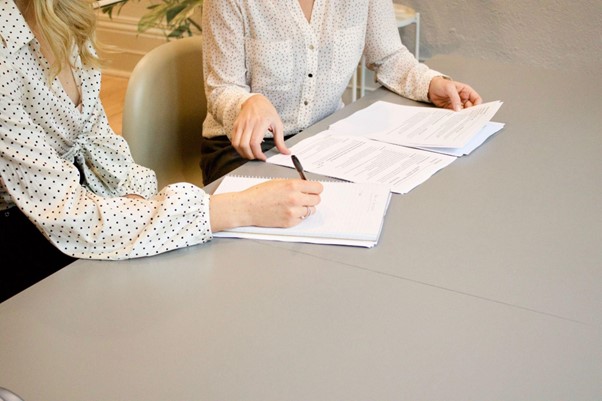 HNK Solicitors can support your data breach claim
A data breach can be a painful and distressing experience, with a range of damaging consequences. That's why, if you've been affected, you should consider seeking compensation. While it may not be able to undo the impact the data breach has had, it can help you move on from the incident.
If you need expert advice on pursuing a data breach claim, your best choice is to work with a solicitor who has direct experience in the area. At HNK Solicitors, we have supported many clients to get the compensation they deserve thanks to our extensive knowledge of the relevant regulations.
We offer free consultations, so if you've been the victim of a data breach, get in touch today. You can call us on 0151 668 0809, email us at enquiries@hnksolicitors.com. Or fill out our contact form and we'll be in touch.