Surges of social media posts, video footage and leaked documents showing controversial misconduct by UK police have caught the attention of the public in recent months.
The Metropolitan police have been faced with increasing social media videos raising concerns about stop and search procedures, racial profiling and the use of force on members of the public. The public has begun to call out for footage from body-worn video cameras to verify these acts of misconduct.
An internal memo reveals misconduct by the police 
An internal memo accessed by the Guardian reported examples of "poor communication, a lack of patience, and a lack of de-escalation before use of force is introduced". The 95-case review written by the head of professionalism for Matthey Horne deputy Met assistant commissioner also states, "force used by officers on members of the public could probably have been avoided in some instances".
The memo review of body-worn video footage showed some "exemplary" behaviour, however, it was highlighted that there were "many more examples", which were not when judged by senior Met officers. Priti Patel, the home secretary, has also called for body-worn video footage to be released.
The Metropolitan police revealed in a statement: "Since 20 June, officers have reviewed 145 police interactions that have featured on social media. Of these, in eight cases possible conduct matters were identified, or an IOPC referral was thought suitable. In the majority of these clips, our officers were found to have been carrying out their job in a professional manner.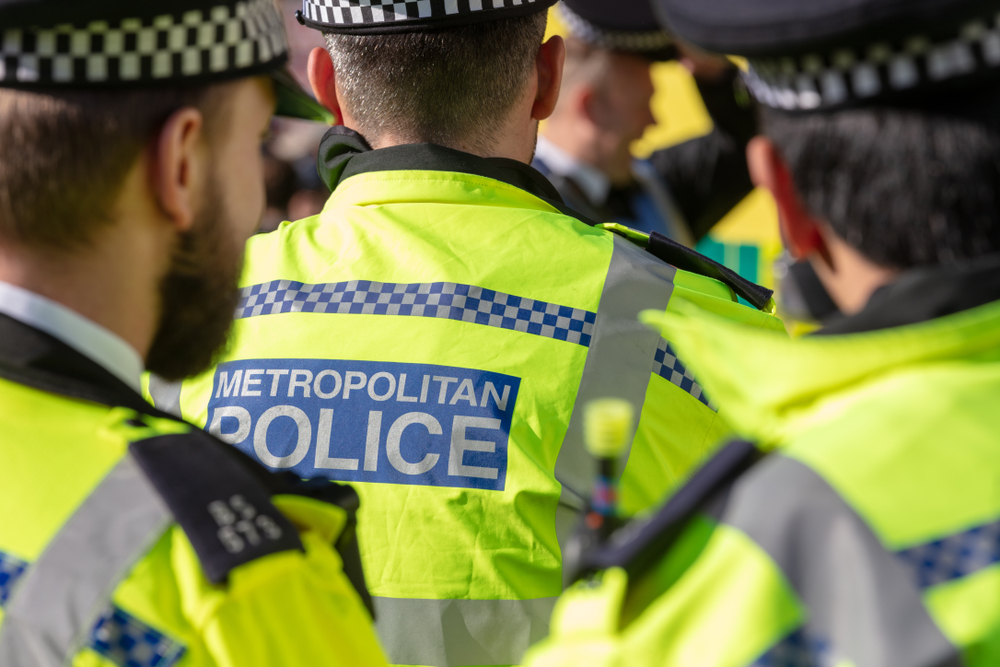 "Officers can learn from each and every interaction they have with the public, and they are encouraged to reflect on every incident they handled and identify things that went well or could have been done differently."
The disruption caused due to some lack of professionalism within the police force has affected the public. Despite this, data protection prohibits footage gathered by police officers of sexist, racial and homophobic nature being published. The document also showed that the Met was concerned that releasing body-worn video footage could make things worse.
StopWatch Chief Executive, Katrina Ffrench, said: "I suspect that if this footage was shown it would illustrate the behaviours that black communities have been speaking about for generations, which is lack of professionalism, rudeness, and excessive use of force."
Supporting Ms Ffrench, Mohammed Qasim, a researcher in criminology at the London School of Economics, said: "There is a very real danger that by continuing to block the publication of video footage the Met will exacerbate mistrust amongst black and Asian communities."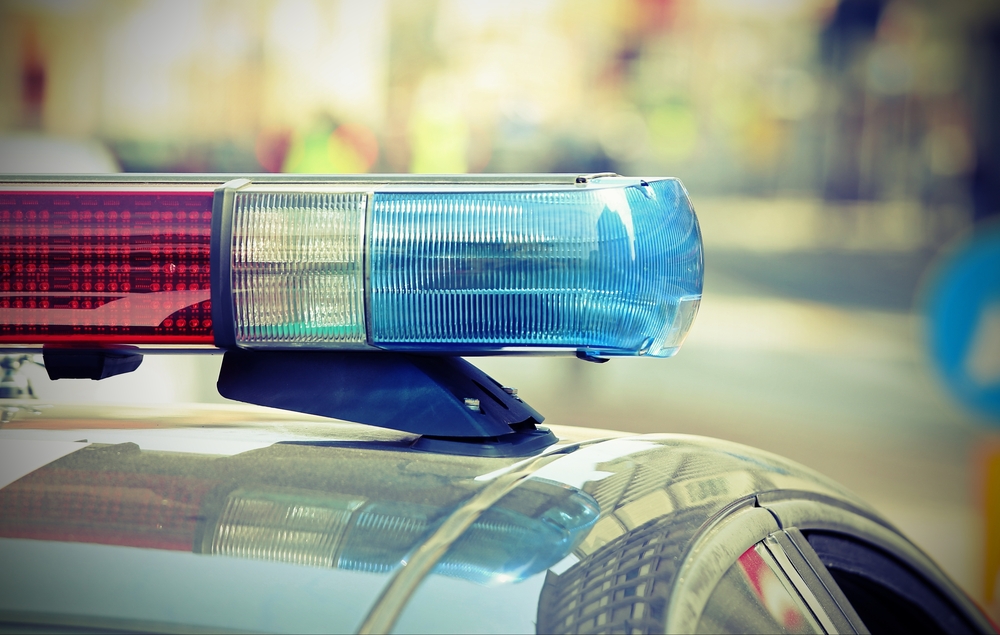 Controversial incidents 
Six of Hampshire Constabulary's officers are now facing serious misconduct allegations regarding comments which include women being referred to as "sl**s" and "whores", and racial profiling.
The recordings have provided evidence, which has highlighted officers suggesting that Albanian nationals "should be shot or even killed with a nerve agent" and they were recorded saying, "illegal immigrants deserve the death sentence", the hearing was told.
In another similar incident, a black officer was accused of being "flown to England from Africa in a crate" and taken to London Zoo, while Bob Marley's Buffalo Soldier was sung in the background, it is alleged. Other comments included that the unit's only black officer had forged documents from Nigeria, using the "racist stereotype that people from Nigeria are fraudsters", Jason Beer QC, representing Hampshire Constabulary said.
It has also become publicly known that "It was the unit that was racist – a black officer is described as a pavement special, i.e. a mixed-breed dog," the barrister informed. Mr Beer added, "offensive photos of black men were also shared on a WhatsApp group, which referred to the only black officer in the unit".
"None of this behaviour was challenged or reported," Mr Beer told the hearing. However the Metropolitan police have stated, "We want to be a learning organisation so when the poor practice is identified or mistakes made we support people to develop and improve."
At HNK Solicitors we support and promote that the authorities have their duties to stop crime in the UK however, discrimination against race, gender, sexuality will not be tolerated. Those enforcing the law should also be held accountable to ensure we live in a just society.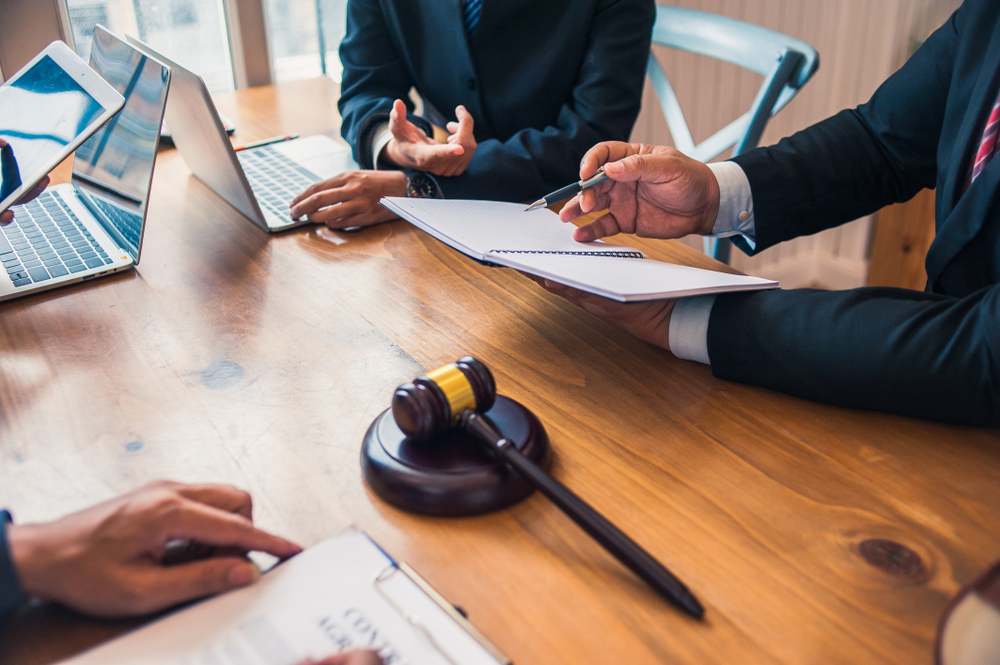 HNK Solicitors can help you if you have been a victim of police misconduct
If you ever been mistreated, victimised or discriminated against by the police because of your race, gender, or sexuality you deserve justice. You do not have to accept police misconduct, if your civil liberties or human rights have been infringed, HNK Solicitors can pursue your police complaint for you.
We work hard to ensure you get the outcome you desire, whether this is a formal apology, disciplinary action against the officer(s) involved, or compensation for your mistreatment. For more information, visit our Civil Actions Against the Police page, or to arrange a consultation get in touch with our specialist team on 0151 203 1104 or email us at enquiries@hnksolicitors.com.