Merseyside Police have agreed to award £50,000 in compensation to John Kennedy of Walton, Liverpool, after an altercation with an officer left him with a broken arm. The incident took place during a welfare check, with officers attending Mr Kennedy's home following concerns about his mental health.
According to the officer accused of inflicting the injury, Mr Kennedy had been physically aggressive. However, Mr Kennedy was ultimately found not guilty on the charge of assaulting a police officer, with the judge in the case noting that the officers had failed to activate their body-worn cameras for reasons that were "not credible".
Following the incident, Mr Kennedy required significant medical treatment for his broken arm. The injury was sustained when one of the officers, PC Hughes, bent Mr Kennedy's arm up his back and away from his body. According to news reports covering the case, Mr Kennedy "screamed in agony" and a "loud pop" was audible. Mr Kennedy needed surgery to install metal plates in his arm as a result, as well as extensive physical rehabilitation.
To date, Merseyside Police has denied any wrongdoing on behalf of either of the officers involved in the incident. It has yet to take disciplinary action against them and continues to defend their actions. As quoted by ITV News, Deputy Chief Constable Ian Critchley remarked: "Officers were called to reports of concern for the welfare of a male and were acting in the best interests of the individual. We received a subsequent complaint about the conduct of the officers which was investigated and not upheld."
Nevertheless, the force has agreed to pay £50,000 in damages to Mr Kennedy for false imprisonment, assault, and malicious prosecution.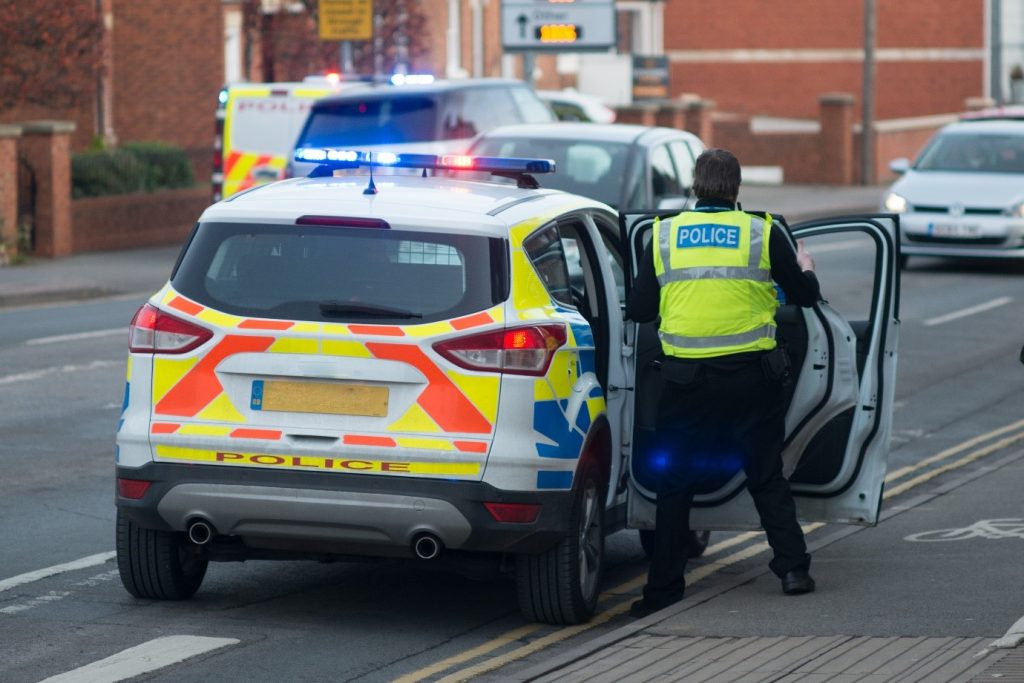 What is police misconduct?
There are stringent standards governing police behaviour, as set out most clearly in the Standards of Professional Behaviour, part of the Police (Conduct) Regulations 2020. These standards are used to define what kinds of behaviour the public are entitled to expect from police officers, and to identify when officers have failed to meet those expectations.
If an officer falls short of these standards, they may be guilty of police misconduct, or in extreme cases, gross misconduct. As the standards themselves are quite broad, so too are the various kinds of behaviour that can constitute police misconduct. Some specific examples include:
Unlawful stop and search
Excessive force
Discrimination under the Equality Act
Trespass to property
Needless to say, the consequences of this kind of misconduct for the person affected can be severe. Mr Kennedy's experience is a case in point: he faced significant physical and emotional consequences that he is continuing to manage years after the incident itself.
As a result, it's important to know that there are steps you can take if you think you have been a victim of police misconduct. In the first instance, you can complain directly to the relevant police force. The Independent Office for Police Conduct provides advice on how to go about making a complaint, as well as providing a complain form you can use.
While making a formal complaint in this way can be an important step, it has limitations. While it can result in a formal apology from the force and even help to improve police procedures and practices in the future, you will not be able to receive any compensation. In order to secure compensation, you will need to pursue a civil action against the police.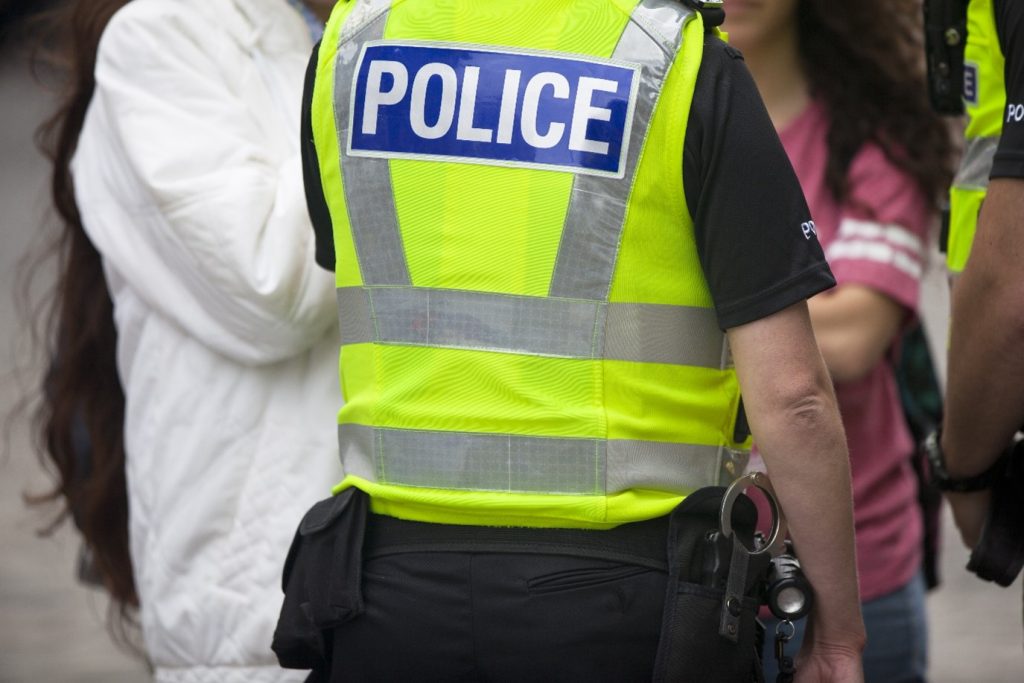 Claiming compensation for police misconduct
Compensation can be an important step to recovering from a traumatic incident such as experiencing police misconduct. As Mr Kennedy's case shows, the consequences of police misconduct can be enormously disruptive and long-lasting. Compensation can not only help to offset the costs incurred for medical expenses or if you are unable to work as a result of the incident, but it can also help you to move past the experience and carry on with your life.
If you have been a victim of police misconduct and are looking to pursue a compensation claim, it's important that you have the support of solicitors with knowledge in this area. Civil actions against the police can be complex, and it's important you speak to someone who can fully assess any potential claim and help you to take the right steps.
Here at HNK, we have extensive experience in helping victims of police misconduct to secure compensation. Our case studies page highlights some of our recent successes. Thanks to this experience, we have a thorough understanding of both the legal issues involved and the challenges that victims can face.
If you would like to discuss your situation with one of our expert solicitors, get in touch today. We offer free consultations to help you decide if you could be entitled to compensation, and if we think you do, we can offer to take up your case on a no-win, no-fee basis. Simply fill out the form on our website to request a call back. Alternatively, call us on 0151 203 1104 or email us at enquiries@hnksolicitors.com.