The Metropolitan Police is on high alert following a large security breach that led to officers' and staff's details being hacked. This is a severe security breach because of the sensitivity of the data breached and the nature of the line of work these people are in, which puts them at greater risk of harm.
Reportedly, all 47,000 personnel have been notified about the potential exposure of their photographs, names and ranks. This is extremely worrying information for anyone affected whose personal and private information has been exposed.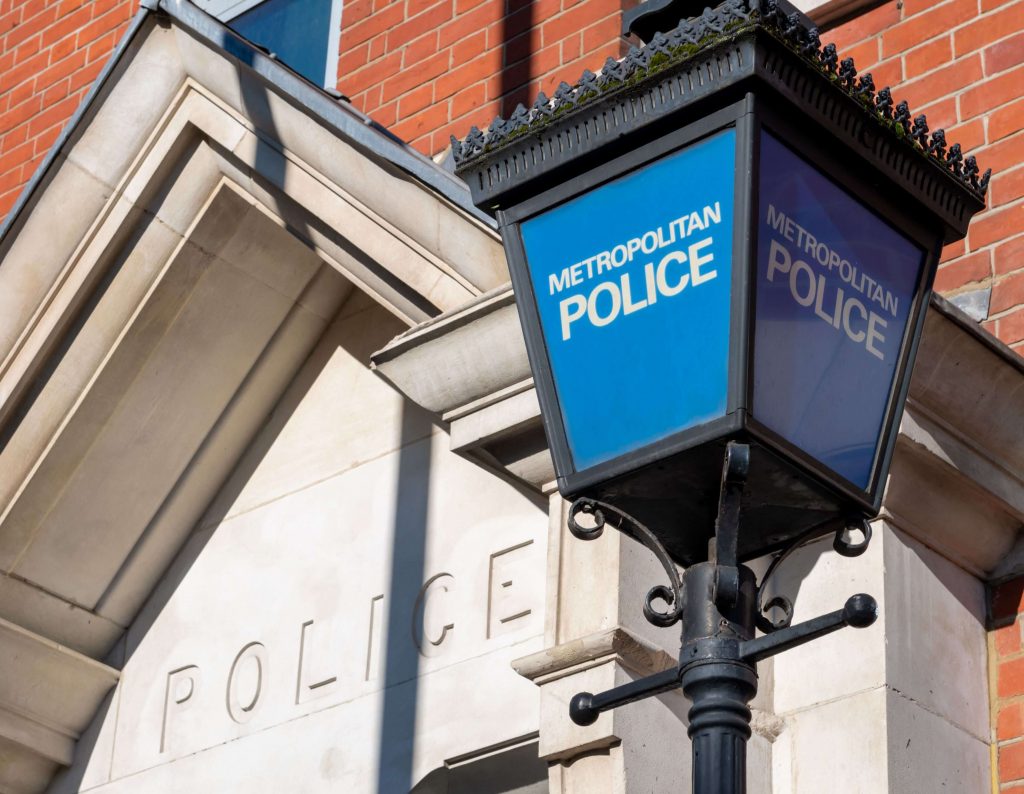 How did the Metropolitan Police data breach occur?
The security breach took place after cybercriminals successfully infiltrated the IT systems of a contractor in charge of producing warrant cards and staff passes. It is unclear whether the hackers wanted a ransom from the printing company or whether they were attempting to target officers and staff.
A spokesperson for the Metropolitan Police told Sky News: "We have been made aware of unauthorised access to the IT system of a Met supplier. 
We are working with the company to understand if there has been any security breach relating to Metropolitan Police data." 
What data has been breached?
The Met said the company had access to names, ranks, photos, vetting levels and pay numbers for officers and staff. It did state that the company didn't have access to personal information such as addresses, phone numbers, or financial details. This, however, is little comfort to the officers and staff whose data could have been breached. The line of work these people are in often makes them a target, so having their personal data leaked, allowing them to be more easily identified, is a scary and incredibly worrying prospect.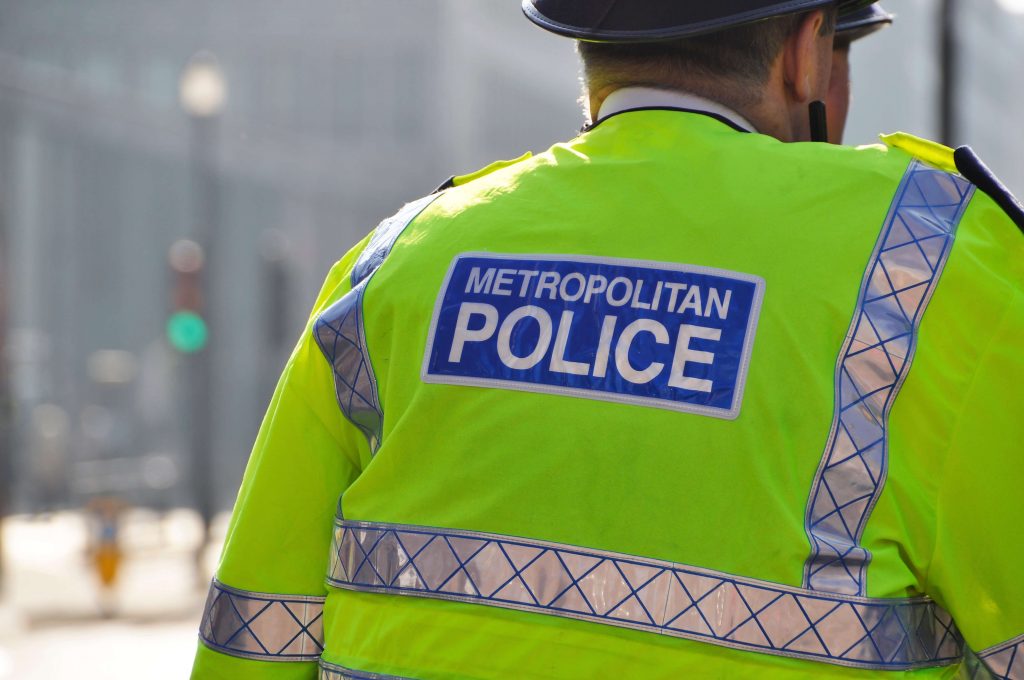 Who has been affected by the breach? 
A spokesperson for the Met was unable to say when exactly the breach occurred or how many personnel it had affected. All we know is that it affects Metropolitan Police officers and staff, and reportedly, all 47,000 personnel have been notified about the potential exposure of their data. We are unsure exactly how many of these individuals had their data breached.
The Met said, "Security measures have been taken as a result of this report." They state that the matter has been reported to the National Crime Agency and the Information Commissioner's Office.
The National Crime Agency has reportedly been called in due to fears that terrorists or organised gangs could use the stolen data, putting the police officers and staff at greater risk.
Met Police Service bosses also sent a message to their staff, urging them to "remain vigilant".
Rick Prior, Vice Chancellor of the Metropolitan Police Federation, said any potential leak "will cause colleagues incredible concern and anger."
"We share that sense of fury… this is a staggering security breach that should never have happened," he said.
"Given the roles we ask our colleagues to undertake, significant safeguards and checks and balances should have been in place to protect this valuable personal information, which if in the wrong hands, could do incalculable damage.
"Metropolitan Police officers are – as we speak – out on the streets of London undertaking some of the most difficult and dangerous roles imaginable to catch criminals and keep the public safe," 
"To have their personal details potentially leaked out into the public domain in this manner – for all to possibly see – will cause colleagues incredible concern and anger.
"The men and women I represent are justifiably disgusted by this breach. We will be working with the force to mitigate the dangers and risks that this disclosure could have on our colleagues. And will be holding the Metropolitan Police to account for what has happened."
Other recent police data breaches 
This incident follows another serious leak of police data that occurred last month [August 2023] when it was reported that a document had been mistakenly shared online, which included the names of around 10,000 Northern Irish police officers and staff. This data breach occurred when the Police Service of Northern Ireland (PSNI) responded to a Freedom of Information (FOI) request seeking the number of officers and staff of all ranks and grades across the organisation.
In response to this FOI request, the table embedded included the surname, initials, location and departments for all PSNI employees, as well as rank and grade data. On top of this, it revealed who members of the organised crime unit, intelligence officers stationed at ports and airports, officers in the surveillance unit and almost 40 PSNI staff, who are based at MI5's headquarters in Holywood. This information was potentially visible to the public for around two-and-a-half to three hours.
The PSNI revealed that dissident republicans claimed to be in possession of this document, which would result in a huge security issue for the force. A redacted version of the leaked document was later posted on a wall facing a Sinn Fein office in Belfast, in a "sinister" attempt to intimidate one of its politicians the party said.
Recently, Norfolk and Suffolk Police have also announced that it had breached the information of more than 1,200 people, including victims and witnesses of crimes, by mistakenly including their personal data in a FOI request. This was the second data breach Suffolk Police had suffered in less than a year when, in November 2022, it accidentally published the names and addresses of victims of sexual assault on its website.
In August 2023, Cumbria Constabulary also reported they had inadvertently published the names and salaries of all their officers and staff online due to a "human error".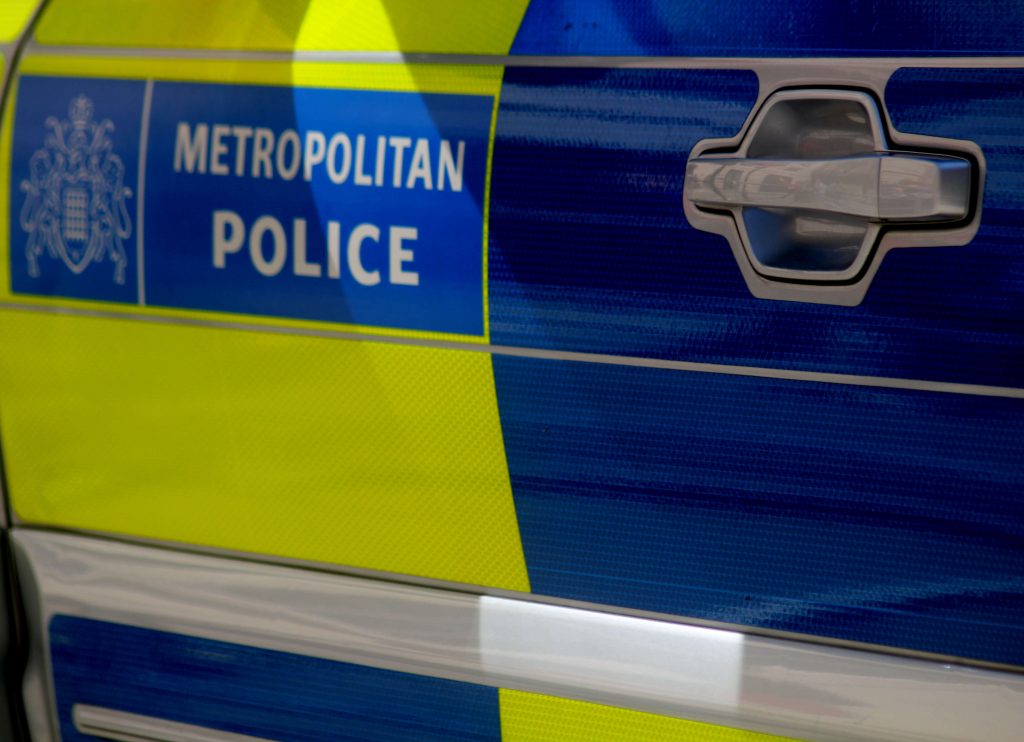 What to do if you have been affected? 
If you have been affected by this Metropolitan Police data breach, you should stay vigilant. Often, when your data has been breached like this, people become a target of cybercriminals, with increased risk of phishing scams, fraud and identity theft. We advise being extra cautious, keeping an eye out for any signs of fraud or scams and taking extra precautions where necessary to protect yourself.
As this data affects police officers and staff, there could be an increased risk. This is because the line of work these people are in makes them a target for criminals who may want to scare or harm officers or police staff. This puts these individuals at increased risk of harm, which could cause extreme distress.
If you have received notification that your data could have been affected in this breach, you could be entitled to claim compensation. Under data protection laws, including the General Data Protection Regulation (GDPR) and The Data Protection Act 2018, companies and organisations that store your personal data must put adequate protection in place to secure the data. This includes having security measures to protect against hacking and security breaches.
If an organisation fails to safeguard your data adequately and your personal information is breached, as a result, you have the right to claim compensation. Under the law, you can claim compensation for distress, financial losses that occurred and loss of privacy. Claiming compensation can be an important step in moving on from the incident and can help you get your life back on track.
HNK Solicitors can help with your Metropolitan Police data breach claim 
If you have been affected by the Metropolitan Police data breach, we can help you claim compensation. We have a team of dedicated data breach solicitors who are experts in the field of data protection law and data breach claims. They have a deep understanding of the relevant laws and regulations around data breaches, so they can advise you on the best steps to take and fight to get you the compensation you deserve.
We offer free no-obligation consultations where we can discuss the details of your case and let you know if we think you have a valid claim. If we believe you have grounds to make a claim, we can take on your case on a no-win, no-fee basis, so you won't have to pay a penny upfront to start your claim. Get in touch with the team today on 0151 668 0813 or enquiries@hnksolicitors.com. Alternatively, fill in our online claim form to get started right away, and our team will be in touch to arrange your free consultation.