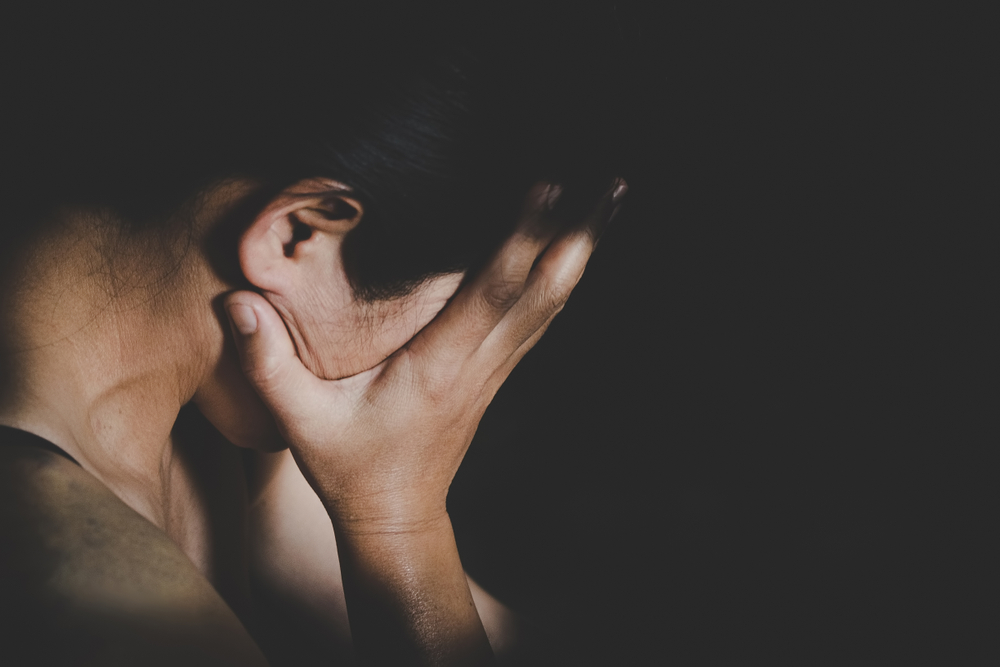 If you have been the innocent victim of a violent crime, then you are entitled to compensation for your injuries. Here at Higgs Newton Kenyon Solicitors we have a team of expert lawyers who have a wide range of experience in dealing with applications for compensation from the Criminal Injuries Compensation Authority (CICA). Our dedicated team of lawyers will fight to secure the compensation you deserve whilst making the process as easy and stress free as possible for you.
Details of the case
HNK recently handled a CICA case for a Ms A. Ms A was sexually abused by a family member for several years. She reported it to the police in 2016, shortly after the conclusion of the abuse, however the charges were dropped due to a lack of evidence. Ms A contacted HNK in 2019 to submit a claim, over two years from the date the abuse concluded. Ordinarily, an applicant has just two years from the date of the incident to submit a claim for compensation. However, this time frame can be extended in certain circumstances.
Ms. A had been suffering with extreme anxiety and depression in this time which was verified by her GP. This could therefore be put forward as a valid reason to delay her submission of a claim. A brief explanatory letter was supplied by Ms A's GP which confirmed the above, that she had been suffering with extreme anxiety and depression, and this was then sent to the Criminal Injuries Compensation Authority shortly after her application was submitted.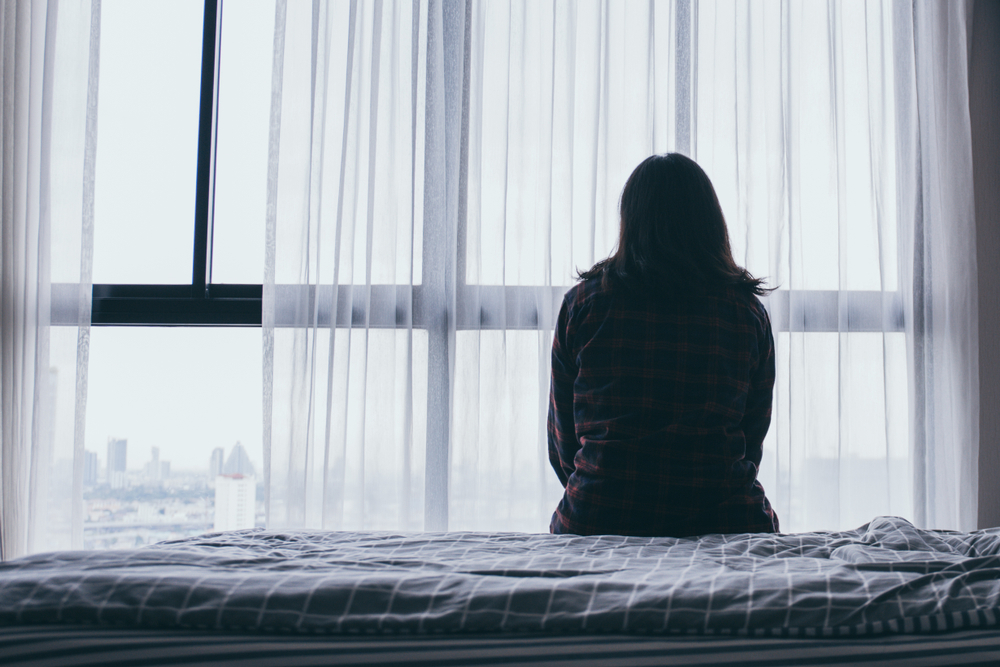 Issues
The Criminal Injuries Compensation Scheme 2012 has a requirement that an application for an adult must be submitted to them within two years of the date of the incident. (It should be noted there are different rules for minor's applying for compensation). There are however exceptions when the CICA can extend that deadline, namely when there are exceptional circumstances. For example, this can be if an applicant is unable to submit an application due to health reasons such as mental health or if the Police advised not to submit a claim until the conclusion of a court case.
Before progressing their investigations, the CICA need to be satisfied there was good reason for the delay. Therefore, evidence as to why it was delayed needs to be provided at the outset. Examples of evidence can include a specific letter from a medical professional, such as a GP or Psychologist, or a letter from the Police advising they were responsible for a delay in applying.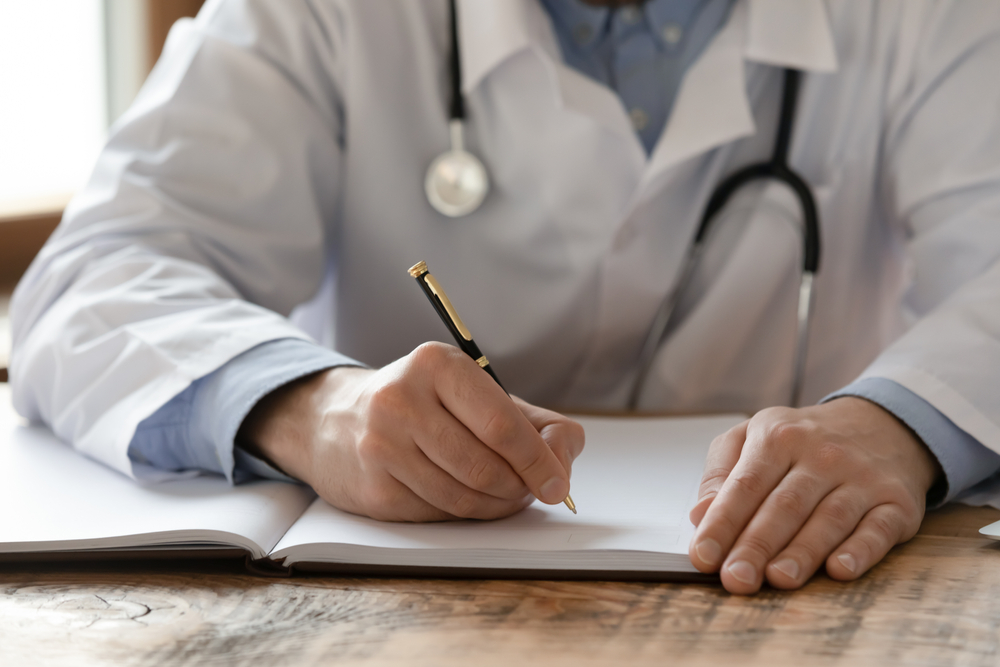 Outcome
The CICA accepted Ms A's letter and also accepted her reason for delaying her application for compensation. As a result, her claim progressed and she was awarded £22,000 by the CICA.
If you have ever been the victim of a violent crime and need legal advice or further information contact HNK Solicitors on 0151 203 1104 or email us at enquiries@hnksolicitors.com. Our dedicated team of experts can help you get the compensation you deserve which can range from £1,000 to £500,000 dependent on the severity of your injuries.