Instances of police brutality are a cause for concern, as they undermine public trust in law enforcement and violate individuals' rights. If you have been a victim of police brutality in the UK, it is essential to understand your rights and the avenues available for seeking justice and compensation.
This article will provide some introductory information regarding what constitutes police brutality, the steps to take if you have been a victim, making a complaint against the police, the possibility of making a compensation claim, and how to access support after experiencing police brutality. It should be stressed that in sensitive matters such as police brutality, this is only intended to be advisory and that legal counsel should always be sought.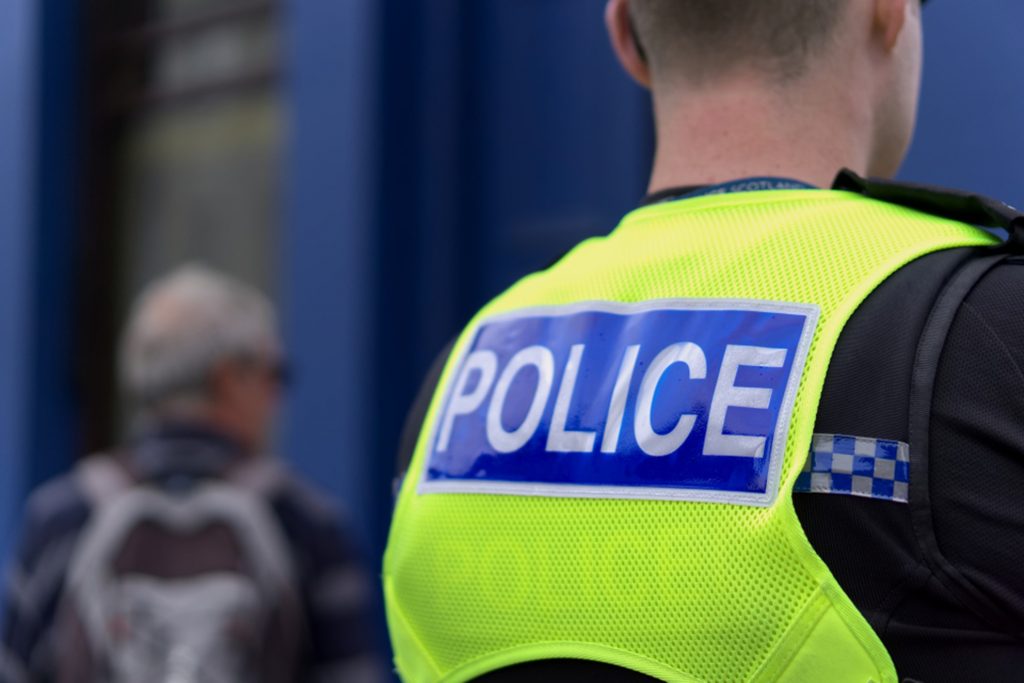 What is classed as police brutality?
According to the Home Office guidance on police misconduct, on the 'use of force':
1.16. Police officers only use force to the extent that it is necessary, proportionate and reasonable in all circumstances.
Police brutality refers to the excessive or unnecessary use of force by police officers, resulting in physical or psychological harm to individuals. It can encompass a range of actions, including but not limited to physical assault, verbal abuse, wrongful arrest, unnecessary use of restraints, and inappropriate use of weapons or equipment. Police officers have a duty to use reasonable force in accordance with the law and respect the human rights of those they encounter.
According to a report into the police's use of force, the general public finds it difficult to define 'reasonable' and 'excessive' force and, further, to differentiate between the two, which can, of course, make it difficult to determine the nature of the victim's claim, hence the need to seek the advice of a legal professional.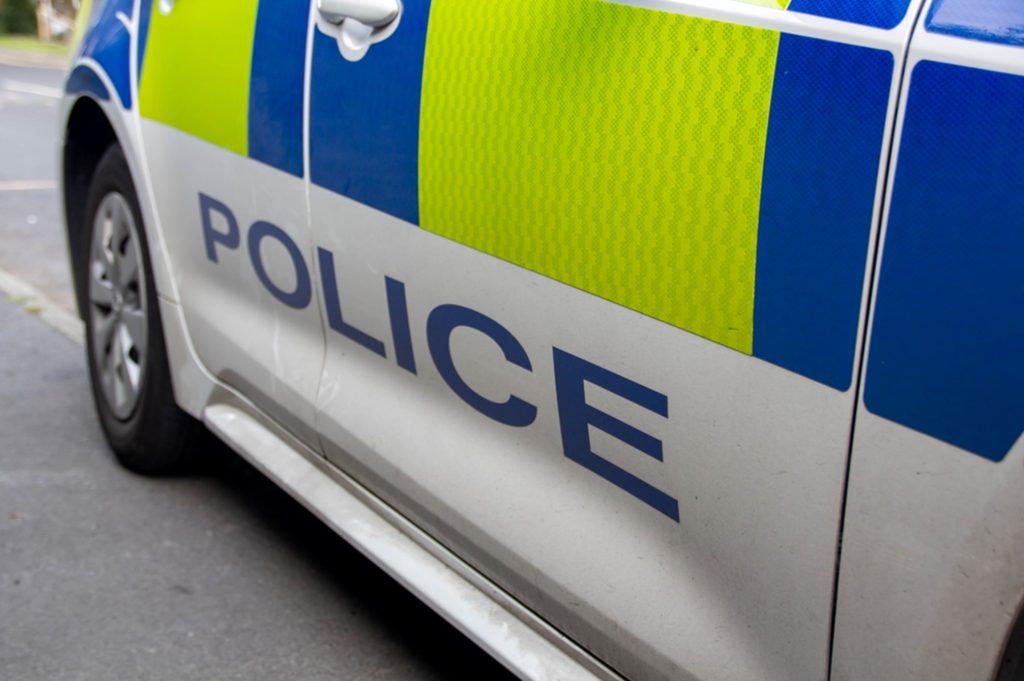 What should I do if I have been the victim of police brutality?
If you have experienced police brutality, it is crucial to take certain steps to protect your rights and gather evidence to support your case.
You should seek medical attention for any injuries sustained and document them through photographs or medical reports. If possible, it's also a good idea to collect the contact information of any witnesses present and note down a detailed account of the incident while it is still fresh in your memory. Preserve any evidence, such as video recordings or CCTV footage, that may be available. Finally, consult with a solicitor experienced in handling police misconduct cases to guide you through the process of how to seek justice.
Making a complaint against the police for police brutality
To address incidents of police brutality, you can make a formal complaint against the police force involved. To do so, contact the force's Professional Standards Department or the Independent Office for Police Conduct (IOPC) to report the incident within 12 months of its occurrence. Provide a detailed account of what occurred, supporting evidence, and the names or badge numbers of the officers involved. The police force is obligated to investigate the complaint thoroughly and take appropriate action.
If you are unhappy with the outcome of the investigation, you have 28 days to appeal the decision. A dedicated action against the police solicitor will be able to help and provide advice on what to do in these instances.
Can I make a police brutality compensation claim?
Yes, you may be able to make a compensation claim if you have been a victim of police brutality.
Unfortunately, in our experience, the police complaints procedure is not always fit for purpose, and officers are rarely sanctioned. This is where making a police brutality compensation claim can help you to seek the justice you deserve. Unlike the police complaints procedure, a civil claim is pursued through the Court system and, if successful, can result in the claimant obtaining damages for the incident as well as legal costs being paid by the Defendant's police force.
Compensation claims for police brutality are typically based on personal injury, psychological harm, or violations of human rights. To pursue a claim, consult with a solicitor who specialises in civil litigation, particularly in cases of police misconduct. Experienced action against the police solicitors will assess the merits of your claim, gather evidence, and guide you through the legal process to seek fair compensation for the harm you have suffered. They will be able to provide advice on how to proceed and will be able to support you in getting the full amount of compensation you deserve.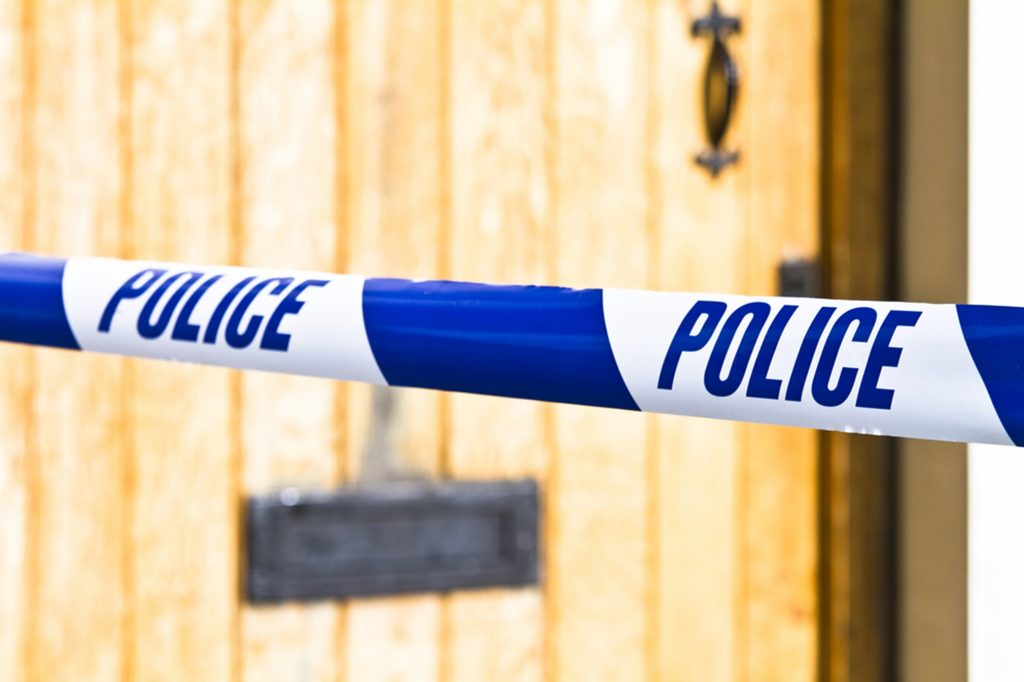 Accessing support after suffering police brutality
Experiencing police brutality can have profound physical, emotional, and psychological effects. It is crucial to seek appropriate support to aid your recovery. You can reach out to organisations such as Citizens Advice, advocacy groups, counselling services, or human rights organisations that can provide guidance, resources, and support tailored to your needs. These organisations can offer assistance in navigating the legal process, provide emotional support, and connect you with relevant resources.
Police brutality is a serious violation of individual rights and undermines public trust in law enforcement. If you have been a victim of police brutality in the England or Wales, it is important to take action. Report the incident, gather evidence, and seek legal advice from a solicitor experienced in handling police misconduct cases.
You may be entitled to make a compensation claim to seek justice and hold accountable those responsible for the harm you have endured. Additionally, accessing support from organisations specialising in supporting victims of police brutality can assist you in your recovery journey. Remember, you have the right to seek justice, support, and fair compensation for the impact of police brutality on your life.
HNK Solicitors can help with your police brutality claim 
If you believe you have been the victim of police brutality, get in touch with HNK Solicitors today. Email us at enquiries@hnksolicitors.com, give us a call at 0151 668 0813 or fill in the enquiry form on our website and one of our advisors will be in touch.
We offer a no-win, no-fee service, which means you don't have to pay a penny upfront to start your claim. Contact us today to organise a free, no-obligation consultation where we will assess the details of your case and be able to inform you if you're entitled to make a claim.