The police commissioner for North Yorkshire was highly criticised and urged to resign for saying murder victim Sarah Everard should not have 'submitted' to a false arrest and adding that women "need to be streetwise" about the powers that police officers have.
North Yorkshire Police Commissioner, Phillip Allott, was criticised for comments he made when discussing the rape and murder of 33-year-old Sarah Everard by ex-Metropolitan Police officer Wayne Couzens. In order to kidnap her, Couzens falsely arrested her, using his warrant card and placing her in handcuffs.
When speaking to BBC Radio York, Mr Allott said: "So women, first of all, need to be streetwise about when they can be arrested and when they can't be arrested. She should never have been arrested and submitted to that."
"Perhaps women need to consider in terms of the legal process, to just learn a bit about that legal process."
In this post, we'll look at the outrage surrounding these comments as well as the wider implications of the Sarah Everard case, which reignited the public debate around the safety of women.
The backlash of these comments
The comments made by Mr Allott caused outrage as many claimed he was victim-blaming. Labour leader Sir Keir Starmer called for him to resign, saying: "He should go – I can't think of a more inappropriate thing for a police crime commissioner to say at this or any time, but in this in particular. I think he should reconsider his position."
The @EverydaySexism Twitter account tweeted: "Just when you think the absurdity of victim-blaming could not possibly go any further, here is a Police Commissioner openly blaming Sarah Everard for what happened to her on BBC radio."
In response to this, Scotland's First Minister, Nicola Sturgeon, said: "These comments are appalling. It's not up to women to fix this. It's not us who need to change. The problem is male violence, not women's failure to find ever more inventive ways to protect ourselves against it."
After the backlash, a unanimous vote of no confidence was passed by the North Yorkshire's Police, Fire and Crime Panel. In response, Mr Allott resigned. In his resignation letter, he apologised "unreservedly" for his remarks which he stated did not reflect his views.
The Sarah Everard case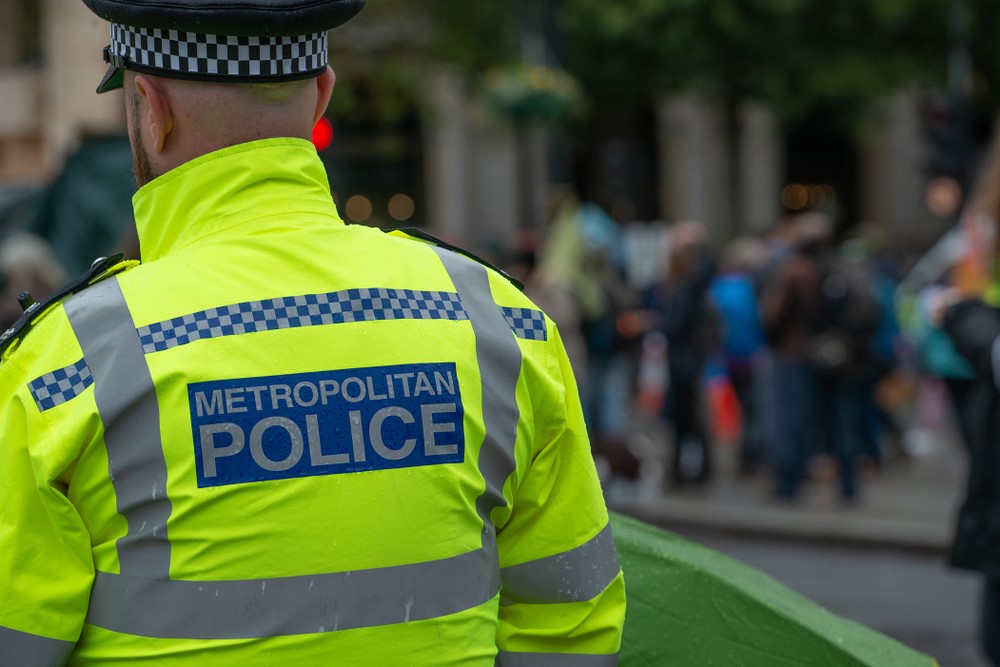 The Sarah Everard case highlighted misogyny within the policing system and caused outrage nationwide. With many calling for more action to be taken to tackle violence against women.
Ms Everard was walking home from a friend's house in Clapham, south London, on March 3 when she was abducted. Although Couzen's choice of victim was random, the attack had been planned for a while. Couzens had spent at least a month travelling to London from where he lived to research how best to carry out his crimes.
Couzens, who had been a police officer since 2002, used the knowledge he had gained from working on Covid patrols earlier in the year and his Metropolitan Police-issue warrant card to trick Ms Everard into a fake arrest for breaching coronavirus guidelines. A couple even witnessed the abduction but believed it was an undercover police officer carrying out a legitimate arrest, so did not intervene.
Couzens was later sacked by the Met, but the force still faced questions about whether chances were missed to prevent his predatory behaviour. It was announced after Ms Everard's murder, that the police watchdog was looking into alleged failures by the Metropolitan Police to investigate two indecent exposure incidents linked to Couzens earlier in the year.
The Metropolitan police accused of 'tone-deaf' response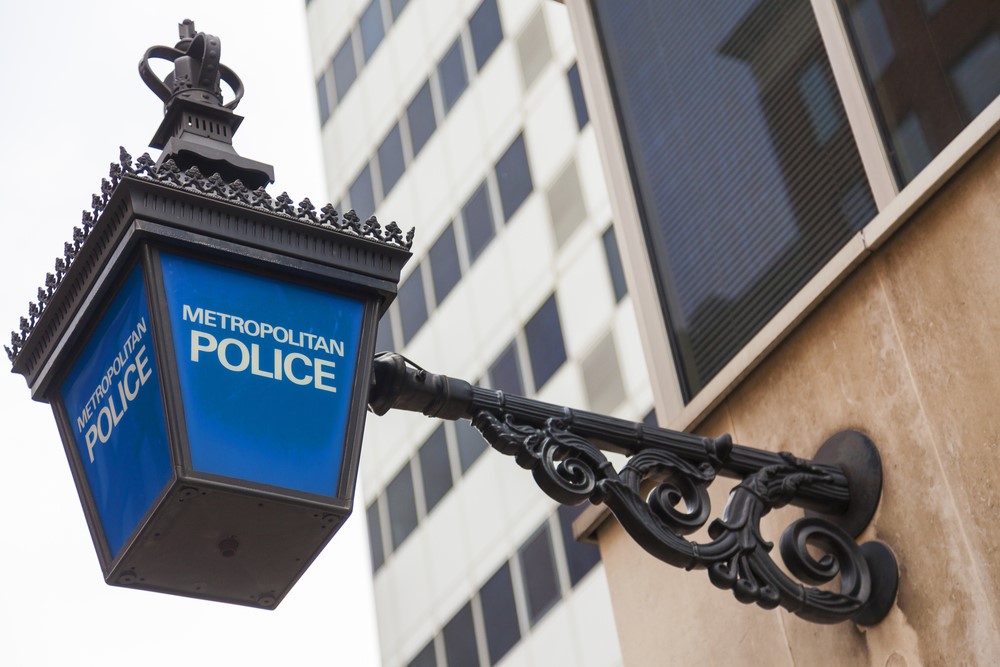 The Metropolitan Police was accused of having a 'tone-deaf' response. This was in response to several suggestions they made about what people should do if they are approached by an officer and have concerns about their legitimacy. They suggested things such as asking where the officers' colleagues are, where they have come from, why they are there and why they are talking to them.
They also said if you truly believe you're in real and imminent danger and do not believe the officer is who they say they are, then you should shout to a passer-by, run into a house, knock on a door, wave a bus down or call 999 if possible.
Chief executive of Refuge, Ruth Davison, said: "Time and time again, the Metropolitan Police have responded to incidents of gender-based violence by telling women to change their behaviour."
"Time and time again, the responsibility is placed on women to protect themselves. This is simply not good enough. Police forces across the country must be prepared for a fundamental shift and overhaul in their attitudes towards women and root out the misogyny that is at the heart of these failings."
Reignited debate around the safety of women
In light of this case and the response to it by the police force, it's no surprise that a YouGov poll recently found 38% of adults in the UK think Metropolitan Police Commissioner Cressida Dick should resign. (27% said she should stay, and 35% didn't know). Dame Cressida has also faced several calls to quit after the Sarah Everard case, which has reignited the public debate around the safety of women.
In October, it was reported that five police officers were facing hearings over messages about the Sarah Everard case. The allegations involved in the two investigations had the capacity to undermine public confidence in policing further said the police watchdog.
Scotland Yard also faced further criticism after policing a vigil held following Ms Everard's disappearance. Images arose of two male police officers holding down and handcuffing physics student Patsy Stevenson during the vigil, causing further anger. Officers arrested and later fined Ms Stevenson after being asked to leave the vigil which was deemed illegal under lockdown restrictions. She is now pursuing legal action against the police over her treatment.
At a time where women had come together in unity to stand against violence against women, the use of what many deemed as excessive force by police only served to further their cause. Following the vigil, the home secretary commissioned an independent investigation into the policing of the event. Many, including London Mayor Sadiq Khan, called for an investigation, describing police actions as "unacceptable" and "inappropriate."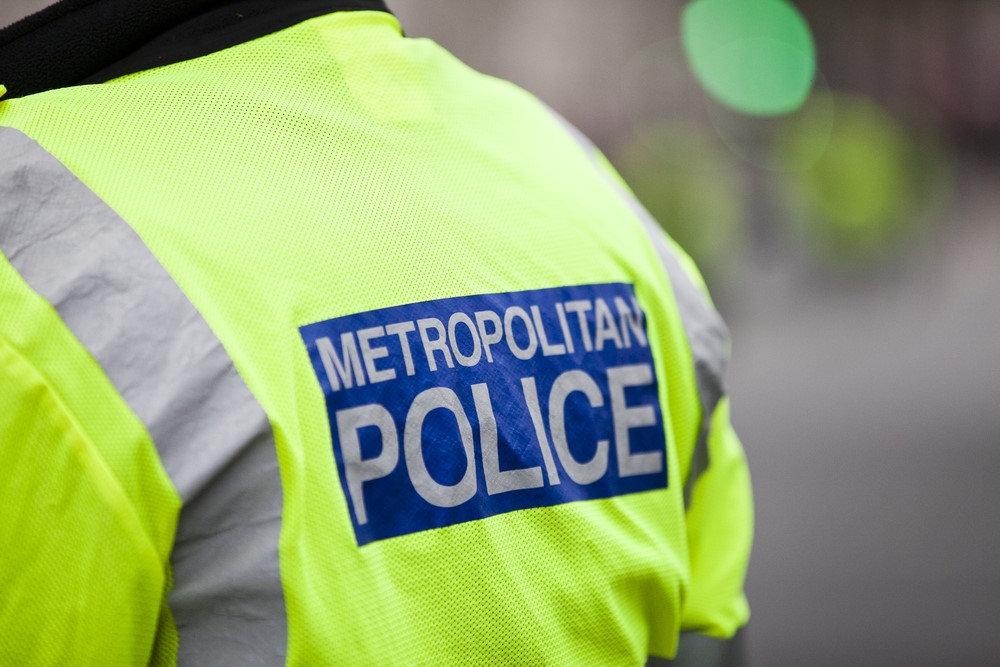 Tackling police-perpetrated abuse of women
It was recently reported that the Centre for Women's Justice (CWJ) and 21 other organisations are threatening to take legal action against the home secretary over 'police abuse of women' after the Sarah Everard murder. They claim Priti Patel has failed to take "adequate and timely steps" following Couzens' conviction. And that they will take her to court if she does not take "immediate steps" to tackle "police-perpetrated abuse of women."
The CWJ said they raised serious concerns in a letter to the Home Secretary but had not received a response. They now want to launch a judicial review hearing. And want an independent inquiry, set up by Ms Patel, that is currently non-statutory to be given statutory powers.
CWJ's solicitor, Debaleena Dasgupta, said: "We wrote to the home secretary less formally over three weeks ago requesting urgent action. We are disappointed that not only has she failed to take any action, but she has failed to even respond."
"These are not the actions of a home secretary committed to speedily tackling police-perpetrated abuse of women."
CWJ director Harriet Wistrich continued, "police-perpetrated abuse of women has become a national scandal that demands an urgent and appropriate response."
HNK Solicitors can help if you have been the victim of police abuse or misogyny    
We too are outraged not just by the tragic murder of Sarah Everard, but by the response from police since the case. Women should not feel unsafe, certainly not at the hands of those who are supposed to protect them. Further to this, they should not be made to feel as they are the ones who need to change their behaviour in order to protect themselves.
The Equality Act 2010 specifically protects you from discrimination by the police in the UK. Therefore, the police cannot discriminate against you because of your sex, gender, sexuality, race, age, religion or beliefs, marital status, or disability. If you have faced discrimination from the police, you can make a claim against them.
As previously discussed, you can complain directly to the police force responsible if you believe you have been treated improperly by a police officer. You are also entitled to pursue a civil action against the police in order to seek compensation. If you are looking to make a civil action against the police claim, HNK Solicitors can help. We have a team of dedicated actions against the police solicitors who have helped many clients obtain compensation after suffering police misconduct.
We offer free consultations too; all you need to do is fill out the form on our website to request a callback. Alternatively, call us on 0151 203 1104 or email us at enquiries@hnksolicitors.com.