The police must obey the law and policies when they arrest and interview a suspect. When they exercise various police powers, they must comply with the Bail Act of 1976 and the Police and Criminal Evidence (PACE) Act of 1984. However, this is not always the case. Where the police abuse or neglect their powers, civil actions for compensation and other penalties may be brought against them. Cases of physical injuries as a result of unreasonable force are common reasons for compensation claims against the police. There are several different forms of police misconduct. If you believe the police have mistreated you, we can help you claim police compensation payouts.
Read our guide to police compensation payouts to find out whether you can make a claim, and how much it could be worth.
What does police misconduct mean?
When a police officer violates their power of authority and breaches their duties as a police officer by engaging in unethical and/or unlawful actions. Discrimination and obstructions of justice are often examples of this.
Police brutality can vary from mild to serious, but it all goes against their moral and legal obligations as officers. If you feel you have been a victim of Police misconduct then don't hesitate in contacting us, so we can advise you on the claiming process and launch your civil actions against the police claim for you.
What is a police compensation payout?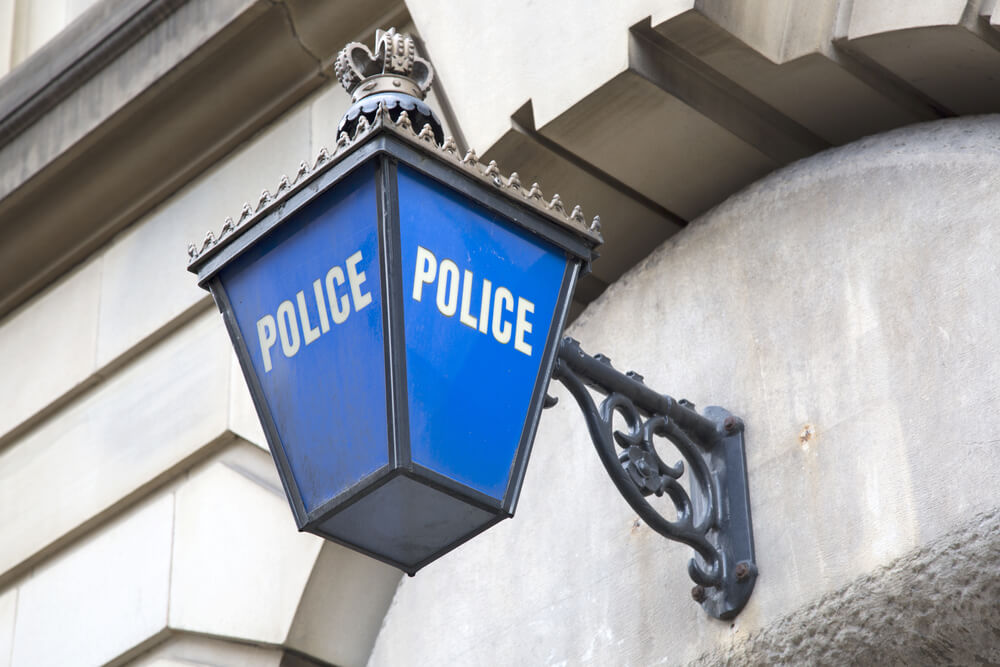 You can claim whether you are a member of the general public or a fellow police officer who has been assaulted by a police officer.
You may be entitled to seek compensation either from the officer who assaulted you or from the police department, depending on the situation.
Depending on the situation, compensation for police brutality can be paid in addition to other remedies, such as:
Declaration of responsibility for the police
A letter of apology
Police learn from misconduct
DNA documents destroyed
Removing your information from the police nationwide computer publicity to prove that you were a victim of police misconduct.
By contacting us, we will go over all of the information during your free consultation and find out how to achieve the best possible police compensation payout for you.
What can I claim compensation for?
If you've been the victim of police brutality, you might be eligible for a host of benefits. Here are a few examples of what you can claim:
General damages– which refer to the amount of compensation you'll get for your injury, as well as the suffering and pain you've been through.
Care claim– This is money you will get if you've needed assistance in the house when you're recovering. Additionally, the person who has looked after you will be entitled to file a claim.
Earnings loss – You can claim for any money you've lost as a result of police misconduct, as well as any potential earnings you've earned.
Travel costs– These cover expenses such as transportation to and from the hospital, counselling, and any car adjustments or alternate travel plans you may have needed.
Medical costs– This will include things like prescription fees, therapy fees, and treatment costs.
Calculating the value of your police compensation payouts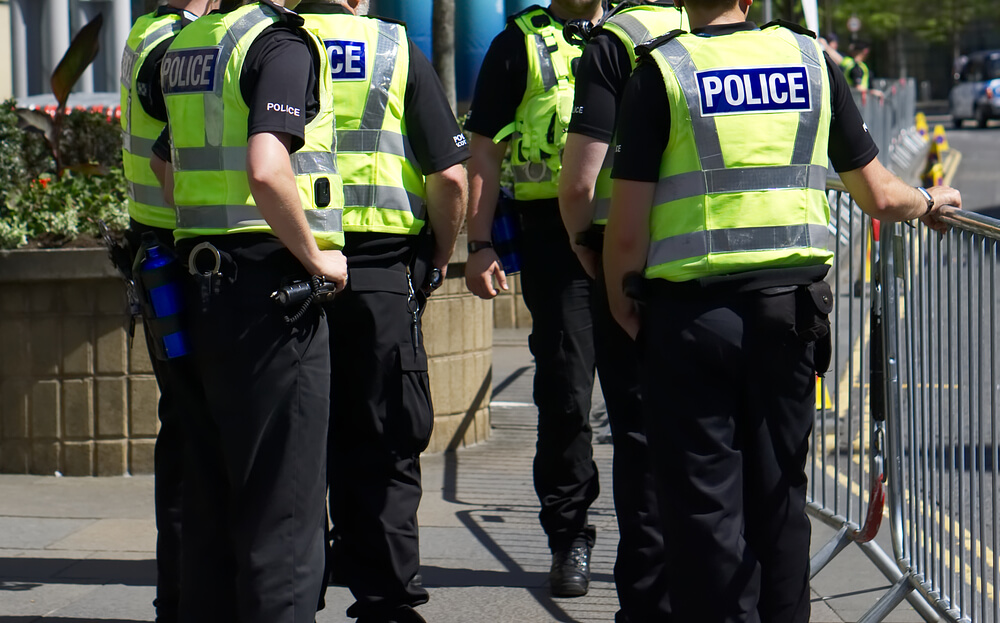 The circumstances of your case determine the value of a police compensation payout for police misconduct in England and Wales. Therefore, it is hard to know how much your police compensation payout will be. Contact us today to start the claims process. After an initial discussion, we may be able to advise you how much your claim could be worth.
There are several types of police misconduct.
The Court will recognise the following forms of damages once you have proven your actions against the police:
Basic
Aggravated
Exemplary
Basic damages
The most common form of the settlement awarded in police misconduct cases. They intend to compensate you for the real damage and injuries you sustained as a result of the police misconduct and to place you in the same position as if the incident had never occurred.
The following are examples of basic damages (not all can apply):
General damages
Loss of reputation
Stress (for example, as a result of a police investigation)
Special damages
Aggravated Damages
Except under extraordinary circumstances are aggravated damages awarded, such as where the police have:
Behaved with the intent to injure the Claimant's feelings
Where the basic damages were inadequate.
Aggravated damages, in comparison to basic damages
The Claimant's contributory actions may be taken into account to limit or exclude the aggravated damages fee. This is voluntary and meant to be compensatory rather than punitive.
Aggravated damages are usually paid in addition to basic damages. In serious allegations including, but not limited to:
Trespassing to the person (false arrest, assault, and battery)
Malicious investigation
Discrimination
Exemplary Damages
Exemplary awards are far less common than aggravated damages. They are designed to discipline police officers who indulge in unlawful actions. They do not compensate the Claimant. If the Claimant shows improper conduct, exemplary penalties could be limited or eliminated.
What can we do for you?
Have you been a victim of police misconduct, harassment or have been mistreated by the police whilst in police custody? You could be entitled to police compensation payouts.
At HNK, our actions against the police and civil liberties solicitors have fought many cases throughout the country. HNK solicitors are recognised as leaders in the field of human rights law and civil actions against the police.
We are proud to offer a no-win, no-fee service, depending on the facts of your case and an initial assessment. This means you won't have to pay a penny upfront. We also routinely act under private funding and legal expenses policies. Contact us today to find out more.