A robust and diligent police investigation is vital for upholding justice and ensuring the fair treatment of individuals involved in criminal cases. However, there may be instances where the police fail to conduct a thorough investigation, potentially resulting in significant consequences for victims and the justice system as a whole. This article will explore the avenues open to you if you believe the police have failed to investigate properly, the expectations of a police investigation, the process of making a complaint, and the possibility of making a claim in cases of police failure to investigate properly.
The severity of these claims should not be underestimated. In some cases, they can actually constitute a Human Rights issue in cases where the police, a public body, are found to be acting improperly by not conducting a proper investigation.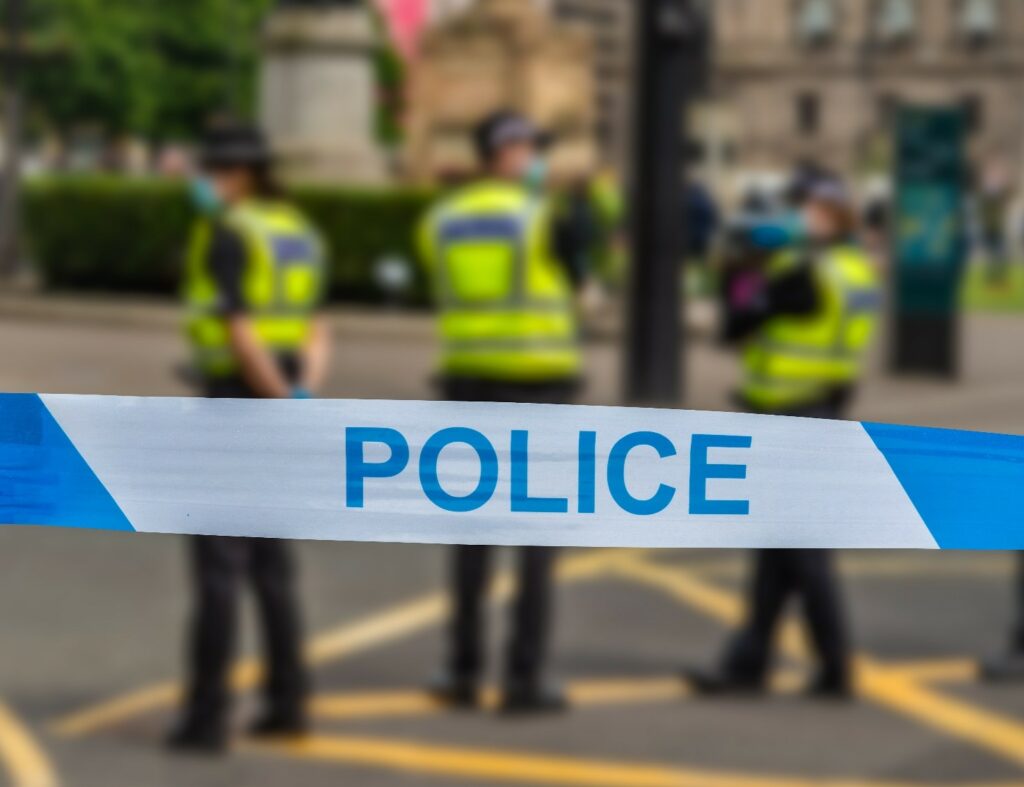 What do I do if I believe the police have failed to investigate properly?
If you have reason to believe that the police have failed to conduct a proper investigation in your case, it is important to take prompt action. Begin by gathering all relevant information, including any evidence or documentation related to the incident. It is advisable to seek legal advice from a solicitor who specialises in police misconduct and negligence cases. They can assess the circumstances and guide you through the appropriate steps to address the issue effectively.
If you feel you have a valid complaint, it is important to refer it to the Independent Office for Police Conduct (IOPC), which is tasked with overseeing complaints against the police in England and Wales. Generally speaking, you will make your complaint directly to the police force or governmental body in question, who will then review your case and refer it to IOPC themselves if they feel it is substantial.
What should happen during a police investigation?
During a police investigation, certain procedures and protocols should be followed to ensure a thorough and fair process. This includes gathering evidence, conducting interviews with witnesses, analysing forensic evidence, and maintaining accurate records of the investigation. The police have a duty to act diligently, impartially, and with a commitment to uncovering the truth. If any of these elements are compromised, it may indicate a failure to investigate properly.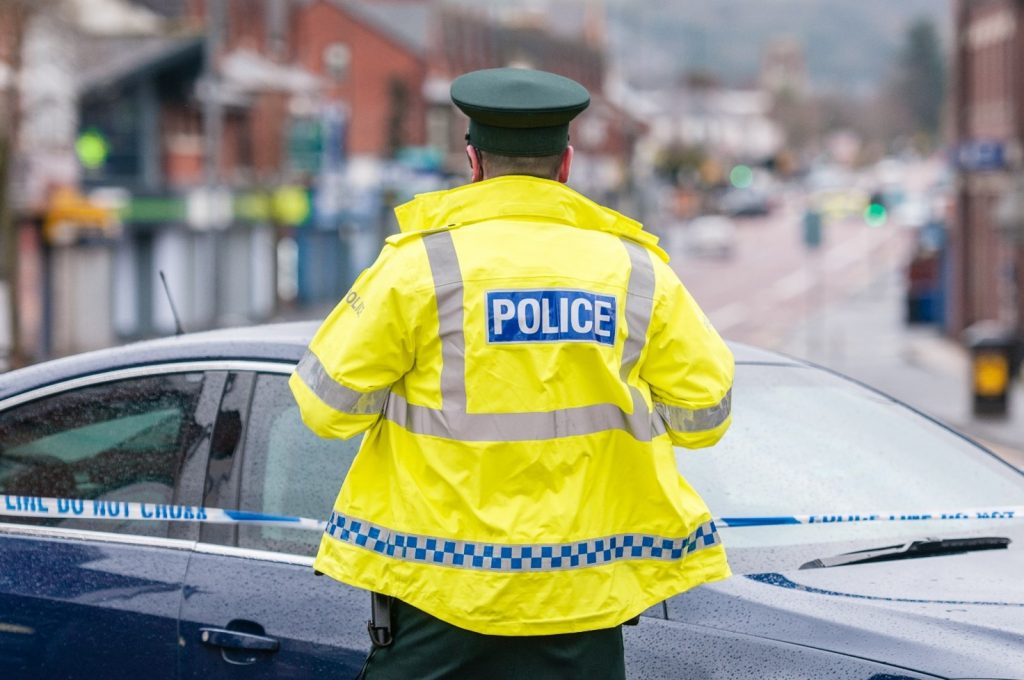 Making a complaint for police failure to investigate properly
If you believe the police have not fulfilled their duty to investigate your case adequately, you have the right to make a complaint. Start by contacting the police force involved and inform them about your concerns. Provide them with relevant details and any supporting evidence to substantiate your claim. The police force will have a specific process in place for handling complaints, and they should investigate your complaint independently.
As well as the IOPC mentioned above, you can also ask a decision not to charge or prosecute someone on the part of the police to be reviewed, under the Victims' Right to Review (VRR) scheme, although this must be undertaken within three months of the decision not to press charges.
Can I make a claim for police failure to investigate properly?
Yes, it is possible to make a claim for police failure to investigate properly. In cases where the police's negligence or misconduct has resulted in significant harm or injustice, you may be entitled to seek compensation. To pursue a claim, it is crucial to consult with an experienced solicitor who specialises in police negligence cases. They will assess the merits of your claim, guide you through the legal process, and fight for your rights and interests.
It's important to note that making a claim against the police can be a complex and challenging process. The burden of proof lies with the claimant, who must demonstrate that the police's failure to investigate properly directly caused harm or prevented the proper administration of justice. An experienced solicitor will assist you in gathering evidence, building a strong case, and navigating the legal complexities.
The proper investigation of criminal cases is a cornerstone of the justice system. If you suspect that the police have failed to investigate your case properly, it is crucial to seek legal advice and take appropriate action. Making a complaint to the police force involved is the first step, and if necessary, you may also have the option to make a claim for compensation. An experienced solicitor specialising in police negligence cases can provide valuable guidance and support throughout the process, ensuring that your rights are protected and that justice is served.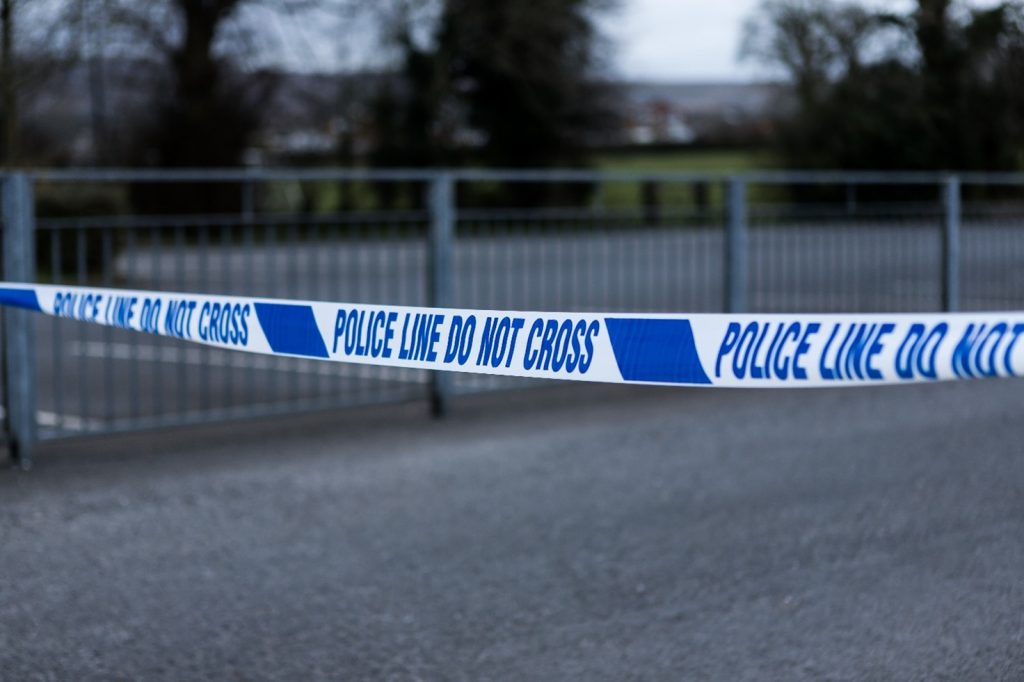 Making a claim with HNK Solicitors 
At HNK, our actions against the police and civil liberties solicitors have fought many cases throughout the country and are recognised as leaders in the field of human rights law and actions against the police.
We are proud to offer a no-win, no-fee service, depending on the facts of your case and an initial assessment. This means you won't have to pay a penny upfront. We can also accept instructions under a private funding arrangement or legal expense policies. Contact us today to arrange a free no-obligation consultation to discuss the details of your case, and find out more about how to pursue an action against the police claim. Call us on 0151 668 0816 or email the team at enquiries@hnksolicitors.com to start your claim today.