The role of the police is to maintain social order and ensure that those who do not obey the law are held to account. Unfortunately, this is not always what happens in practice. In some cases, police officers behave inappropriately or misuse their authority. This can have a profoundly damaging effect on those subjected to it.
For this reason, you have the right to complain about the behaviour of the police. There are various ways to do so, including taking the police to court as part of a civil action. If you have suffered as a result of police misconduct, this can be an important way of achieving some closure, be it a formal apology or compensation.
In this post, we'll talk about the various police misconduct outcomes you can expect depending on the type of complaint you make. This will help you make the difficult decision about how to respond to this unfortunate situation.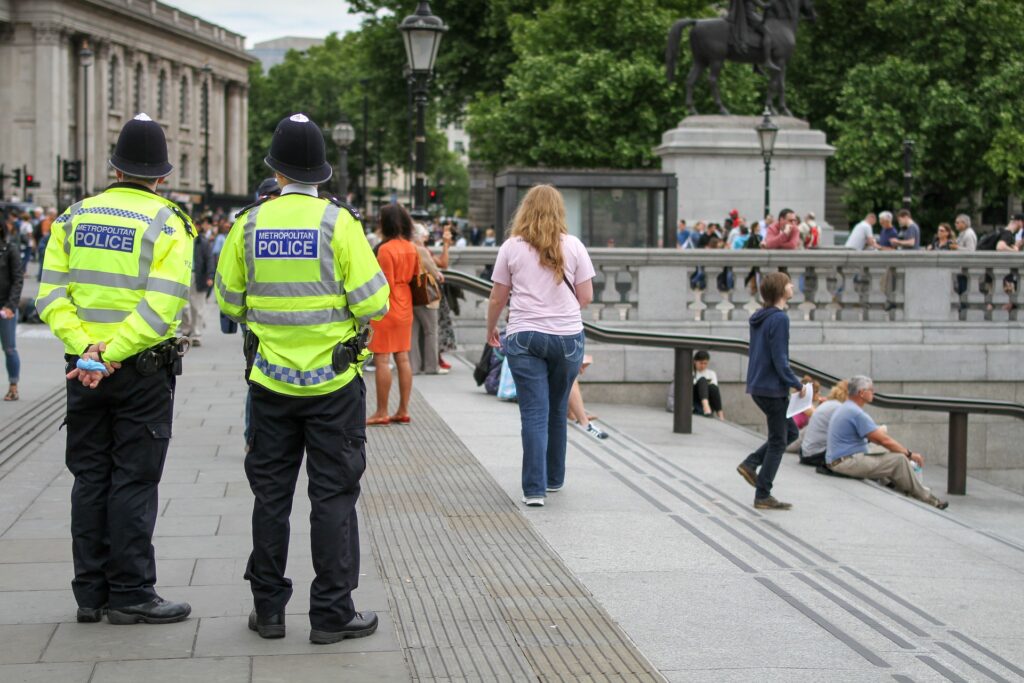 What is police misconduct?
In order to do their job, police officers are granted powers that ordinary citizens do not have. They are able to detain people and conduct searches of private property, alongside a range of other actions that the general public are not permitted to perform.
However, it is widely acknowledged that many of these actions infringe on the rights of the individuals they target. For instance, being falsely arrested is a violation of Article 5 of the Human Rights Act 1998 – that is, the right to liberty.
For this reason, there are specific and defined limitations to police powers. If the police arrest you, for instance, they must have a legal justification for doing so. This can come in the form of a warrant issued by a court. Alternatively, it can come from a police officer's reasonable suspicion that you have committed or intend to commit a crime, alongside the justifiable belief that your arrest is necessary.
Similarly, though the police are permitted to use "reasonable force" in the course of carrying out their duties – for instance, when arresting someone who is committing a crime – there are strict limits to what is considered reasonable and what circumstances justify the use of force.
If the police exceed these (or any other) limitations to their powers, this is police misconduct.
Forms of police misconduct
Examples of such misconduct include (but are not limited to):
Wrongful arrest or detention
Assault and battery
Discrimination under the Equality Act 2010
Unlawful stop and search
Trespass to your home or other private property
Data breaches, including misuse or retention of personal data (e.g., DNA or fingerprints)
Negligence
In extreme cases, these actions can constitute police gross misconduct. Read our blog on police gross misconduct to find out more.
As you can see, there are many ways in which the police can behave unlawfully toward you. It's vital that, if they do so, a complaint is made. This is important not only for ensuring the overall improvement of police attitudes and behaviours going forward, but also to help you recover from what can be a deeply traumatic experience.
But how do you go about making a complaint, and what police misconduct outcomes can you expect?
What should I do if I have been a victim of police misconduct?
If you want the officer responsible to be sanctioned or the police force to learn from the failings, the first step is to complain directly to the police force responsible.
Even if you intend to pursue a civil action against the police in order to seek compensation, it Making a direct complaint will ensure there is a formal record of what took place, and that the complaint is acknowledged by the police force responsible.
If you do wish to make a complaint, you should do so as soon as possible, for two reasons.
Firstly, if you do not complain within 12 months of the incident, you may be expected to explain the delay. If you cannot do so, your complaint may not be investigated.
Secondly, you will want to make sure you can provide as much information as possible as part of your complaint. Making the complaint sooner will ensure you do not forget any details and that any evidence you need is easy to gather. This includes ensuring the retention of any relevant video captured by police officers' Body Worn Video (BWV) cameras or on CCTV.
The complaint should be made in writing to the relevant police force. You should include details of the incident you are complaining about, alongside your name, address, and contact information. Most police forces have a page on their website you can use to submit your complaint, which will ask for the necessary for information.
It is important that your complaint is accurate and detailed. Therefore, it can be very helpful at this stage to seek advice from solicitors with experience in police misconduct cases.
Here at HNK, we have a dedicated team who have pursued numerous actions against the police and secured compensation for a substantial number of victims of police misconduct. Read on below to find out how we can help you.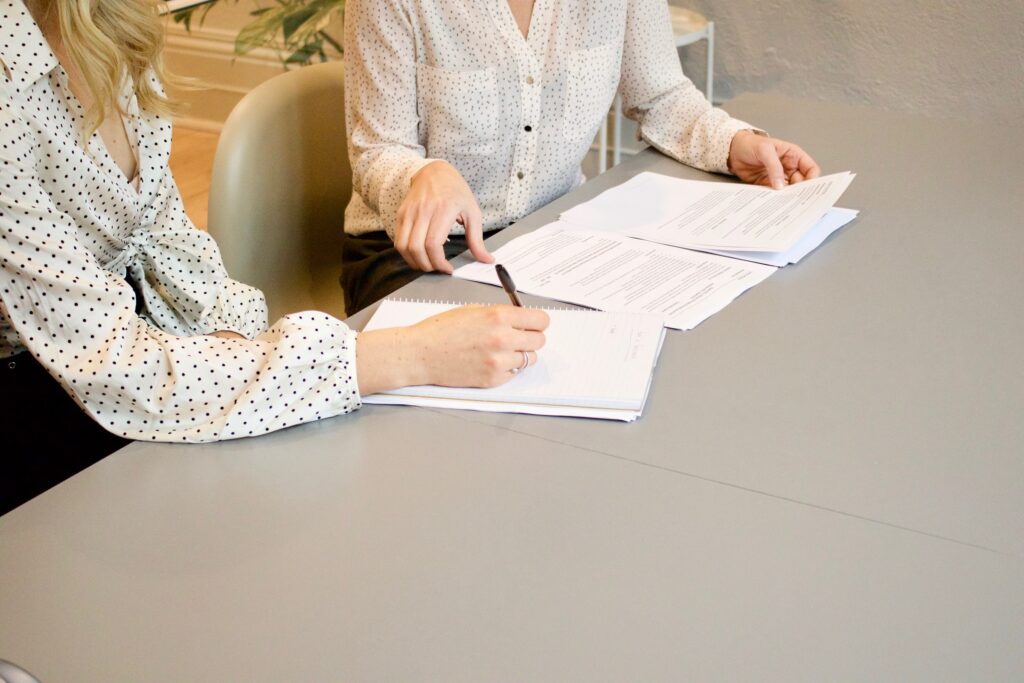 What police misconduct outcomes can I expect?
Your initial complaint to the police force responsible can lead to various outcomes.
The process for dealing with your complaint will depend on the specific allegation, its nature and severity, and the consequences it had for you.
Some complaints will be dealt with locally by the police force itself. They may offer you a formal apology, for instance, or indicate what action is being taken as a result of the incident.
Whatever the outcome, the force involved will write to you explaining the decision and indicating whether you can appeal.
In more serious cases, the complaint will be referred to the Independent Office for Police Conduct (IOPC) for further investigation.
Whatever the outcome of this process, you will unfortunately not be awarded any compensation. In order to receive compensation, you will need to pursue a civil action against the police.
Nevertheless, a written acknowledgment of police misconduct by the force in question can be extremely helpful for any civil claim you decide to make.
Claiming compensation for police misconduct
As we mentioned above, claiming compensation for police misconduct will require you to pursue a civil action against the police. This involves taking the police force responsible to court. This can be an extremely important way of moving on from the effects of police misconduct. After all, police misconduct can have a major negative impact on the victim. It can lead to a range of issues, including:
physical injury
emotional distress
reputational damage
loss of earnings
If you have experienced any of the above as a result of police misconduct, you should strongly consider seeking compensation.
If you do decide to pursue a civil action against the police, you should contact a solicitor to help support you in your claim. Given the distress and ongoing difficulties that police misconduct can cause, it is important that you get all the support you need in making a claim.
A solicitor with specific knowledge of police misconduct cases will be able to give you the best possible advice on the likely outcome of your case, including what level of compensation you may be entitled to. They will also ensure your case is presented in the strongest possible way.
HNK can support your civil action against the police
Here at HNK, we have extensive experience in supporting clients who have been victims of police misconduct. We understand the profound distress that such misconduct can cause. We have seen first-hand how important receiving compensation can be in order to help deal with the long-term consequences.
Our expert team of police misconduct solicitors offer free consultations to help you decide if you have a valid case that could entitle you to compensation. We can offer advice tailored to the specifics of your situation. If you do have a case, we can take it up on a no-win, no-fee basis and help you achieve the police misconduct outcome you deserve.
So, if you have been a victim of police misconduct of any kind, get in touch with HNK today for a friendly, no-obligation discussion of your situation. Simply fill out the form on our website to request a call back. Alternatively, call us on 0151 203 1104 or email us at enquiries@hnksolicitors.com.