HNK Solicitors have years of experience in dealing with Road Traffic Accident claims. We have acted for thousands of Claimants following road traffic accidents and have lawyers who are experienced in dealing with minor injuries to seriously injured claimants. Whether you were a driver, passenger, cyclist or pedestrian we have the knowledge and experience to ensure your claim is dealt with as smoothly and efficiently as possible. Below is an example of a successful road traffic accident case we have recently dealt with.
Details of the case
HNK represented Master J, when he was run over and sustained multiple serious injuries. Despite the Defendant denying liability we were confident that we could achieve a successful outcome for the Claimant. The Claimant, aged 8 at the time of collision, was run over when crossing the road one day. Due to the force and impact the Claimant was thrown into a parked car in front sustaining multiple injuries including permanent facial scarring and a broken leg.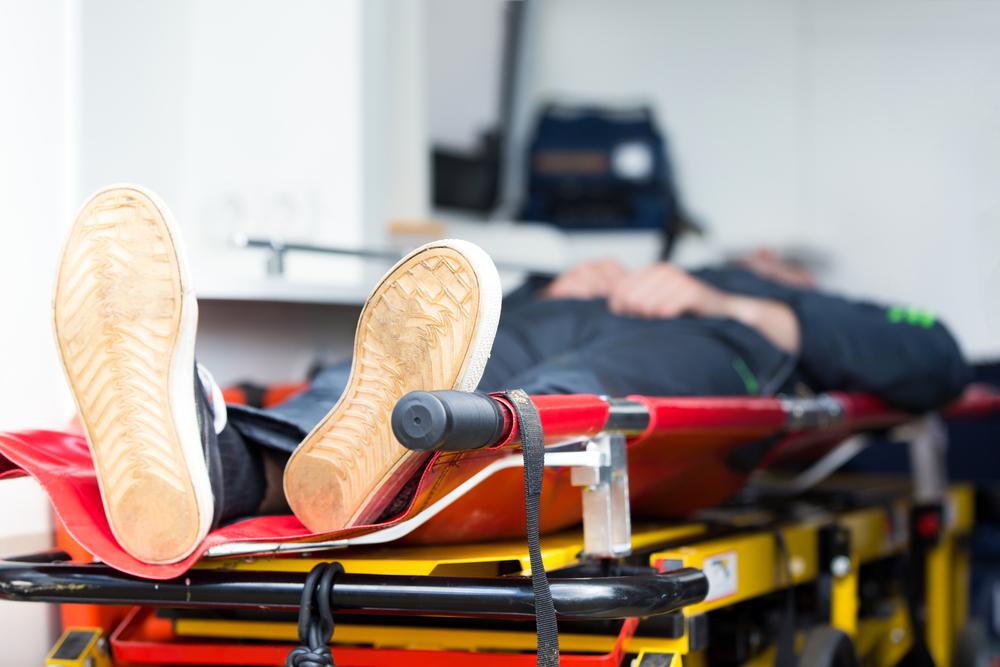 Issues
Issues arose when the Defendant denied liability for the accident alleging that the Claimant ran from between two parked cars and the Defendant was therefore unable to see the Claimant when he ran across the road. The Defendant also alleged that the Claimant should have been supervised by a parent or guardian and threatened to bring the Claimant's parents into the proceedings in the Claimant continued with his claim.
Even though the Defendant firmly denied liability and made allegations against the Claimant's parents, due to past experiences we were confident we would achieve a successful outcome for the Claimant. We instructed an independent Barrister to provide his opinion on liability and quantum. The Barrister believed, in his opinion, that the Claimant could be found 50% liable for the accident at court and the Barrister therefore valued the claim after the 50% reduction at £20,000.
Outcome
After 10 months of disputing liability, the Defendant agreed to settle the claim and made the Claimant an offer of £25,000. After negotiations between the parties the Defendant agreed to increase their offer to £27,596.63. The Claimant's Litigation Friend accepted the offer and the money was to be invested until the Claimant turns 18 years of age.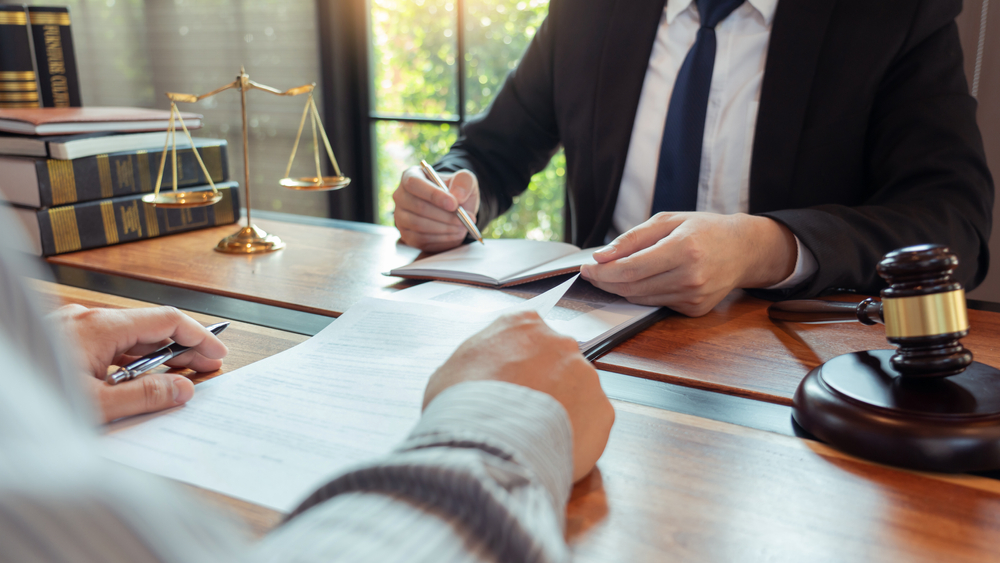 If you need legal advice or help contact HNK…
If you are unfortunate enough to be involved in a road traffic accident our expert lawyers can help you to obtain compensation for your injuries and subsequent losses. We can even provide you with immediate rehabilitation on your injuries such as physiotherapy and can provide replacement vehicles when necessary. Contact our Road Traffic Accident team via phone on 0151 203 1104 or email us at enquiries@hnksolicitors.com.