A total of 1,230 people, including victims and witnesses of crimes, have had their data breached by Suffolk and Norfolk Police.
The constabularies admitted they had suffered a data breach on 15th August 2023. In a statement on the Suffolk Constabulary website, they confirmed that due to a "technical issue" raw data was attached to responses to Freedom of Information (FOI) requests for crime statistics issued between April 2021 and March 2022.
This is the second data breach Suffolk Police have had in less than a year. Last November, it was found that the names and addresses of victims could be seen on the Suffolk Police website. For a police force to suffer two major data breaches like this in under a year is very concerning, considering the sensitivity of the data they hold.
This breach also follows another recent breach by Cumbria Constabulary reported earlier in August, who inadvertently published the names and salaries of all its officers and staff online earlier this year.
If you have been affected by the Suffolk and Norfolk Police data breach, you could be entitled to claim compensation. In this article, we will outline the details of this breach and how you can take action against these constabularies for the distress and damage caused.
How did the Suffolk and Norfolk Police data breach occur?
Suffolk and Norfolk police claim the breach occurred when the personal information of victims, witnesses and suspects was attached to responses to Freedom of Information (FOI) requests for crime statistics issued by the two forces between April 2021 and March 2022. They say this was attached due to a "technical issue".
They claim the "data was hidden from anyone opening the files, but it should not have been included".
Suffolk and Norfolk police say "strenuous efforts have been made to determine if the data released has been accessed by anyone outside of policing" and that they have found "nothing to suggest this is the case."
Still, this will bring little comfort to those whose personal and private data has been exposed. Particularly as this is such sensitive data relating to serious crimes, and in the hands of the wrong person, could cause incredible harm, putting these individuals in danger or at risk.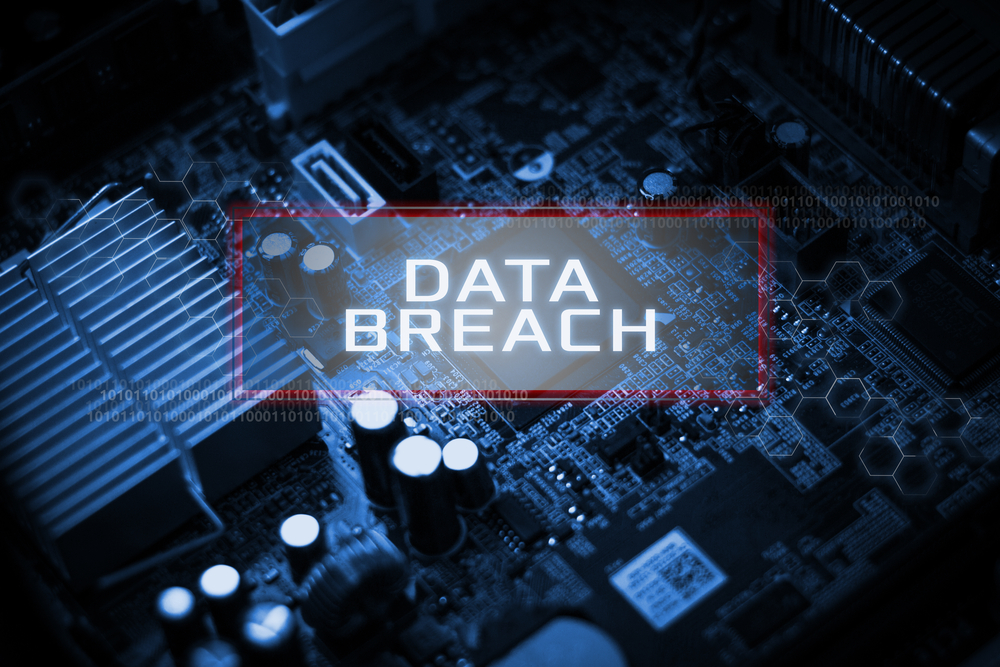 What data was breached by Suffolk and Norfolk Police?
The data impacted related to crime reports and included personally identifiable information on victims, witnesses and suspects, as well as descriptions of offences. It reportedly related to a range of offences, including domestic incidents, sexual offences, assaults, thefts and hate crimes.
Under the law, sexual assault victims have lifelong anonymity. Therefore, this breach is breaking that law and put their anonymity at risk, putting them at threat of further violence. This is the second time a breach by Suffolk Police has put victims in danger.
Temporary Assistant Chief Constable of Suffolk Police, Eamonn Bridger, who led the investigation into the data breach on behalf of both forces, said:
"We would like to apologise that this incident occurred, and we sincerely regret any concern that it may have caused the people of Norfolk and Suffolk."
"I would like to reassure the public that procedures for handling FOI requests made to Norfolk and Suffolk constabularies are subject to continuous review to ensure that all data under the constabularies' control is properly protected." 
T/assistant chief constable Bridger went on to say that as soon as they were aware of the breach, they took "immediate steps" to react and remove the data from the public domain.
"The management of information is a complex area of policing, especially when we're talking about huge volumes of data… occasionally things can go wrong."
He said they're not fully completed in their internal investigation, however, they have "already conducted a rapid internal review of policy and procedure to minimise the likelihood of these things happening again."
"I recognise the seriousness of this incident and take the opportunity to apologise that this data breach has occurred. I deeply regret any concern it has caused to any member of the public." 

How do I know if my data has been affected by this breach?
Suffolk and Norfolk police say that a full and thorough analysis of the data impacted has been completed, and they are now starting the process of contacting individuals affected. They say they will contact these people by letter, phone, or in some cases, face-to-face depending on what information was impacted and the support required. They expect this process will be completed by the end of September 2023.
When notified, individuals will be provided with all the necessary information, including what personal data specific to them has been breached and details of who to contact if they need support. Suffolk and Norfolk police have set up a dedicated specialist team to handle any queries about this incident. If you think you have been affected and have any questions or concerns, you can contact the team on 01603 276647 or email dataincident@suffolk.police.uk.
What should you do if you have been affected by this data breach?
If you are notified by Suffolk or Norfolk Police that your data has been impacted by this data breach, you could be eligible to claim compensation. Under Data Protection Law, including The Data Protection Act (DPA) 2018 and General Data Protection Regulation (GDPR), data protection obligations are clear.
There are six key principles organisations must adhere to, including "integrity and confidentiality". This details the fact that organisations that hold personal data on individuals must put measures in place to keep this data secure and stored safely.
In this case, especially, the potential consequences of this information being made public are deeply concerning. The risks posed to victims, witnesses, and suspects are significant, and the thought of having this information exposed can be incredibly traumatic, leading to stress and worry.
After suffering a data breach, one course of action is to report the breach to the Information Commissioner's Office (ICO) or make a complaint. In this case, Suffolk and Norfolk Police say they have reported the breach to the ICO, and the ICO has said it is investigating the matter.
Stephen Bonner, deputy commissioner at the ICO, said: "The potential impact of a breach like this reminds us that data protection is about people.
"It's too soon to say what our investigation will find, but this breach – and all breaches – highlights just how important it is to have robust measures in place to protect personal information, especially when that data is so sensitive."
Further to reporting the breach to the ICO, you can also make a claim for data breach compensation. GDPR outlines your right to claim compensation if you have been affected by a data breach. This compensation is intended to support those affected and compensate them for material or non-material damages. These damages include reputational damage, monetary losses, identity theft and distress.
If you have experienced any of these consequences as a result of the Suffolk and Norfolk police data breach, you should consider making a claim for compensation. This compensation can support you in moving on from the incident.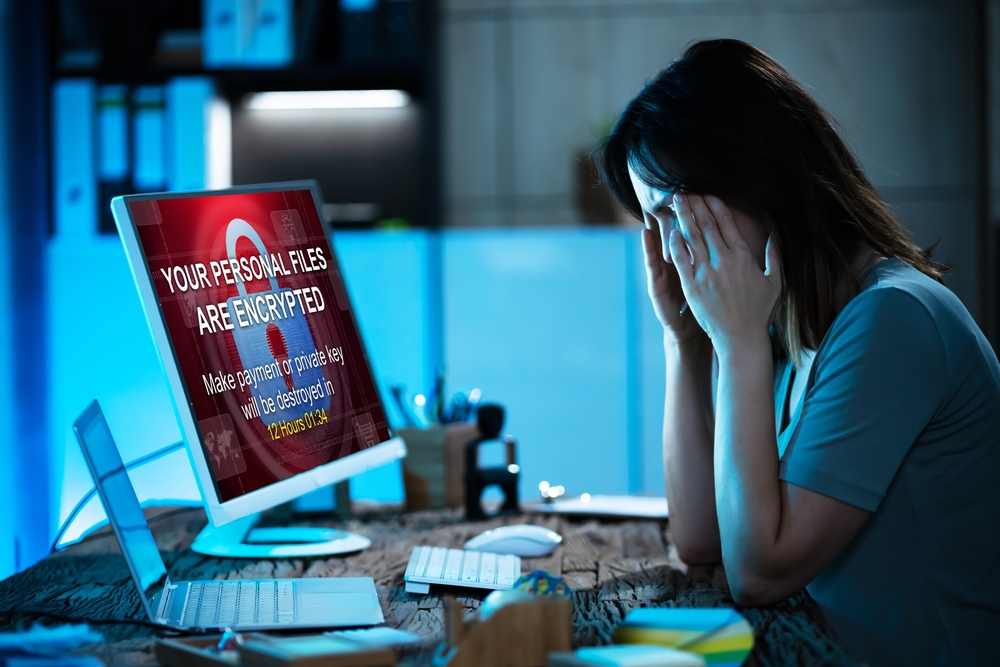 HNK Solicitors can help you with your compensation claim against Suffolk and Norfolk police
HNK Solicitors are experts in data protection claims. We have a dedicated team of data breach solicitors with many years of experience helping clients gain compensation against various companies and organisations when their data has been breached.
The UK's data protection regulations are complex, so it's advisable that you consult a solicitor to help you with your claim. They will be able to expertly navigate the relevant regulations to ensure you get the compensation you deserve.
We are already helping several clients make a claim against Suffolk Police for their previous data breach in November 2022. Therefore, we are well-equipped to help individuals with this breach and are able to support you in making a claim against Suffolk or Norfolk police force.
To find out more about making a claim against Suffolk Police force, visit our Suffolk Police data breach claim page. If you want to start your claim today, get in touch with our team on 0151 668 0813 or email enquiries@hnksolicitors.com, alternatively you can fill in our online claim form.
A member of our team will be in touch to arrange a free no-obligation consultation, and if we think you have a valid claim, we can accept instruction on a no-win, no-fee basis, so you won't have to pay a penny upfront to start your claim.