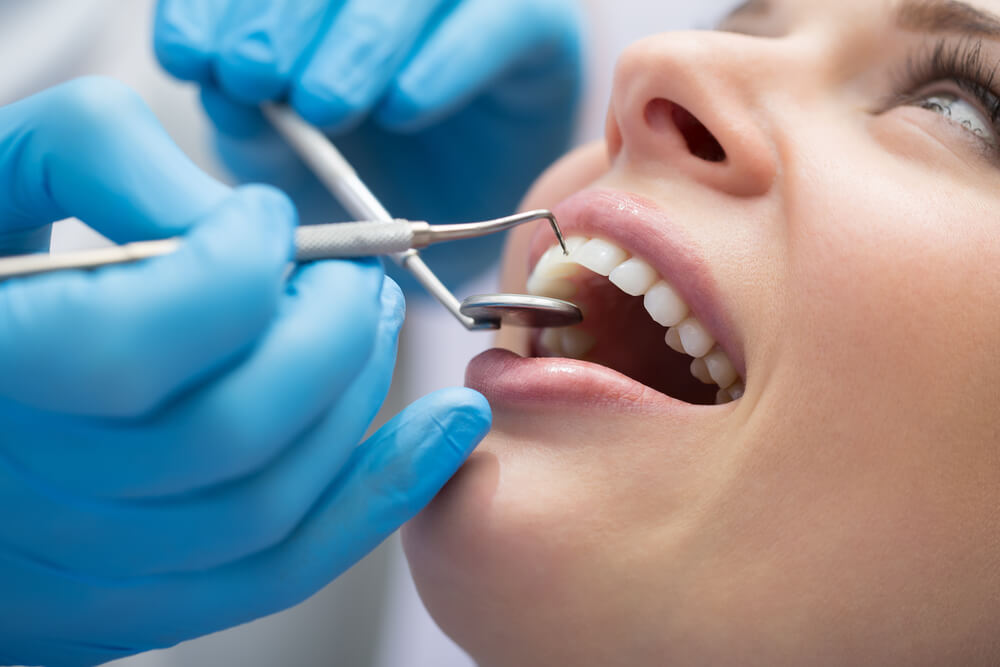 The British Dental Association has recently announced to its members that on the 30th of July they suffered a data breach after hackers attacked their servers. They say they are still not sure exactly what was accessed but they fear that dentists' bank account numbers and correspondence with a trade body have been stolen by hackers, and are warning members to be extra vigilant. A spokesperson also told the BBC that it was possible that information about patients had also been exposed, but was vague about the circumstances.
The British Dental Association is a professional association and registered trade union for dentists in the UK. Since the attack took place, the British Dental Association's website has been offline as a precaution, but they are working to get it back up and running. The chief executive of the British Dental Association said: "On 30 July our website went down. As we attempted to restore services, it became clear hackers had accessed our systems. Owing to the sophistication of these criminals we cannot, as yet, confirm the full extent of information that has been accessed.
"We are devastated and apologise unreservedly for this breach. We have informed the Information Commissioner's Office and we are contacting any individuals we think may be affected. Additionally, we are also working around the clock to restore and rebuild our systems. We will keep members updated as the situation develops."

What BDA data was breached?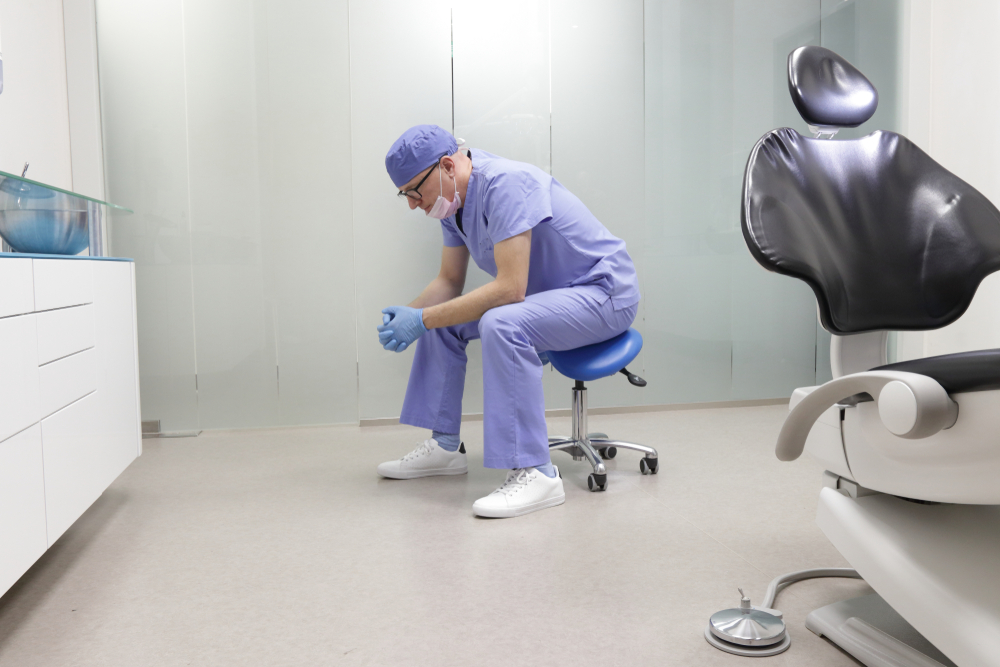 The British Dental Association is still not 100% sure what exactly was taken, but they have concluded that hackers could have accessed members user names, contact details, transaction history, bank details, logs of correspondence, and notes of cases, which could mean they even have access to patient's information too. They have stated that they do not store card details, but they do hold members' account numbers and sort codes in order to collect direct debit payments.
The BDA has urged members to be cautious of any correspondence claiming to be from a bank following the incident and that actual calls from your bank will never ask for card or bank details.

How do I know if I have been affected by the British Dental Association data breach?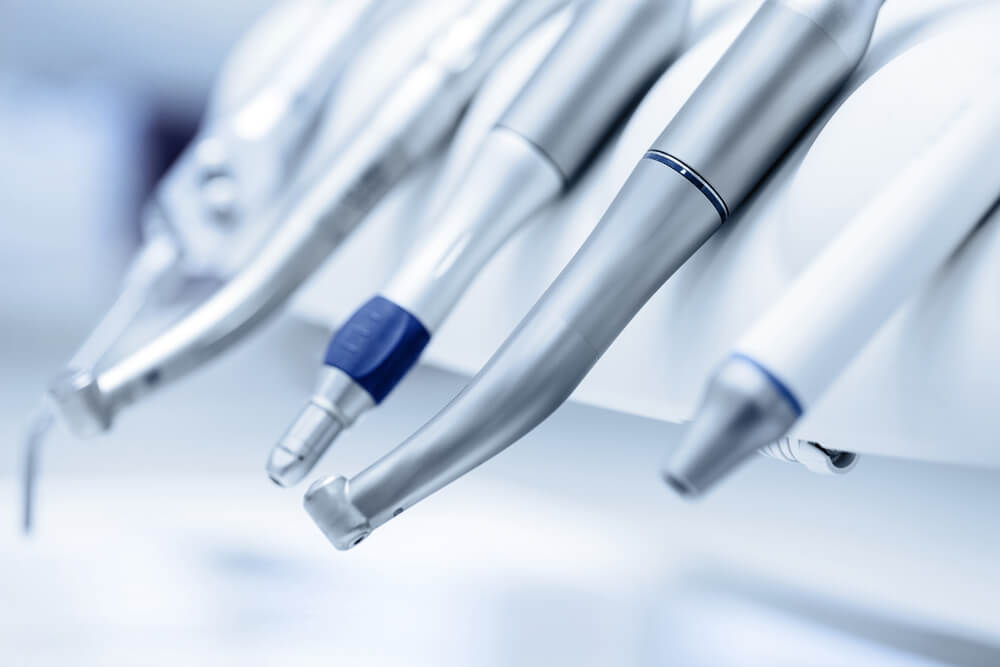 The British Dental Association has said they are contacting those who they think have had their data compromised. They have already sent out an email to members warning them about the data breach and stating that hackers may have accessed their personal information, so you should check your inbox for an email from the British Dental Association in regards to a data breach. As the investigation is ongoing, more information is likely to be released and the BDA have said they will send further communications to anyone whose information may have been impacted.

What to do if you think you have been affected by the British Dental Association data breach
There are around 35,000 dentists in the UK, which means this could potentially be a huge scale breach affecting thousands. Anyone who believes they could be at risk should contact their bank immediately, explaining their details could have been stolen.
If members have any questions or concerns about the BDA data breach, they have said to contact the following email addresses to find out more, since their website and telephone systems are down:
If your data has been breached, you could be entitled to claim compensation. Under GDPR and the Human Rights Act, public bodies and private companies who collect sensitive information about you legally have to store it responsibly. You have the right to have your personal information kept private. If your data is breached, this could lead to identity fraud, financial losses, or reputational damage. Claiming compensation could help you to recover any losses and get your life back on track.

HNK Solicitors can help with your data breach claim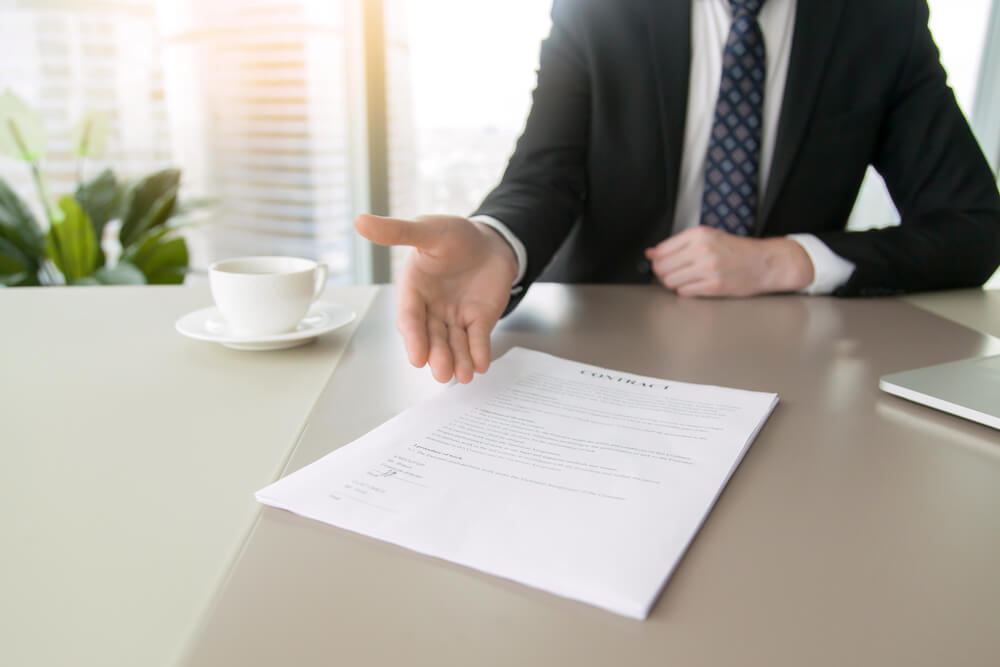 If you have ever been the victim of a data breach, HNK Solicitors can help. Although we are not accepting instruction on this particular breach, we have a team of data breach solicitors who are specialists in pursuing claims for other data protection breaches. We have years of experience in successfully holding public bodies and private companies to account and can help you to get the compensation you deserve. To find out more about pursuing a claim for a data breach, visit our data protection claims page. Alternatively, get in touch today on 0151 203 1104, or enquiries@hnksolicitors.com to speak to one of our experts.