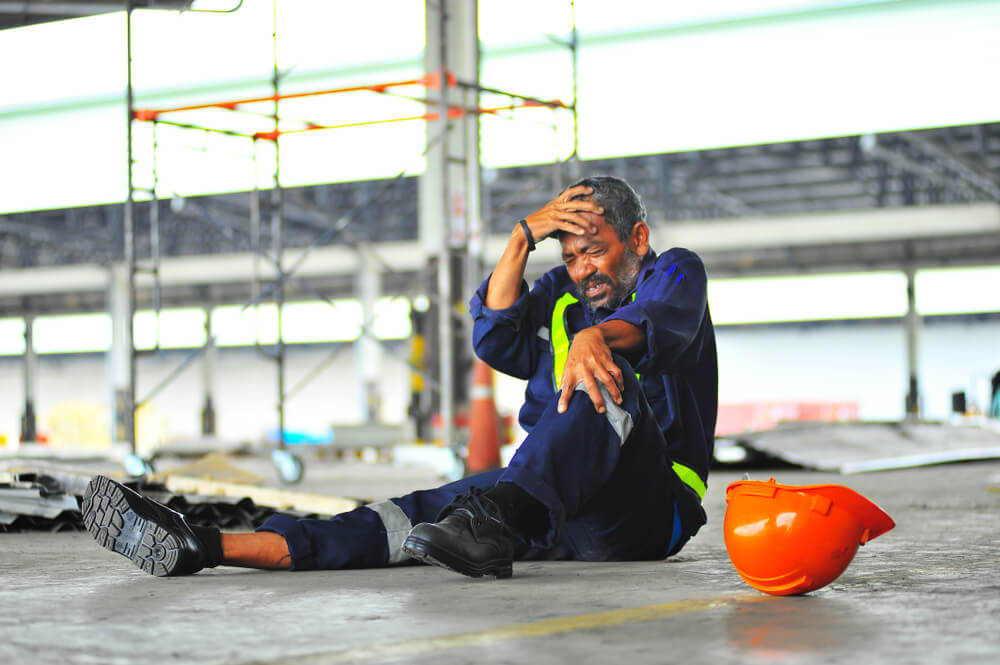 Unfortunately, accidents at work happen often, but instead of making a personal injury claim, many employees delay claiming compensation from their work for a multitude of reasons. We are going to explore the reasons that we often see, why employees delay making an accident at work claims, and why this could be harmful in the future when you do decide to take action.
If you have been injured in an accident at work within the last 3 years and any of the reasons below have stopped you from pursuing your claim, now may be the time to contact us at HNK solicitors and find out how we can help you.

1. You want to keep your job
A lot of employees tend to avoid accidents at work claims as they are scared that if they pursue the case, they could lose their job, or they could be pressured into not pursuing a claim by their work. Some employees may also have built a strong personal relationship with their employer and don't want to ruin a friendship.

You cannot be fired for making a claim
Being fired for pursuing a case against your employer is against the law and cannot be done legally, and should your employer attempt to fire you, you will be able to pursue an unfair dismissal claim. Your employer has a legal obligation to ensure you are kept safe at work, so if you are injured at work due to unsafe working conditions you have the legal right to make a claim. Also, your employer should have insurance which will pay out if someone makes a successful accident at work claim, so you shouldn't feel guilty for making a claim against your employer.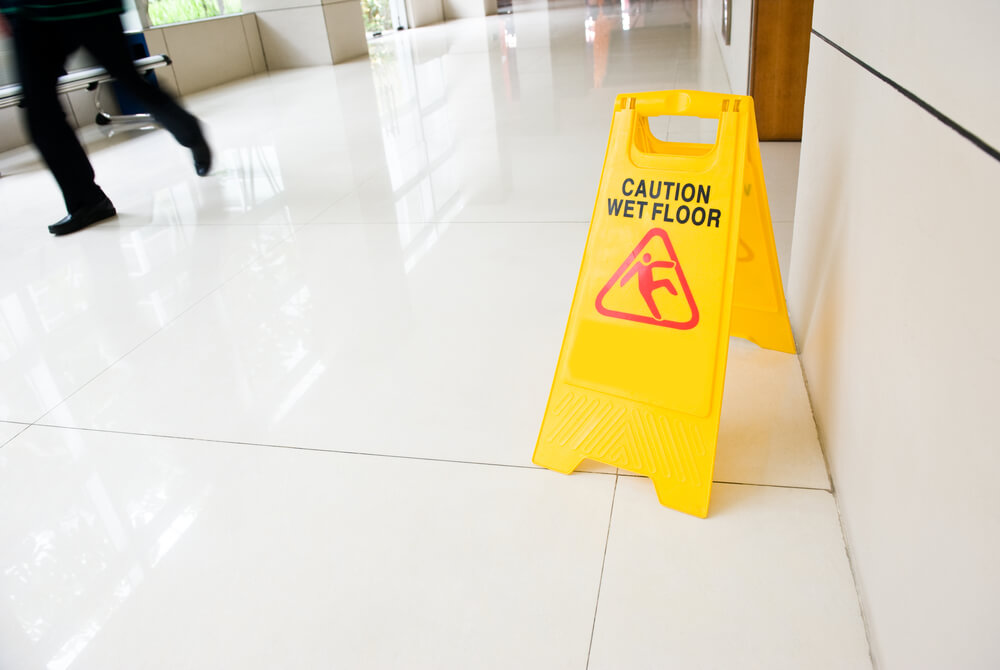 2. You do not have enough time
Full-time workers often have little free time available as they are normally at work during the day and don't want to pursue the case later on or at night. Employees may also be worried about getting in touch with solicitors during dinner breaks as they are scared about their employers overhearing them and reacting badly.

Now you have more time on your hands
During the current pandemic, a lot of people are working from home or being furloughed, and if you're one of them then you may have more time on your hands to get in touch with us and pursue your accident at work claim. To start the claims process it will only take a few minutes, just explain to us your situation and our experts will do the rest.

3. You're waiting for a new job
Some employees who are on a fixed-term contract or are planning to leave their job may delay their claim until they have left the job, or after starting a new one, before submitting the claim. However, if the employer offers the employee a new contract, the employee may avoid their accident at work claim as they believe the new contract is more important.

The sooner the claim is made, the better
Your claim could require CCTV evidence or witness statements, and the longer you wait the more chance that the CCTV becomes unavailable or gets recorded over, or the witnesses become unavailable or forget what happened.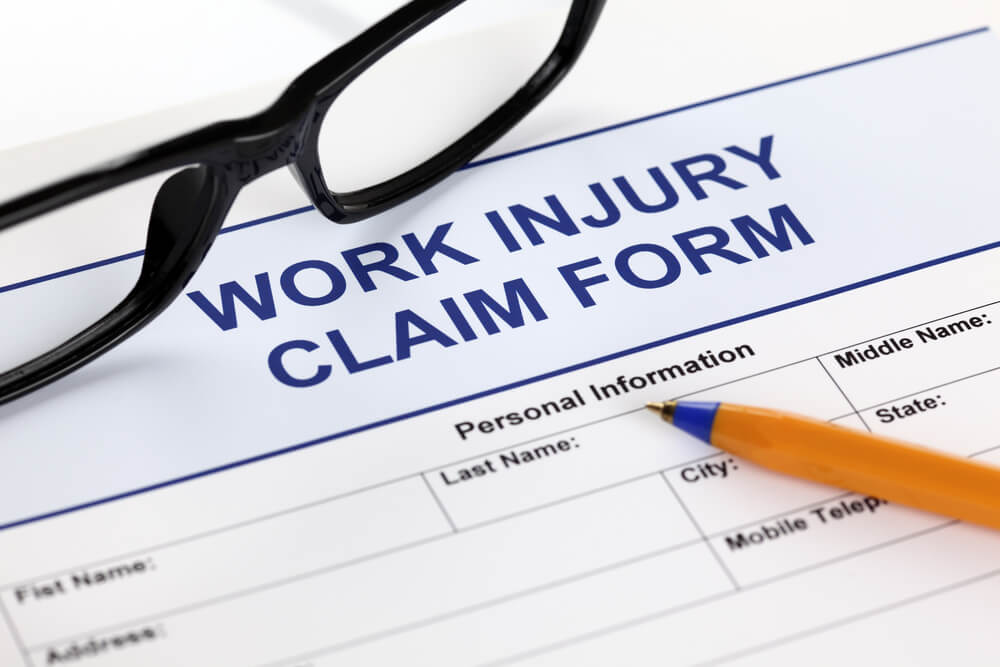 What can you claim for?
HNK solicitors are leading civil-litigation solicitors who can help you pursue a successful accident at work claim. Common reasons that accident at work claims are filed include:
Repetitive strain injuries
Injuries caused by faulty machinery
Burns
Fume inhalation
Noise-induced hearing loss
Falls, trips, or slips
Injuries from falling debris
Exposure to toxic chemicals or biological materials
Contact HNK Solicitors
To pursue an accident at work claim, contact HNK Solicitors on 0151 203 1104 or email us at enquiries@hnksolicitors.com. To find out more about making a personal injury claim for an accident at work, and what you can claim for, visit our accidents at work page.