A large rise in coronavirus cases in recent weeks has led to thousands of students in universities such as Manchester Metropolitan, Edinburgh, Leeds, Exeter, and Dundee being forced into isolation. Last week, it was reported that around 1,700 students in Manchester Met University were sent an email by the university telling them they must enter lockdown in their accommodation for 14 days in a bid to contain a COVID-19 outbreak. At the time, there had been 137 positive cases in a matter of weeks connected with the Birley campus and Cambridge Halls.
Students said that the announcement had caught them by surprise and that many only found out when they encountered security guards at the gates who said they weren't allowed to leave.
Megan Tingy, who studies at Manchester Metropolitan told BBC News, "We were getting ready to go out and looked out to security and police outside the halls. They say we can't leave. We haven't received any emails from the university about this and they seem to be holding us in against our will."
Students in accommodation blocks at Birley campus and Cambridge Halls have been told to stay in their rooms for 14 days, even if they have no symptoms. The university states the lockdown is 'necessary' to prevent the spread of Covid-19 to other students, staff, and the local community.
Manchester Metropolitan University has no legal authority to impose a lockdown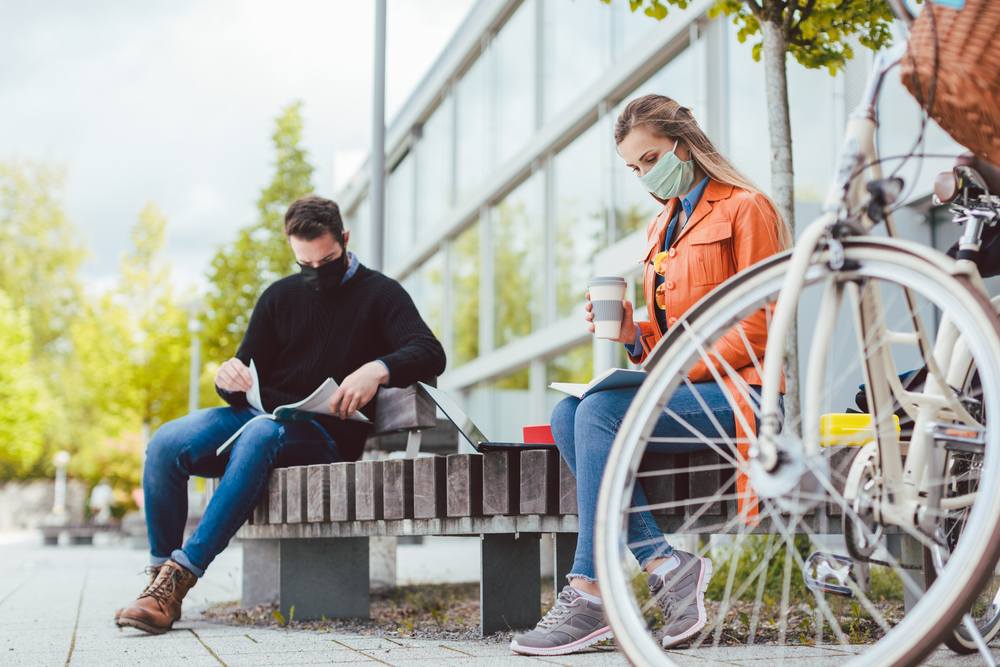 These reports are worrying as Manchester Met University has no legal authority or the power to impose lockdown measures on its students. This type of lockdown, with the addition of private security companies refusing to allow students to leave, amounts to false imprisonment.
Adam Wagner, a Professor in Law, addressed the email sent to students in a tweet stating, "This message would not comply with the statutory requirements as it does not state the legal basis of the lockdown."
"If this was the only message received by students, I don't see how they have been lawfully locked down (even if they could be)."
Superintendent Chris Hill, of Greater Manchester Police's City of Manchester Division, said: "GMP are aware that a number of MMU students have been advised to self-isolate and understand that this situation provides a number of challenges for all involved, including students, parents and the university itself.
"However, this is not a policing issue and it is therefore not the position of GMP to prevent students from leaving the university or their halls of residence. As such, this is being managed by the universities themselves under the guidance of public health."
Although students were told they must self-isolate and that any breaches would be punished by disciplinary action, it appears MMU now accepts that it did not have the legal right to enforce such measures. Manchester Metropolitan University has now confirmed that students are free to leave if they wish, but they encourage them to "do the right thing" and self-isolate in their accommodation.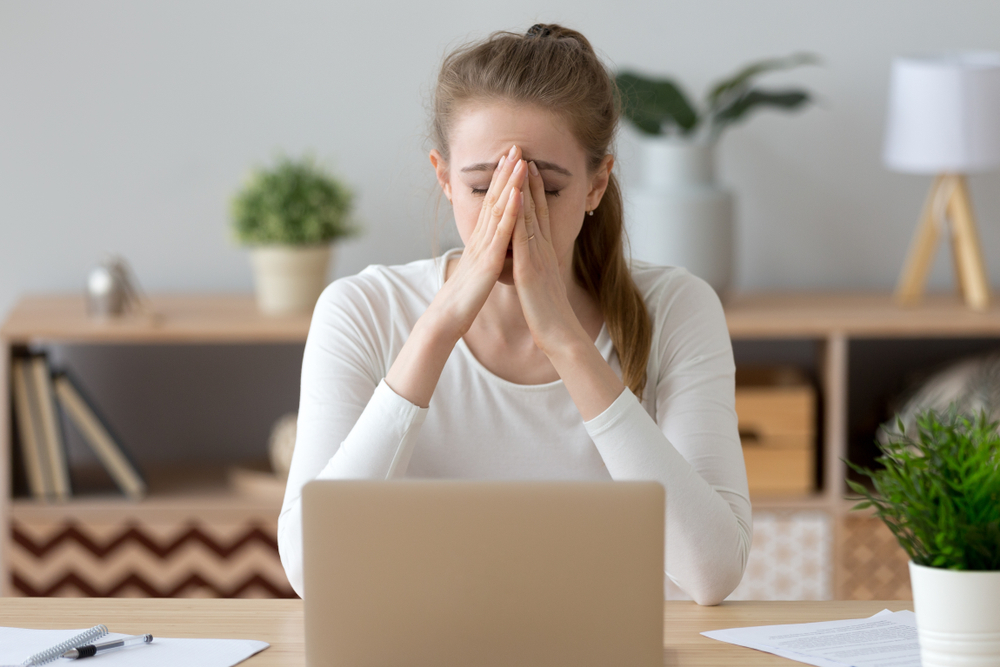 MMU faced another legal row when they ordered students to take down posters in their windows, sayings things such as 'HMP MMU'. The university later apologised after facing a huge backlash from students who argued they had the right to express their opinions agreeing that students did have the right to protest about their situation.

Student's are still concerned
Many students are understandably concerned, stating that they cannot leave and if they do, they cannot come back. They say they can't get tested even if they have symptoms because they are not allowed to leave.
Some students had complained that they were left with little time to prepare for the lockdown and that they were running low on food. Many others are worried about the mental impact an enforced lockdown will have on students, many of whom are far away from home for the first time and do not know many people, or have a support system nearby.
Student Anna Billaney told BBC News, "I'm studying textile and design, I can't do that from my bedroom. I feel like this lockdown will have a big impact on the mental health of a lot of students."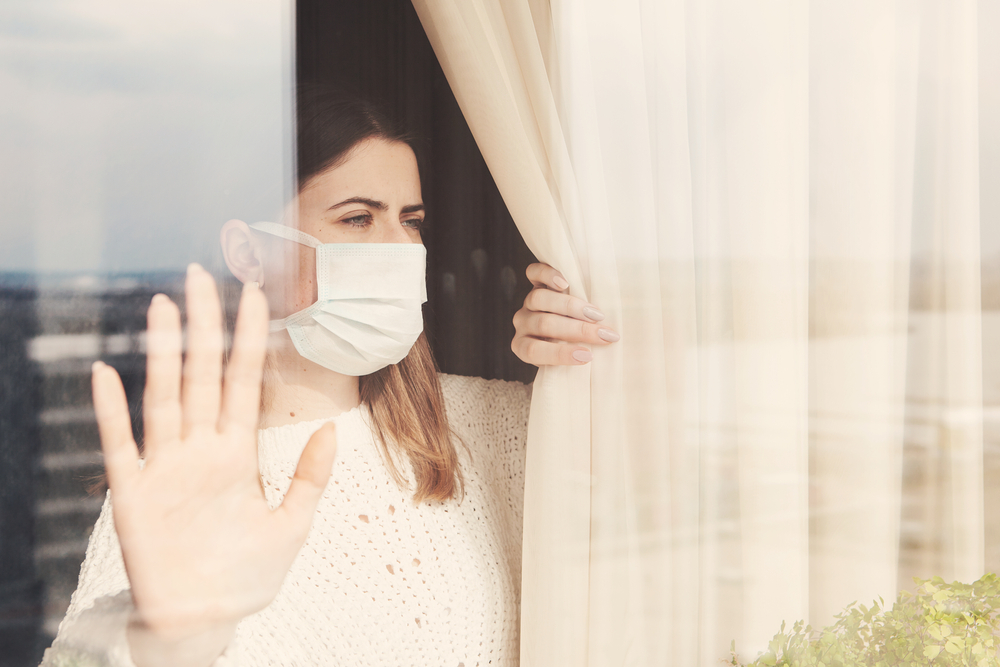 "I just feel completely neglected; there's been little in the way of pastoral care" she added.
Many students are worried about food. Another student talking to the BBC, Aslan Warburton, who is in a flat of 12 in Birley said, "We're all trying to get deliveries, but that's the same for 2,000 people, so a supermarket trying to deliver that much food to that many people is not going to be an easy thing."
Student Natasha Kutscheruk said: "We're only allowed out for medical emergencies or to get food deliveries, but that's about it."

Calls for refunds on tuition and rent
Many students are calling for refunds of their university fees after having spent over £9,000 to attend university, plus rent, and then not being allowed to leave their accommodation or attend lectures. Many universities have started to move to online learning to prevent further spread of the virus, but students feel they deserve compensation as many have paid a lot of money to move as they expected their course to be partly based on campus.
Student Joe Ward said, "After these two weeks have finished, there's still going to be people who are positive with COVID and it's still going to be spreading around the accommodation. This could be going on for four weeks, six weeks, we just don't know, that's the issue."
"If I was made aware that this is how things would be and things would only be online, then I definitely would have reconsidered going to university this year. I would definitely like to think there might be some sort of compensation."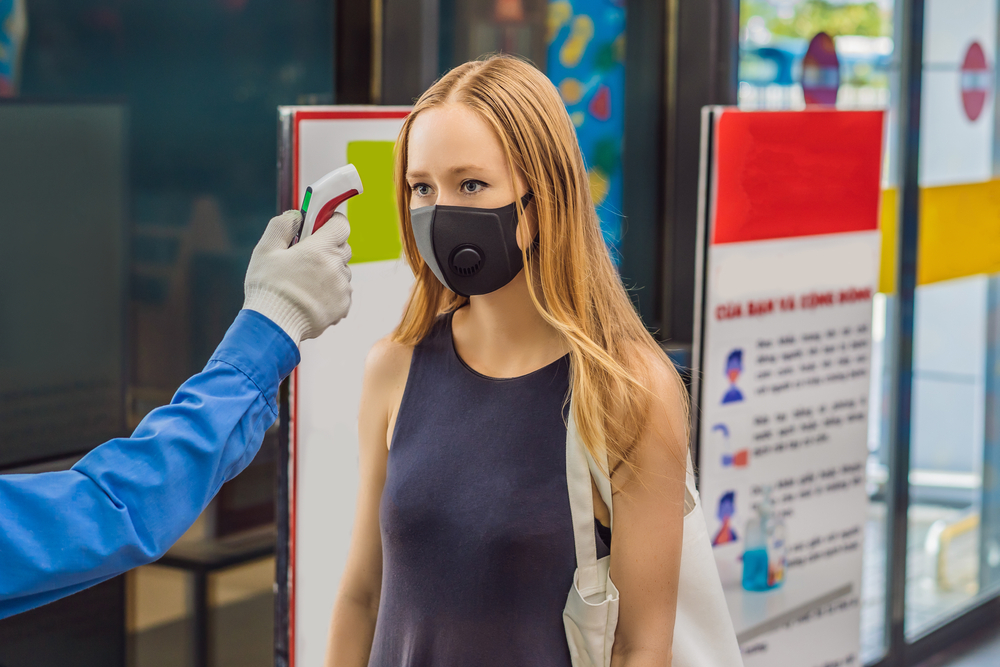 Some universities, such as the University of Glasgow, which has had 172 confirmed cases, and 600 students self-isolating, have agreed to refund students one month of rent and provide £50 for food.
At least 45 universities in the UK now have confirmed cases of COVID-19, and another two have suspected cases according to Sky News. More than 865 coronavirus cases have been identified among students and staff since universities reopened, according to data collected by Sky News up to 29th September.
The National Union of Students has stated the government was "gambling with students' lives" when it encouraged them to return to university campuses, where the virus can spread quickly in student halls.

Can HNK Solicitors help?
Understandably there are several students and parents who are concerned about these enforced lockdowns. The enforced lockdown at Manchester Metropolitan University has raised a number of questions about the legality of keeping students confined to their halls. If students are being forced to stay inside their accommodation, they could possibly take legal action against the university and Manchester City Council. Although it is too early to say whether students have any claim for damages against MMU, we will provide further information as and when we can. If you are a student who is concerned or requires legal assistance, please contact HNK Solicitors on 0151 203 1104 or email us at enquiries@hnksolicitors.com.