Being the victim of a wrongful arrest can be traumatic, embarrassing, and leave you feeling angry. A wrongful arrest can also lead to long-term damage to a person's reputation and lead to both physical and psychological injury. There must be a lawful reason for police to make an arrest, and an arrest should only be used as a last resort. When making an arrest, the police must follow set procedures. You can sue the police for wrongful arrest if they do not follow strict guidelines.
For an arrest to be lawful, police must first have reasonable grounds to believe you have been involved in a crime, are in the process of committing a crime, or are about to commit a crime. Police can arrest you anywhere including your home, workplace, or on the street.
If you are arrested, the police must:
• Inform you they are the police
• Explain that you are being placed under arrest
• Inform you what crime you are being arrested of
• Explain why it is necessary to arrest you
• Explain that you are detained and you cannot leave
Police should only use 'reasonable force' during an arrest if you try to flee or become violent. 'Reasonable force' could include pinning you down, using approved holds, or in some cases the use of a baton or taser. Any equipment used by the police including batons, tear gas, taser guns, or firearms will be taken into account when a decision is being made about whether the force was reasonable and lawful.
If the police fail to follow any of these rules, your arrest may be classed as wrongful, and you could be entitled to claim compensation. Even if you are never charged for a crime following a wrongful arrest, you can still pursue a claim for wrongful arrest compensation.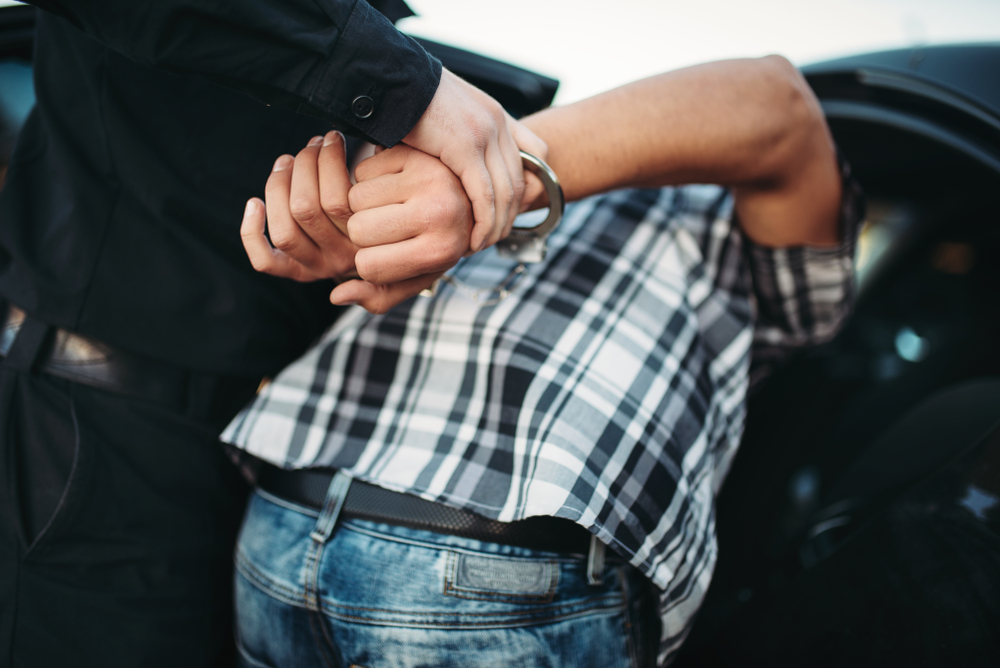 Making a claim for wrongful arrest
If you wanted to make a claim for wrongful arrest, two main things would be considered:
Whether the police should or should not have believed that a person may have been involved in a criminal offence, or was about to commit a crime
Whether it was necessary or not to conduct an arrest
If the police could have continued enquiries without making an arrest, then wrongful arrest may have occurred. The arresting officers' belief at the time of arrest can also be scrutinised afterward, especially if it is believed it was unreasonable for the officers to suspect that individual of committing a crime.
In the case of wrongful arrest, the burden of proof lies with the police. The police must prove that they were acting lawfully, and you do not have to prove they were not.
The impact of a wrongful arrest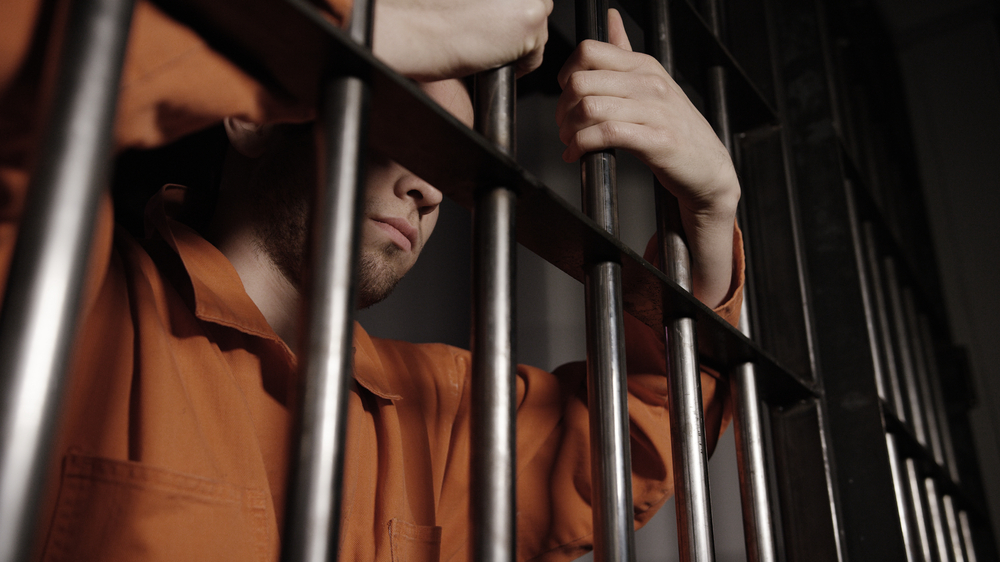 If you are arrested and not charged or if the charges against you are later dropped, this will not go on your criminal record. Although you may not have a criminal record, the very fact you have previously been arrested can be disclosed by the police. This information will not be disclosed on a basic DBS check, but it may be disclosed on an enhanced check. Police can disclose arrested and not charged information for some background checks, even if you do not have a criminal record. This is why it is so important to understand whether the arrest was lawful as it could cause long-term effects, and make it difficult for you to get particular jobs in the future.
A wrongful arrest can be hugely damaging to an individual and can result in a long-term impact on their lives. Ever heard the term 'there's no smoke without fire?' Many people believe if someone has been arrested, particularly in relation to a serious offence, there must be a reason why. Even if you have been arrested and the charges are dropped, the damage could already be done, particularly if you were arrested in a public place such as your work.
Your rights if you are arrested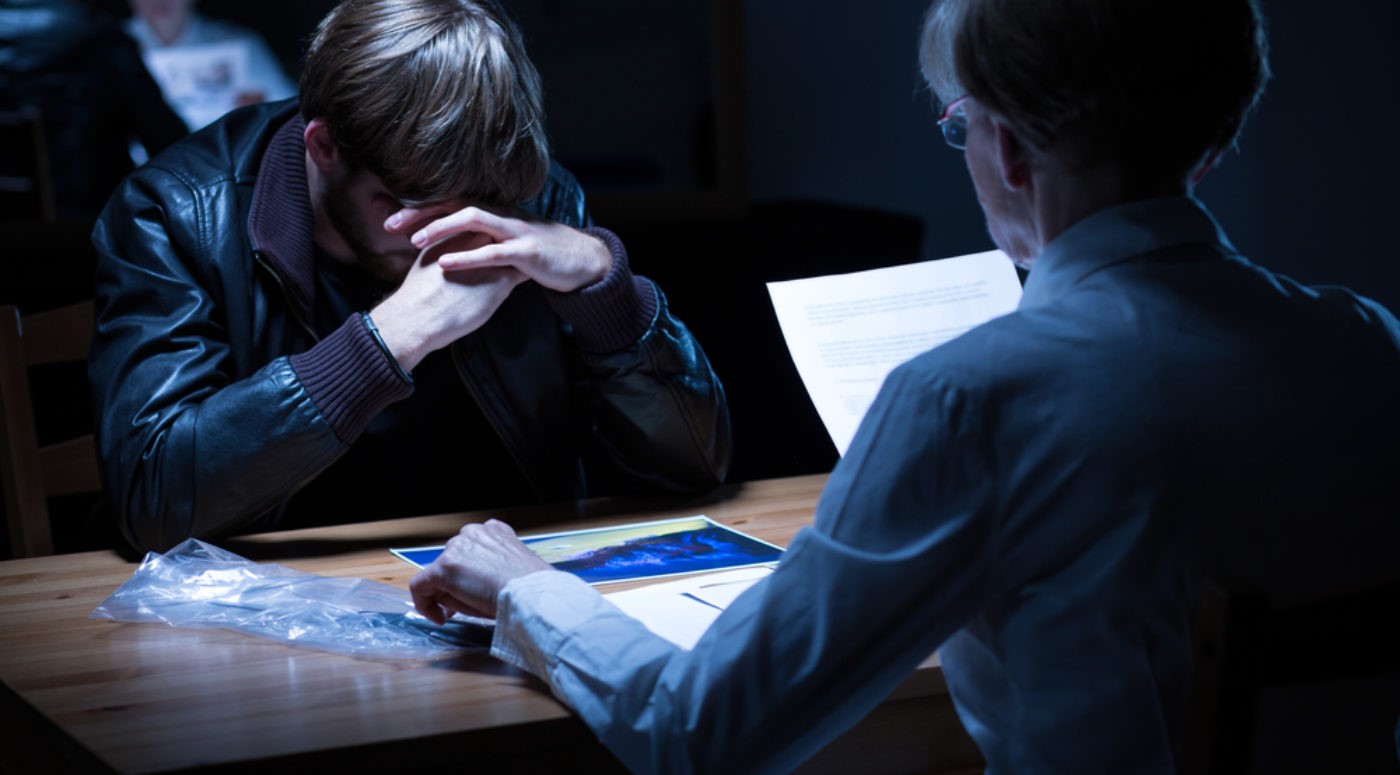 If you are arrested by the police, they must inform you why you have been detained. They do not have to tell you immediately, but they do have to explain as soon as they reasonably can, otherwise, the arrest could be deemed unlawful. Basic Human Rights law means that if a person is arrested, they have the right to:
Be treated humanely and with respect
View the written codes governing their rights and how they are treated
Seek legal advice and consult a solicitor in private
Let someone know they have been arrested – although they may not always be allowed to make the phone call themselves
Speak to a custody officer who will be responsible for looking after their welfare
Once arrested, you can only be detained by police for a maximum of 24 hours, which is extended to 36 hours for more serious arrestable offences.
What is the timescale for pursuing a wrongful arrest claim?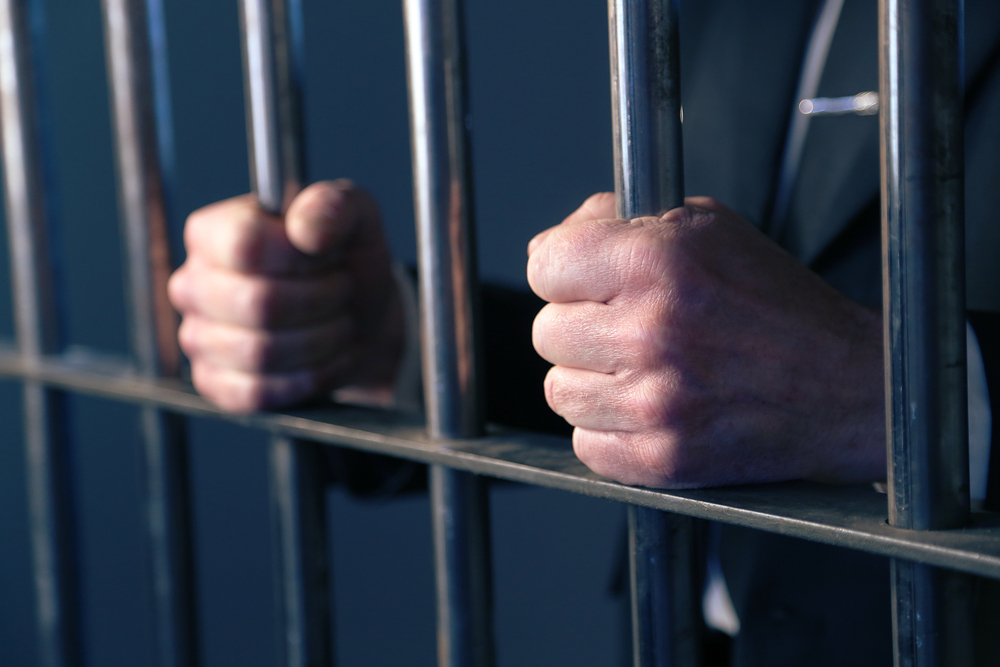 To make a claim for a breach of your Human Rights, you have 12 months. Claims for negligence, assault, and injuries, both physical and psychological, have a three-year time period, and claims for false imprisonment, trespass, or misfeasance have a six-year time period. We would always advise you to make a claim as soon as possible, to help your chances of success, as your memories will be fresh in your mind, and there will be more chance of obtaining the necessary evidence.
HNK Solicitors can help with your wrongful arrest claim
HNK Solicitors have a team of experienced and dedicated actions against the police solicitors, who can help with your police complaint or claim against the police. Making a claim for wrongful arrest against the police can help you to restore your unfairly damaged reputation and recover any financial losses you have suffered as a result of your wrongful arrest.
If you have ever been the innocent victim of a wrongful arrest, contact HNK Solicitors today on 0151 203 1104, or enquiries@hnksolicitors.com to find out how we can help you hold the police accountable. To find out more about taking action against the police, visit our police complaints, or civil actions against the police pages.