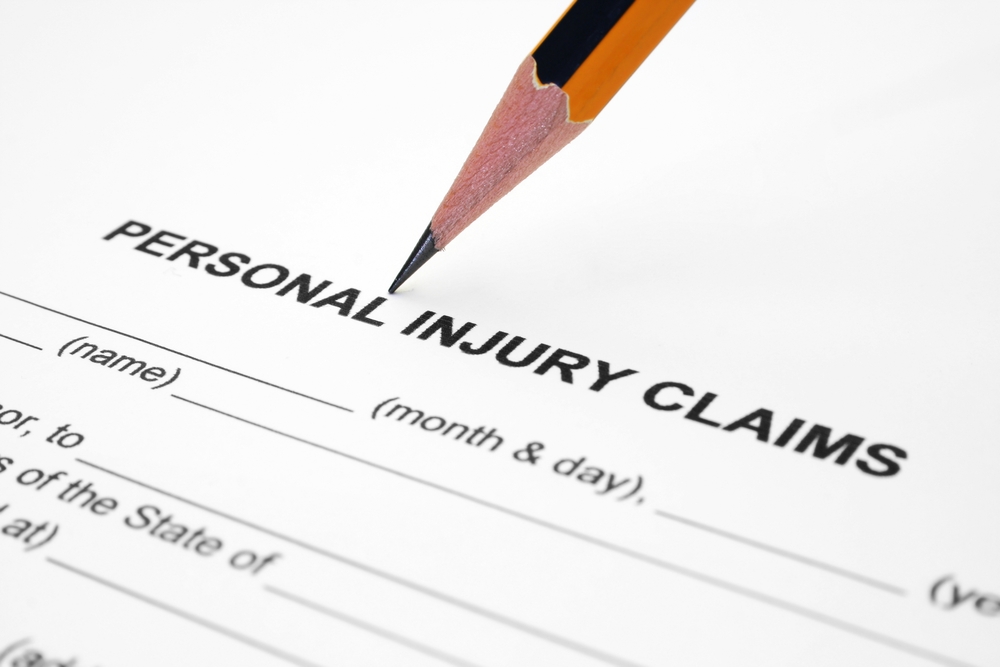 HNK Solicitors is a specialist civil litigation law firm. Our solicitors are multi-disciplined and have years of experience in handling a variety of personal injury claims. If you have ever been injured at work, through a slip, trip, or fall on the street in a shop or any other public place, or in a road traffic accident, in a car, on a motorcycle, bicycle or even as a pedestrian, you could be entitled to claim compensation. When you come to HNK Solicitors to pursue a claim, as your personal injury claim solicitors, we would establish the most appropriate funding option for you from the outset.
Insurance
First of all, we will ask you to check your insurance policies, this is to check if you have legal protection included in this policy or whether this is an add on to the policy. We can help you review your home, motorcycle, and/or car insurance to check your eligibility for legal cover, if you do have it, it is known as legal expense insurance. This insurance covers all of your legal fees until a claim can be made, millions of people own this cover but not many know that they do, so this is what we always ask you first.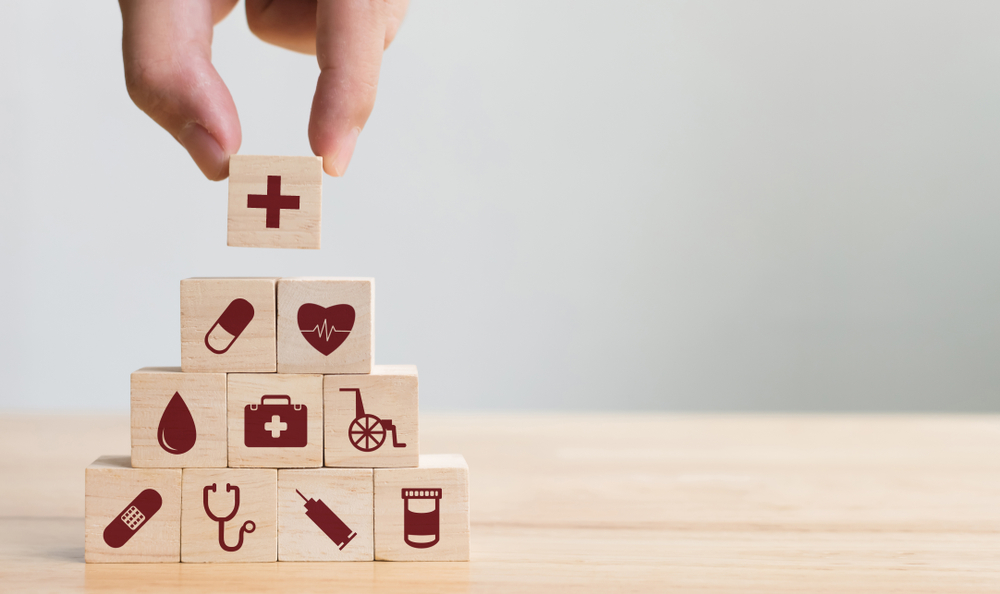 'No-win, no-fee'
'No-win, no-fee' is one of the most well-known funding options available, it is also known as a conditional fee agreement or a CFA. You are able to make a claim for compensation with this form of funding, but a percentage fee is taken at the end of the settlement, this is only if your case is successful and the settlement percentage fee cannot be in excess of 25%. If your case is not successful in terms of gaining compensation, under a CFA, HNK solicitors will not be paid for any solicitor's fees.
Union Funding
If your work sector has a union that you are a part of, all legal fees are likely to be covered by them. If you have been injured in an accident at work, our solicitors will be able to find out if you are covered under union funding.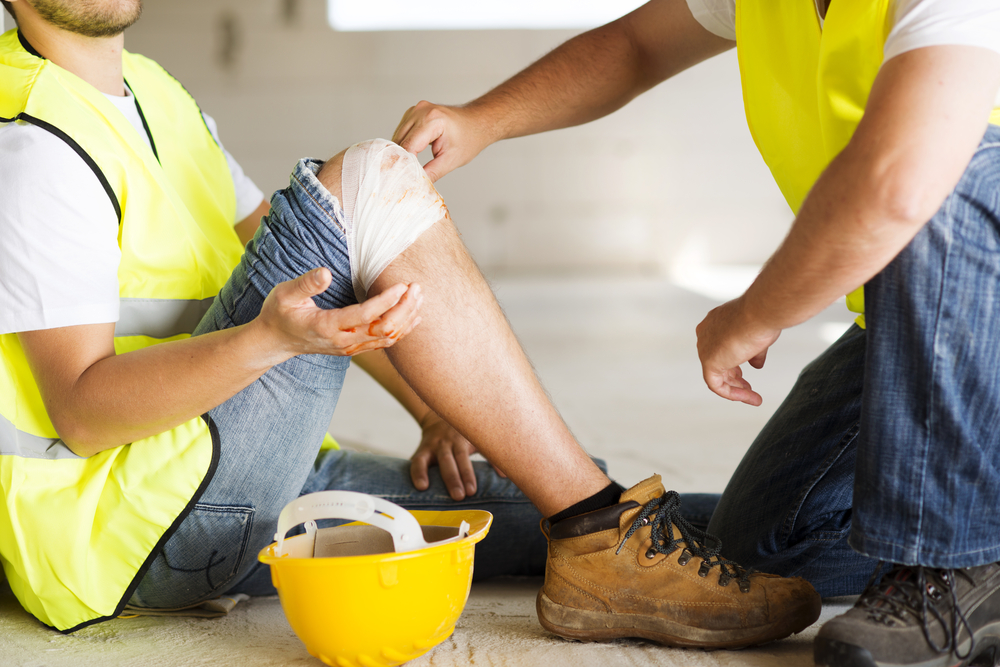 HNK Solicitors can help with your personal injury claim
If you have been injured in an accident that wasn't your fault HNK Solicitors can help you pursue your personal injury claim. We offer all our clients a free no-obligation consultation where we will be able to discuss with your what funding options are available for your personal injury case.
To pursue a personal injury claim, contact HNK Solicitors on 0151 203 1104 or email us at enquiries@hnksolicitors.com. To find out more about making a personal injury claim, and what you can claim for visit our road traffic accident page, slips trips and falls page or our accidents at work page.