Many people are concerned about whether their data will be safe online. With the ever-increasing reliance on technology, and with us using the internet for almost everything nowadays, more and more of our personal data is being stored online.
Whilst this has many benefits, such as our information being conveniently stored in a place that is easily accessible from wherever you are, it also increases the risk that someone else will be able to gain access to it and use it for criminal activities. Therefore, it is vital that people know their personal information is safe, and that businesses who they are trusting with this information have adequate protections in place to protect the personal data they store from hackers and cyber-criminals.
Business data breaches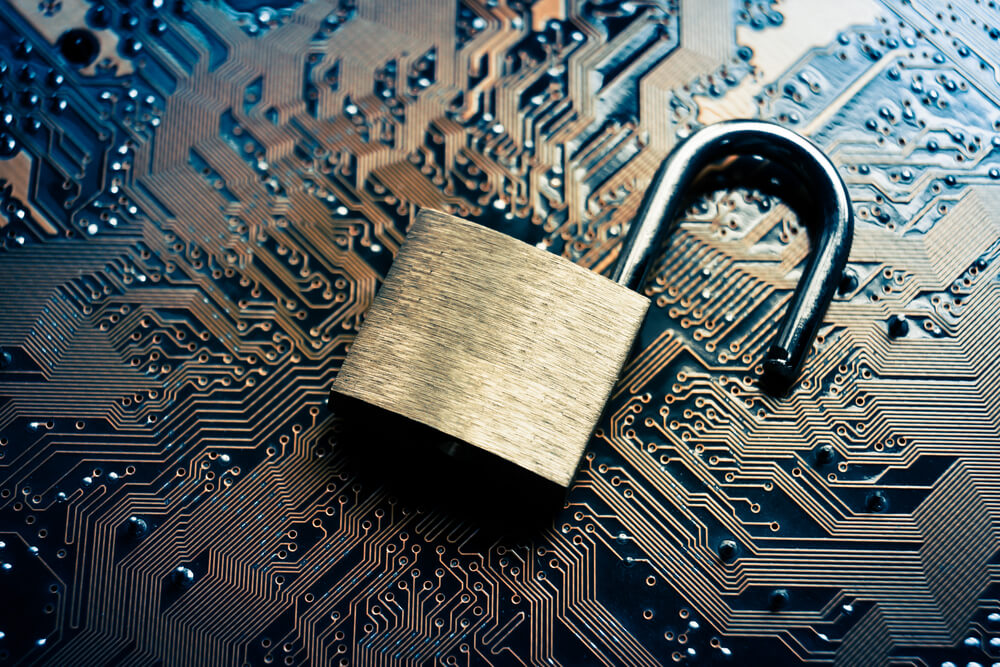 If a business suffers a data breach, this could mean that hundreds of thousands of people have their data lost, stolen, sold, or misused without their knowledge, as was the case with a number of big business data breaches including the British Airways data breach, EasyJet data breach and the Virgin Media data breach. Because businesses store the data of so many customers, they have a responsibility to secure customer information safely and securely. If you provide information to a business, you have the right to have this personal information kept safe.
As Elizabeth Denham of the Information Commissioners Office (ICO) said: "People's personal data is just that – personal. When an organisation fails to protect it from loss, damage, or theft, it is more than an inconvenience.
"That's why the law is clear – when you are entrusted with personal data, you must look after it. Those that don't will face scrutiny from my office to check they have taken appropriate steps to protect fundamental privacy rights."
Therefore, if a business suffers a data breach and your information is stolen then you could be entitled to claim compensation for any losses, suffering, or reputational damage you may have suffered as a result of the breach.
How to know if your data has been lost or stolen from a business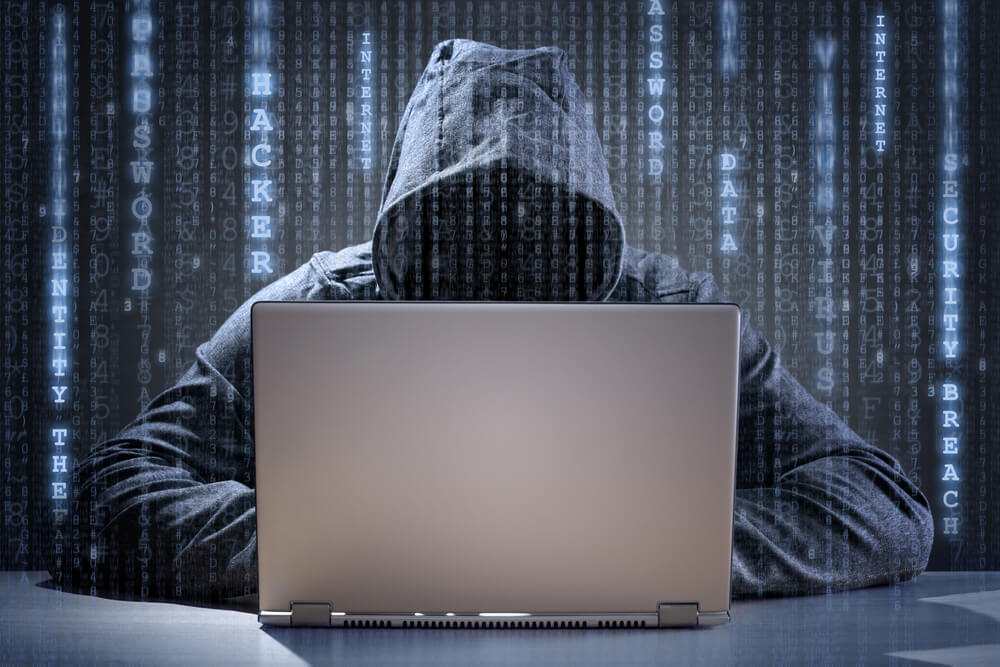 If a business you have signed up to has suffered a data breach where their security systems have been compromised and your data has been stolen, or they have lost your information, they have a legal obligation to inform you as soon as they realise this has happened. If this ever happens to you, hopefully, the business will follow the law and you will be informed as soon as possible that your personal data has been compromised.
Often, businesses will try and reassure you that only certain parts of your data have been breached and tell you not to worry, but this is a lot easier said than done if you are facing the prospect that your private information has been lost, stolen, and accessed by hackers.
What to do once you know your data has been breached
Contact the Information Commissioners Office (ICO)
It is likely that if the business is informing you that your data has been breached, they will also have self-reported themselves to the ICO, as is their legal obligation. Nonetheless, it is still worth contacting the ICO yourself as they will be able to carry out a full and detailed investigation into what has happened and compile a formal report confirming whether or not they believe the breach was something that the businesses should have or could have prevented.
The ICO will often issue a large monetary fine if they believe the business has failed in their duties to protect their customer's information properly. The ICO's decision will be a good indication of whether or not you will be able to bring a claim against the business.
Find out which of your data has been breached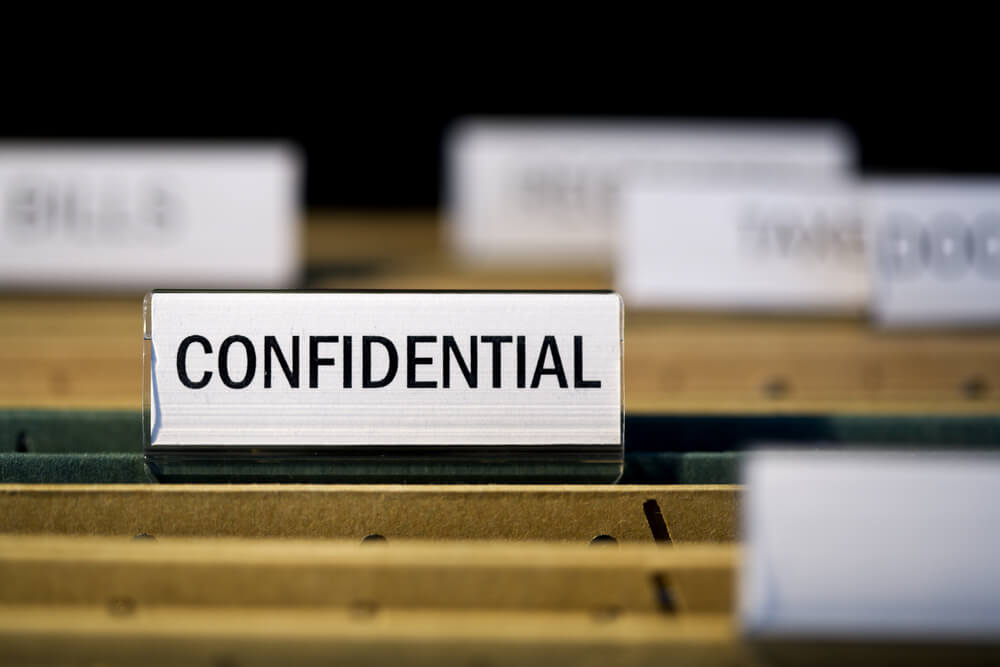 Once you have contacted the ICO or you are aware they are investigating the breach, you should try and find out how much of your information has been lost or stolen, and what information exactly has been lost or stolen. It could be the case that only some of your personal information has been breached, such as your name and email address, or it could be much worse and you could discover that your financial information, such as your card details or bank account details, has also been compromised.
When you find out how much of your data has been breached, it is a good idea to seriously consider changing your passwords for other websites, email addresses, and bank accounts if they are the same or similar to reduce the risk of the people who have stolen your information using this to their advantage and hacking into your other accounts.
Make a claim
Once you have ascertained what information has been accessed or stolen, you should consider claiming compensation for the data breach. As mentioned above, it is your legal right to have the information you share with businesses kept safe. If you discover these businesses you have trusted with your personal data have been negligent or have security systems that are inadequate, resulting in your data being breached, you have the right to claim compensation.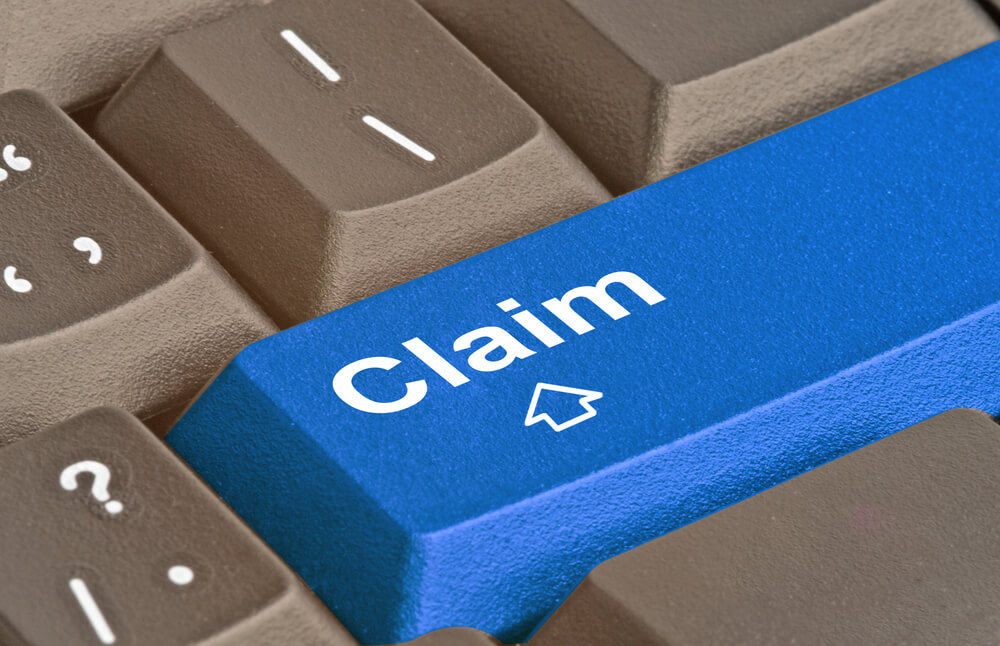 It is likely that this incident will have caused you a great deal of upset, stress, and worry, and in more severe cases, it can lead to financial losses if people have accessed your card or bank details and used them fraudulently. Even if you have not suffered financial loss as a result of a data breach, you can still make a claim. Article 82 of the EU General Data Protection Regulation (GDPR) states that:
Any person who has suffered material or non-material damage as a result of an infringement of this Regulation shall have the right to receive compensation from the controller or processor of the damage suffered.
Making a data breach claim
A data breach can cause emotional and financial suffering, and claiming compensation can help you to get your life back on track and recover any losses you have suffered as a result of it. We understand that after suffering a data breach you may be hesitant to share your information with anyone else, but at HNK Solicitors, we understand the importance of data protection and take the security of all our client's data incredibly seriously.
HNK Solicitors have a team of expert data protection claims specialists, with years of experience successfully holding businesses to account and obtaining  victims their data breach compensation. We offer first-class care and a no-win, no-fee service for data protection claims cases. As business breaches often result in many people being affected, we often approach these cases as group litigation claims to strengthen our position and make big businesses take notice, which can increase the chances of a settlement or success.
Contact HNK Solicitors today on 0151 203 1104 or enquiries@hnksolicitors.com to arrange a free no-obligation consultation to discuss the details of your data breach claim. To find out more about making a claim when your data has been stolen, visit our data protection claims page.