It has been reported that the Met Police have increased their use of section 60 stop and search during the coronavirus lockdown, despite a fall in crime during this period. In May 2020, data shows the Metropolitan Police stopped and searched 1,418 people under section 60, which is more than double the number stopped in the same period last year. This increase has disproportionately affected black individuals, with more than 20,000 black men having been subject to stop and searches during the lockdown.
Section 60 stop and searches
Orders under section 60 of the Criminal Justice and Public Order Act allow police officers to stop and search people with no grounds for suspicion. However, police are only supposed to authorise the use of section 60 when there has been serious violence or where they feel there is a risk serious violence may occur in that area.
According to data collected by the human rights group Liberty, the Met Police issued 65 authorisations of section 60 in May 2020, a sharp rise from 13 times in April and higher than equivalent months in recent years. This is despite the fact that the National Police Chiefs Council reported that before the Met increased stop and search during lockdown, crime levels had actually fallen.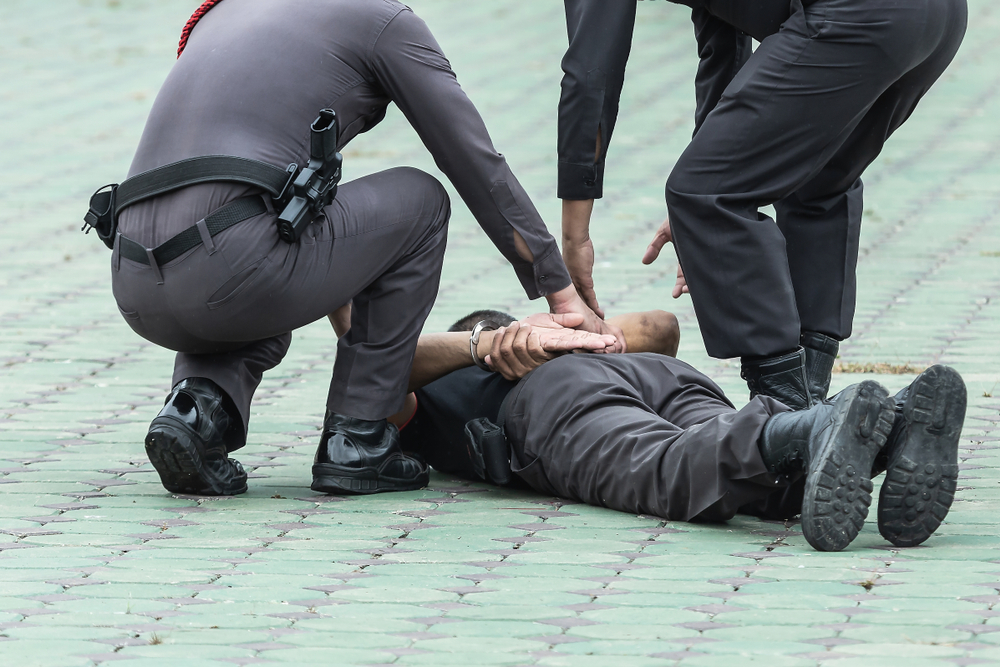 Liberty has been campaigning for the repeal of the Coronavirus Act, which it believes is the reason for the increase in section 60 stop and searches, stating that the legislation has created a dangerous array of new state powers. The legislation, passed in March, gives the police broad new powers to detain anyone they believe could be infectious and hold them without a judge's authority.
In London, black people are four times more likely to be subject to a stop and search than white people. This figure rises to 11 times in London and even higher elsewhere when the requirement of 'reasonable grounds' is removed under section 60.
More than 20,000 black men searched during coronavirus lockdown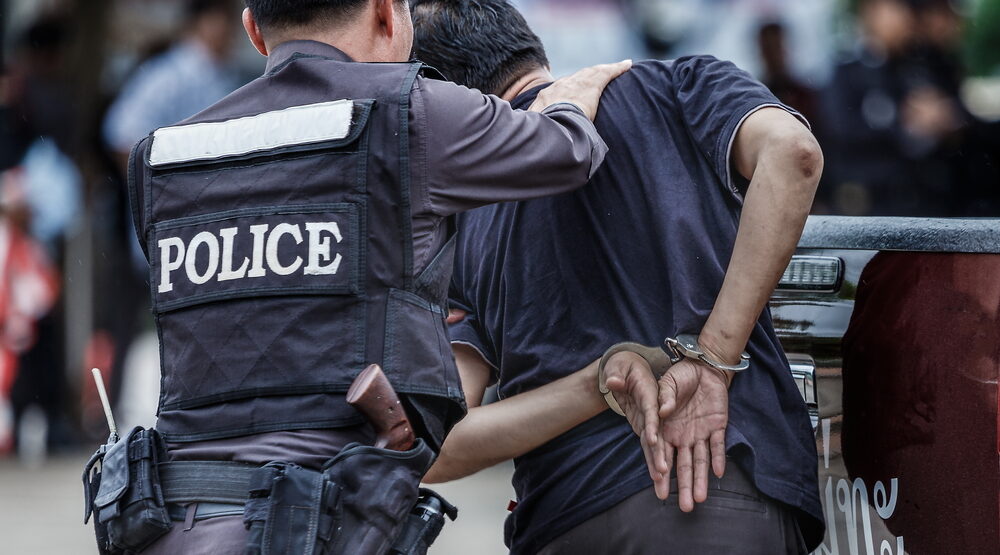 The commissioner of the Met Police, Cressida Dick, told the home affairs select committee that during the coronavirus lockdown, officers had stopped and searched more than 20,000 young black men in London. This is equivalent to over a quarter of all black 15-24-year olds in the city. More than 80% of these searches resulted in no further action.
Yvette Cooper, chair of the home affairs select committee, said that data showed that 10,000 back males in London aged 15-25 were stopped and searched in May alone, with the total population for this demographic in London being between 70,000 and 80,000.
Cooper said, "That suggests in one month alone, more than one in 10 of young black men in London were stopped and searched and found to be carrying nothing and found not to be doing anything that required further action. That's just in one month also at a time when actually most people would have been at home during lockdown."
New figures also suggest that there has been a tendency to disproportionately fine BAME individuals. Liberty Investigates found that since the lockdown formally began on 23rd March, police forces in England and Wales are up to seven times more likely to fine BAME people.
Speaking to the Guardian, Katrina Ffrench, chief executive of Stopwatch, a charity that campaigns against the disproportionate use of stop and search, said: "The number is shocking and saddening. How do those young people feel when this is their city, they're going about their daily business, could be caring for parents, all sorts of reasons as to why they're out? I feel saddened for young black boys that we're in a time, in the 21st century, that your skin colour means you're more prone to police interference."
One man was stopped and searched twice in one week during lockdown
In one report, Ryan Colaço states he was stopped and searched twice in one week over lockdown. In the most recent incident, he was driving home from a television interview where he had been invited to speak about his experience of racism in policing when he was stopped by police again. The policeman smashed through his window and dragged him out of his car, accusing him for a second time of possessing drugs. After this, he was handcuffed, drug-tested, and strip-searched at the police station, but police found nothing.
Calaço had experienced a similar incident just six days prior in Northumberland Park, on 23 May. He explained that police "aggressively tailgated" him, before running to his car claiming they could smell cannabis from it. He uploaded a video of the incident to Twitter, where he can be seen asking the police officers why he was being stopped, before being forced into handcuffs. He said officers looked through his car, only to find nothing. Channel 4 saw this video and asked him to share his experience on television, only for it to happen again straight after.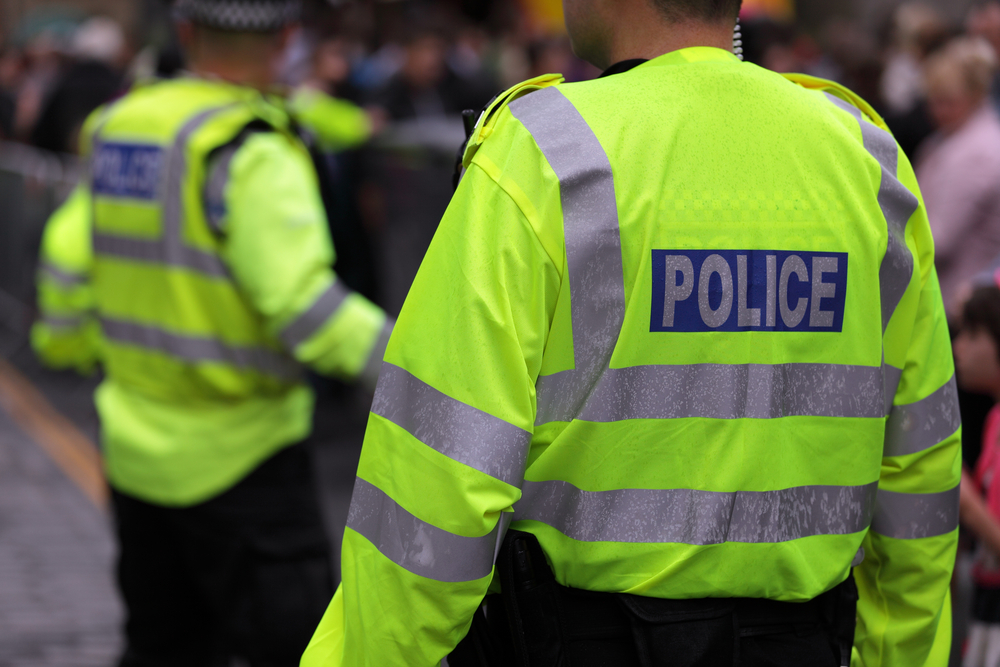 "I've never taken or even been involved in drugs in my life, at any point whatsoever," Colaço said. "So, for them to try and pinpoint that on me was very frustrating. I was just sat there thinking why would you do this to me?"
"Because there's a change in technology we can document these things," he said. "I got stripped searched the second time, my car was searched – there's glass still in the car. That's what they get away with, with cameras. It's ridiculous to think what they would do without."
Calaço says he now thinks twice before entering his car and driving no longer feels as easy as it once was. He is also waiting for the Independent Office for Police Conduct (IOPC) to review the incident.
Earlier on in July, the Metropolitan police issued an apology to Bianca Williams, a British athlete who was stopped and handcuffed by the police alongside her partner while her baby son was in the car. Williams and her partner, Ricard dos Santos, were stopped while driving back to their home in west London. Officers who handled the incident came under scrutiny after former Olympic champion, Linford Christie, who trains Williams and her partner, accused the Met of institutionalised racism and posted a video of the couple being forced out of the car.
Stop and search system consistently criticised for disproportionately targeting those from BAME communities
The stop and search system has been consistently criticised since its inception for disproportionately targeted those from BAME communities. Earlier this year, we wrote about how black people are nearly ten times more likely to be subject to stop and searches. It seems that this has only worsened over the coronavirus lockdown.
The shadow home secretary, Nick Thomas-Symonds, said that the new figures point to significant levels of disproportionality still being seen in our criminal justice system. He went on to note that this is why it's important there are sufficient levels of transparency and accountability with stop and search, including the use of body-worn technology, publication of data, and an effective complaints process for when these incidents are not carried out appropriately.
HNK Solicitors can help with your actions against the police claim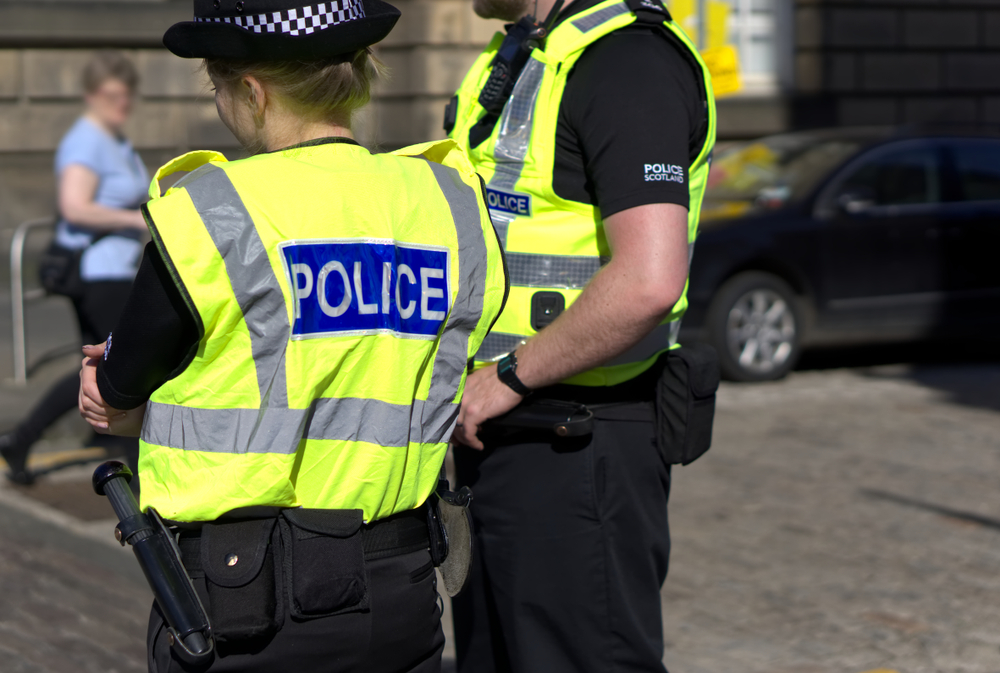 If you have ever been the victim of an unlawful stop and search, discriminated against due to your race, or been the victim of police violence or harassment, you could be entitled to make a claim. You do not have to accept poor police conduct, if your civil liberties or human rights have been infringed, you have the right to make a complaint. HNK Solicitors has an expert actions against the police department who can help you pursue a claim against the police, and will fight hard to get you the justice you deserve.
Our solicitors are recognised as leaders in the field of human rights law and actions against the police. We work hard to ensure you get the outcome you desire, whether this is a formal apology, disciplinary action against the officer(s) involved, or compensation for your mistreatment. For more information visit our Actions Against the Police page, or to arrange a consultation contact HNK Solicitors on 0151 203 1104 or email us at enquiries@hnksolicitors.com.