At HNK Solicitors we understand how important data protection is. There are times when we must give out personal data, including our names, addresses and bank details to make purchases and trust that it is kept safe. This information is covered by the UK General Data Protection Regulation.
Misusing or releasing personal data of a customer or client is a criminal offence and we're dedicated to bringing these cases to justice and fighting for the compensation our clients deserve.
In October 2020, a client instructed us to act on his behalf after a company publicly shared his information in a response to his honest Google review. We accepted his instructions on a no-win, no-fee basis and the case was handled by HNK Solicitor Dan Higham.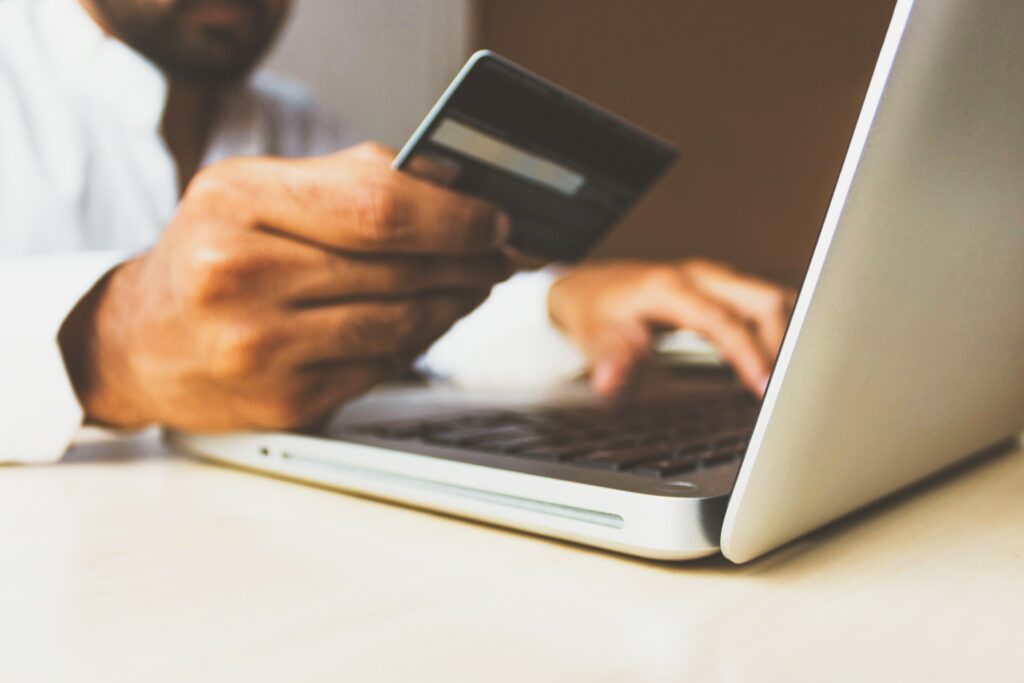 Background
Our client, who will be known as H, purchased a vehicle from TMT Motor Company in June 2018. However, after receiving a dissatisfactory service, he left an honest review of the company on Google reviews.
TMT Motor company then responded to the review with H's full name, address, telephone number and email address. H's personal data was available for anyone to see for several months. H rightly complained to the Information Commissioner's Office who concluded that the defendant had not complied with their data protection obligations and ordered the defendant to remove H's personal data from Google reviews.
The Law
The Data Protection Act 2018 and General Data Protection Regulation both impose extensive and detailed requirements on organisations who store or process personal data.
One part of those requirements is an obligation to ensure personal data is processed securely. This includes protection against unauthorised or unlawful processing and against accidental loss, destruction or damage through appropriate use of technical or organisational measures.
A breach of this obligation, as well as any other data protection obligations, entitles those who are affected to claim compensation for the distress and inconvenience suffered as a direct result of the data breach.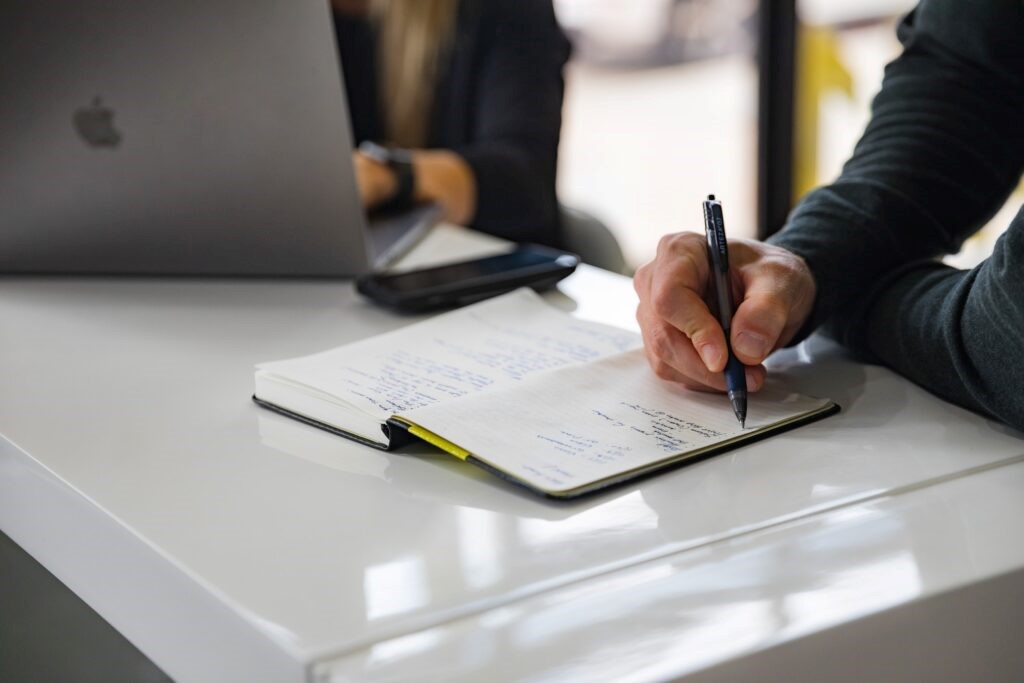 The Claim
HNK claimed damages for breaches of legal obligations, a breach of contract, a breach of confidence and a misuse of private information under the Data Protection Act 2018 and wider General Data Protection Regulation.
A letter of claim was served to TMT Motor Company. However, they failed to provide any response to the letter of claim, or any documentary evidence requested by way of disclosure.
As the defendant failed to provide any response or evidence in relation to the breach of H's personal data, HNK Solicitors advised H to proceed with an application to the court to obtain this evidence.
H's application was successful, and the defendant was ordered by the court to provide the evidence requested or confirm if the evidence didn't exist and why. The defendant was also ordered to pay H's legal costs for making the application.
Upon being served with the Order from the Court, TMT Motor Company finally provided a response to the letter of claim and the evidence sought. The defendant denied that there had been any breach of their data protection and that they had permission to hold H's personal details following the purchase of his vehicle. The defendant explained that because they do not believe a breach of personal data occurred, the evidence requested did not exist.
The response provided by the defendant was reviewed by Dan Higham, who advised H to challenge their denial of liability and to put forward the following submissions:
Whilst TMT Motor Company may have had permission to hold H's personal data as part of the purchase of the vehicle, they did not have permission to publish this information on a public forum,
The publication amounts to a breach of the Data Protection Act 2018 and the General Data Protection regulation,
As the publication was intentional, this amounts to a breach of confidence and a misuse of private information,
The defendant, without permission or consent, published H's personal data and in the course of doing so, lost control of it,
The Defendant failed to ensure the appropriate security of H's personal data in breach of the Data Protection Act 2018 and General Data Protection Regulation.
In addition to the submissions challenging the defendant's denial, Dan Higham advised H to put forward an offer to resolve the claim at that early stage, without the need to commence litigation.
In response to the submissions TMT Motor Company made H a settlement offer. Negotiations took place between the parties and the claim was settled for a total sum of £11,250 in full and final settlement of his damages and legal costs.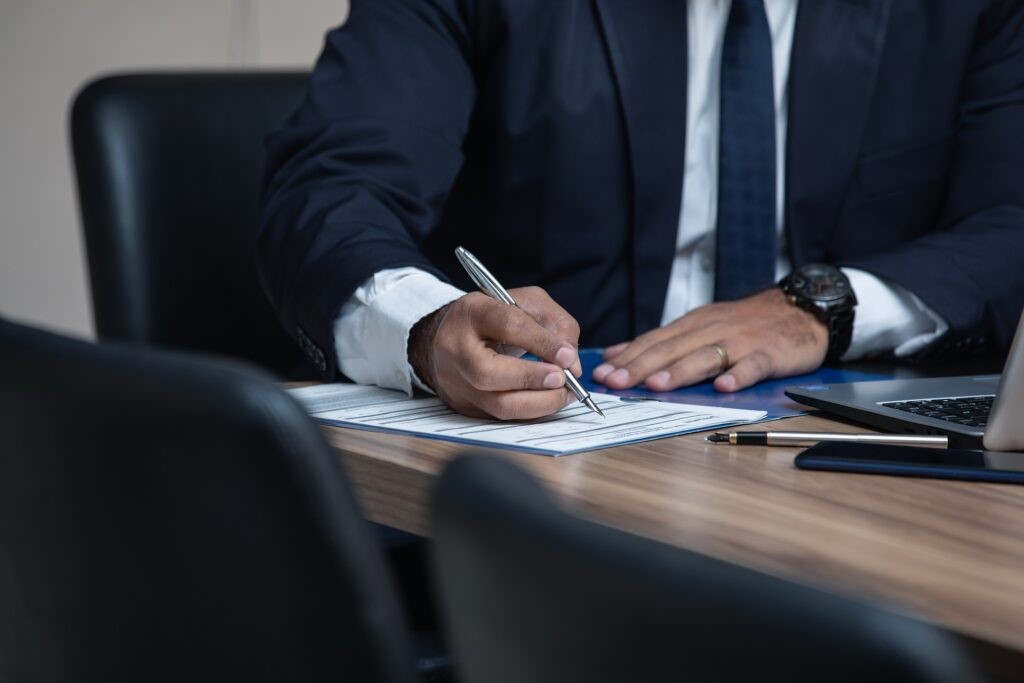 Get in touch with HNK for your data breach claims
At HNK we have extensive experience in helping people seek compensation for data breaches just like this one. We recognise the significant impacts that exposure of your personal information can have, and we can provide you with tailored, expert support to ensure you get the outcome you deserve.
We offer free consultations to discuss your case and assess the possibilities of seeking compensation. If we believe you may be entitled to compensation, we can take up your claim on a no-win, no-fee basis.
If you have been the victim of a data breach, get in touch today. To arrange a consultation, you can simply fill out the form on our website to request a call back or you can call us on 0151 203 1104.