Here at HNK, our solicitors have extensive experience in pursuing both data breach claims and civil actions against the police. In some cases, these two areas of expertise combine. Indeed, this is perhaps unsurprising. The police retain a great deal of sensitive information and thus must take extra care to ensure its appropriate storage.
The police's failure to safeguard this information appropriately can have enormous consequences. From personal embarrassment to loss of employment prospects or damage to relationships, the impact for those whose data is exposed can be long-lasting and severe.
For this reason, it is important that those affected have some redress. This includes seeking appropriate compensation.
Last year, we accepted instruction from a client ('S') whose personal information – including details of an allegation for which he had been interviewed – had been exposed through mishandling by the police. We helped our client pursue a claim for a breach of the Data Protection Act 1998. We were ultimately successful in obtaining a substantial settlement of £11,500 for the client.
Background
On December 5th, 2019, S was voluntarily interviewed by Essex Police Officers. He was informed during the interview that no further action would be taken. He was also told that this would be confirmed in writing.
On or around December 16th, our client received a Facebook message from A. They informed S that a letter addressed to him had been received at their address. This letter was about the allegation for which S had been interviewed.
Understandably, this was deeply distressing for S. It also suggested that there had been a significant data breach on the part of Essex Police.
The law
The Data Protection Act 1998 sets out strict requirements for organisations that store and process personal information. Among these are the requirements that the information is accurate and that it is kept up-to-date.
This law has subsequently been replaced by the General Data Protection Regulation (GDPR) and the Data Protection Act 2018. These regulations continue to stress the importance of ensuring that any data stored is correct. In fact, "accuracy" is one of the seven key principles of the GDPR.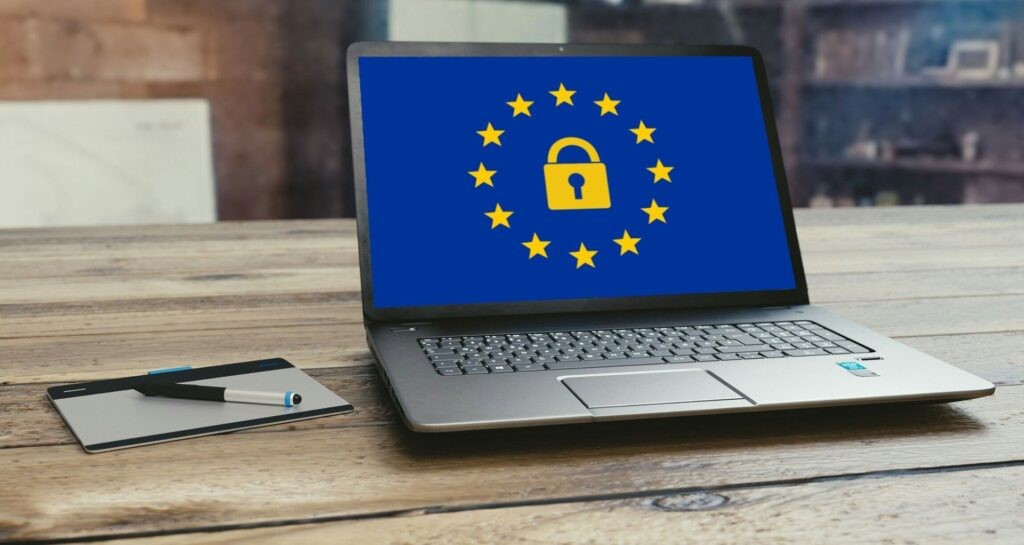 The claim
In May 2020, S approached HNK Solicitors to act on his behalf in this matter. We accepted instruction on a no-win, no-fee basis. The case was taken up by Demi Drury, solicitor and Head of Actions Against the Police for HNK.
HNK claimed that Essex Police (the Defendant) had breached the Data Protection Act 1998 in two ways:
They had failed to keep up-to-date details of the claimant's address
They had failed to take reasonable care that the letter was being sent to the correct address
The Defendant claimed that the letter was sent in a sealed envelope and that reasonable attempts were made to retrieve it. However, the Defendant partially admitted liability by accepting that the letter was sent to an incorrect address and that the information on their system had not been updated due to human error.
Outcome
Though the Defendant had partially accepted liability, Demi Drury put forward submissions for the part of the claim that had not been admitted.
Demi Drury put to the Defendant that, although Officer A's evidence confirms he wrote the Claimant's address on the envelope, he did not write the Claimant's name. This meant that the letter was not actually addressed to the Claimant. As a result of this, the occupant of the address (A) opened the envelope and read the letter. The letter discussed the allegation for which Claimant had previously been interviewed. Understandably, this caused the Claimant distress, humiliation and embarrassment. And it was a clear breach of data protection.
After negotiation settlements between the Defendant's Legal Representative and Demi Drury, the Defendant agreed to pay the Claimant £11,500 in settlement of damages and legal costs.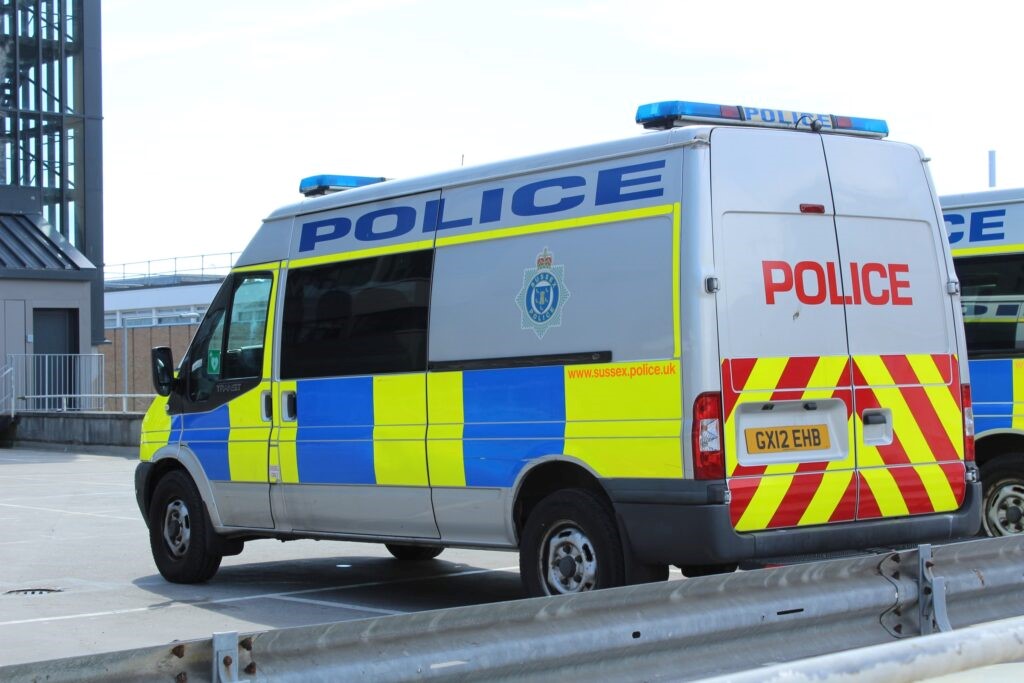 Get in touch with HNK Solicitors
When a Data Controller has failed to keep up to date and accurate records of your personal information resulting in a breach of sensitive information, it may be possible for you to claim compensation.
To find out more about pursuing a claim for a civil action against the police or breach of data protection, visit our dedicated service pages. Alternatively, call us on 0151 271 5387 or email us at enquiries@hnksolicitors.com.