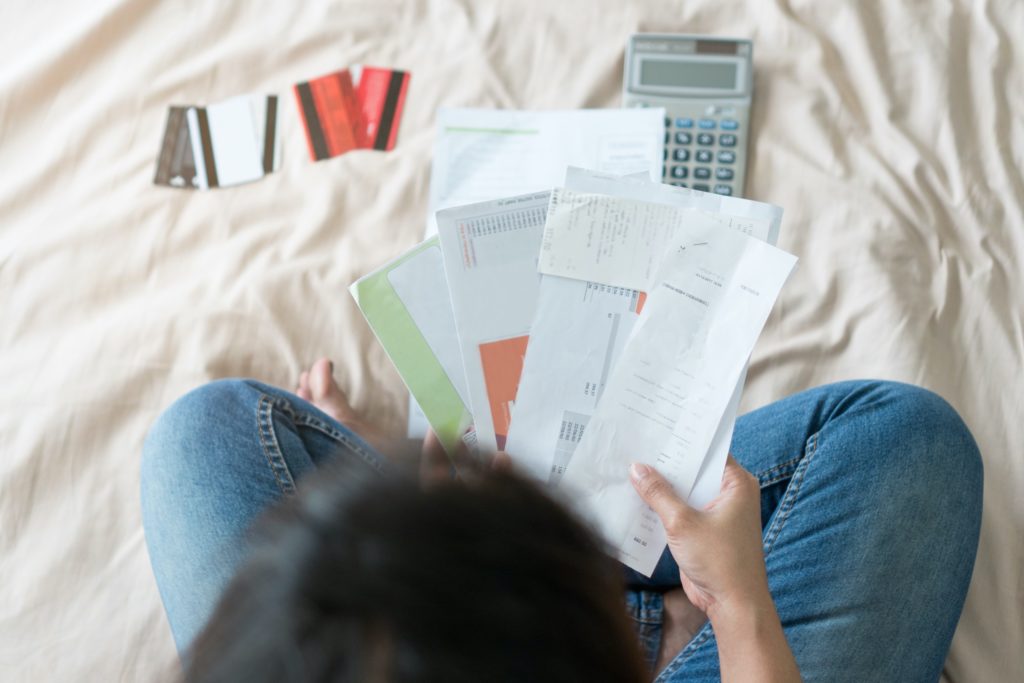 In the current uncertain economic climate, awareness about the right to challenge consumer debt is more important than ever. You could be paying a debt that you do not legally owe. There are many ways in which loan agreements can be challenged, and in some cases, written off.
Debt Awareness Week 2020
This week, 23rd– 29th March 2020, is debt awareness week. First launched in 2014, by charity StepChange, debt awareness week is an annual campaign to open up the conversation around debt and encourage people who need help or advice to seek it out. HNK Solicitors want to help those who are struggling with debt by helping them challenge any consumer debts they do not legally have to pay. We have a team of expert lawyers who have years of experience in handling consumer debt cases and who have helped many clients significantly reduce their debt or write it off completely.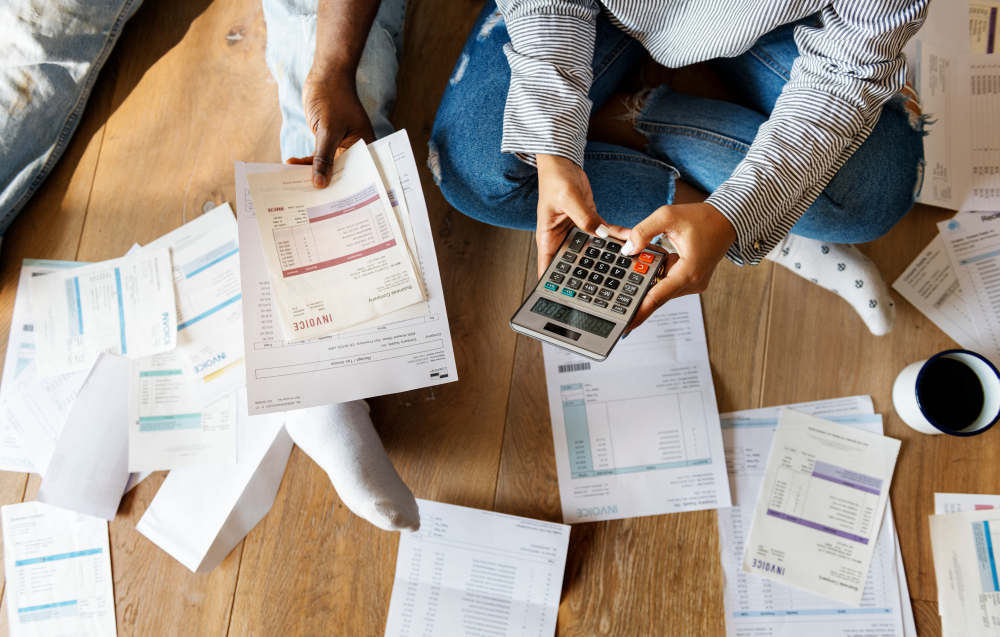 The economic impact of the coronavirus
Many people are currently, very understandably, concerned about the impact of coronavirus on their finances. The COVID-19 pandemic has seen countries all over the world come to a standstill as their governments take drastic measures to contain the virus. The UK government has recently put the country on lockdown, with all non-essential businesses being closed down and the population being confined to their homes, for at least three weeks.
The government has warned that businesses and organisations including offices, bars, restaurants, schools, colleges, universities, and non-essential shops, could be closed for up to three months. The economic impact of this could be huge, the biggest we have seen in generations. A lot of people will have to take time off to care for children, to self-isolate if they contract the disease, or even lose their jobs due to the financial impact on their workplace.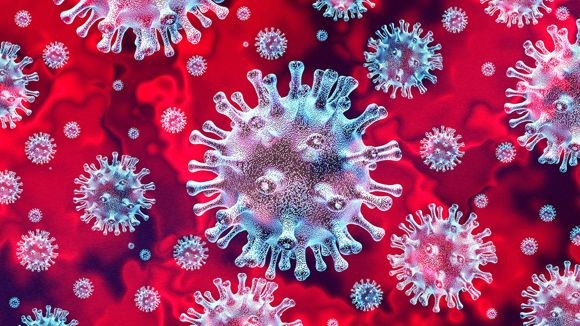 Although the government announced they will pay 80% of salary to workers who are unable to work due to the coronavirus, many people, especially those already living with large sums of debt, are understandably worried. The longer the coronavirus lasts and the more extensive the outbreak, the bigger impact it will have on the economy. For many who are already in debt, or paying off substantial loans, this pandemic can be very troubling.
The coronavirus poses a serious health risk, and your first priority should be your health. Follow NHS advice, and government guidelines including self-isolation if necessary. Once you are safe and healthy, you can look to your finances and how you may be able to challenge your consumer debts.
Challenging Consumer Debt
There are ways in which debts you have could be reduced or written off completely. If you are in a debt management plan where you pay off several creditors each month, your agreement could be void depending on whether the consumer debt was purchased correctly by another company. The Consumer Credit Act contains strict provisions on what regulated agreements need to contain. If these provisions have been missed or incorrectly stated, then there are grounds to argue the agreements may be unenforceable.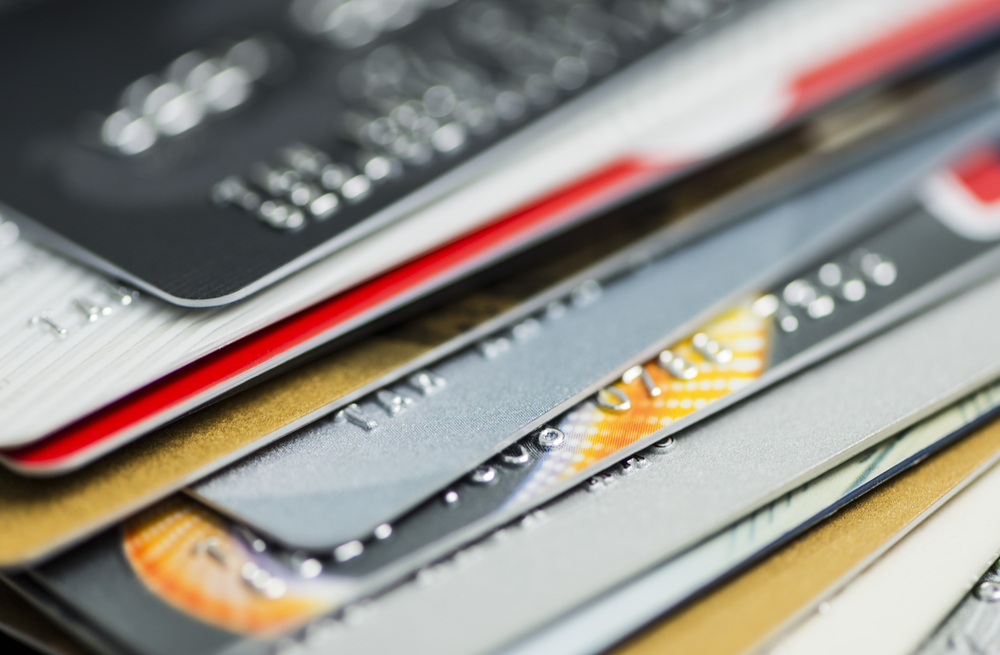 Debts that are covered by the Consumer Credit Act are often called regulated debts. This applies to most of the common household borrowing. In most cases, the following debt types will be regulated:
Credit cards
Personal loans
Store cards
Store finance agreements and 'buy now pay later' agreements
Hire purchase
Payday loans
Catalogues
Secured loans – unless taken out with your mortgage company to make home improvements
HNK Solicitors can help
If you are living with substantial debts and are worried about how you will keep on top of payments if you have to take time off work due to the coronavirus, contact HNK Solicitors for help. If you are in debt of over £4000 or more, contact us today for a free no-obligation consultation to discuss whether we can help you. Our challenging consumer debt solicitors have written off over one million pounds worth of debt for our clients over the years. Once we have assessed your situation, if we determine the debt was unlawful, we will create a plan of how we will legally write off or make your debts unenforceable.
If you have debts you are struggling to repay, contact HNK Solicitors on 0151 203 1104 or emails us at enquiries@hnksolicitors.com, alternatively visit our challenging consumer debt page to find out more.