Regardless of whether your attacker was caught or convicted by the police, you can make a criminal injury claim. The government has set up an organisation, the Criminal Injury Compensation Authority (CICA), to provide innocent victims of violent crimes with compensation.
Trying to process a traumatic incident whilst making a compensation claim can leave you feeling exhausted and confused. Our guide takes some of the stress away from your situation and makes you aware of your options.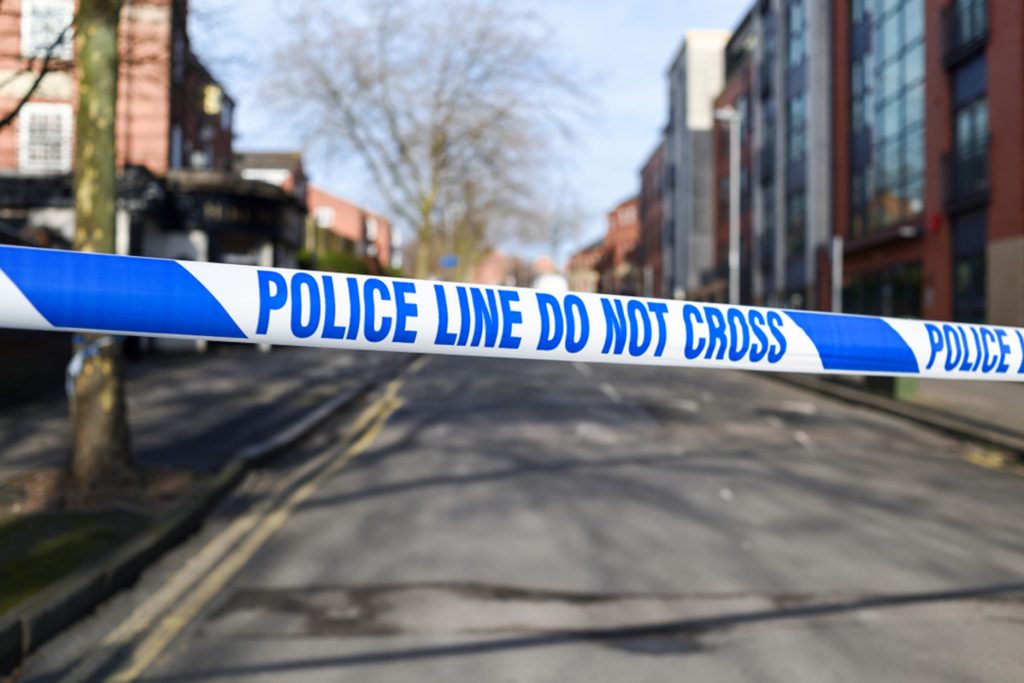 Who is the Criminal Injury Compensation Authority?
The purpose of the CICA is to provide victims of violent crimes who suffered physical or psychological injuries with compensation. The CICA provides victims with around £150 million every year.
You can receive between £1000 to £500,000 in compensation, depending on the severity of your injuries. The longer it takes for you to recover and the more damaging to your quality of life the injury is, the greater amount you're entitled to.
You can expect to wait around a year for CICA to process your claim. Unfortunately, in the past, some applicants did not hear from CICA for two years. This only typically happens in very complicated cases.
CICA operates using a "balance of probabilities" approach. If they receive enough evidence to suggest that the incident was more likely than not to have occurred, they will award compensation. In contrast, criminal conviction court cases use "beyond reasonable doubt," where the victim must prove that the defendant committed the crime.
Can I make a claim for compensation?
You can make a claim to CICA even when the justice system brought no conviction against your attacker. The scheme appreciates there are a number of reasons why a conviction was never sustained, such as:
Your attacker fled the scene
The assailant covered their face
You suffered memory loss due to the traumatic incident
The police could not gather enough evidence to convict
However, there are conditions you must meet to make a successful claim. You must have reported the crime as soon as possible to the police and offered them your full cooperation. You can make a claim within two years of the incident, provided you were an innocent victim.
Nonetheless, there are some exceptions to the rules. If you were the victim of sexual assault or abuse, or suffer from poor mental health, you may be able to make a claim after the two-year time period has lapsed. This is because CICA may regard your situation as an exceptional circumstance and, as a result, may waive its own rules.
Furthermore, if your claim concerns historic child abuse, you don't have to submit your application to CICA within two years of the crime. Instead, you should make your claim within two years from when you informed the police.
In the circumstance that you are making a claim on behalf of a child, then you can submit your application at any point before their 20th birthday – provided the crime was reported to the police when the victim was a minor.
Why might CICA reject my claim?
Unfortunately, if you have any unspent criminal convictions you are not eligible for criminal injury compensation. While we appreciate this may not seem fair, the rules of the scheme concerning the issue are non-negotiable.
Also, if you did not report the crime straight away, CICA may not grant you compensation. Additionally, if you did report the crime to the police promptly but failed to make your claim within two years of the incident, you're unlikely to have your application approved.
It's crucial that you cooperate with both the police's and CICA's investigations. If you fail to do so, then CICA may refuse to award compensation.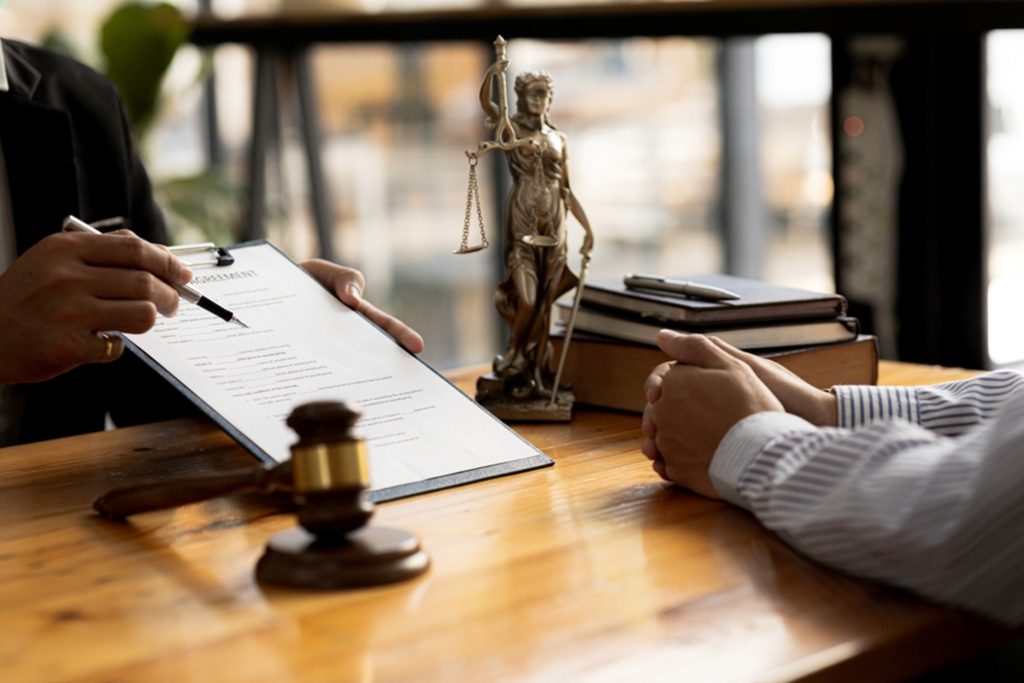 What injuries are eligible for compensation?
Both physical and psychological injuries are eligible for compensation. Minor injuries, such as those to soft tissue, are unlikely to see any payout. Injuries from an assault, domestic abuse and sexual abuse or assault, including rape, qualify for compensation.
Furthermore, injuries to your mental health also qualify. However, the scheme does specifically state that you will need a clinical diagnosis from a psychiatrist or clinical psychologist. A diagnosis from a GP or counsellor will not suffice.
The scheme also awards compensation if you lost a loved one to a violent crime. Finally, if you were the victim of an act of terrorism, you can also make a claim.
What if I received more than one injury?
CICA decides how much compensation you get based on an extensive list of tariffs. Injuries are ranked by severity and are assigned a monetary figure.
CICA will provide compensation for up to three injuries. The most severe injury will receive 100% of its associated tariff. The second most severe injury gets 30% of its tariff, and the third injury receives 15% of its tariff.
How do I make a claim?
You can make a claim through CICA's website. The application process is lengthy and time-consuming. Sadly, CICA rejects a lot of people's claims due to misunderstandings or missed evidence. Therefore, we highly recommend you consult a solicitor before you begin your application process.
We can help you with your criminal injuries claim
Our team of expert criminal injury solicitors can help you make a successful claim. Whether you're starting a CICA claim from scratch or you're disputing a rejected application, we're here to help.
To get started, head to our online claim form or give us a call on 0151 668 0829.