Thousands of people each year experience unlawful bailiff entry. Many people do not know what to say, how to deal with the situation or how to make a complaint about the way they have been treated. HNK Solicitors can help and we have put together this article to explain your rights and what to know when claiming against bailiffs.
Even if the bailiff has a warrant, you don't have to allow them into your property. There are many reasons regarding why bailiffs should not use force to enter your property and if this happens there are actions you can take. Read on to find out more.
"Enforcement agents must act within the law at all times, including all legislation …"- National Standards for Enforcement Agents, published by the Ministry of Justice
Here are 10 facts you might not know about bailiffs:
Bailiffs are authorised by courts to recover debts or goods that can be sold to pay off a debt.
Debt collectors are not bailiffs. They have no legal right to seize property and have no more power than the person you owe money to.
You do not have to let a bailiff into your home. In most situations, bailiffs have the right of peaceful entry. This means that they cannot break glass, but they can gain access via an open door.
If they make a peaceful entry, you have to allow the bailiff into your home. Once the company has entered your home, it can come back at any time to collect goods.
Bailiffs are not allowed to force their way past you or put their foot in the door. If they do, take a photo with your phone if possible and remind them of your rights.
In addition, bailiffs cannot visit your premises between 9 pm and 6 am, or if there is anyone under 16 or vulnerable (such as someone who is disabled) present.
Try to settle your debt at the earliest opportunity. To avoid additional bailiff fees, aim to pay before they visit you.
Bailiffs are not allowed to use threatening behaviour or lie to gain access to your property.
You should be given at least seven days' notice that a bailiff is visiting you. This gives you the chance to settle the debt beforehand.
You can use HNK Solicitors to assist you when complaining against bailiffs or a debt-collection firm.
What to do if you receive a bailiff notice:
If you have received a bailiff's notice in the post, you can pay the outstanding amount before they visit you. If you cannot afford to pay this, you should immediately seek advice from a debt counselling service such as Citizens Advice.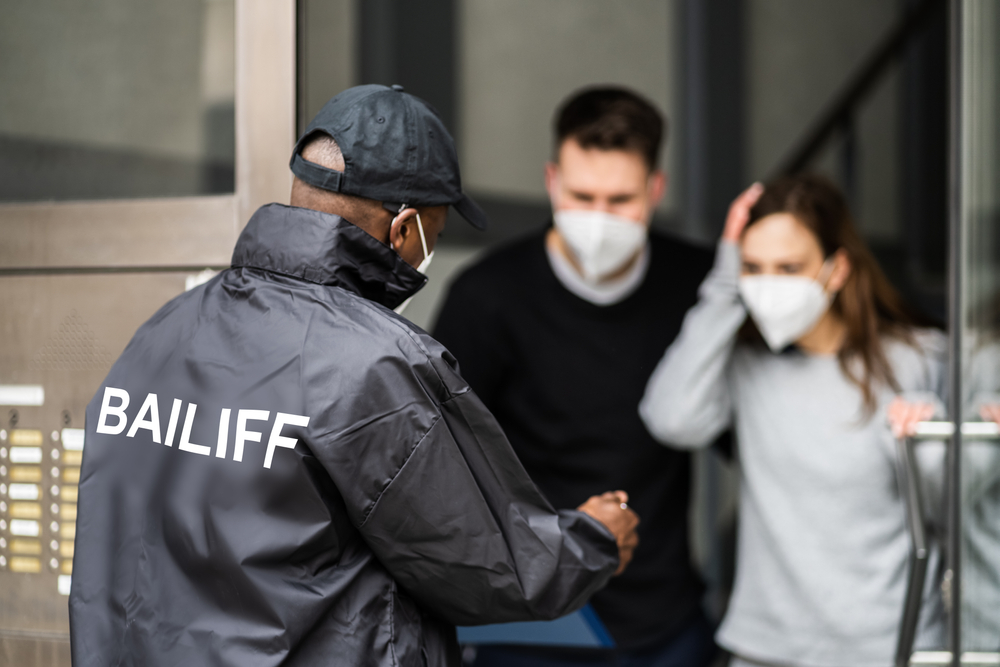 Under paragraph 7 of Schedule 12 of the Tribunals Courts and Enforcement Act 2007:
7(1) An enforcement agent may not take control of goods unless the debtor has been given notice.
(2) Regulations must state—
(a) The minimum period of notice;
(b) The form of the notice;
(c) What it must contain;
(d) How it must be given;
(e) Who must give it
(3) The enforcement agent must keep a record of the time when the notice is given.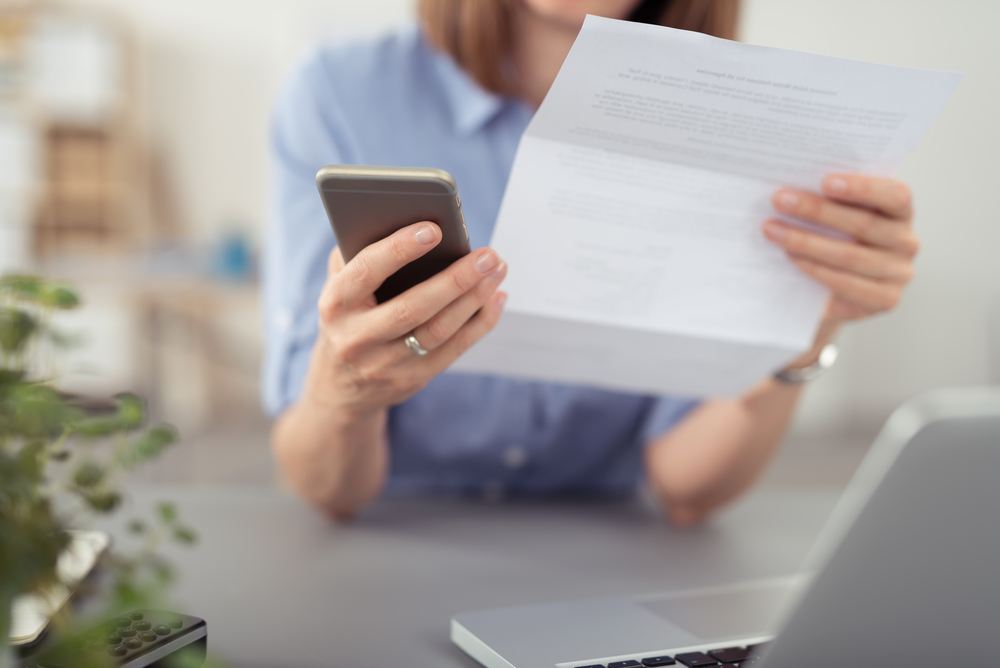 What to do before a bailiff enters your home
If you receive a visit from a bailiff, you should ask to see identification before letting them into your home. This could be a badge, ID card or enforcement agent certificate. A bailiff is required to issue certain documentation, so you should ideally ask to see this identification through a window, as opposed to letting them in.
When you receive a bailiff's notice you must check that:
The information is correct
The documentation was delivered to you correctly
You have been given the correct notice period
If you do not receive any documentation or the correct documentation, you should contact the bailiff's company, delay the notice and they should reissue the correct notice.
Raising a complaint against a bailiff
There are codes of conduct about how bailiffs should treat you. If you feel you've been treated unfairly or unlawfully by a bailiff (also known as an enforcement agent), you should raise a complaint against them. Take down their details and, if possible, get photos or video of their behaviour.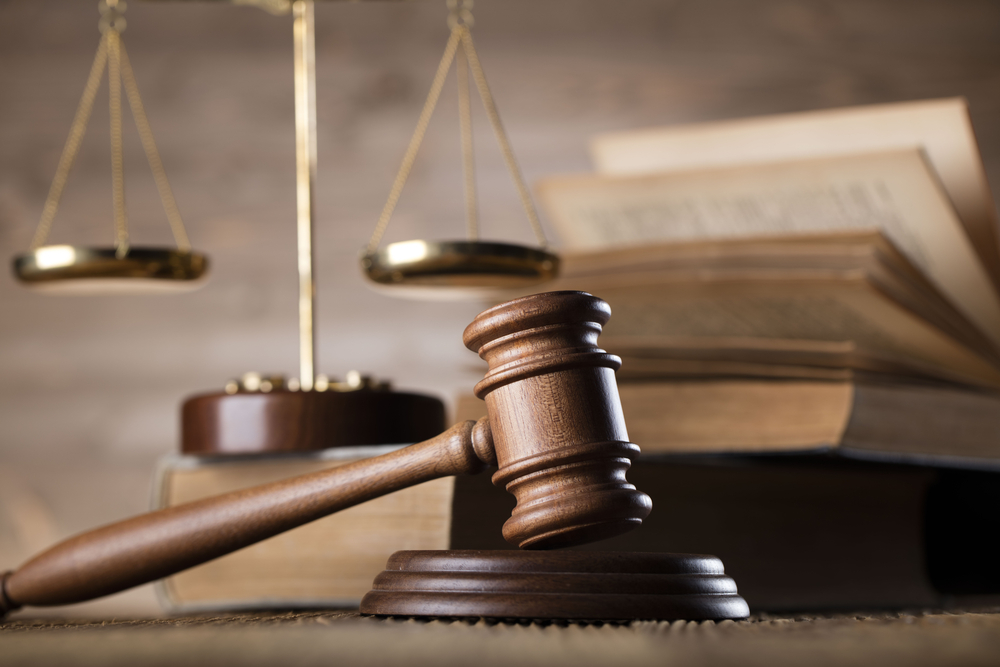 What types of complaints can I make about bailiffs?
There are rules that have been put in place, which bailiffs are supposed to follow. The following are all valid reasons for claiming against bailiffs. You should file a complaint if a bailiff:
Broke the rules about entering your home: They should write to you before visiting and can only enter your home peacefully and with your permission.
Took goods they're not allowed to take: They should make you aware if they are taking any items and should leave you with basic household items.
Took goods that don't belong to you: Reasonable steps to check ownership for any items in your possession should be carried out.
Harassed or threatened you: Bailiffs are not allowed to use aggressive tactics.
Gave misleading information: they should not provide you with false information such as saying you're at risk of being arrested, or they're going to get a locksmith to break into your home.
Claiming Against Bailiffs: The Bailiff Complaint Process
HNK Solicitors can help raise and manage your issue with the bailiff company; if it is not resolved, the case can be passed on to their trade association for an independent assessment. If there is an issue with the conduct of a bailiff, you should contact the bailiff's firm in writing either by email or letter – be sure to keep a copy and send it recorded delivery so that you can track the day of delivery.
Send the complaint to the bailiff's employer and a copy to the creditor they are collecting for
If you're unhappy with the response, escalate the complaint to a governing body, ombudsman or the court
We recommend you get legal advice before embarking on court action
The bailiff will contact the creditor to seek their opinion; the creditor should then decide whether or not the goods were unlawfully taken. If the creditor decides that the goods were unlawfully taken, they will be returned. If your complaint is rejected, you will need to go to the court to appeal the decision.
If the bailiff ignores your complaint, complain directly to your creditor. You might also want to complain if the creditor's code of conduct was broken.
The majority of bailiffs are members of the Civil Enforcement Association (CIVEA). CIVEA members have to follow a strict code of practice. They should always acknowledge receipt of a complaint within 5 working days. They should also aim to respond fully to complaints within 10 working days. If you can't resolve an issue with a CIVEA member, you can escalate the matter to CIVEA or the Local Government and Social Care Ombudsman (or Public Service Ombudsman for Wales).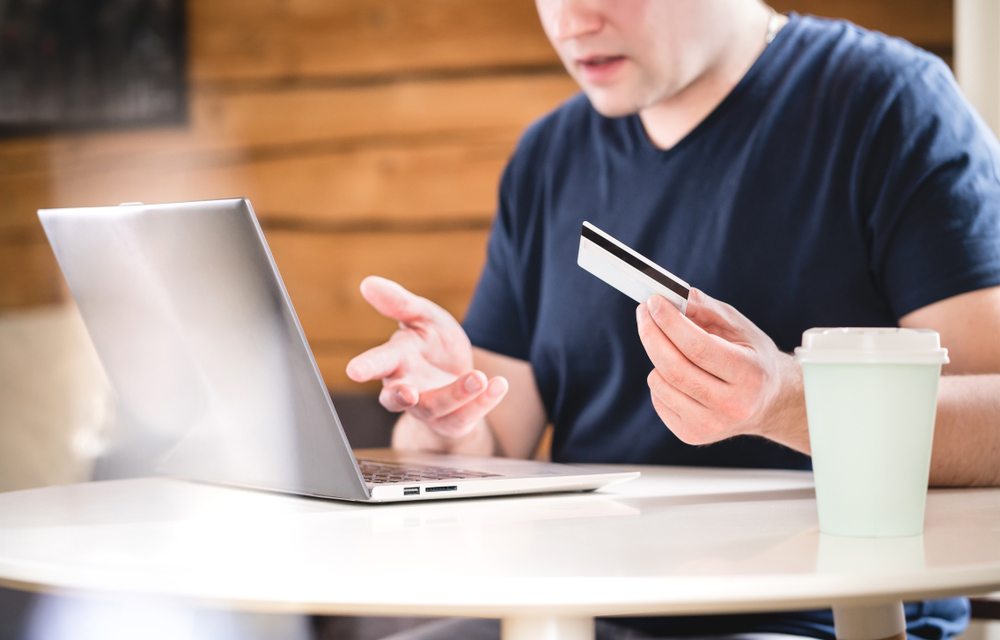 HNK Solicitors can help when claiming against bailiffs
HNK Solicitors can help you if you have been unlawfully treated and assist you in claiming against bailiffs. We have a team of highly experienced solicitors that have dealt with many cases in this area. If a bailiff has forced entry into your property, seized goods that were not yours or not provided the right documentation, we can help you. For more information, arrange a free consultation with our specialist team on 0151 203 1104 or email us at enquiries@hnksolicitors.com.