Coming home to find a teenage party has been gatecrashed by dozens of drunk people their child does not know is every parent's nightmare.
But one 18-year-old had to contend with much more than a telling-off from his parents: he was fined £10,000 for flouting coronavirus restrictions after police had to break up a party at his home in Devizes, Wiltshire, last month.
His family have instructed a solicitor to help them fight the Covid fine, with the boy's father promising to take the case to the Supreme Court if required. It is understood they do not think he should be held responsible because the party was gatecrashed. They have filed a complaint to Wiltshire police and have not paid the fine. There is no appeals system.
It is claimed the boy invited a small number of friends, but more turned up after news of the event spread on social media. His parents were on holiday but returned that night to find officers at their house. Police say they found 80 to 100 people at the party — a figure disputed by the family.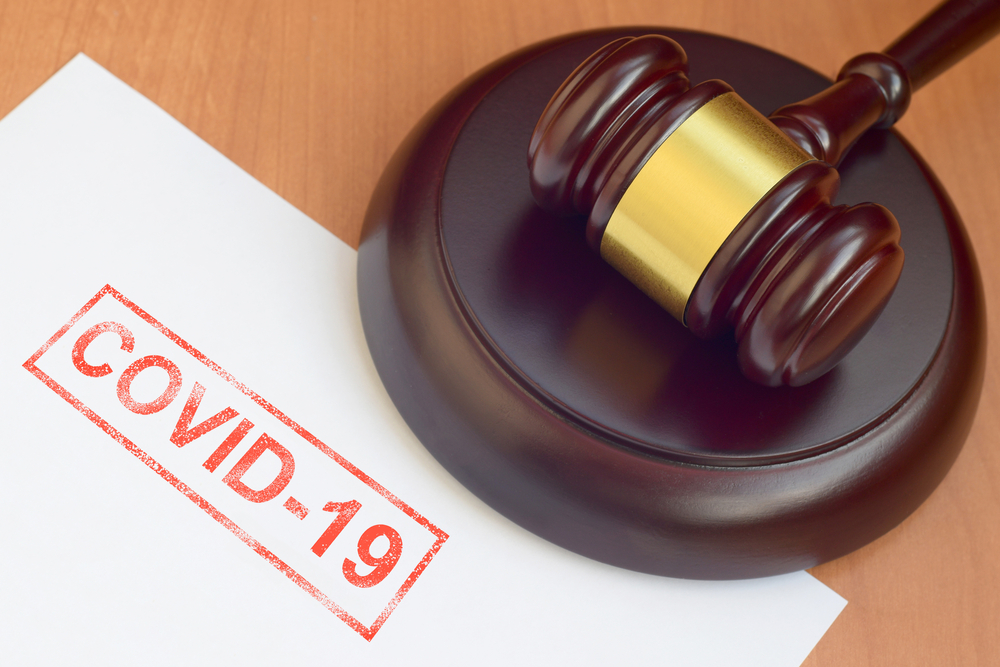 Under laws introduced at the end of August, anyone holding an event of more than 30 people could be fined £10,000. The rules now vary across the country. Those living in a tier 1 location can still meet up to six people indoors, while anyone in a tier 2 area can have a gathering of up to six outside. In tier 3, households or support bubbles cannot mix.
The father told the Wiltshire Gazette and Herald: "He was utterly stupid. He ignored our instructions and the government advice. He is very chastened. But they were gatecrashed.
"This is a completely new law. We have never had legal restrictions on the number of people in a house before. This could go to the Supreme Court as to whether you can legally impose a criminal penalty when the majority of people were gatecrashers."
A friend of the teenager described how the party had a strict guest list. He said: "It was a last hurrah before going off to uni and we thought the best way to do it was to, within regulations, have a gathering."
He has set up a fundraising page for his friend to help cover the solicitors' fees. "The backlash has been insane," he said. "A £10,000 fine … that's life-damaging."
Across England and Wales, 20 fixed penalty notices for £10,000 each were issued between late August and September 21.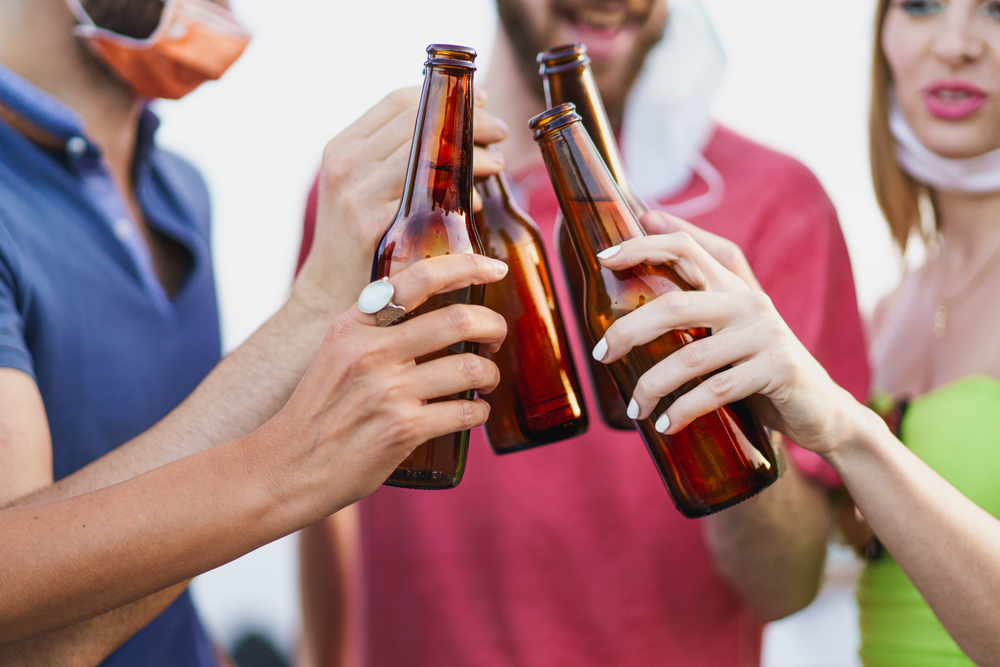 Last week three female students from the University of East Anglia were fined £10,000 each for holding a party of 100 people at their student house in Norwich. In September a male student at Nottingham University was fined £10,000 for holding a gathering of 50 people.
Lawyers describe the penalties as "completely and utterly disproportionate" and believe the "life-changing" sums could have a disastrous impact on young people.
Kirsty Brimelow QC, of Doughty Street Chambers in London, said: "They could end up with a criminal record, which could then jeopardise their chances of future employment, future travel, all sorts."
Brian Higgs, a partner at Higgs Newton Kenyon solicitors, said: "You can challenge a parking fine but you can't challenge a £10,000 fine under coronavirus regulations. The only option people have is to not pay the fine and be summoned to court, and then hope they can explain it to a magistrate."
Wiltshire police said: "We are unable to comment as the matter is ongoing."
This Article was first published in the Sunday Times  18th October 2020 https://www.thetimes.co.uk/article/family-blame-gatecrashers-for-party-teens-10-000-covid-fine-5383692qq