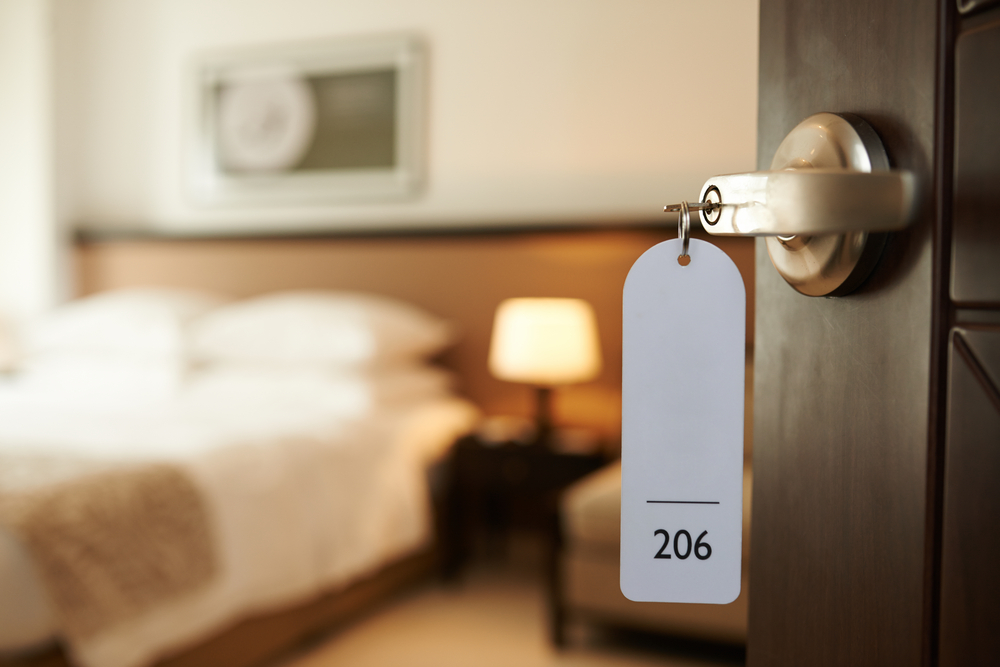 Marriott, the hotel group giant, has announced that a new data breach could affect up to 5.2 million of its guests. This is the second major data breach to affect the company in less than two years.
On Tuesday 31st March 2020, Marriott announced that 5.2 million guests worldwide could have been affected by a data hack on their app. They said the intruders had access to Marriott Bonvoy loyalty data, and information that may have been taken includes names, addresses, phone numbers, birthdays, loyalty information, and room preferences. They also said they don't believe any credit card information, passport numbers or driver's license information was accessed, but they are still investigating.
What happened in this breach?
According to a data breach notification on their website, Marriott said it noticed at the end of February that an 'unexpected amount' of guest information was accessed using the login credentials of two employees at one of their franchised properties. Marriott said in a statement it believes the activity started in mid-January and that they have now disabled these logins and are assisting authorities with their investigations.
They said they had notified guests of the new data breach and are offering free enrolment in a personal information monitoring service for up to one year. The company also said in a statement, "Marriott remains committed to further strengthening its protections to detect and remediate incidents such as this in the future."
The previous Marriott Hotels Data Breach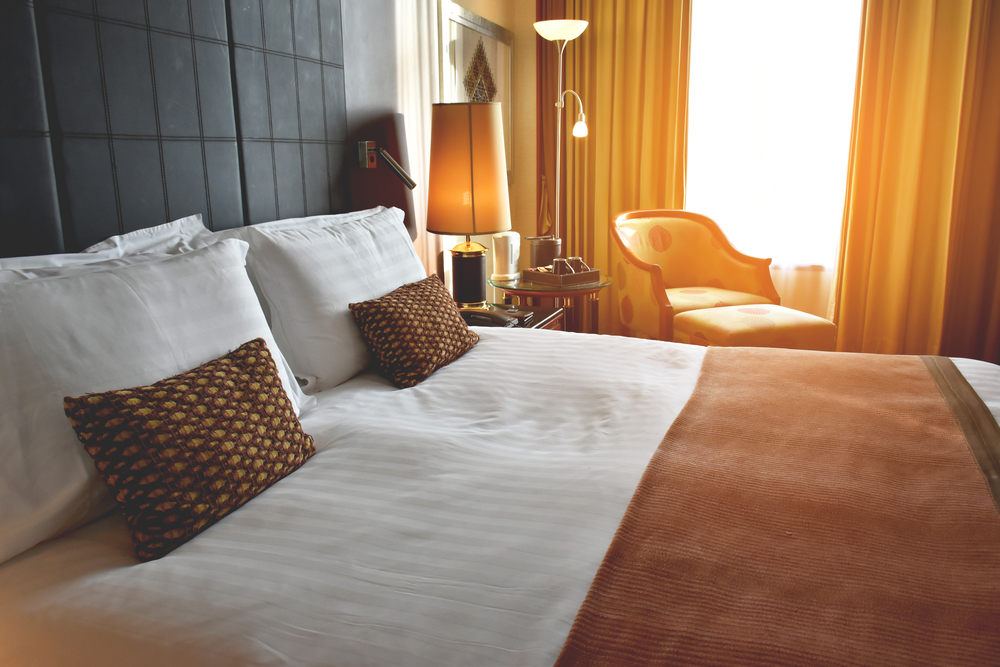 This is the second data breach the company has disclosed in recent years. Back in November 2018, the hotel group announced that it had been subject to a huge data breach in which hackers had gained access to the Starwood Hotels reservation system, where they stole the personal details of over 340 million hotel guests. In this data breach customer data stolen included card payment details including CVV numbers and expiry dates, full names, addresses, passport details, telephone numbers, reservation dates and other personal information. This was one of the biggest and most serious data breaches of its kind.
Claiming compensation for the Marriott Hotels Data Breach
If you have been affected by the Marriott Hotels Data Breach, either back in November 2018, or this year, you could be entitled to claim compensation. Data breaches can cause emotional and financial suffering to those affected and claiming compensation can help you to get your life back on track and recover any losses that may have become of it.
You have the legal right to have your personal information kept private. In accordance with GDPR companies who control your data have a duty to secure and retain this information lawfully. If your data has been breached as a result of a company not abiding by these regulations, you can claim compensation, even if you haven't suffered as a result.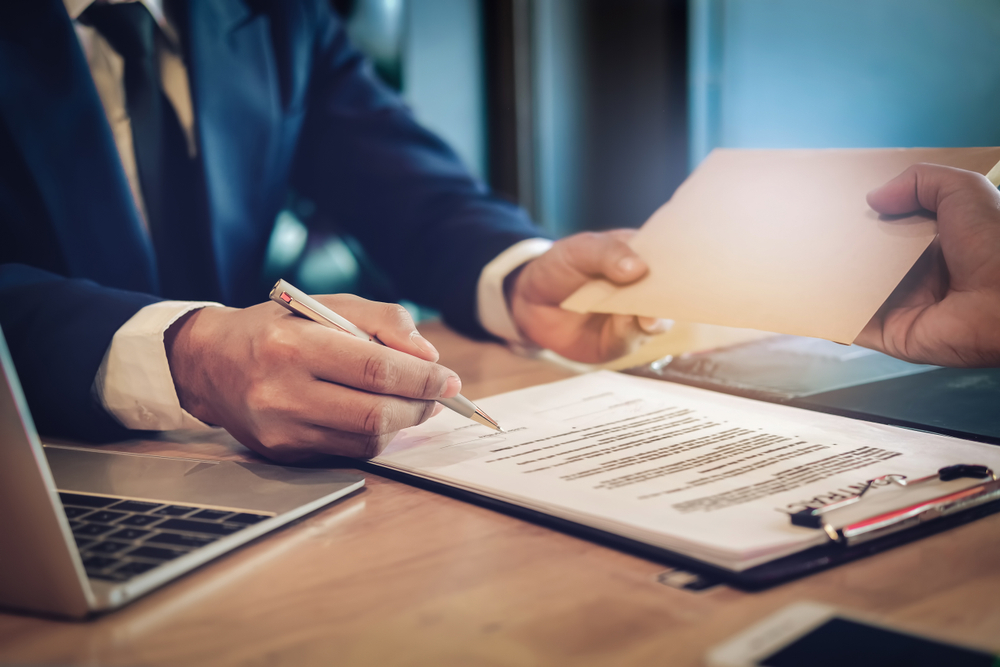 HNK Solicitors can help
If you have been affected by a data breach HNK Solicitors can help. We have a team of expert data protection solicitors who have years of experience in dealing with data breach claims. Over the years we have successfully secured compensation for clients who have been affected by data breaches against a wide variety of defendants. We offer a no-win, no-fee service so it costs you nothing upfront to make a claim. We currently have an ongoing group litigation case against Marriott Hotels for their first data breach.
To make an enquiry contact us on 0151 203 1104, or email us at enquiries@hnksolicitors.com.