Here at HNK Solicitors, we have extensive experience with data breach cases. We have supported many clients who have been negatively impacted by the misuse of their personal information to seek the compensation they deserve. As a result, we understand the long-lasting and significant consequences this can have.
Safeguarding your personal information is particularly important when the information is sensitive. For instance, if it relates to legal, health or financial matters. The exposure of this data can cause significant embarrassment and distress, with consequences for personal relationships and even employment prospects.
That's why it's so important that, in situations like this, those affected have sources of support. This can include seeking appropriate compensation.
In September 2020, we accepted instruction from a client who had suffered precisely this kind of exposure of sensitive personal information through a data breach. We helped the client to obtain a substantial settlement for their data breach claim. The amount of compensation involved is a testament to the impact such breaches can have on those they affect.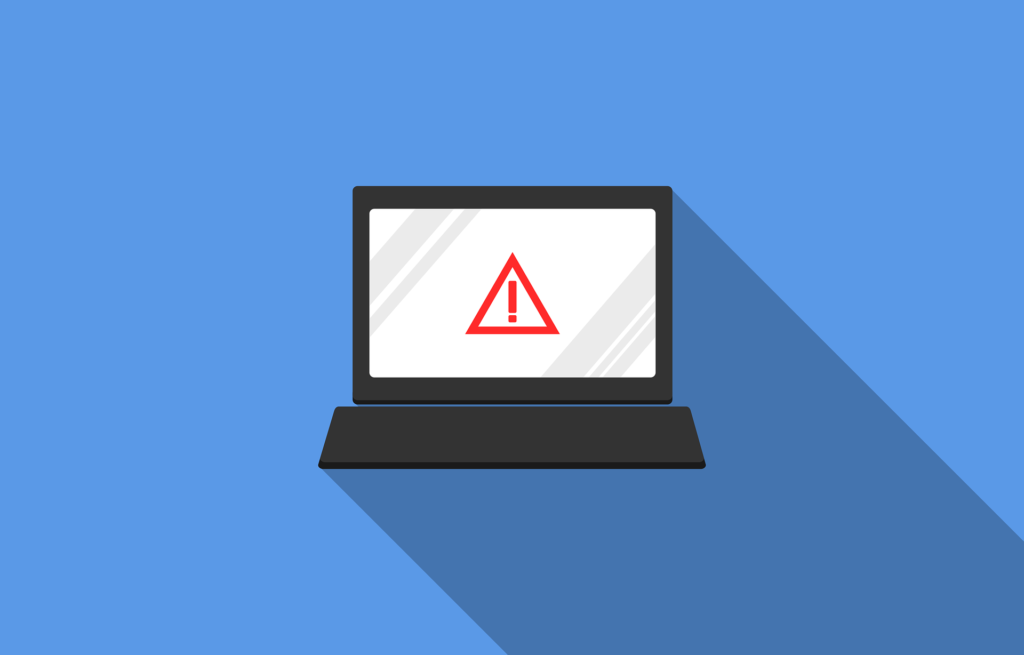 Background
Our client (the Claimant) was utilising the services of Hull Combined Court Centre (the Defendant) in applying for a child arrangement order. Clearly, this was a sensitive personal matter, involving information that required careful safeguarding.
As part of the process, the Claimant submitted two forms. A C79 form – an application related to the enforcement of a child arrangement order – and a Help with Fees Application. Both applications required the Claimant to provide details of their personal circumstances. This included family relationships and financial information.
Due to an omission on the Help with Fees Application, neither form could be processed by the Defendant. As a result, the Defendant returned the forms to the Claimant. Unfortunately, due to an error on the part of the Defendant, the forms were sent to an incorrect address and were not received by the Claimant.
The Defendant notified the Claimant of their error and the data breach that resulted from it via correspondence.
The law
Organisations that store or process personal data must ensure this information is handled in a safe and secure manner. There are a number of regulations that set out the requirements organisations must follow to achieve this. Principal among them is the General Data Protection Regulation (GDPR) and the Data Protection Act 2018.
One of the key principles enshrined in the GDPR is integrity and confidentiality. This requires that organisations and businesses take steps to ensure that personal data is "processed in a manner that ensures appropriate security, including protection against … accidental loss." This is otherwise known as the security principle.
As the Information Commissioner's Office (ICO) guidelines stress, this principle means that organisations have to ensure "the data can be accessed, altered, disclosed or deleted only by those you have authorised to do so."
The claim
An initial letter of claim was sent to the Defendant on 5th October 2020. The Defendant responded on 22nd October with a goodwill offer of £1,000. This was a substantial increase from the £150 that had been sent directly to the Claimant.
Points of dispute were submitted to the Defendant on 2nd December with a signed Schedule of Information and an offer to settle.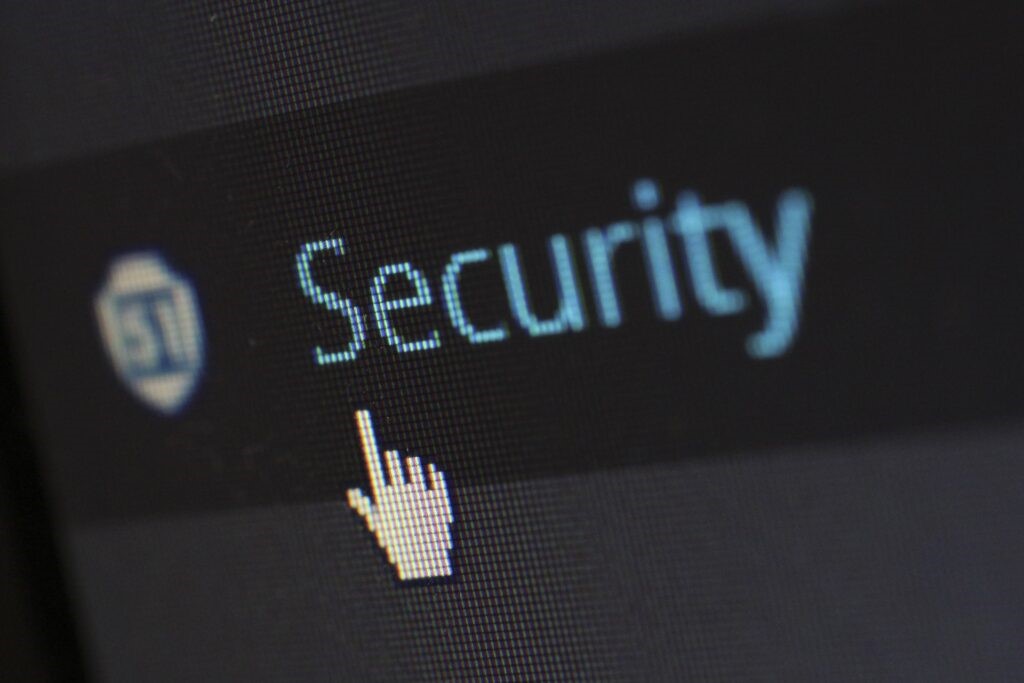 The outcome
The Defendant chose to allocate the matter to their panel of solicitors.  Their solicitors reviewed the claim and agreed to pay £7,500 in full and final settlement of the Claimant's damages and legal costs.
The damages were received on 10th February 2021 and sent to the Claimant via cheque on the same day.
Get in touch with HNK for your data breach claims
Here at HNK, we have extensive experience in helping people to seek compensation for data breaches. We understand the significant consequences that exposure of your personal information can have. And we can provide you with tailored, expert support to ensure you get the outcome you deserve.
So, if you have been the victim of a data breach, get in touch today. We offer free consultations to discuss your case and assess the possibilities for seeking compensation. If we do think you may be entitled to compensation, we can offer to take up your claim on a no-win, no-fee basis.
To arrange a consultation, you can simply fill out the form on our website to request a callback. Alternatively, call us on 0151 271 5387 or email us at enquiries@hnksolicitors.com.